Thailand's big, immersive musical festival, Colours of Love, is back for its third year and apply for annual leave now.
Set smack-bang in the middle of pristine nature, Baba Beach Club will transform into a music-lovers' hotel and will play host for five days of tunes, wellness and art. This basically means whether you're a hard-knock party-goer, ready to unlock your next spiritual pursuit or just want to unwind in pure foodie paradise, Colours Of Love should be on your bucket list.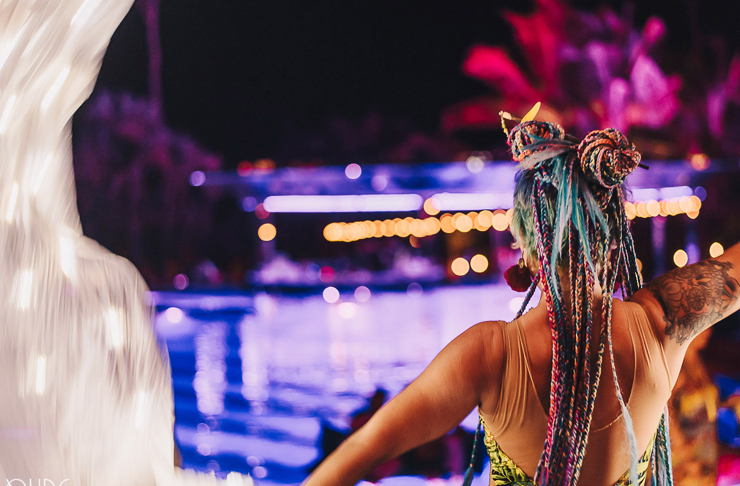 On the music front, there's a hefty line-up of international and local artists that make up an eclectic mix of talent in house and techno music. You'll find the likes of Marques Wyatt (he's played at pretty much every noteworthy venue in LA), Wild Sirenda and Courtney Scott.
For when you're not kicking it on the dancefloor, there's breathwork workshops, shamanic practice, yoga, meditation and movies.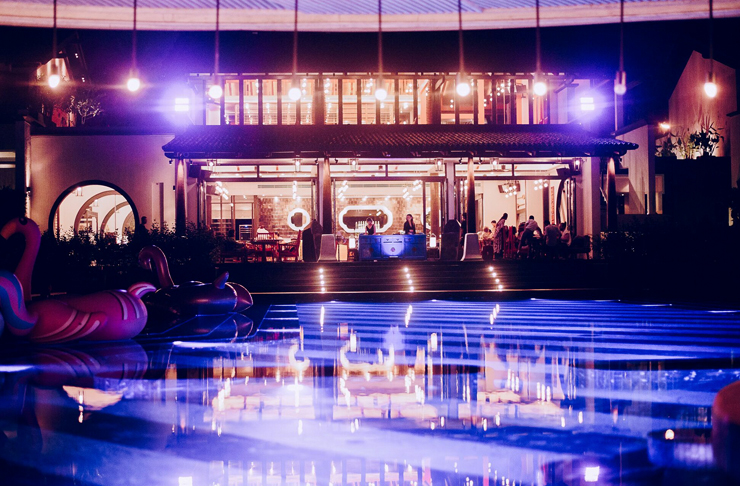 If you needed a sneaky getaway, this is it. Head here for more details.
The Details
What: Colours Of Love
When: Wednesday 27 until Sunday 31 March 2019
Where: Baba Beach Club, Phuket, Thailand
And here are all the unmissable wellness festivals around the world.
Image credit: Supplied