Introducing Manarai Beach House, a ridiculous new beachfront establishment that you need to check into, pretty much right now. Can confirm it's a haven of all those dreamy Bali vibes you've constantly got on your mind.
With sparkling pools, a white sandy beach, delish Balinese chow, fruity-fresh beachside cocktails and no shortage of ultra-relaxing daybeds, it's no wonder this joint is making a splash in Nusa Dua's scene (the southern region actually renowned for its epic beaches).
This joint enjoys a seamless transition from a day to nightclub boasting world-class music and entertainment making for an ideal summer setting.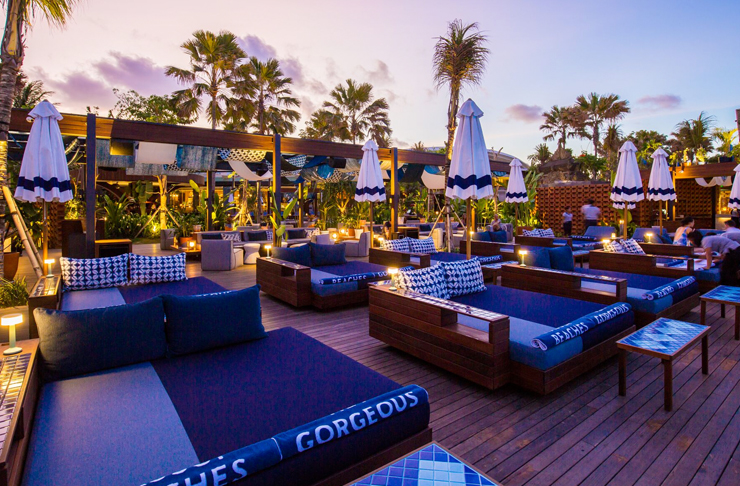 Grub-wise, there is an extensive selection of international and local dishes by culinary genius and Executive Chef Stefan Poyet (who knows a thing or two about nailing French fare). Combine that with a deep passion for Indonesian cuisine, and you've got some tasty creations which beautifully fuse East with West. Think crispy tuna tortillas with truffle and wagyu beef satays. For that much-needed dose of refreshment, get around the extensive list of whimsical cocktails and homemade alcoholic popsicles that you were no doubt born to load up on by the pool.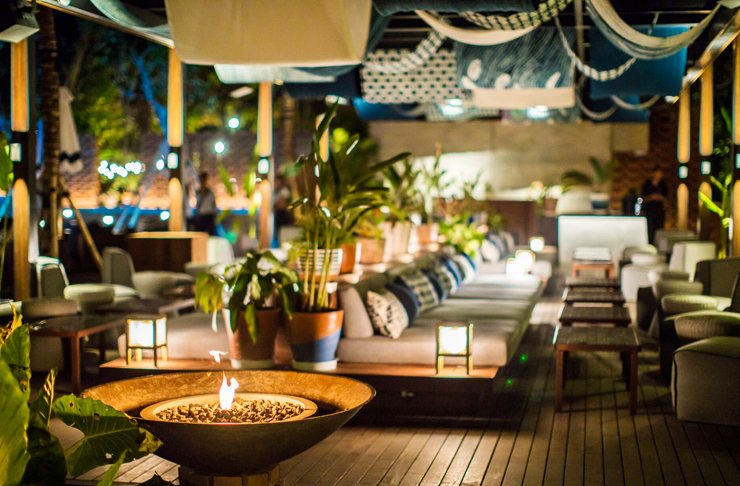 To make a splash at Manarai Beach House, head here for more
Convinced you need a Bali-getaway? Here's the new beach club you need to know about before you go.
Image credit: Supplied