Not your average 25-year-old, Grace Forrest set up Walk Free Foundation when she was just 17 years old and in just eight years it has worked to liberate almost 19,000 people from slavery—so you could say she's doing an ok job.
Grace isn't exactly easy to pin down—she's been on almost 50 flights this year alone—but we managed to grab a few minutes with her to chat about what Walk Free Foundation does, her top tips on how to help when you're travelling—including three legit voluntourism organisations—and her favourite places around the world where you can make a difference.
Why Did You Set Up Walk Free Foundation?
I was volunteering in Nepal when I was 15, and it was then that I was first exposed to the realities of slavery. I founded Walk Free Foundation two years later and have been fighting this massive, global human rights abuse ever since.
How Is Walk Free Foundation Fighting Modern Day Slavery?
Walk Free's mission is to fight, and ultimately end slavery in all its forms in our lifetime. Given 71 per cent of all victims of modern slavery are women and girls, everything we do is underpinned by a mission to protect and empower women.
We co-founded the Freedom Fund—now the world's leading frontline intervention group—to work with communities to liberate people from slavery (to date they have liberated 18,873 people).
We also work to protect survivors, collaborate with activists to draw attention to the problem, and work with governments to ensure adequate legislation to guarantee not only business transparency, but also to ensure that cultural justifications don't allow anyone to be systemically held back.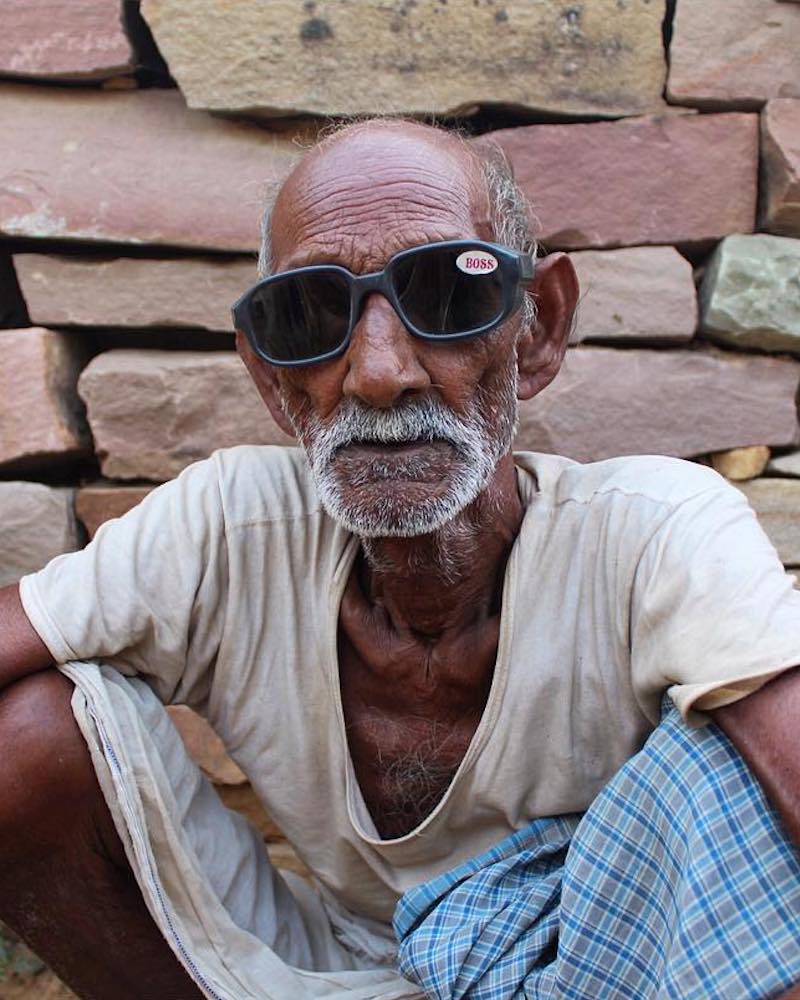 What Does An Average Week Look Like For You?
There is no such thing as an average week, but for the most part, you'll find me on the road or in the air. My main role is to educate people about slavery and work with government and business leaders to spark action. In the last two years, my work has taken me to about 15 countries.
How Can The Average Person Help While They Are On The Road?
Travel with clothes you love, and that are practical for the weather so you aren't tempted to buy cheap fast fashion that you don't really need.
Always travel with your own durable water bottle (just make sure it's empty when you go through security). Add a Hydralyte or teabag (lemon and ginger if getting sick, jasmine for finding namaste) for an extra kick. Staying hydrated minus the plastic cups will mean you won't get off your flight feeling like a sultana, it helps you adjust to jetlag and it reduces your environmental footprint.
Always remember that you are a guest in someone else's home and it is your responsibility to understand cultural sensitivities. When I was working in the Beqaa Valley in Lebanon (the oldest conflict zone in the world) it was stinking hot, and I would have given anything to wear shorts and a shirt. However, this wouldn't have been culturally appropriate. At the end of the day, meeting local standards is not about your freedoms being restricted, but rather about respecting another culture and setting the right tone for you to create the most positive impact possible.
Along these lines, if a local is kind enough to invite you for a meal, make sure you go if it's safe. Make it possible for people to share their culture and country with you, it will no doubt be a highlight of your trip.
Do your research before going to work or serve with local organisations. Ensure you are supporting a legitimate organisation which prioritises the needs of the people it is serving. I really rate The Cambodian Children's Fund, Hope for Children in Ethiopia and Maiti Nepal.
What Are Your Top Destinations For Travelling With Purpose?
India
Not to go full 'Eat, Pray, Love' on you, but you can't go past India when considering places to travel with purpose. The country is almost like a world of its own, with so much variation in customs, traditions, language and culinary specialties between the states.
My favourite city in India is Mumbai—it is bright and beautiful and combines the charm of an ancient culture with the hustle of a globally-integrated port. But there is also extensive poverty. It is impossible to assist every person who will ask you for money or help, but you always have the opportunity to eat or buy beautiful local things. Everything you buy and do can support another person, so be mindful, grateful and tip if you can afford to.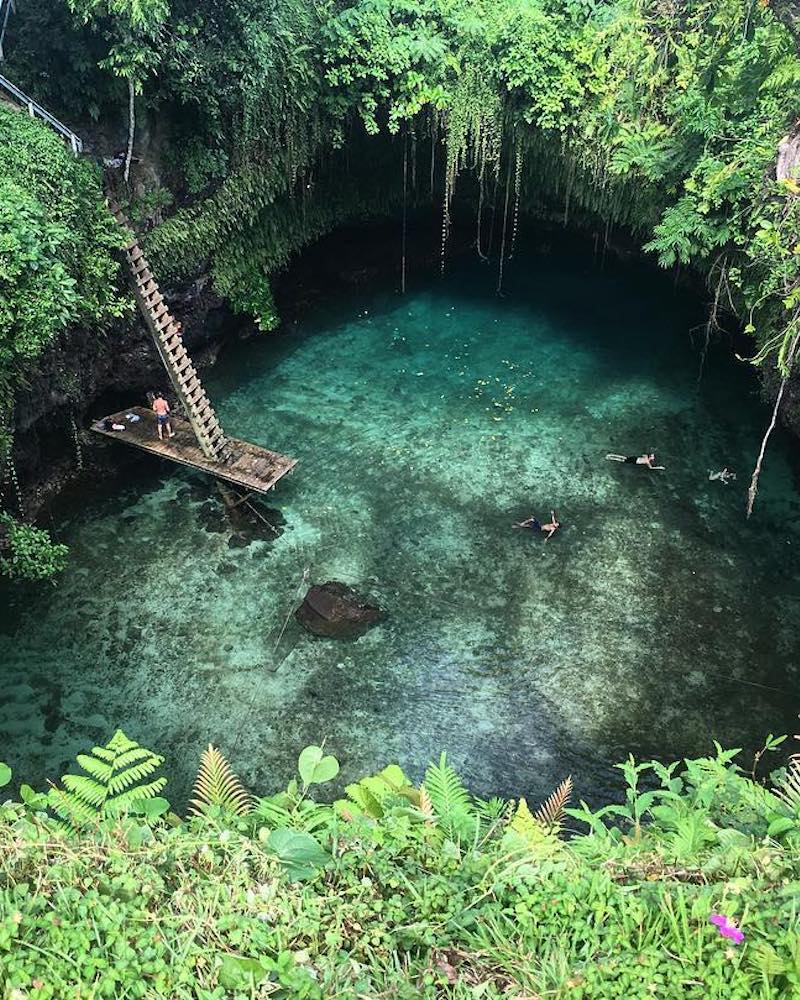 Samoa
I love community and village living where families rely on each other and work together to protect and advance each other's happiness and prosperity. This culture, where senior members of the family are honoured and help raise the younger generation with a sense of identity and purpose, is often lost in western culture.
Places I have been where this is prevalent include Samoa and Palau, but Samoa holds a special place in my heart. The ocean is beautiful and largely unaffected by human impact. The people are kind, generous and willing to share their beautiful environment with you as long as you respect it and respect them.
Want to do good without leaving your seat? Check out these tees that actually give back.
Image credit: Supplied