It's that time of the year again, when Coles put the fruit mince pies out a little bit too early, and also when Four Pillars start bringing some early Christmas cheer with the release of their Christmas gin.
This year's Christmas gin from Four Pillars is a tribute to distiller Cameron's four favourite things, Australia, Christmas, gin, and his late mum Wilma.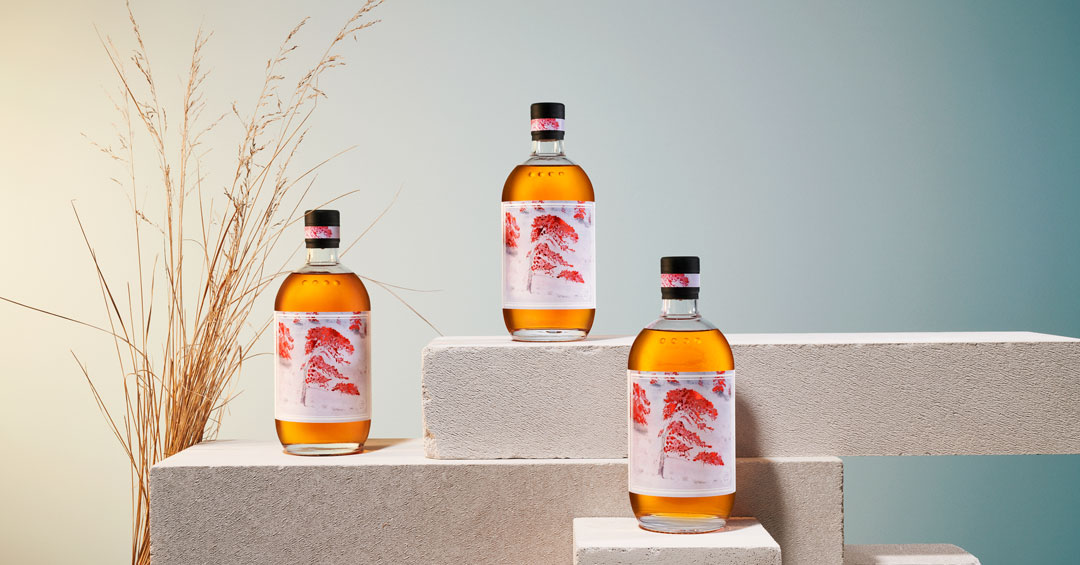 Each year, Cam's mum would make Christmas puddings on Derby Day, so in her honour a couple of years ago he put some puddings made to her recipe into the botanical basket of the Four Pillars still—named Wilma—to see how it went. At the time he was also creating a gin aged in the distilleries collection of 80-year-old muscat barrels, this year's Christmas gin is the outcome of a blend of the two processes.
This year's label has been created by artist Tim Summerton which depicts Illawarra Flame Trees in full bloom, signifying that Christmas is on its way.
The Details
What: Four Pillars Christmas Gin
When: Available from Saturday 2 November
Where: Available in selected stores, and on the Four Pillars website
Find out more at fourpillars.com.au.
Keen to try more gin? Here's our rundown of the best Australian gins.
Image credit: supplied