Be it a backyard, windowsill or small balcony, urban gardens are popping up all over the shop. Wherever there is a little space, sunshine and soil, urban gardens can be created and are a great way to localise food production and beautify your surroundings.


Urban Gardening Guide is an affordable, step-by-step tool that aims to help you transform your homebound sunny spaces. A project by Wild Thyme & Sweet Pea blog, the guide explains the basics of growing an urban garden and converting the empty pockets of your home into flourishing beds of flowers, fruits and vegetables. Here's how to become an urban gardening expert.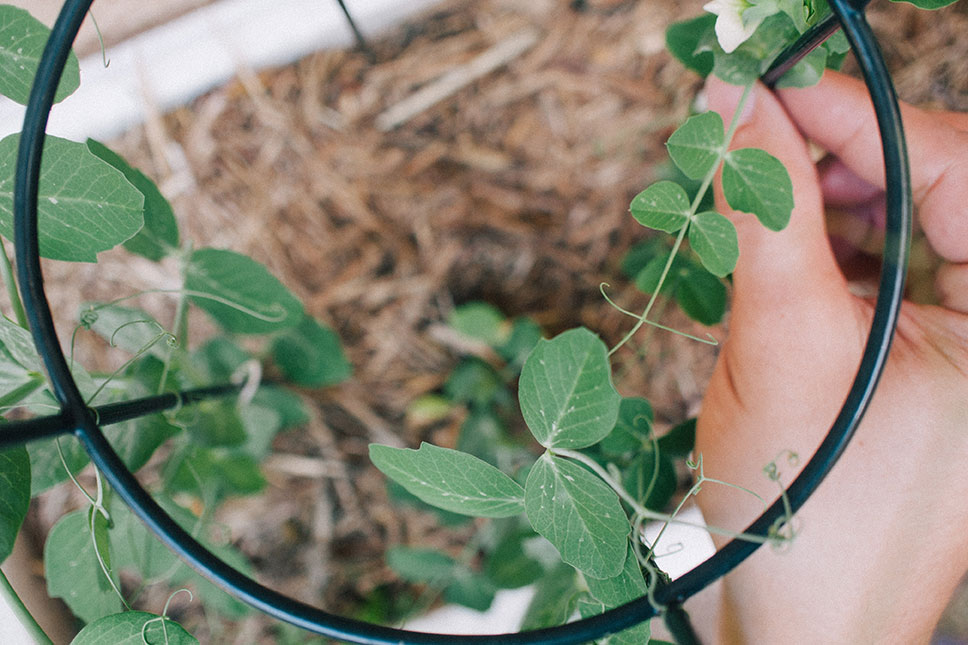 Get Started:
It's easy to get started. First off, find out about soil, sunshine and the essential gardening equipment you'll need to transform your space.

Planting:
Learn which season is best for growing your preferred plants. Familiarise yourself with the pros and cons of seeds and seedlings.

Tending:
Who knew there was such a thing as good bugs? Learn the strategies of pest control and how to keep your plant hydrated.

Harvesting:
Learn about land management through the 'replenish, rest and rotate' mantra, as well as composting solutions.

Head here for the complete Urban Gardening Guide.