This week, Greater Sydney Dam levels dropped to 45.3% with no significant rainfall in sight. Seeing as 85% of Sydney's water consists of captured rainfall, this is obviously no bueno for our drought-affected region.
A dry and scorching hot summer is forecast to make matters even worse, and let's be real—this bushfire smoke engulfing the city isn't doing much for anyone's escalating climate anxiety either. But before you go drowning your heatstroke-inspired sorrows in a vat of ice-cold water, stop and re-read the first sentence of this article.
On the 10th of December, Level 2 water restrictions took effect in Sydney, the Blue Mountains and the Illawarra. I've asked around, and the general consensus among my peer group is that no one really knows what that means, or what steps they can take to decrease their water consumption in the coming months. Alas, some pointers ahead.
Plant Parents, Listen Up
People usually fret about one of two things when faced with restricted water use: their gardens or their cars. If you're more concerned about how a living, breathing organism will survive without its life source, here's what you need to know.
Under Level 2 water restrictions, gardens and potted plants can only be watered before 10am or after 4pm with a watering can, bucket, or that random Tupperware container you found under the sink. Smart/drip irrigation systems can only be used for 15 minutes within those time frames too. If you get caught hose-handed by a community water officer patrolling your suburb, you'll be hit with a $220 fine (or $550 for a business).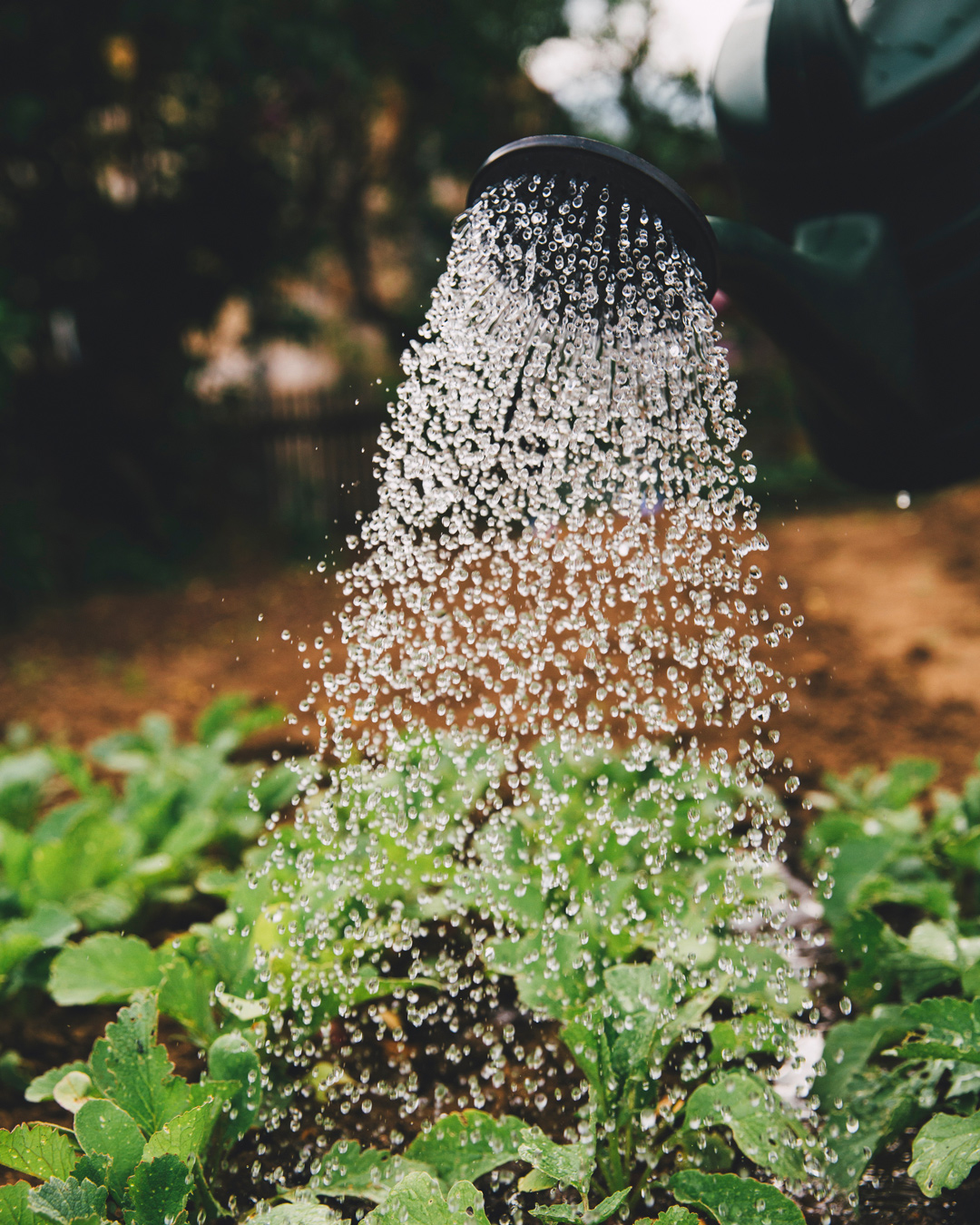 We asked the pros, and according to horticulturist and landscape designer Ben Miura at Landsberg Gardens in Bondi, the best time to water your plants is early morning anyway, "because then the water is available to the plants during the day."
Other pro tips? "Keep water off the leaves to avoid increased evaporation, boost your plant's health with liquid plant tonics and fertilisers, help poor soils retain moisture with organic matter, and group pot plants together to allow them to help each other conserve water", says Ben. It also goes without saying that if you're about to start your garden, choose plants that will need less water than others, like Australian natives, cacti and succulents.
Wash Your Car? No Way, Hose
It's official: hoses were so Level 1 water restrictions. Come December 10, don't even think about unravelling that knotted, kinked-up snake imposter from its shameful corner outside. "BuT wHaT aBoUt My DrIvEwAy?" you may hear every prideful suburban dad ask. The answer is simple: buy a broom, or find another Sunday hobby.
As for washing your car—that same $220 fine is heading your way if you're sprung giving your Subaru a shower. If your wheels are in dire need of a rub down, you are permitted to wash it with a bucket or take it to a commercial car wash (in this economy?!). But aside from dodging fines by the literal bucket load, how else can you keep your water usage down?
Cut Down On Shower Time
I've never really trusted anyone who spends a long time in the shower, and now I have the Level 2 law on my side. For most of us, it shouldn't take longer than four minutes to wash ourselves or completely nail a steamy rendition of 'Hero' by Enrique Iglesias, so set yourself a timer and stick to it. While we're on the topic of bathroom hygiene, don't leave the tap running when you're brushing your teeth or shaving, and only use the toilet flush when necessary.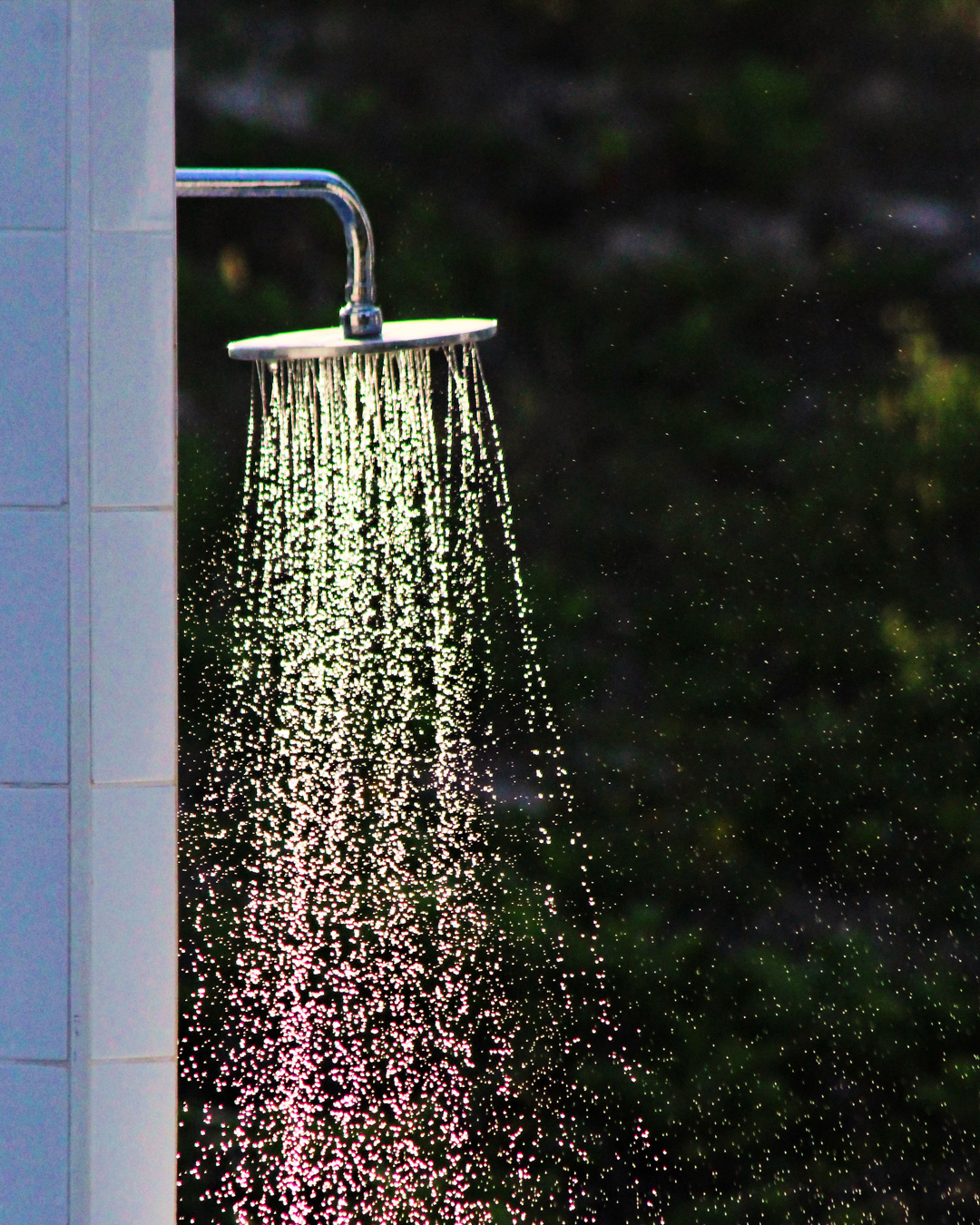 Is Tap OK?
If you've ever lived with housemates, you know the case of the leaking tap well. When did it start leaking? No one knows. Has anyone tried to fix it? No one has. For as long as you can remember, that kitchen tap has had a leak, and you've all learned to live around it.
Level 2 says it's finally time to call your landlord and get a plumber out. Live on your own? You've no one to blame but yourself. While we're on the topic of things with spouts, swap out your showerhead with an energy-efficient low-flow one and cut your hot water usage by up to 40%—saving both water and money at the same time. Also, don't run your dishwasher or washing machine until they're fully loaded.
The days of wasting water are over—it's time to give a dam!
To donate to drought and bushfire relief, head over here.
Image credit: Getty, Markus Spiske, Chandler Cruttenden