Prepare to see Zac Efron like never before. Actually, scratch that, he's often shirtless in his new show, Down To Earth, too…not that we have a problem with that.
When we last saw Efron he was scaring the shit out of us in the Ted Bundy flick, Extremely Wicked, Shockingly Evil and Vile. Now, he's back with a new Netflix offering and it's an eye-opening watch.
The docu-series, Down To Earth, will see Efron join wellness expert Darin Olien as the duo travel to the likes of France, Puerto Rico, Iceland, London, Costa Rica, Lima, Sardinia and Iquitos, to investigate the way people around the world are taking action towards a sustainable future.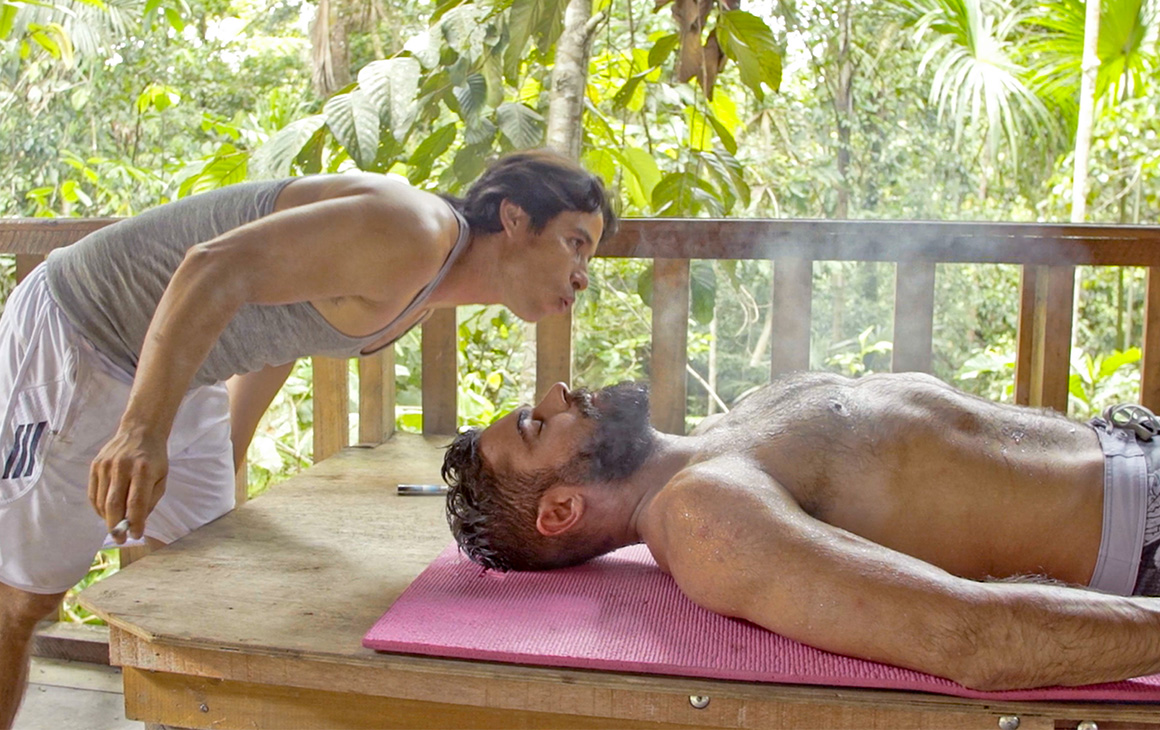 Efron takes the opportunity of learning how to live a greener lifestyle very seriously. There's no Hollywood prissiness here—not that we should be surprised, Efron was rushed to an Australia hospital back in December, after contracting a bacterial infection while shooting another reality show in Papua New Guinea.
In Down To Earth, Efron eats everything from a meal smoked in animal poo (nope, not a typo) to poisonous plants. He also checks out communal village fart bag (again, not a typo) which is used to harness renewable sources of energy and partakes in a very weird-looking smoke ceremony in which he requires a "safe word".
But dung-eating aside, Efron tackles some big, important topics about climate change and speaks with incredible activists (guessing here?) who are making waves, from the inside out. So yeah, it's kind of an important watch.
Feast your eyes on the trailer below.
Is it just us or did Zac Efron just become the perfect mash-up of Bear Grylls and David Attenborough? We dig.
Down To Earth with Zac Efron drops on Netflix Friday 10 July.
In the meantime, scope out this true crime series that's got everyone talking.
Image Credit: Netflix