The tragedy of the bushfire crisis that has torn through Australia over the past few months has been, and continues to be, nothing short of overwhelming.
In the wake of ongoing devastation, the global rally cry for support for firies and the devastated communities and wildlife they're fighting to protect has been heartwarming (shout out to everyone who has pitched in to support Celeste Barber's multi-million dollar fundraiser, and just anyone out there who has dug deep to donate to bushfire relief).
The best way you can help is to donate directly to the services on the ground—your State volunteer firefighter services, wildlife rescue and community services like the Australian Red Cross, Vinnies and Food Bank. For more info on how to donate head over here, or here.
But every little bit counts—and if you're going to be shopping, snapping up a bottle of wine, a present for a loved one, a new pair of kicks to see you into 2020, why not make it count by shopping direct from bushfire affected communities, or shopping from brands, retail initiatives and fundraisers donating profit (in some cases, 100% of their profit) to bushfire relief.
Here are some of the best shopping initiatives and platforms to shop in support of bushfire relief.
Spend With Them
Launched by the legendary Turia Pitt, alongside fellow legend Grace McBride, Spend With Them is an Instagram account aimed at supporting small businesses in bushfire affected communities.
They're calling out for businesses to feature—but currently, you can shop beautiful gin from Eden, coffee beans from Guerilla Roasters on NSW's South Coast, Reishi Spiced Cacao and Just Reishi mushroom powders from a Milton mushroom farmer and delicious wine from the glorious but recently devastated Adelaide Hills. Give it a follow right here.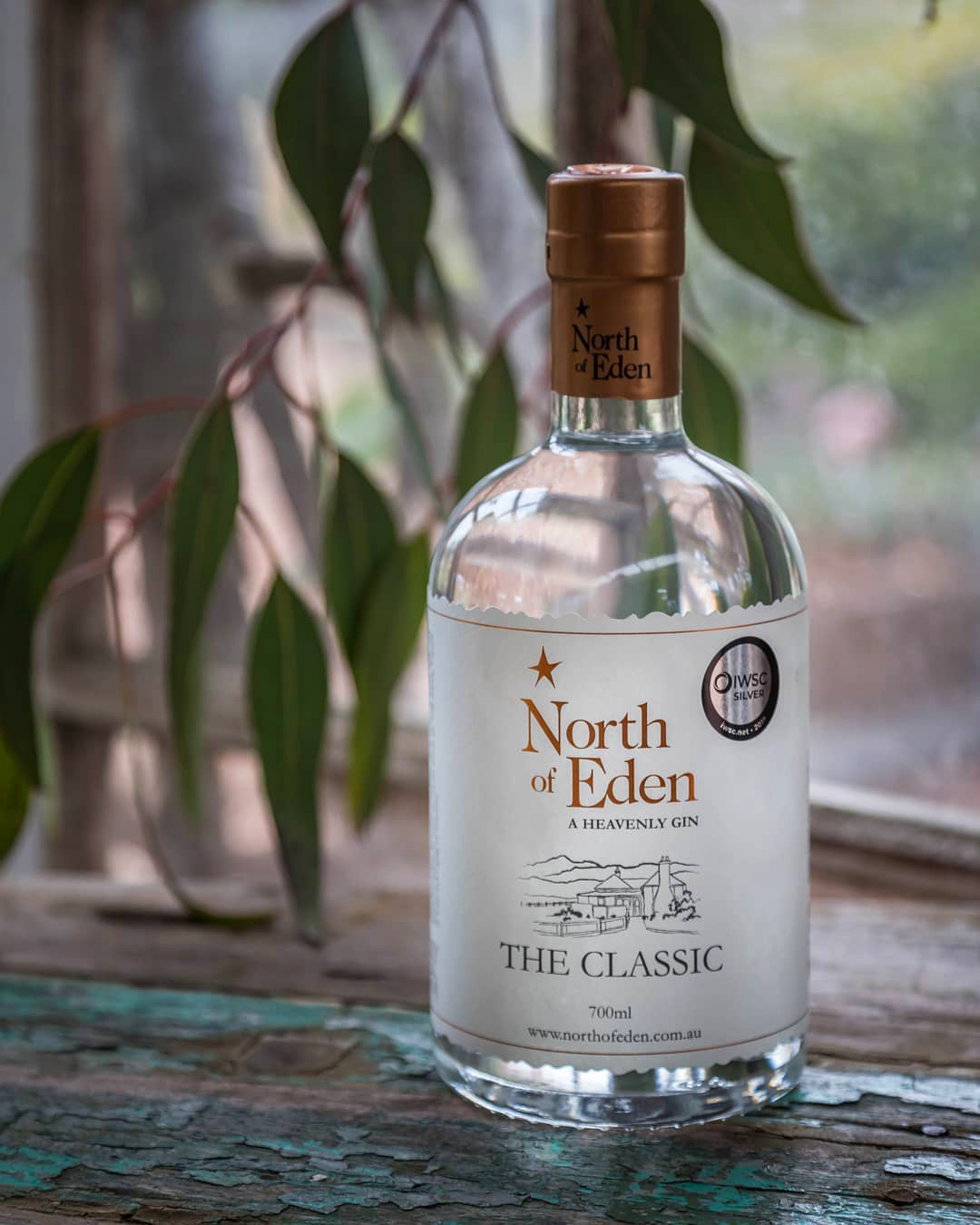 ALL IN Shopping Night In Support Of Red Cross Bushfire Disaster And Relief Recovery Fund
In one epic show of retail solidarity, 30 Aussie stores will be donating 100% of their profits from this Thursday 9 January to the Red Cross Bushfire Disaster Relief And Recovery Fund.
This one is extra major considering the brands and businesses stepping in: Afterpay is on board, as is The Iconic, Levi's, General Pants, Stussy, Speedo, The North Face, Rolla's, Nudie Jeans, Brixton and Neuw.
Additional brands include Abrand, Ben Sherman, Cue, Dr Denim, Farage, Globe, Hush Puppies, Lacoste, Local Supply, Misfit, M.J. Bale, Nautica, Okanui, Rodd & Gunn,True Alliance, UGG, Veronika Maine, W.M. Ritchie Australia, Wrangler and XLarge.
So, if you've had your sights set on a new pair of jeans, sneakers or swimmers, snap it up this Thursday. Your new purchase will help out people in evacuation centres, provide emergency grants to those who have lost their homes, and help communities recover once the disaster has passed.
Retailers will also be taking Red Cross donations in-store. To donate directly, head over here.
Buy From The Bush
Like Spend With Them, Buy From The Bush operates as a platform to support small businesses across rural Australia. It was established as a way to help businesses in regions affected by drought, though, it goes without saying, that many of these rural communities will now have also been affected by bushfire whether directly or indirectly.
Aimed at having long term impact, the crew behind Buy From The Bush are in the process of developing new bushfire specific initiatives—but for now, you can scroll through pages and pages of beautiful bush-made wares from candles to art, sculptures, hand-dyed Australian wool and textiles, condiments, leather goods and (pictured below) made-to-order blouses with dreamy sleeves. Check it out here.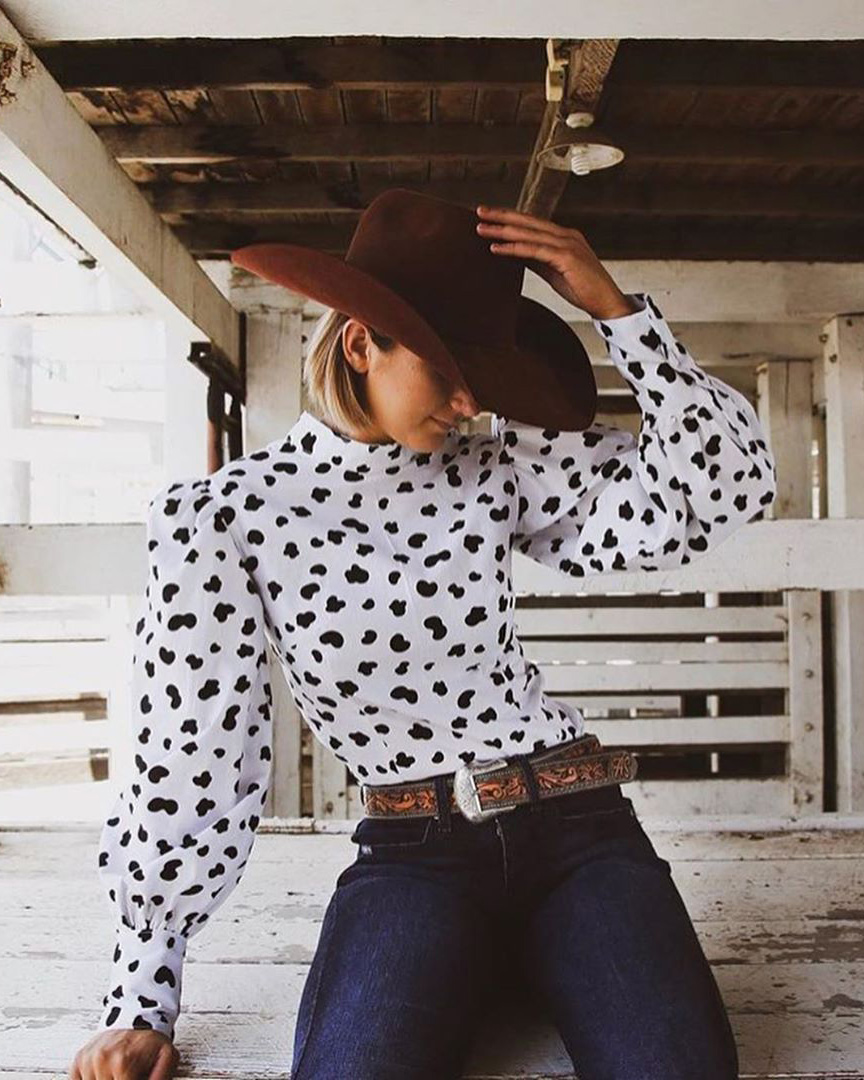 Other Aussie Brands Donating To Bushfire Relief
Know of another epic bushfire relief initiative? We'd love to hear about it. Email [email protected]
Image credit: Getty, North of Eden Gin, Jo and Maree