People who like to froth over fancy-pants homewares (so, all of us, basically), we've got a shit load of piping hot furniture porn coming at you today—you lucky ducks!
Space Furniture has just announced they'll be carrying the hottest collab of 2018, and yes, you'll want it all! Aussie design house SP01 has collaborated with award-winning Milan-based studio Metrica in what is surely the greatest merge of style and substance.
Now, we're all fans of a 'decorative' chair or two, but we'd really rather be able to sit in the damn thing, and Metrica x SP01 are all about practical, beautiful things. The small collection of 10 items consists of occasion charis, desks, benches and one sexy-looking sofa.
If there's dollars just burning a hole in your wallet, these are the three pieces for the new collection your house is crying out for. Those attempting to save their money for things like a first home (pfft) should look away now:
#1. This Sexy Dining Setting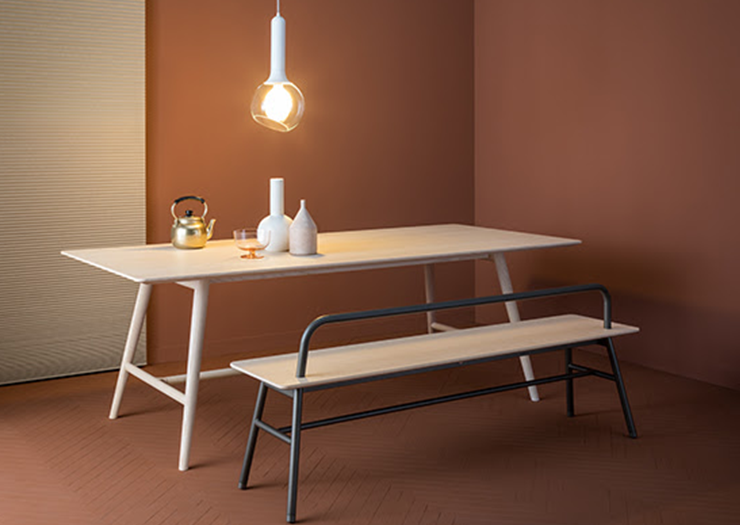 #2. This 'Don't Disturb Me, I'm Reading Something Clever' Chair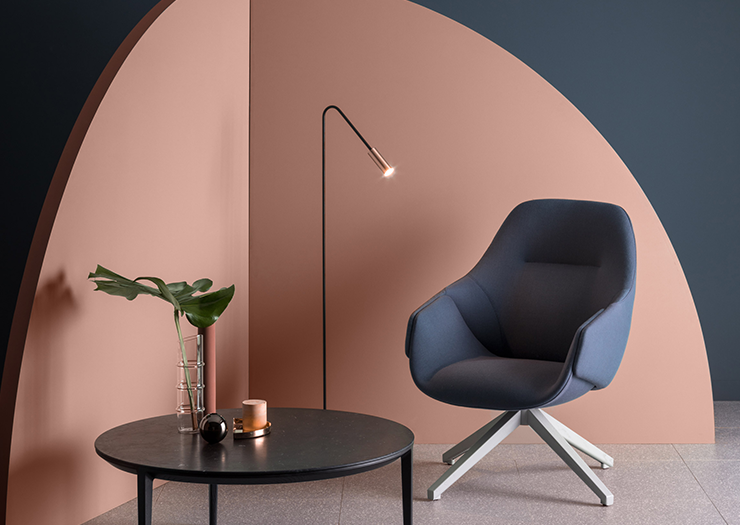 #3. This Bar Stool That Screams Expensive Taste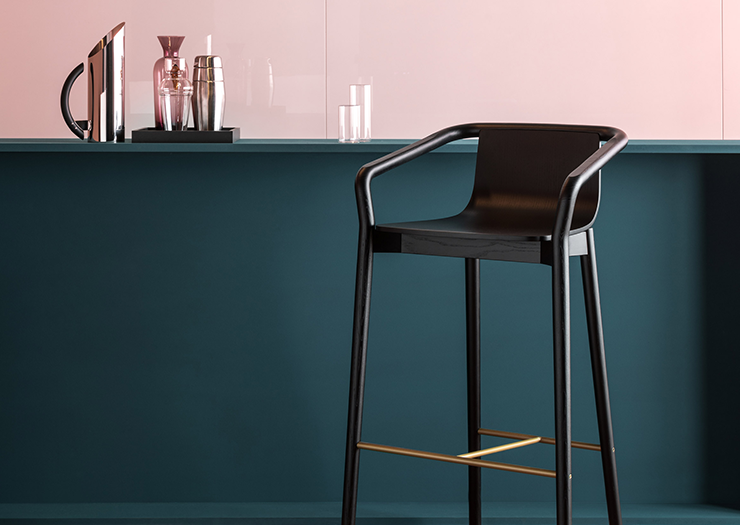 Get your hands on these incredible pieces exclusively at Space, and take a gander at the full range, right here.
Image credit: provided, SP01