It's time to grab a watermelon and start practising that lift because we've teamed up with Ben & Jerry's for a special riverside screening of Dirty Dancing. The 1987 classic is just one of many films showing as part of Ben & Jerry's Openair Cinemas, a month-long program of outdoor film and music events taking place at South Bank's Cultural Forecourt. With live bands, a licensed bar and a whole lot of ice cream, this isn't your average multiplex experience, and we are super excited to be involved in the totally unique movie experience.
It's fitting, then because Dirty Dancing isn't your average chick flick. In fact, the chick flick label doesn't come close to doing it justice (we're pretty sure Katherine Heigl has never been in a movie with an abortion subplot, and we're pretty darn sure she's never made out with Patrick Swayze). Swayze and pre-nose job Jennifer Grey's onscreen relationship was mesmerising. A clarion cry to wallflowers everywhere, Dirty Dancing is celluloid proof that you too can have your moment in the spotlight – and it will come complete with a rocking soundtrack.
To get you in the Dirty Dancing mood, we've run through our favourite (read: life-changing) moments from this cult hit. (This may or may not have involved some lively office chats reminiscing on our favourite Baby/Swayze moments!) Do you agree?
The moment: The watermelons.
Why we love it: Because Baby's relatable charm is pretty much summed up in her awkward handling of this fruit. Also, love the cardi.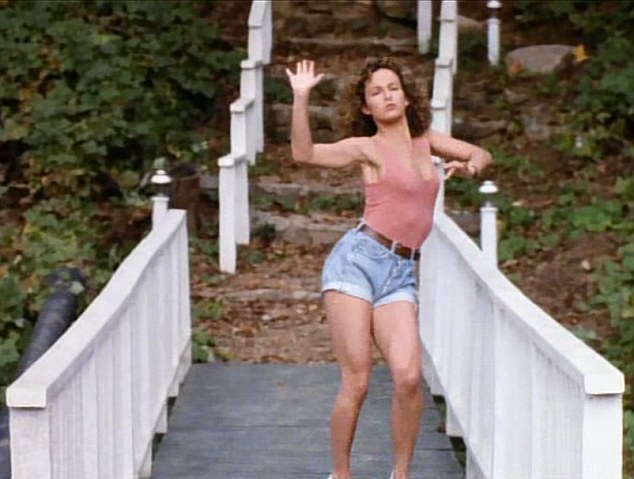 The moment: The cut-offs
Why we love it: Jennifer Grey can rock a pair of denim shorties like no one else, and, even though we are totally sun smart all year round (we swear), you basically need an iron will to not run out and get as tanned as you can at the sight of this girl's summer hols glow. This is, and always will be, our summer holidays style inspiration.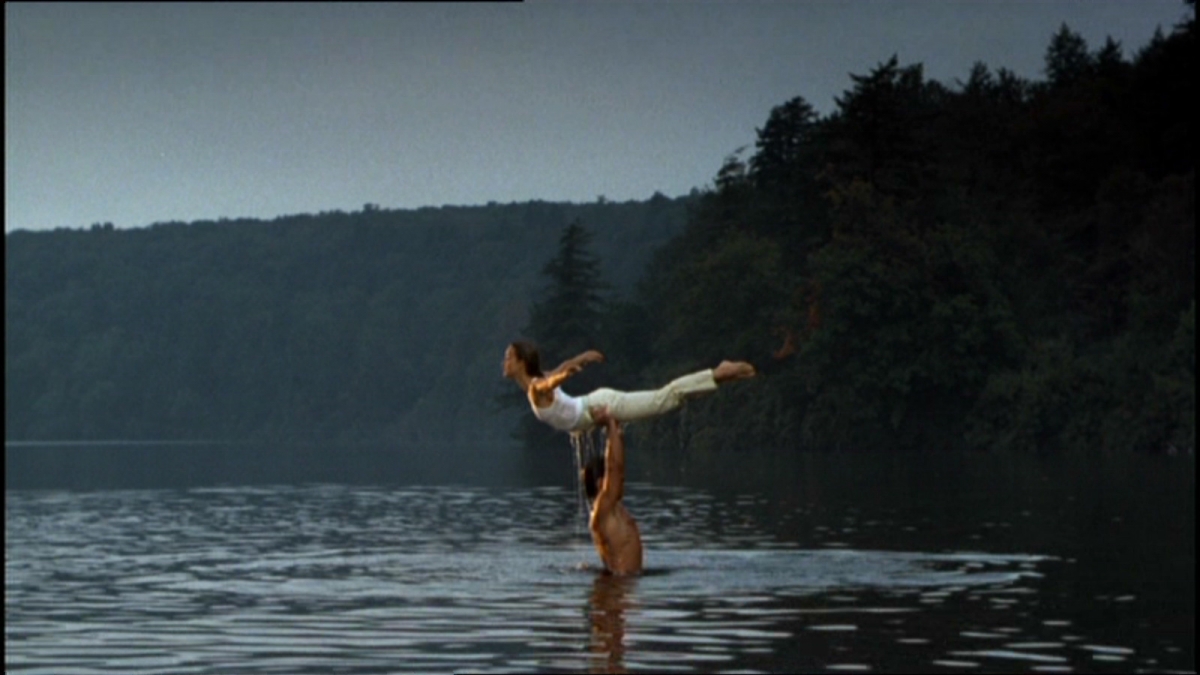 The moment: The Water Lift
Why we love it: Swayze. Without a shirt.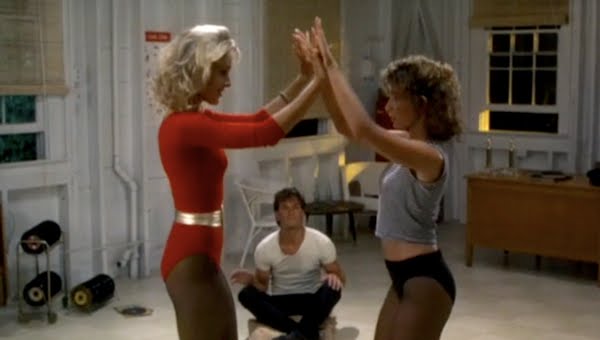 The moment: When she learns to dance and Johnny is all like 'damn, girl.'
Why we love it: For some reason this guy's affections are closely tied to coordination, but that doesn't stop it from being great when he realises she's a babe and she's got rhythym, damn it.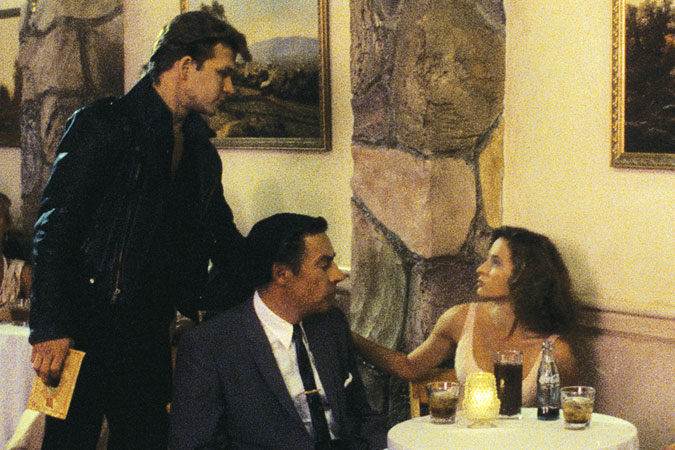 The moment: When Baby gets taken out of the corner.
Why we love it: Ok, ok. It's an obvious one. But the climax of this coming-of-age film never fails to make you want to yell at the screen, 'Stop calling her Baby, she's a woman now!'. The symbolism of the good girl being pulled away from her family unit by a hottie in a leather jacket has an eduring, universal appeal that has cemented this movie as an absolute classic.
When | Dirty Dancing is screening on the 21st of November at 8:00pm
Where | South Bank Cultural Forecourt
Find the full program for the Ben & Jerry's Openair Cinema here!
Image credit: Daily Mail, Roxane, Ellen, Tashlee, USA Today