We've sung the praises of the enchanting Claret House many times before, but, because Christmas is a-comin' we thought it was time to remind you of the awesomeness of this Teneriffe bar and restaurant. Nestled in the post-industrial glory of the Teneriffe Woolstores, Claret House is the perfect venue no matter what your needs, but it is a particularly inspired choice for Christmas parties for a number of reasons. Let us count the ways:
Gluten-Free Menu Options
It's no secret that we love Claret House's gluten-free offerings, but we really think it should be sung from the rooftops. Especially at Christmas time. Everything on the menu can be enjoyed gluten free. Have you ever tried to cater a party for people with various intolerances? It's H-A-R-D. So, kudos to you, Claret House, for making our party planning a little easier.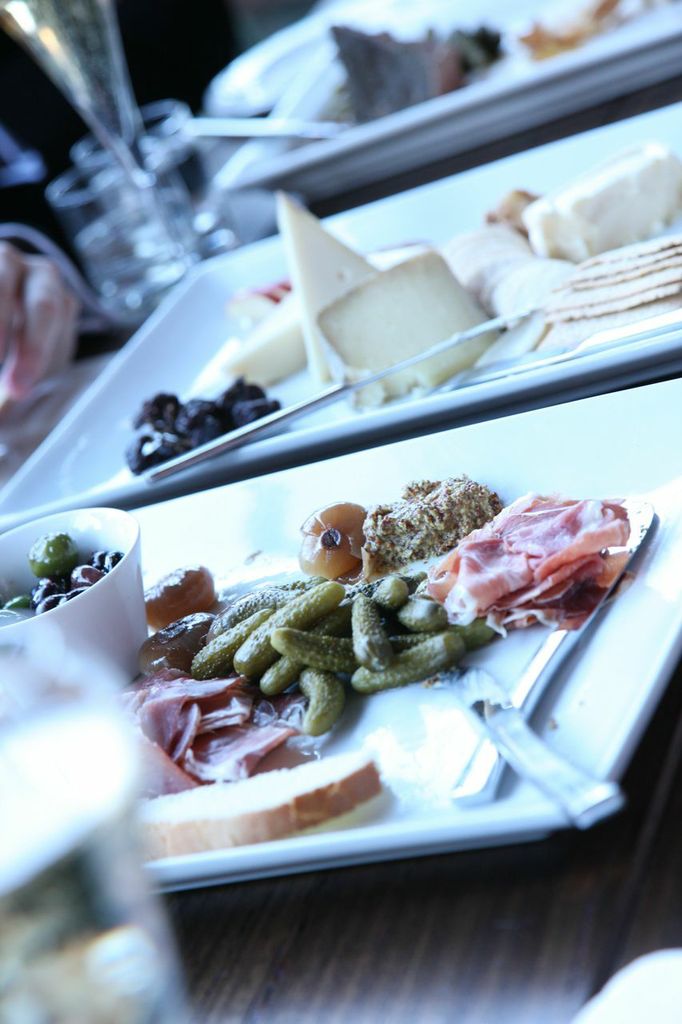 Private Dining
Claret House is such an intimate and cosy space, so it may come as a surprise that they can actually host parties for up to 100 people here. So, if you are feeling like getting particularly, ahem, festive—and you'd prefer there to be no witnesses—then Claret's exclusive venue hire is for your.
Impressive Cellar and Wine List
It's hard to find the prefect adjective to accurately convey how good the wine list is (it's about 10 pages long, to give you some idea!), but whoever put it together certainly knows their stuff (or had a darn good time educating themselves for the job). Either way, we have mucho appreciation. Raise a toast to Baby Jesus with a vintage Champagne, or one of the many other varietals, both international and domestic.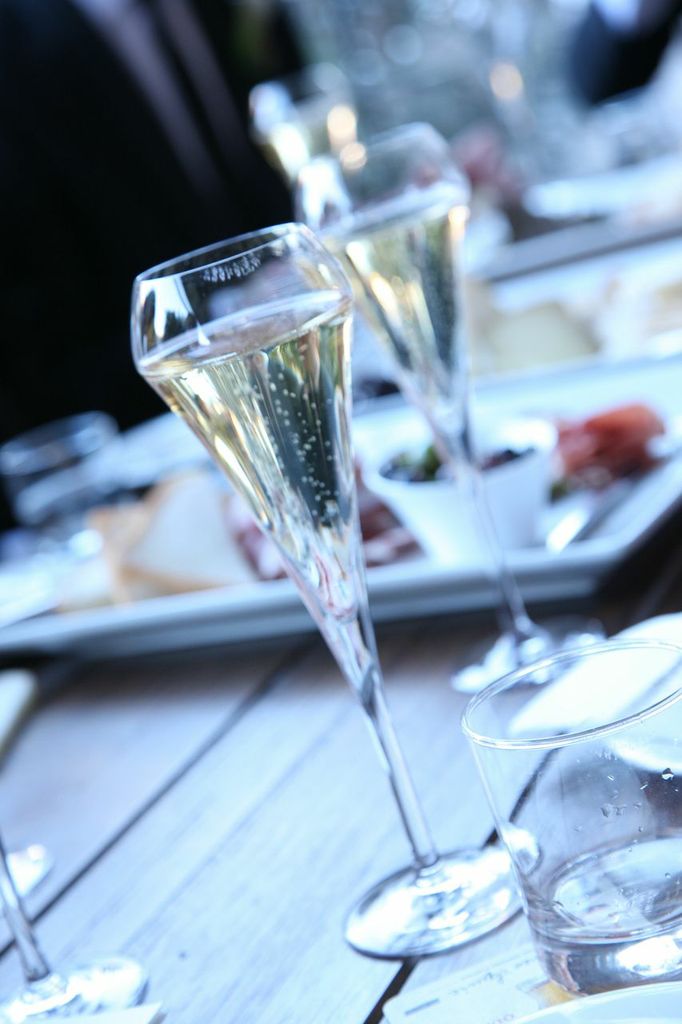 Twinkly, Christmas Atmosphere
We are total suckers for lights that twinkle; festoon or fairy, give us a string of that yellow glowing goodness and we go all mushy inside. It just makes everything feel so magical, and Claret House is absolutely killing it when it comes to atmosphere. Exposed brick, just the right amount of sparkle, and a collection of eclectic chairs suspended from the roof. Quirky cool at its best!
Beer and Other Drinks
We don't want to make out that alcohol is the only thing that matters at a Christmas party, but it is pretty darn important. Despite their dedication to amazing wine, the team at Claret House has also put together a cracking selection of beer (being a beer connoisseur is totally a thing), and other tipple types. Whiskey drinkers won't be left out in the cold, either.
Yuletide Yummies
Pesto arancini, oysters, charcuterie, slow-cooked pork belly—the list goes on, with a delicious range of decadently Christmas-y options. Best be lining that stomach, because the drinks list takes no prisoners.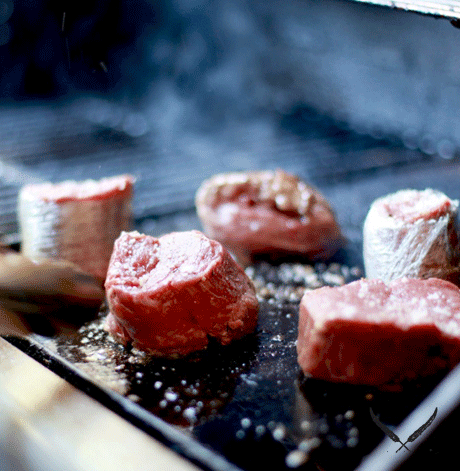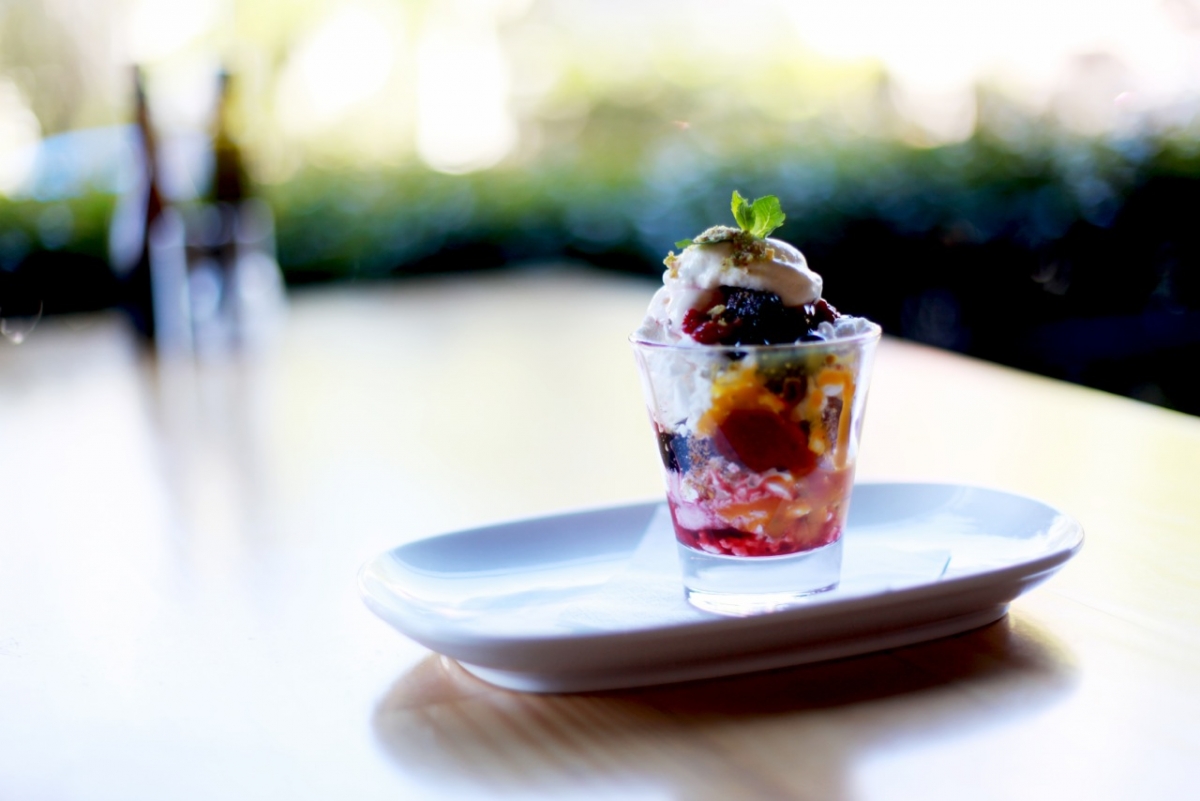 Excellent Service
Claret House is run by lovely owners Lili and Chewie, and this pair make for perfectly attentive service, and a warm, welcoming atmosphere. Nothing is too much for the friendly team, and they will go above and beyond to make sure you enjoy every minute!
TUL Note: Today's List Love post is proudly sponsored by Claret House and endorsed by The Urban List. Our sponsored posts will never be a secret - the List Love seal will be stamped on any sponsored material you see on the site. Thank you for supporting the sponsors who make The Urban List possible.
Image Credit: Claret House