The history of terrariums—those often miniature, usually succulent-based gardens that are all the rage—stretches back to 1839 and their creation is attributed to one Nathaniel Bagshaw Ward, who had a penchant for plants in glass cases. What a rad dude.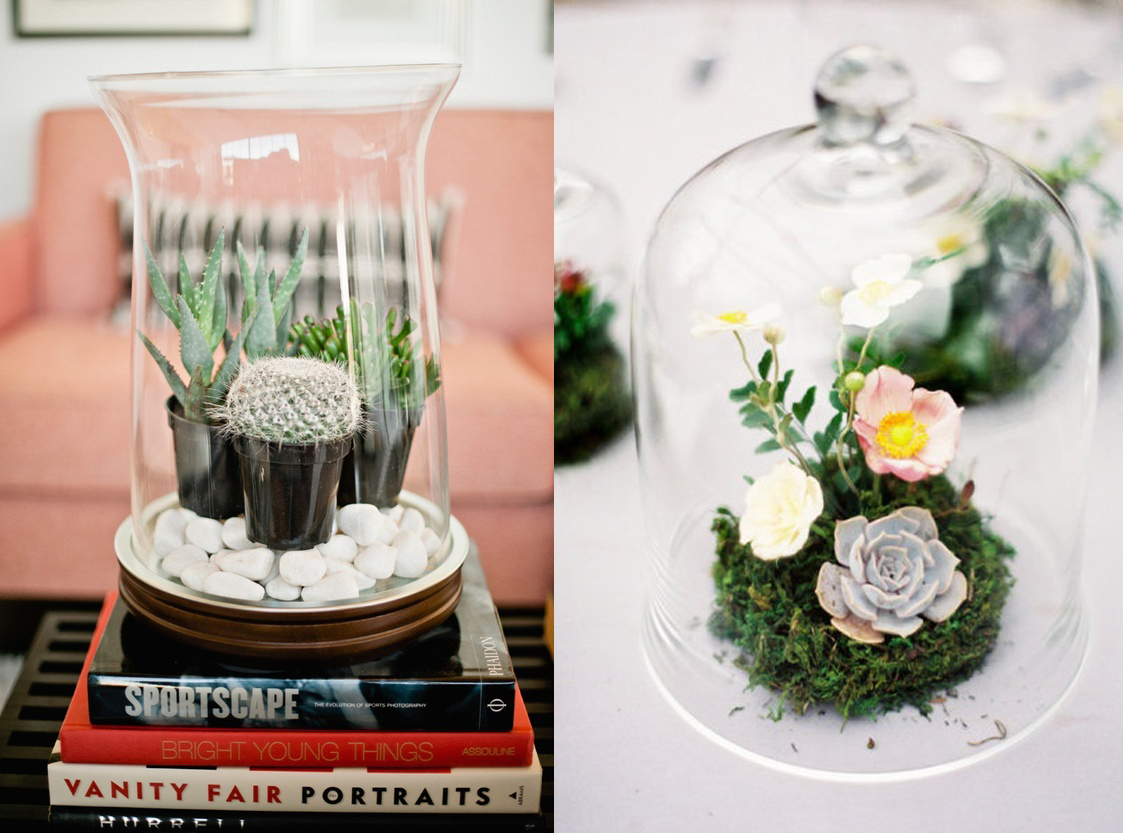 Despite the appropriation of this 'lost' art of terrarium making by the hipster universe, we still think it's dead cool.
We love them because they are low maintenance, hard-to-kill (but not for lack of trying!), and easy-peasy DIY (really! even the not-so-creatively inclined can whip these bad boys up). What's especially cool is that you don't need to just use your stock standard vase; you can get creative with your terrarium housing. Think old light bulbs, recycled cans with cool labels, glass and plastic bottles, lampshades, the list goes on!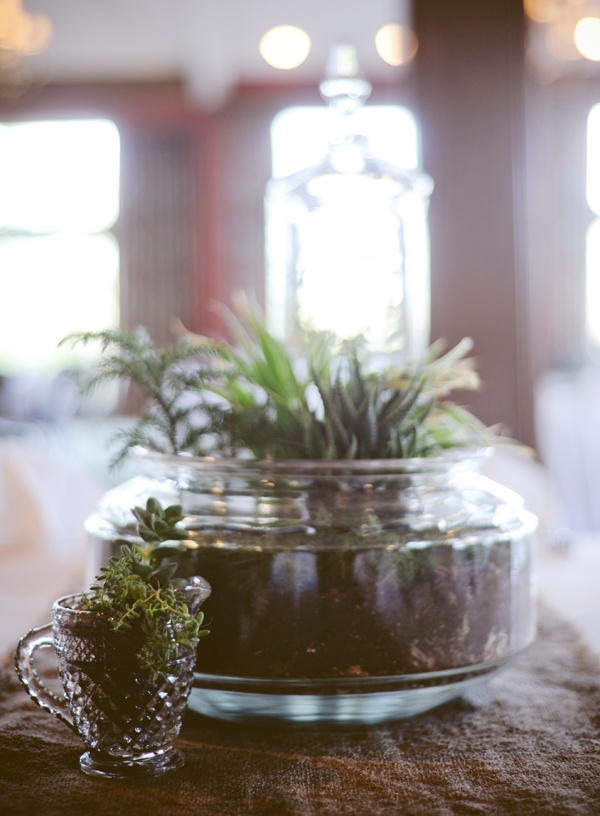 Whether you're looking for a gift or fun weekend project, we've put together a concise but helpful little list of stores to find the materials to build your own, or purchase the finished project.
The Small Garden
The only thing better than a full sized garden is a miniature one, and The Small Garden does both. No urban garden-related task is too big for these guys, so take advantage of their great design and installation service if your inner-city patch is in need of some TLC. The also have a great selection of terrariums, already made. Tilandsias (aka, air plants), mini-cacti and figurines feature in these little beauties costing between $39.95 and $89.
Brookfield Produce
Garden and homewares wonderland/emporium extraordinaire, Brookfield Produce stocks a range of handy materials perfect for making your very own terrarium. They have just the right soils and fertilisers to set you on the right terrarium track and keep them kickin' for a nice long time.
That Flower Shop
Terrariums, fresh flowers, living gifts, succulents, and workshops. The three things That Flower Shop does and does well. Getting crafty while sipping wine and making new friends sounds like a great evening to us.
Image Credit: Mattson Pictures, Its A Green Life, Etsy