We love a good hidden coffee and breakfast gem, here at The Urban List. And we love it even better when it's a suburban find, because those are the spots that you get to claim as your own, and make your regular weekend breakfast haunt. Plus, the lack of hustle and bustle gives you the chance to take a welcome breather from inner-city life.
Crema and Cream in Stafford is one such utopia, and we are more than fan-girly about it.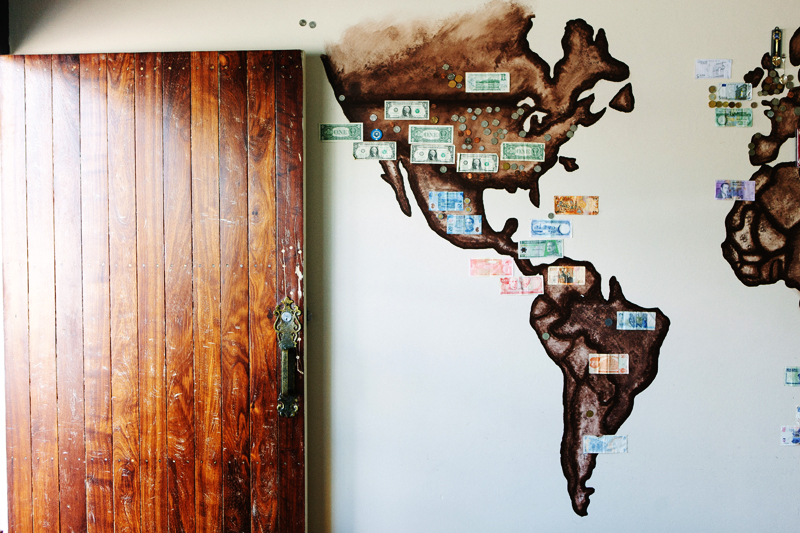 Johannes Brink, the passionate and knowledgeable guy behind this beauty in the 'burbs, has dedicated his life to what he calls the perfect combination of science and art: coffee.
Offering two blends at all times, plus both soft and hard coffee extraction methods—that's cold drip versus your regular espresso machine—Crema and Cream do the cup of joe thing very well indeed.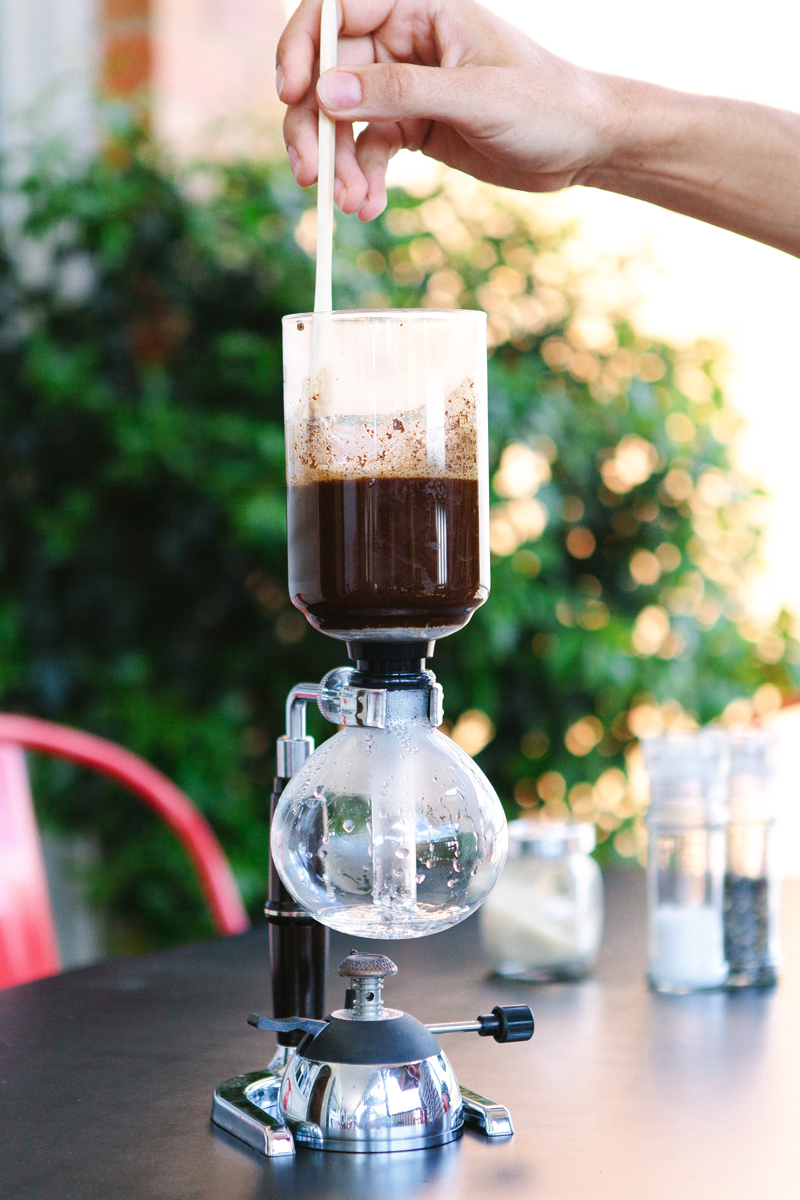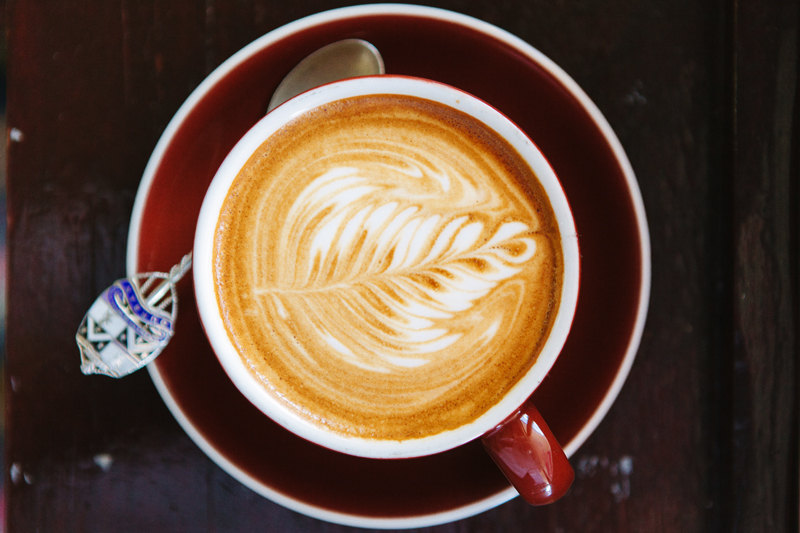 But, what good is a cup of coffee without some morsels to accompany?
And while their rep' as brew maestros might be growing, they are also kicking serious goals in the kitchen. Despite the unassuming location, and, the menu at Crema and Cream is an absolute cracker, thanks largely to the restaurant trained chef, Brett Schluter, at the burners. Crema and Cream is pumping out some mighty fine looking (and tasting) fare.
Honest, home-made, and a twist on a breakfast classic, we are particular fans of the waffles with berry compote and ice cream (erhm, yum!) from the Saturday menu.
Crema and Cream also do all of your breakfast favourites, as well as serving a smashing range of lunch options to eat in and take away.
They also bake their own bread in house, as well as a plethora of sweet treats (try their 'Blackout Cake'—It's a decadent, dairy free ode to chocolate. Heaven).
Gluten-intolerant and coeliacs will also be doing a little happy dance because 90% of the menu is customisable. Hooray!
TUL Note: Today's List Love post is proudly sponsored by Crema and Cream and endorsed by The Urban List. Our sponsored posts will never be a secret - the List Love seal will be stamped on any sponsored material you see on the site. Thank you for supporting the sponsors who make The Urban List possible.