Next week has a cheeky surprise smack bang in the middle of your working week: the Ekka Public Holiday. Sploosh.
With this annual intermission comes a fabled phenomenon of a week with two Fridays (MAGIC) and you know what that means: getting immoderately sloshed on a Tuesday with absolutely zero judgment. The Golden Week only comes around but once in a year so we recommend making the most of a fancy-free midweek holiday and squeeze as much fun and marvel into 24 hours as you can, sans flu.
We've compiled itineraries to suit every alternate proclivity this Ekka public holiday, because there's just as much stuff to do and fun to be had without venturing near the RNA.
'The Lone Ranger'
Do crowds make you quaver? Is the idea of having to interact with other people more odious than a hen's night at the Vic? You, my friend, are a Lone Ranger and lone rangers like to range alone. Swap the city for some fresh air and solitude to break up the week and reduce your chance of catching Ekka flu.
1. Work off the Tuesday night hangover with a trip to Noosa and a juice cleanse.
2. Venture out to Sirromet Winery for rollin' hills and claret.
3. Catch up on all the shows patiently waiting in your Netflix queue.
4. Take a 24hr vow of silence and really get to know your subconscious.
5. Wake up at dawn and drive to the Byron Bay hinterland for a proper ramble in the underbrush.
6. Build the blanket fort of your dreams.
7. Drive up to the Glass House Mountains and scale Mt Tibrogargan.
8. Book a cheeky staycation and pamper sesh at Spicers Balfour.
9. Trip out to Stanthorpe for a picnic of apples, red wine, and raspberry coulis.
10. Dip your toes in the arctic swirl at Burleigh Beach then take yourself on a romantic walk along the sand.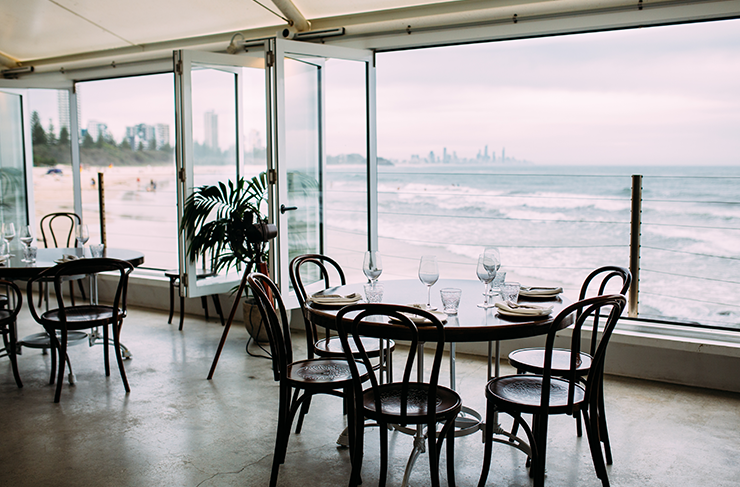 'The Culture Vulture'
Looks like some of us are a bit HIGH AND LOFTY for the showbag pavilion. Carnies, cows and under 12s don't exactly steam your beans, and that's cool because Ekka season means more parking at GOMA.
11. Speaking of GOMA, don your most quirky and angular accessories to spend the entire day overdosing on cultural splendour.
12. Bust a move at Lefty's Old Time Music Hall.
13. Restock your wine cellar with a visit to Craft Wine Store.
14. Catch a flick at Palace Cinemas for a double strength culture injection.
15. Treat yo' self to a stack of brand new paperbacks at Avid Reader.
16. Check out the latest exhibition at Metro Arts.
17. Nab yourself a Modern Dutch cow creamer at the Woollongabba Antique Centre.
18. Break out the vinyl and romp to show tunes on your front room.
19. Kick back in a leather armchair with a whisky and ponder the origins of the universe at The Gresham.
20. Groove with the cool kids to Paterson and Malone on the ol' piana at The Bearded Lady.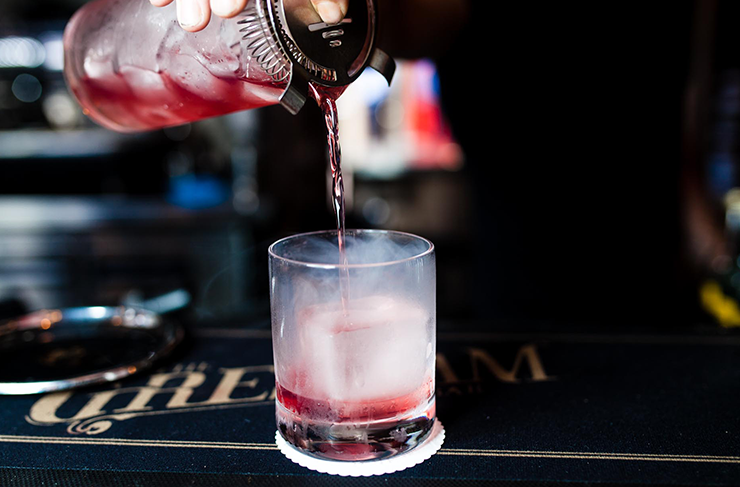 'The Overachiever'
This pious dog can't help but make the most of every day with the chief mentality 'I'll rest when I'm dead'. The couch is just a place to put your mother-in-law while you finish assembling a casual croquembouche so rather than waste a whole day of fun and frivolity at the showgrounds here's what we recommend you do with the Ekka holiday:
21. Improve posture and set your core on fire with back-to-back sessions at Pilates Emporium.
22. Actually set on fire with a full day of hot yoga at Zen, Sherwood.
23. Recalibrate your commitment to your partner with a trip to IKEA for new floor lamps.
24. Monopolise the entire city's supply of cold and flu tablets for sale at a ridiculous markup to the flu afflicted #siliconvalleythinking.
25. Discover a fat-free cure for polio.
26. Alphabetise your collection of 90s boy band singles.
27. Get a head start on the Christmas shopping.
28. Invest in future bragging rights and read Ulysses.
29. Squeeze in a cheeky half-marathon before the casual three-course dinner you prepared earlier.
30. Finally launch that start-up you keep talking about.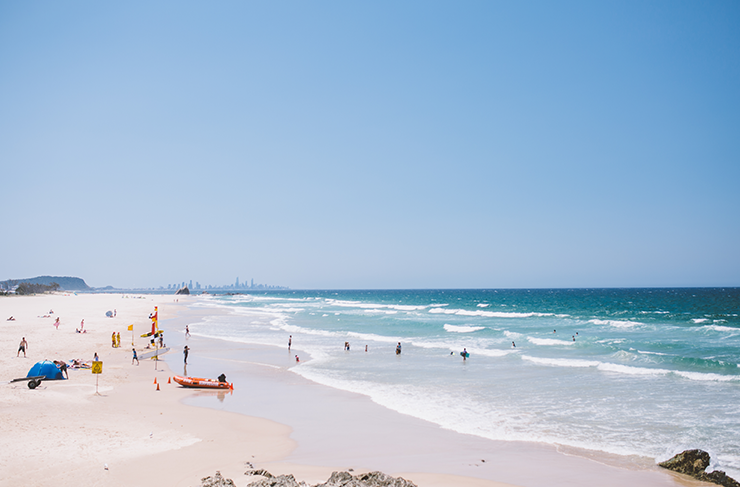 'The Gastro-gnome'
No matter how many second breakfasts you manage to squeeze in before lunch, nothing can sate your chronic appetite for new flavour sensations. Catch up on all your Insta-wishing and curate your own food tour of Brisbane. The streets will be empty and in the grand scheme of your palate what good is another Dagwood dog?
31. ...but if you really must have a Dagwood dog, at least get a fancy one from Gerard's Bar.
32. Raise a glass to International Rum Day and work your way through all the exquisite and complex rums at the Walrus Club and insist vehemently that you don't have a problem.
33. Throw down the gauntlet with Miss Kay's Big Kay Challenge: 5 patties, 5 cheese slices, decorative lettuce and tomato, bun, and dirty fries in under 15 minutes….oog.
34. Walk straight into Gelato Messina and sample everything in the cabinet without having to deal with any wretched queues.
35. Hitch a ride with the Lone Ranger and tuck into something divine at Jimmy Wah's in Burleigh.
36. Have yourself a clean-eating Ekka protest at Thr1ve.
37. Gather your squad round ye charcuterie board and wine carafe courtesy of La Lune Wine Co.
38. Ignite some old-world glamour and gintrigue at Savile Row.
39. Check out cul-de-sac newbies, Electric Avenue, and pay a quick visit to the Jack Rabbits whisky bar on your way back from the loo.
40. Hit up Beccofino for the biggest bowl of duck ragu you'll clap eyes on.
Image credit: Hayley Williamson, Ariana Gillrie