If there's one thing we love more than supporting local businesses, it's supporting sustainable local businesses. There's no denying the importance of supporting the little guys, but now more than ever, we're realising the immense benefits that come from shopping ethically as well as locally.
So, to help you shop smart, we've shared seven of our favourite sustainable Gold Coast businesses.
Heartfill
Simply described as a creatives market, Heartfill is perfect for those wanting to support local business all under one roof. Located in Miami, this place is bursting with local creatives including, Sunlounge Homewares, Huckleberry Flowers and Comfort and Calm ceramics. Created by former teacher turned sustainable warrior, Corinne Russel, Heartfill is based upon the philosophy of filling your heart and not the land. So make sure to pay a visit to this wholesome market and one-stop-shop for flowers, clothing, art, craft, homewares and vintage pieces.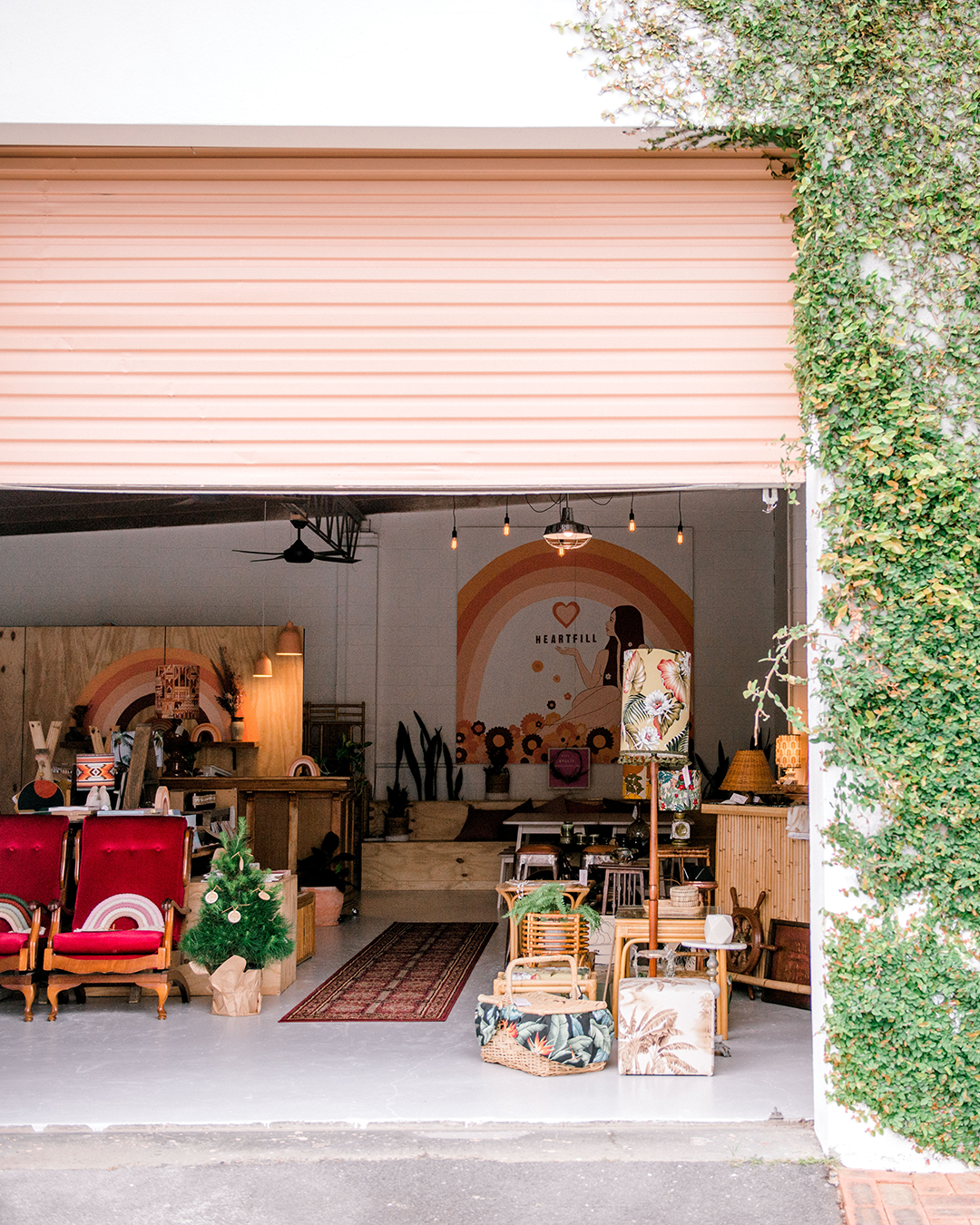 Zanzi
Leading the way when it comes to sustainable luxury in hairdressing, Zanzi is all about providing clients with a holistic hair experience with a no-harm philosophy. With unwavering commitment to the health and wellbeing of clients, the planet and animals, Zanzi uses and recommends products that are non-toxic, sustainable and align with their holistic values. As a proud member of the Sustainable Salons Australia program, 95% of their resources are rescued from landfill and sent for repurposing and recycling with proceeds from recycling being donated towards OzHarvest and KiwiHarvest. With a full head of foils equating to a quarter of a meal to someone in need, getting a cut and colour never felt so good.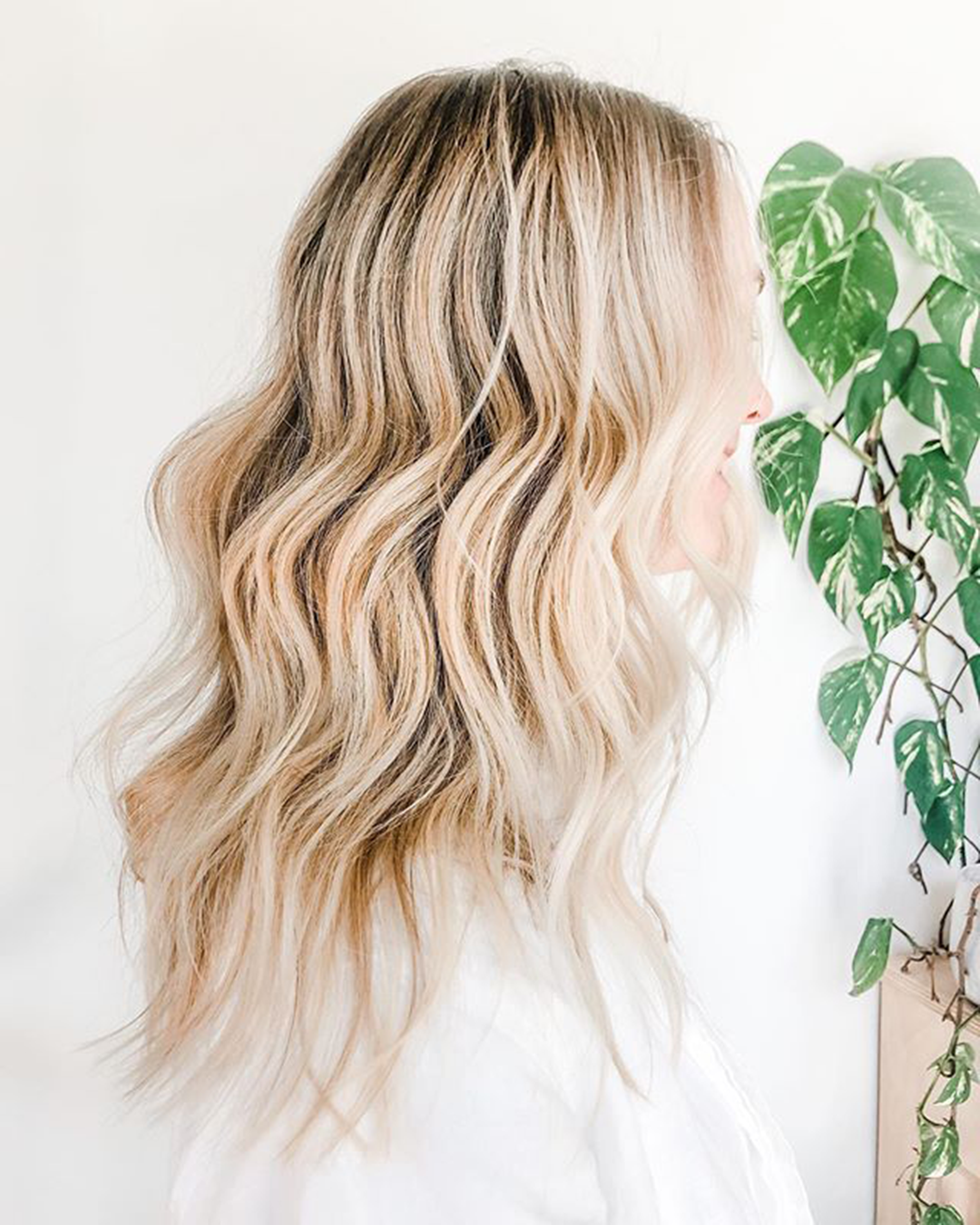 Erva
Burleigh nail salon, ERVA is a vegan and organic salon that strives to remain conscious of what we are putting in and on our bodies. Founded by former fashion industry worker Leila Davoren, Davoren realised we were lacking in an organic space to provide the ultimate pamper session to those who need it most. Providing clients with a true oasis, stepping inside ERVA is a serene and calming experience, with the scent of essential oils in the air, uplifting music, and a stunning interior with a Mediterranean feel. With 'EVRA' Portugese for 'herb', treatments use a mix of herbs to maintain healthy skin and nails, essential oils to help detoxify and calm, as well as salts to deeply cleanse and balance. All polishes are cruelty-free, non-toxic and vegan, leaving minimal impact on the earth.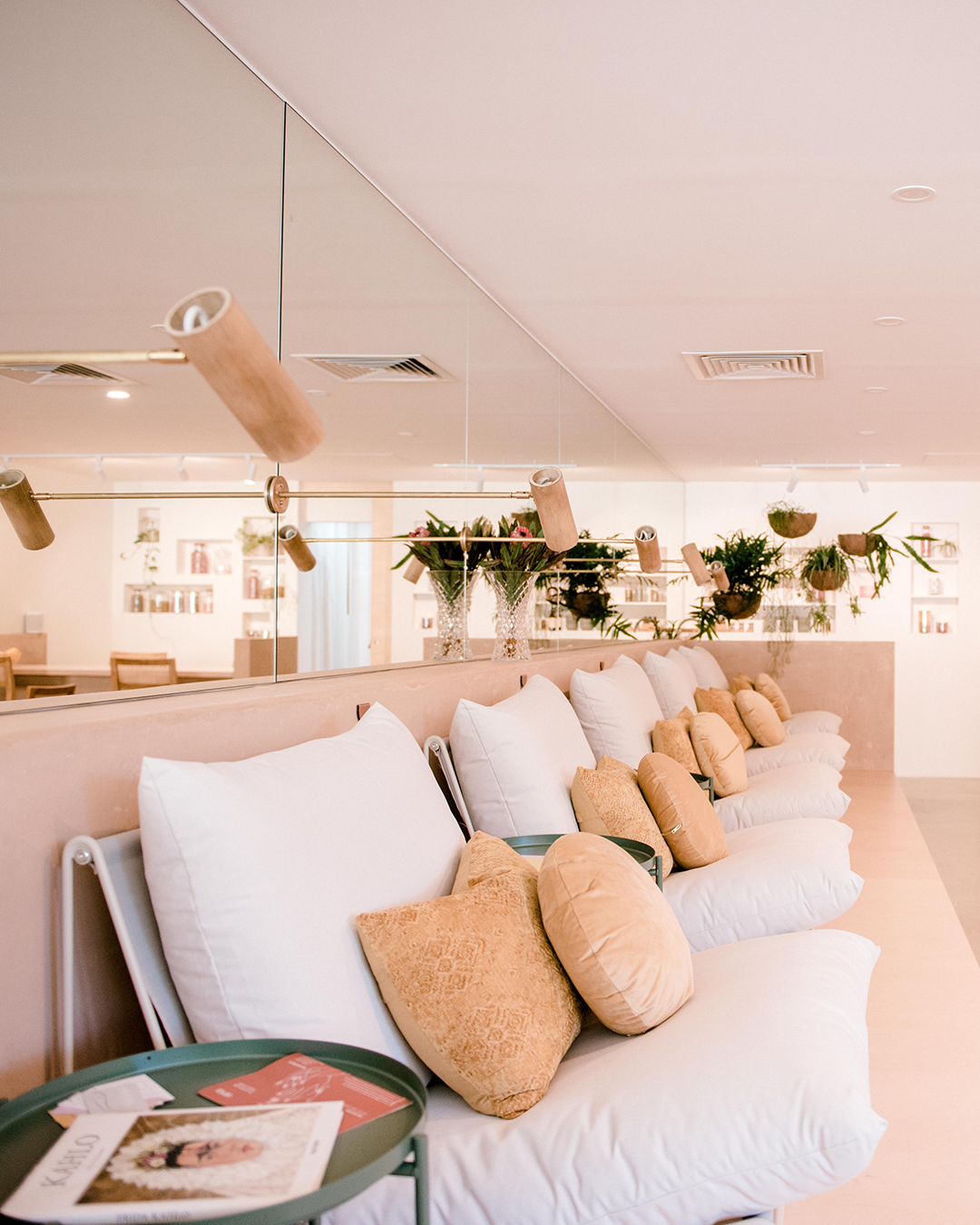 Peony Swimwear
An independent, family-run business, Peony Swimwear care deeply for the environment and are committed to driving change within the fashion industry and the negative impact it can have on the planet and its people. Delivering sustainable collections abundant in beauty, heart and substance, it's no wonder Peony is an Aussie cult favourite. Every swimwear piece is made from recycled and sustainable fabrics, including their printed fabrics, custom textures and even inner linings. With a goal to be completely sustainably produced by 2021, there's no denying that these guys are worth getting behind.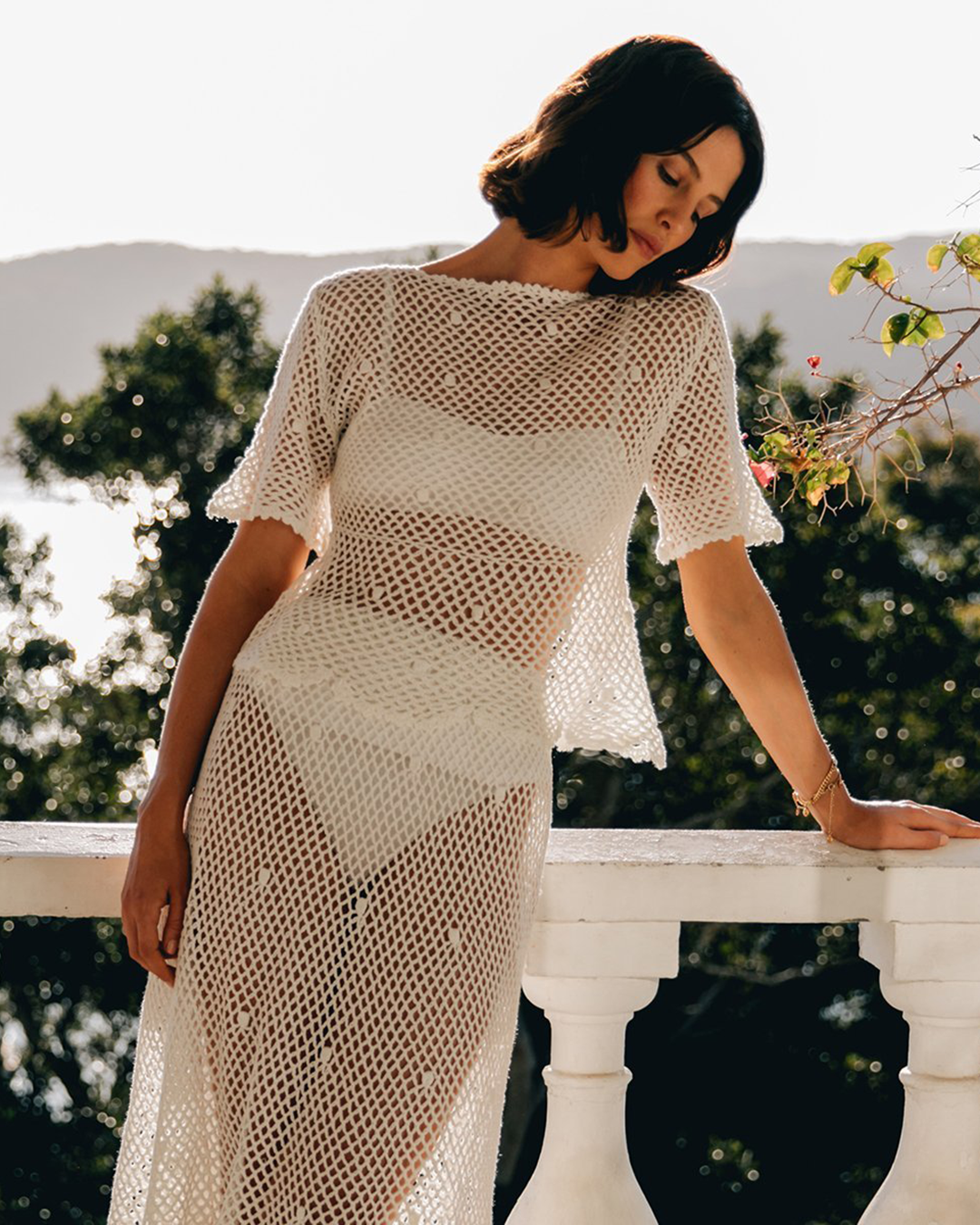 YCL Jewels
Fabienne, is a self taught artisanal jewellery who started YCL Jewels back in 2013 and is still operating today as a small, family owned business with a female-led team. While YCL Jewels is an award-winning jewellery brand, what's most notable about the jewellery is their commitment to sustainable practise. All designs are cruelty free, with no animal bi-products in the manufacturing or packaging of their designs, each piece is consciously created and manufactured responsibly and are all made in small batch runs to ensure they sell out and no resources are wasted. So you can make sure to feel good about indulging yourself in a sparkling new piece of jewellery.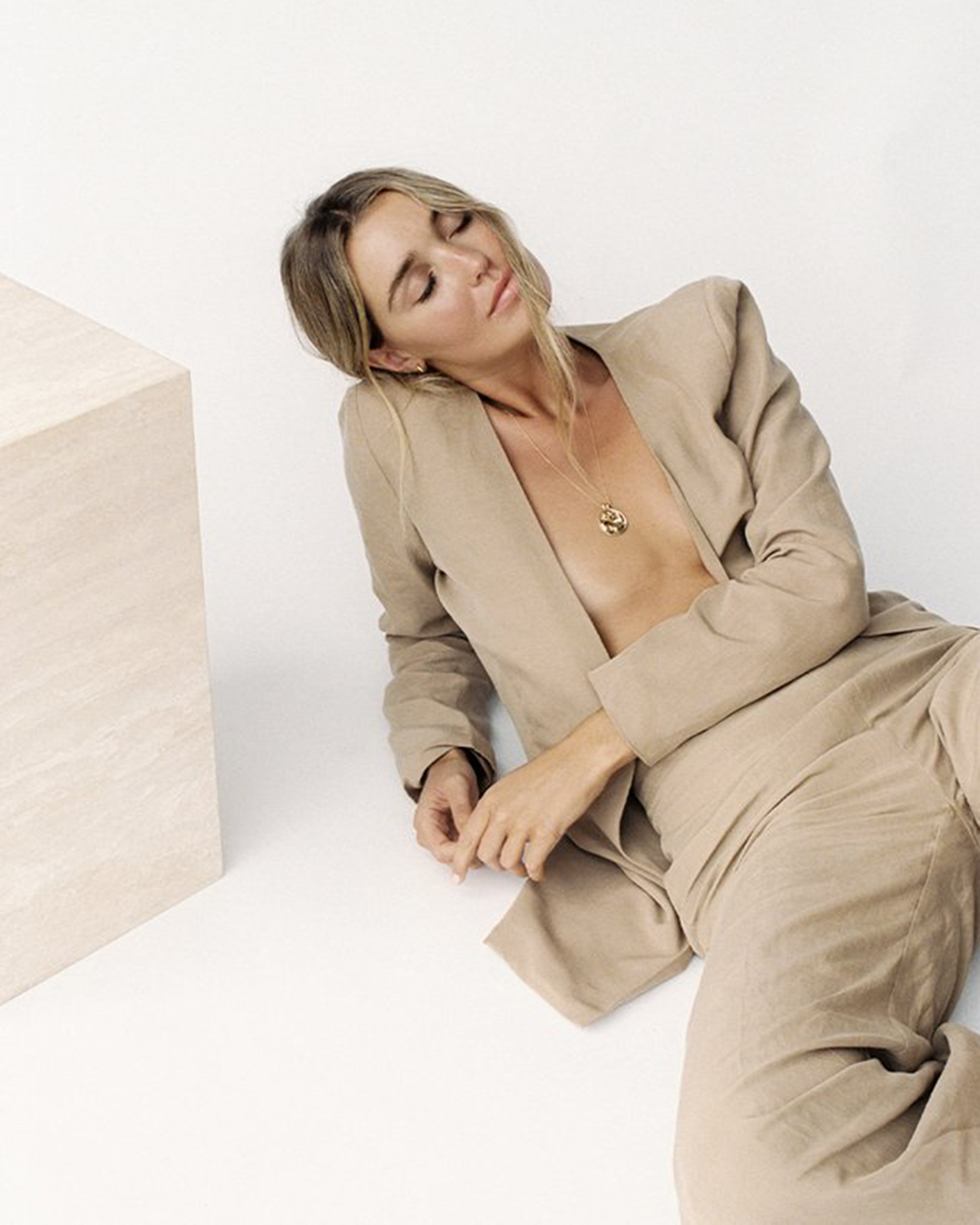 Outland Denim
Investing heavily in ensuring their products make minimal footprint as they begin their life, Outland Denim is the Mother Theresa of the denim world. Their organic cotton is produced using less water, less energy and farmed with zero chemicals, which leaves the soil quality uncompromised and eliminates water pollution. There's no denying these guys are serving up a new standard of sustainability, sourcing the finest, most sustainable raw materials from suppliers with a like minded approach to environmental responsibility. Not only that, their production style results in premium finished denims without the heavy environmental impact, so you can look great and feel even better.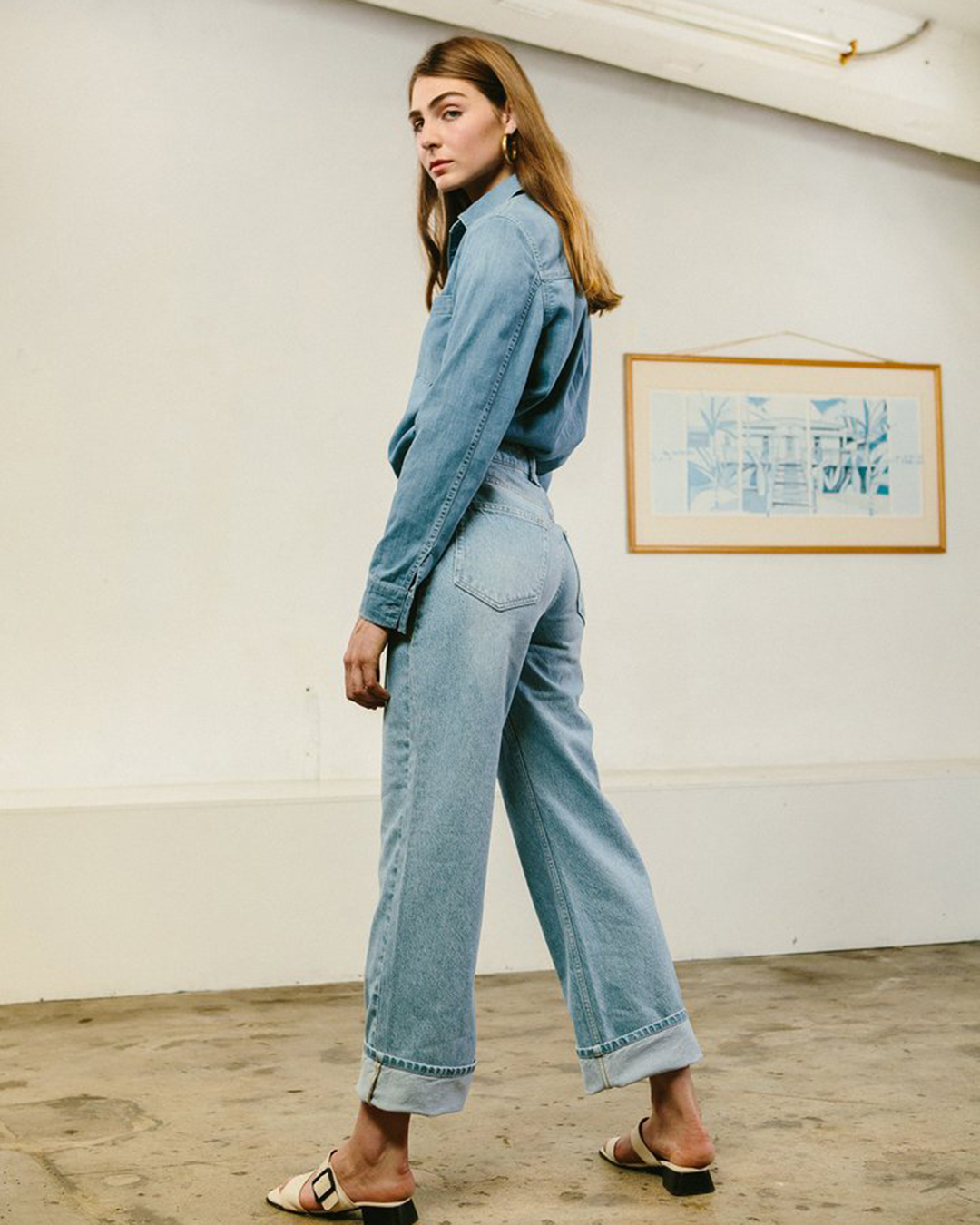 Earth Essence Beauty
Built on the belief that skincare should be good for you and for the planet, Earth Essence Beauty is the natural salon experience of your dreams. Located in the light-filled space at Cornerstone Stores in Tugun, you'll immediately feel at ease in their beautiful space, with their products and treatments curated to delivery the results you deserve. From products, to towels and even tissues, this small team is dedicated to limiting the waste they produce and in providing effective, simple, natural beauty treatments to make your skin glow.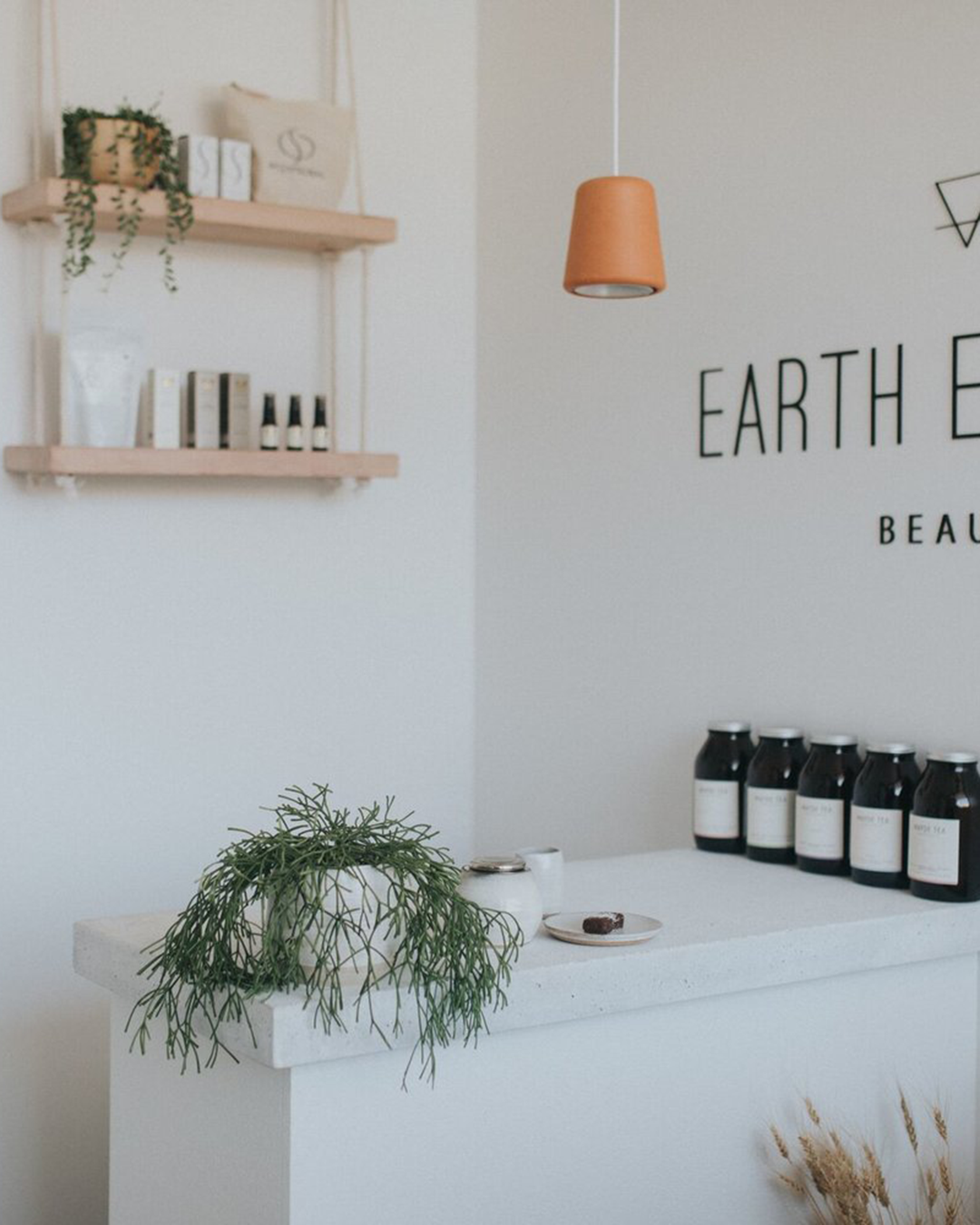 Image credit: Kaitlin Maree