You never realise how hard it is to buy for a vegan until you're stuck doing it. Make things easy on yourself and treat your vegan friend to one of these goodies.
Here's the ultimate vegan gift guide.
$50 And Under
Vego Spread
Price: $8.95
Chocolate spread might not seem that exciting, but Vego Spread is like vegan crack and it's always sold out, so if you spot it, buy it. Your vegan friend will be indebted to you for life. Get it here, if they haven't sold out.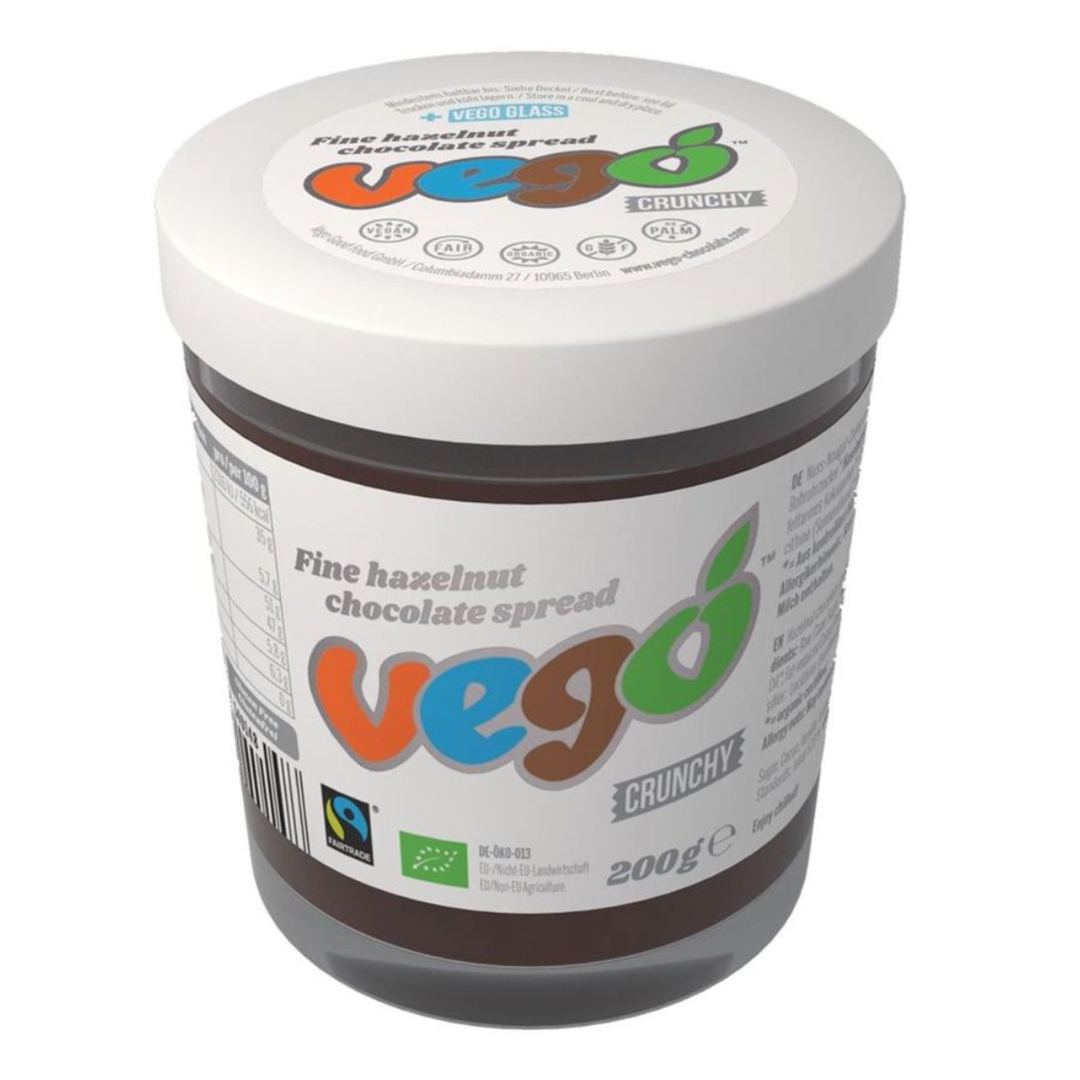 Hardcore Herbivore Tee
Price: $49
Say it loud and proud with a little help from the guys at Wholesome Culture thanks to this vegan tee. Get it here.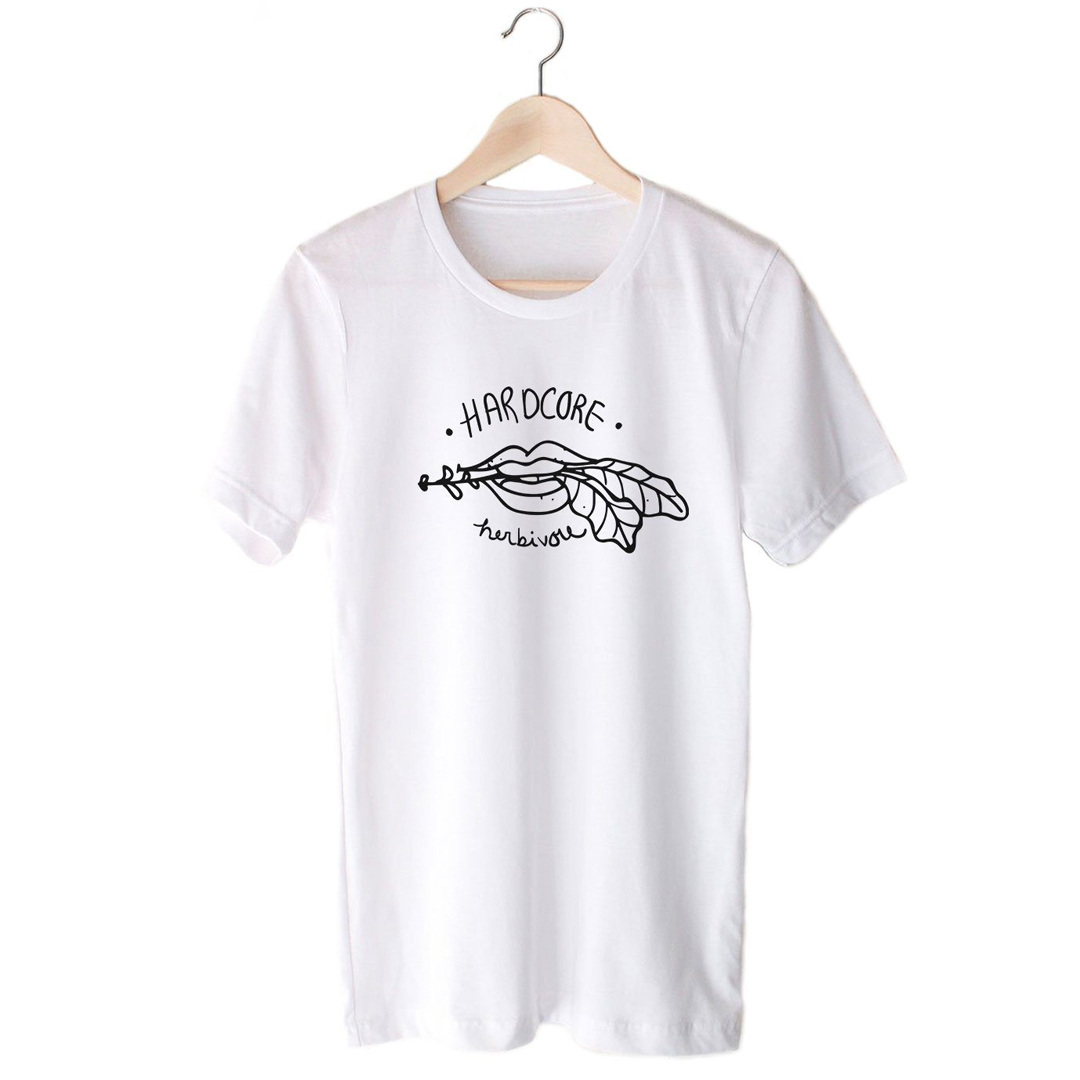 Vegan Eats Cookbook
Price: $36
A cookbook that just happens to be vegan. There are no scary ingredients here, just good whole foods, minus the animal products—you'll barely notice they're missing. Get it here.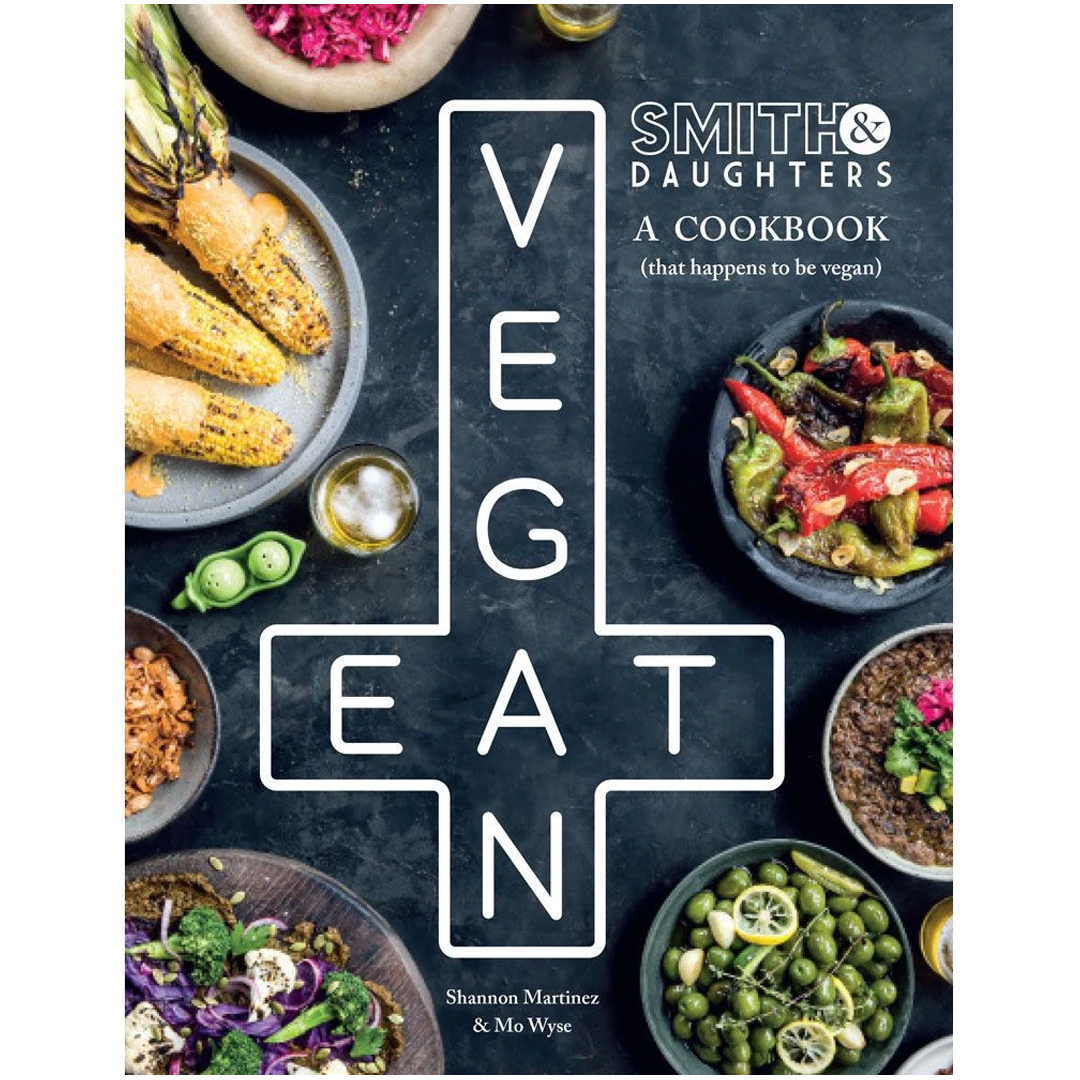 Kester Black Nail Polish
Price: $34
Who knew standard nail polish is rife with animal products? If you've got a vegan friend who likes to jazz their nails up, a Kester Black Christmas cracker is what you need. All the bottles are recyclable too. Buy them here.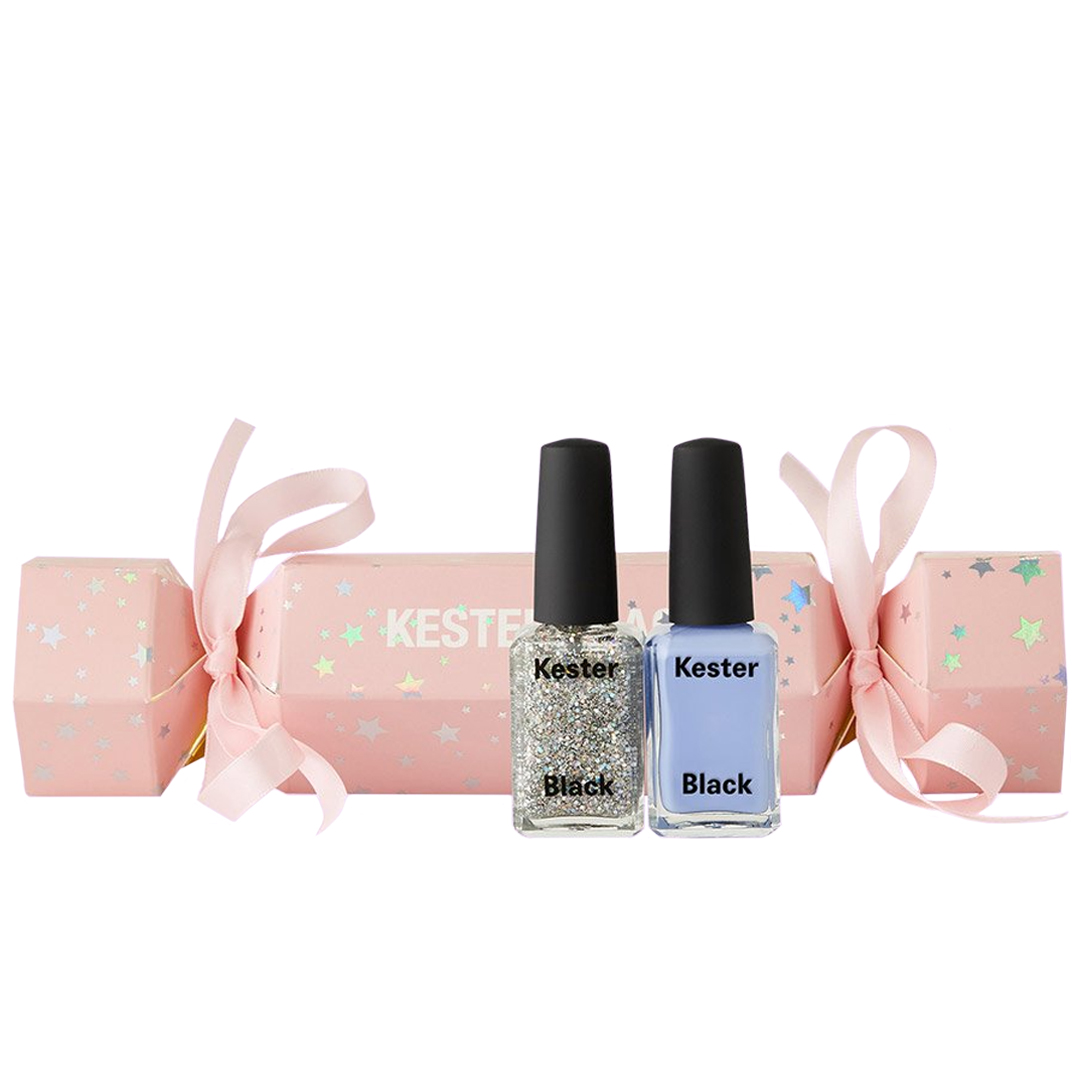 $200 And Under
Odacite Green Ceremony Cleanser
Price: $87
This powder to foam cleanser is packed full of matcha and spirulina to keep your face looking glowy and fresh. Find it here.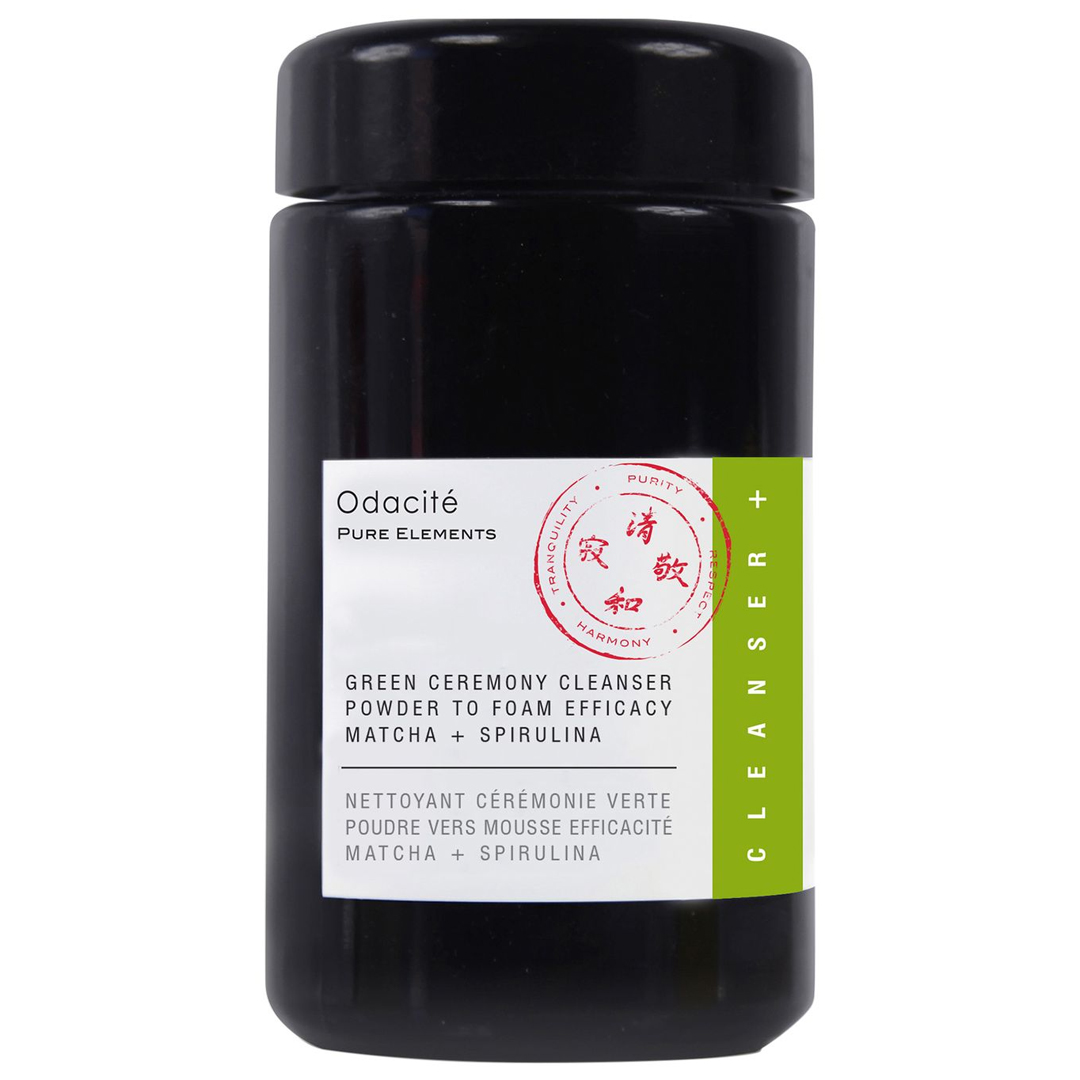 Ahimsa Collective Clutch
Price: $149
Just when you thought nothing could shock you anymore, you find out that Ahimsa Collective make 'leather' bags from pineapple skins—and they look legit. Pick one up here.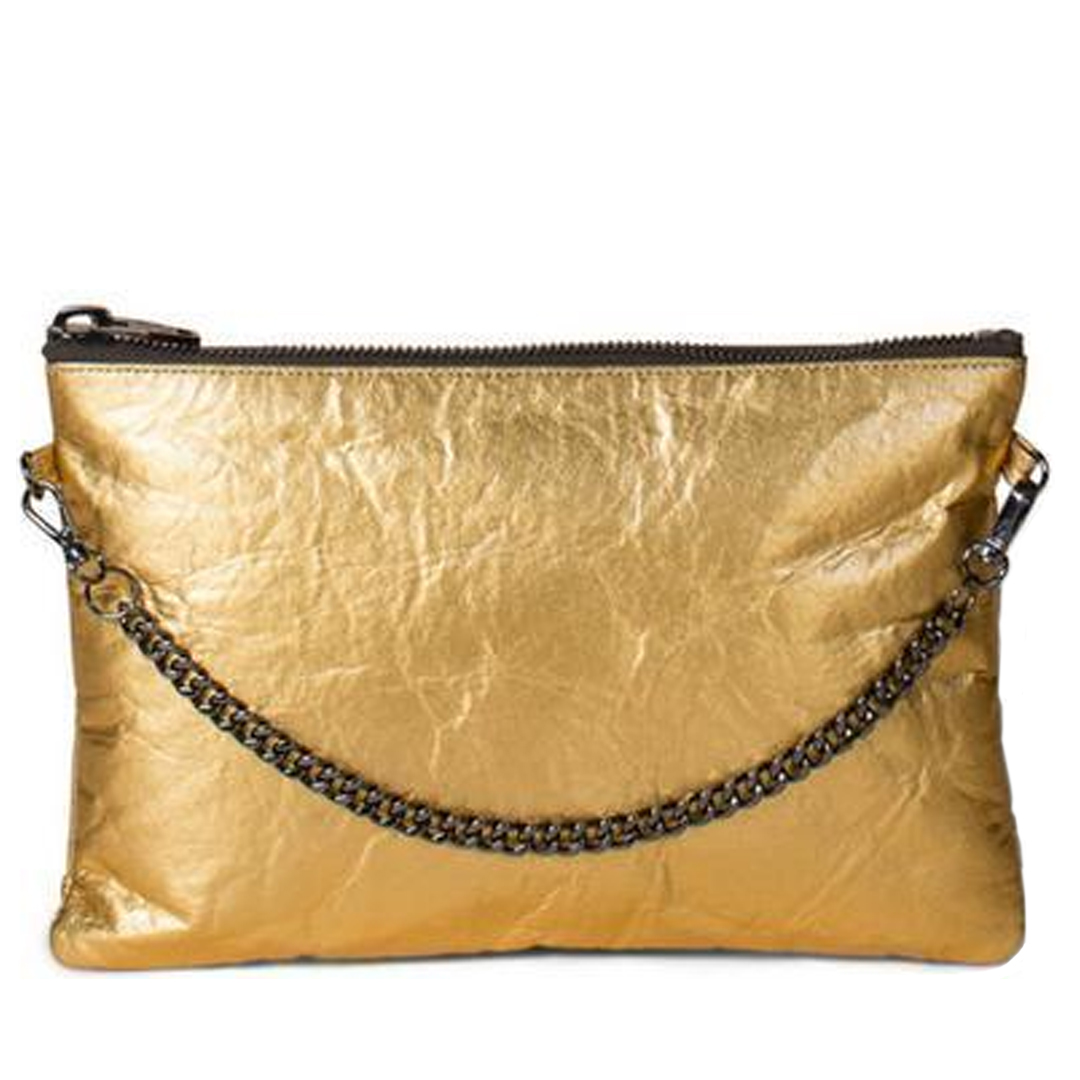 Splurge
adidas Originals Stan Smith Vegan Sneakers
Price: $499
No one should have to miss out on unwrapping a fresh pair of kicks at Christmas, and now they don't have to thanks to these Boccaccia vegan sneakers. Buy them here.

Froothie
Price: $791
If you've got a friend who has only recently made the switch to the vegan life, they probably need a killer blender. We swear by this Froothie which you can buy right here.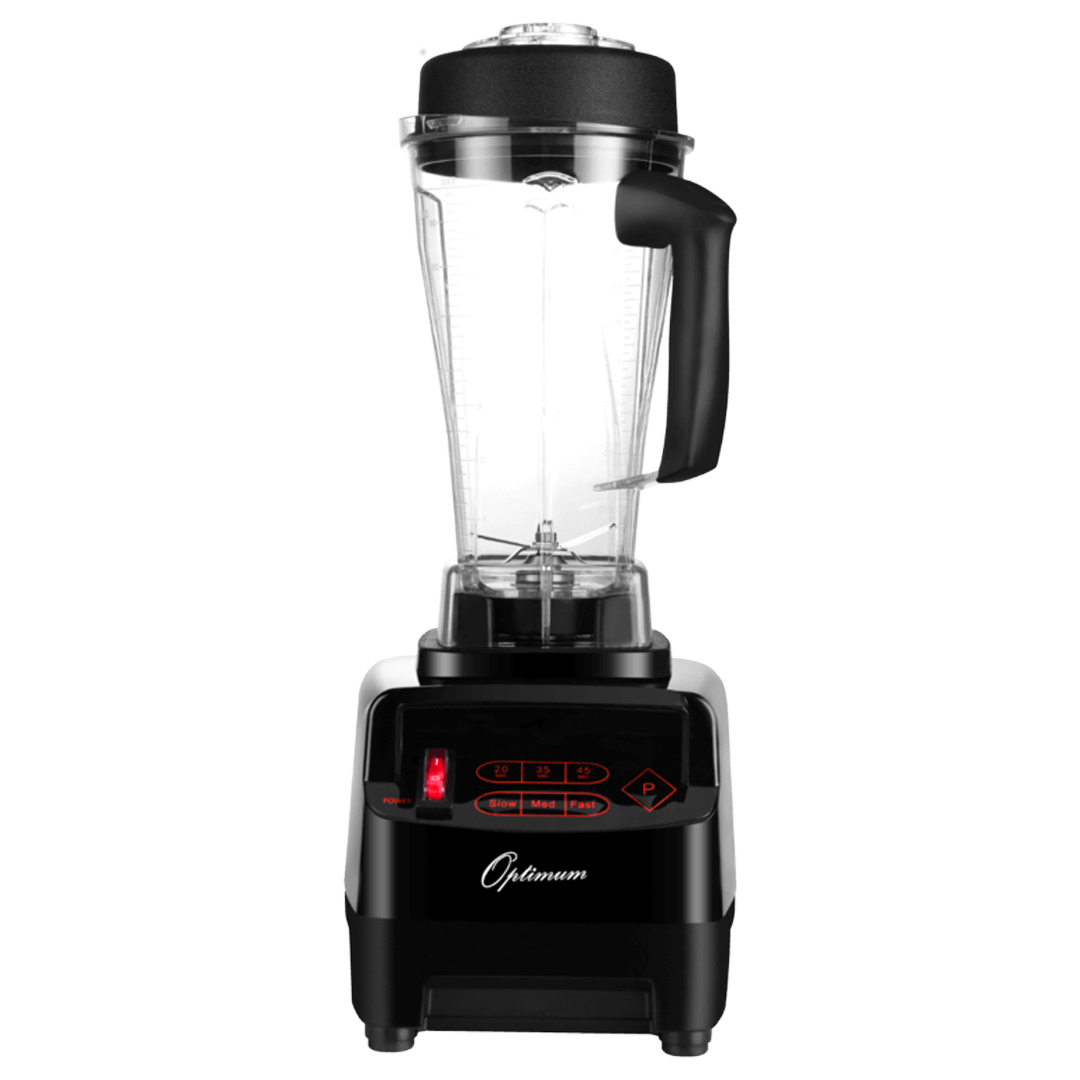 Haven't found what you're looking for? No worries, we've got plenty more gift guides:
The Ultimate Gifts That Give Back Guide
Design credit: Sarah Law