Grand Final Day. For Melburnians, that's big. So big that they wrote a song about it. Specifically, Mike Brady wrote a song about it. Look it up. Apart from being a song about football, what made that song great was what the day meant to this city. Many felt that since we gave ourselves a holiday for a bunch of horses running around in circles, why couldn't we have one too for 44 men running in similar patterns but in tight little shorts? No brainer right there and an opportunity lost.
It's that big.
But for me, this year is different. Most years my team stink so much they don't have a chance. This year they stank a whole lot less and appeared to be on the cusp of greatness. But within the space of two days, they went from cusp to precipice to abyss – booted out of the competition. So at the moment, football and I need some time, some distance. Therapy perhaps. But that will come later. Right now, I need the distraction, so this is how I will be spending my 'one day in September.'
Sleep in.
Nothing says denial more than hiding under a doona. It's the ultimate middle finger to whatever is happening outside its confines. Whether it's your housemate's noisy bathroom ritual or your next-door neighbour crank-starting his whipper-snipper.
Get a haircut.
If the noise of cutting grass has finally got to you, but you're not ready to admit what day it is, why not put your head in a sink and have your scalp massaged? Just for this pre-cut routine alone, I would happily give up my footy for life. Maybe. For the fellas, we suggest Kings Domain.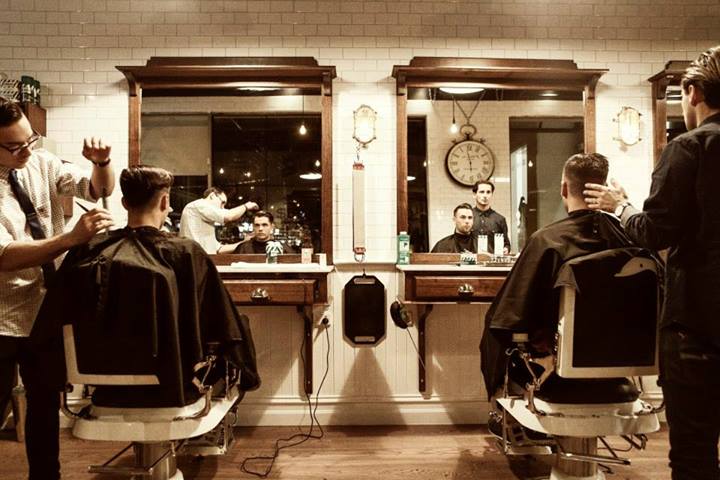 Coffee. Tea. Or if you must, Chai.
If there is anything that could challenge Melbourne's passion for footy, it's coffee. Our coffee culture can chew up most of your morning. In this case that's perfect. A warning though, all cafés have the morning papers. Do not, under any circumstances, pick one up. You can find me at any one of these coffee meccas.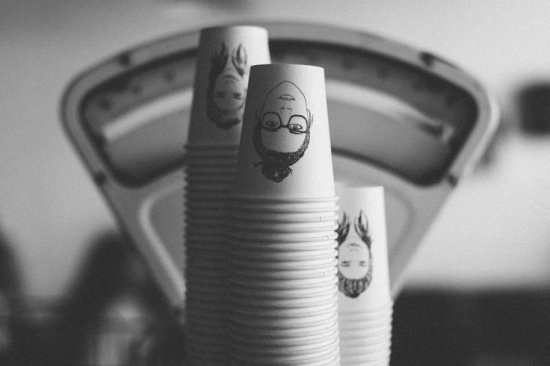 Bake.
Avoid pies, the eponymous footy treat and test your skills with a beef wellington. I've cooked this on back-to-back winter weekends and if you're as deft as I, it should take you four hours. More than enough time to miss the entire game. You can find my appropriately time-consuming recipe here.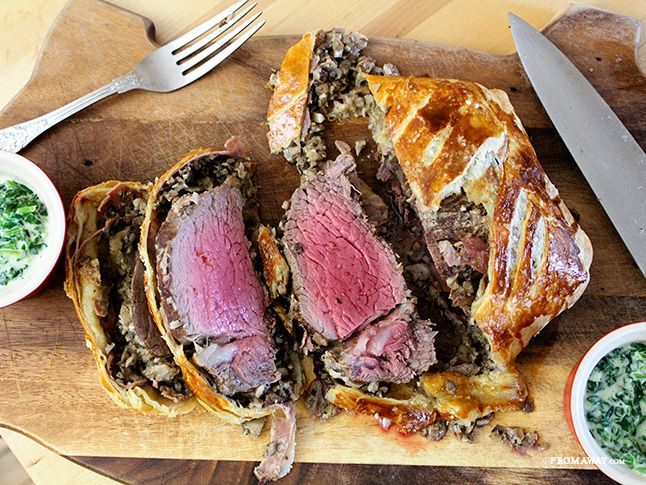 Shop.
Unfortunately, Melbourne's a big city and not even its love for footy can clear out a shopping centre enough to make you feel like a VIP. But hey, why should retail therapy be confined to a bad day at work or discovering your favourite jeans no longer fit?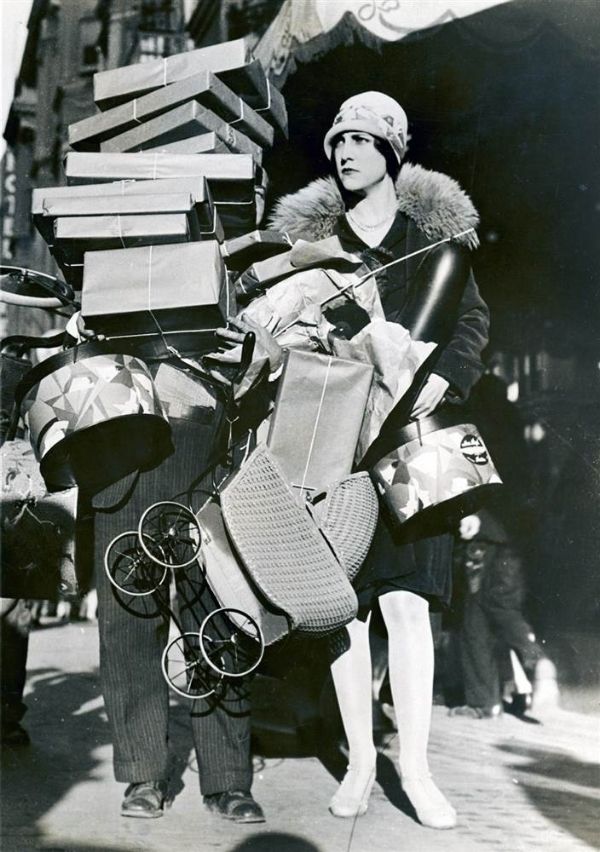 Stay in.
With your day occupied with Grand Final Day avoidance activities, you may think it's time to let off a little steam. Be careful. Public spaces will be filled with happy victors or disconsolate losers. So your best bet may be to get some takeaway and watch a movie. I'm told Sharknado is a good option.
Grand Final day may be big in Melbourne, but is not necessarily significant to all Melburnians. This year, I'm in that latter category. The reason still stings, but the alternatives do at least numb the pain. For the day at least.
Image Credit: Miss Wallflower, Kings Domain Facebook, Pinterest, From Away and Pinterest.