We've all been that guy: Out late after one too many beers, shots or g&ts, and suddenly swarmed by the wild hunger that follows. The cure? A freaking kebab!
Well SBS are totally on our wavelength, so they are set to unleash a new documentary series tonight called 'Kebab Kings', that you are probably about to make a cameo in. #FMIF!
There's a camera set up in Melbourne's Smith Kebabs in Collingwood, which is about to give a whole new meaning to the late night #86 crowd. Also, you can now beeline for a kebab at the same time as appearing on national television drunk, which is some damn good #synergy if you ask me.
As Liz Lemon says...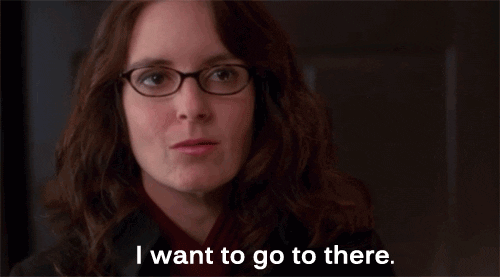 'Kebab Kings' will hone in on the above experience amongst the more gritty encounters, plus a heartwarming look at Melbourne locals sharing the love for their humble kebab shop. Meanwhile, in Sydney, local punters will be captured smashing a late night chili sauce special at Oz Turk on Sydney's George St.
Narrated by none other than Aussie film legend Shane Jacobson (Oddball, Kenny) 'Kebab Kings' will see Oz Turk and Smith Kebabs through their busiest 3 weeks of the year leading up to Christmas, with countless laughs, aww's and OH HELL NO's along the way.
Grab a kebab and catch the first episode tonight at 8:30 on SBS – and see if you can spot your bestie. LOL.
Want more fast food in Melbourne? Read our article about The 8 Best Healthy Takeaway Restaurants!
Photo credit: YouTube