When people throw around terms like "best yum cha," we listen up.
So if you're on the hunt for the best yum cha in Melbourne, and you've heard the rumours about Red Emporer being pretty bang-on, keep reading. They also have a range of gluten-free options, so we took it as a sign we needed to sniff this place out on behalf of our GF-free pals.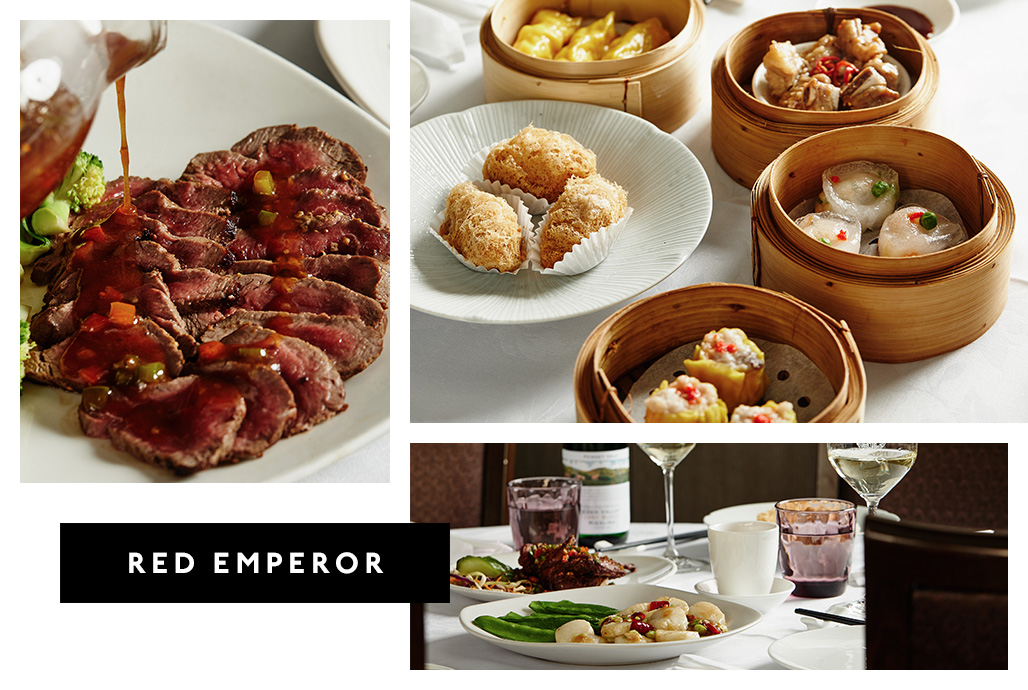 First, a general PSA: after trying Red Emporer you're gonna be eating a heap more Chinese then you ever have before. Red Emporer have been serving deliciousness to the masses of Melbourne for over 23 years now, and with their can't-go-wrong menu, we're sure they're going to be around for another 23.
So let's get onto the food. There's more than 50 classic dishes to pick from, plus new additions like pork ribs cooked three times, infused with stock, steamed and then fried, as well as Berkshire Kurobuta pork fillets and Chatham Island blue cod, spiked with ginger and spring onion. You can probably understand why everyone's all over this dish.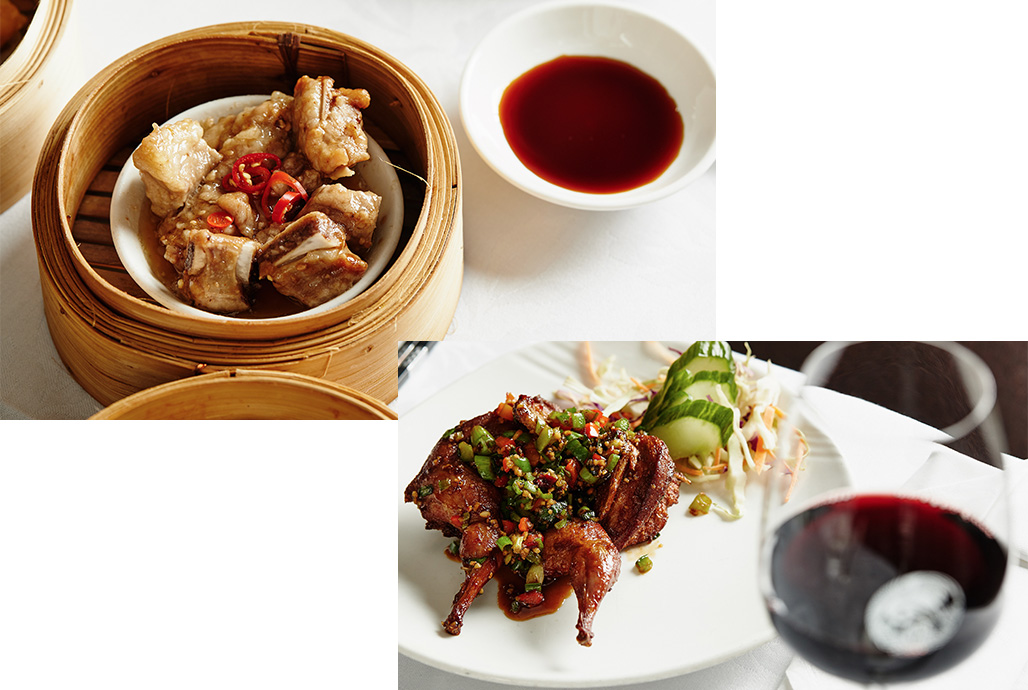 We kept things simple: with the chef's banquet for two. That includes a heck load of food. We didn't think it was possible to consume so much food, but it was too good to stop, and we're kinda proud of ourselves for smashing this out. The baked crabmeat with turmeric cream sauce had us dreaming of it for weeks, and the St. Helens oysters steamed with ginger, spring onions and black bean sauce was the definition of finger licking goodness.
But if you're here for the yum cha, here's our key takeaway: it's damn good. The chefs get in at dawn to prep the dim sum every day, and you can taste the freshness. Including the puff pastry for their TDF egg tarts. The yum cha is all you can eat for a reasonable $50, or you can opt to pay as you eat. The har gow is delicious, and we're absolutely coming back for more.
If Red Emporer isn't already on your yum cha bucket list, do yourself a favour and put it down. And tell your GF mates, anyway.
Editor's note: this article was produced in partnership with Pewsey Vale Vineyard. Thank you for supporting the partners who make The Urban List possible. To read our editorial policy, click here.
Image Credit: Griffin Simm