Former model and nutritionist Bannie Williams is the beauty and brains behind the bite size morsels of num-num know-how on her blog The Healthy Ingredient. Not one to shove science or food sins down readers' inboxes, Bannie's approach is based on three fundamental components: healthy eating and nutrition, balance and wellbeing, and happiness and movement. Here she talks to The Urban List from her Melbourne-based consultancy about growing up in a vineyard, her beloved Tan runs and her secret Melbourne indulgence!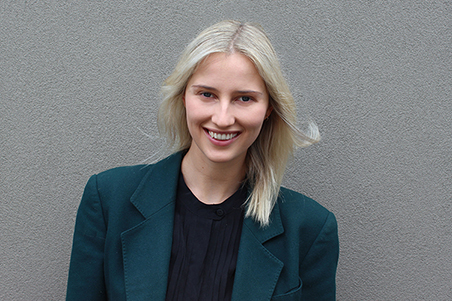 TUL: What is The Healthy Ingredient?
When I made the decision to retire from modelling, I launched The Healthy Ingredient as a nutritional consultancy based here in Melbourne. I practice as a nutritionist as well as devise/photograph health food recipes for clients and also write nutrition/wellness articles for various publications.
TUL: What is the history of your pre-blog life?
I grew up on a vineyard on the Mornington Peninsula and rode horses every day until I finished high school. I then started modelling full time, met the love of my life and began my nutrition studies.
TUL: If you weren't running The Healthy Ingredient, what would you be doing?
That's a really good question. I seriously considered law and psychology before I chose nutrition. Although I really can't imagine myself doing anything other than what I do.
TUL: What do you love about working in and basing yourself out of Melbourne?
My favorite part of being based in Melbourne is that I can escape to our holiday house on the Mornington Peninsula mid-week if I feel like I need a break from the city.
TUL: What are your three top tips to cleansing and staying healthy as we head into winter?
Eating foods that are as minimally processed as possible. Always opt for whole foods and a variety of colourful fruit/vegies. Get moving to boost the metabolism and increase circulation. Sweat it out at hot yoga or hit the gym for toning. Keeping hydrated in the cooler months is just as important as in the warm. Sip on coconut water, green tea and water continually.
TUL: Favourite Health store?
Terra Madre in Northcote. I can spend hours there browsing and shopping.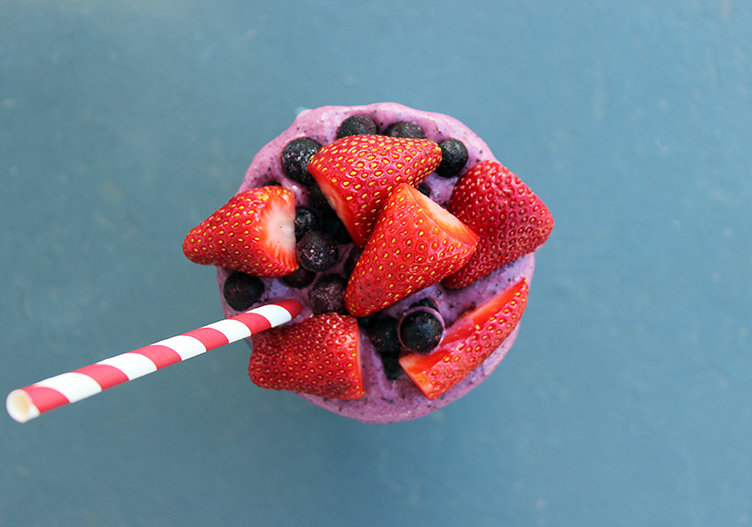 TUL: Favourite breakfast?
Silo by Joost in the CBD and Tall Timber in Prahran.
TUL: Favourite beauty spot?
Aurora in Melbourne does the most beautiful facials and relaxing massages.
TUL: Best running track?
The Tan. It's right next to my apartment, so I run there at least twice a week.
TUL: Best Yoga / Pilates?
One Hot Yoga in South Yarra and Kaya Health Club for pilates in Prahran.
TUL: Best way to spend $50 in Melbourne?
Shopping for fresh produce at the Prahran Market in preparation for a picnic in the Botanical Gardens.

TUL: Best ways to spend $500 in Melbourne?

An overnight trip down to the Mornington Peninsula as well as a wine and dine at Port Phillip Estate.

TUL: Who epitomises a truly health conscious Melbournite to you?

Melbournites who love to work out outdoors when the sun is shining and instagram green juices against all black outfits!

TUL: Secret indulgence?

Gelato Messina on Smith Street!

TUL: Favourite Melbourne restaurant?

Longrain.

TUL: Favourite bar?

The Royal Saxon in Richmond is our local, but Naked for Satan in Fitzroy on a warm night.

TUL: Best Melbourne childhood memory?

Going to see the Wind and the Willows in Ripponlea gardens! Unfortunately I haven't been able to revisit this!

TUL: Dream destination to live in Australia?

Byron Bay!

TUL: Which other Melbournites are blogging beautifully?

I'm addicted to The Design Files for interior/home inspiration

TUL: Latest Australia discovery?

That it is so close to Bali!

TUL: Favourite chai spot?

Barry in Northcote

TUL: Best way to while away a lazy Sunday?

Curled up on the couch with Jemima (my cavoodle) and a cup of tea.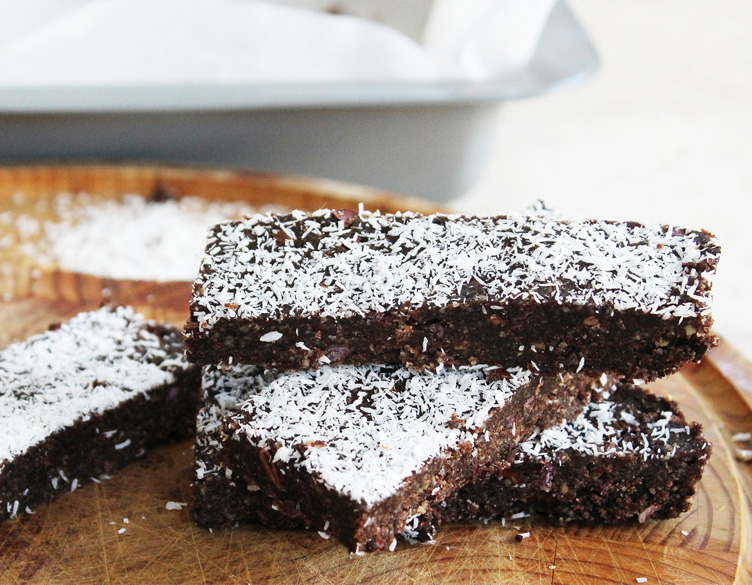 The Healthy Ingredient
Website | Facebook | Instagram