Señors and señoritas, the Spanish Film Festival is back for another year!

Presented by Estrella Damm, this year's program of 30 films boasts the very best contemporary Spanish-language cinema. There'll be emotional road-trips, raucous comedies and thrillers that'll keep you on the edge of your seat. As always, there will be heaps of Spanish fiestas running throughout the festival (check out what's happening in your city here).

The program kicks off in Sydney on the 29th of April, followed by Melbourne on the 30th, and Brisbane on the 1st of May, so it's time to book those tickets!

Not sure what to check out this year? Here are our top picks from the Spanish Film Festival.

Living Is Easy With Eyes Closed (Comedy/Drama)
Director: David Trueba
Starring: Javier Cámara, Francesc Colomer, Natalia De Molina, Ramón Fontserè
Set in Spain 1966, Antonio is a small town teacher who uses Beatles lyrics to teach his students English. When Antonio learns that John Lennon is visiting Almería, he decides to travel across the country to meet his idol. On his journey, Antonio is joined by two runaways – Juanjo, a 16-year-old boy escaping his suffocating father, and Belén, a 20-year-old pregnant girl returning home to her mother. Part road-trip, part coming-of-age, Living is Easy With Eyes Closed is a true story that is every bit the heart-warming film.
Living is Easy With Eyes Closed was awarded Spanish Film Academy's top two prizes – Best Film and Best Director – as well as a host of other Goya awards. It's opening the festival and definitely one not to be missed.
Check out the Living is Easy With Eyes Closed trailer here.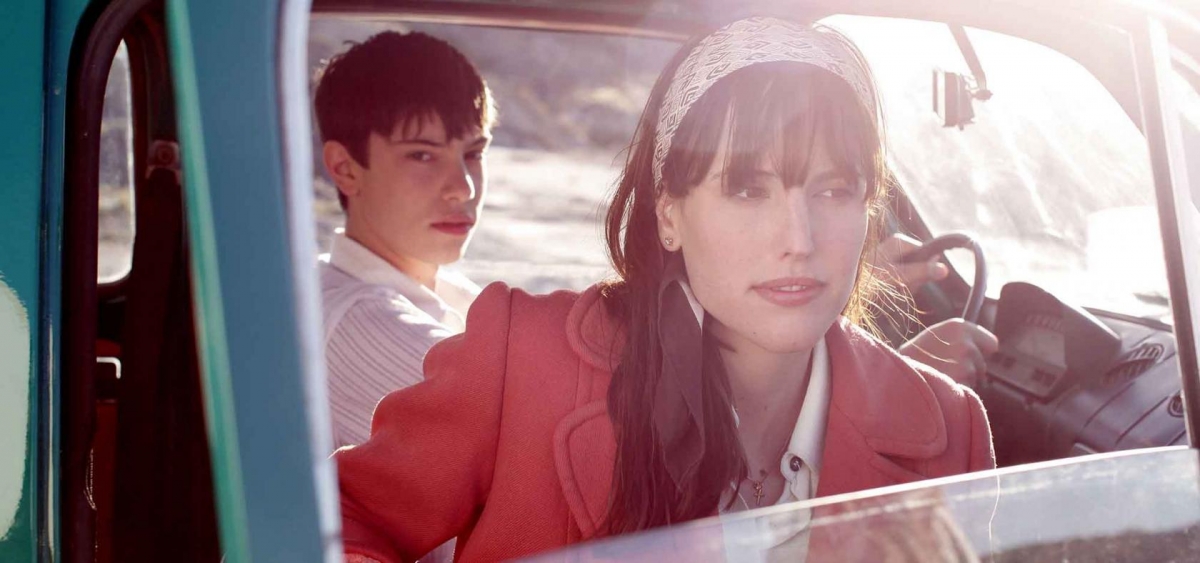 Living is Easy With Eyes Closed

Cannibal (Suspense/Thriller)
Director: Manuel Martín Cuenca
Starring: Antonio de la Torre, Olimpia Melinte
Carlos is Granada's most prestigious tailor with the most chilling of secrets. A cannibalistic serial killer, Carlos prays on undocumented Eastern European women at night. He is cold, calculating and unremorseful…that is, until he meets Nina, the twin sister of one of his victims. What follows is an expected love story that questions the limits of love and forgiveness.
Winner of Best Cinematography at the 2014 Goya Awards, this film-noir, psychological thriller is perfect for cinephiles that enjoy the darker side of film.
Check out the Cannibal trailer here.
Stockholm (Drama)
Director: Rodrigo Sorogoyen
Starring: Aura Gardio, Javier Pereia
At a party, a boy professes his love to a girl, who refuses his advances. The boy eventually whittles away at the girl's guard, charming her into spending the night with him. What at first seems like a standard tale of teen romance takes a chilling turn as morning comes. Dialogue-heavy and character-driven, this film offers an unsettling insight into the dark, complex nature of teenage relationships.
Sorogoyen's crowdfunded second feature has received multiple awards at the 2013 Malaga festival, garnering a cult following in the process.
Check out the Stockholm trailer here.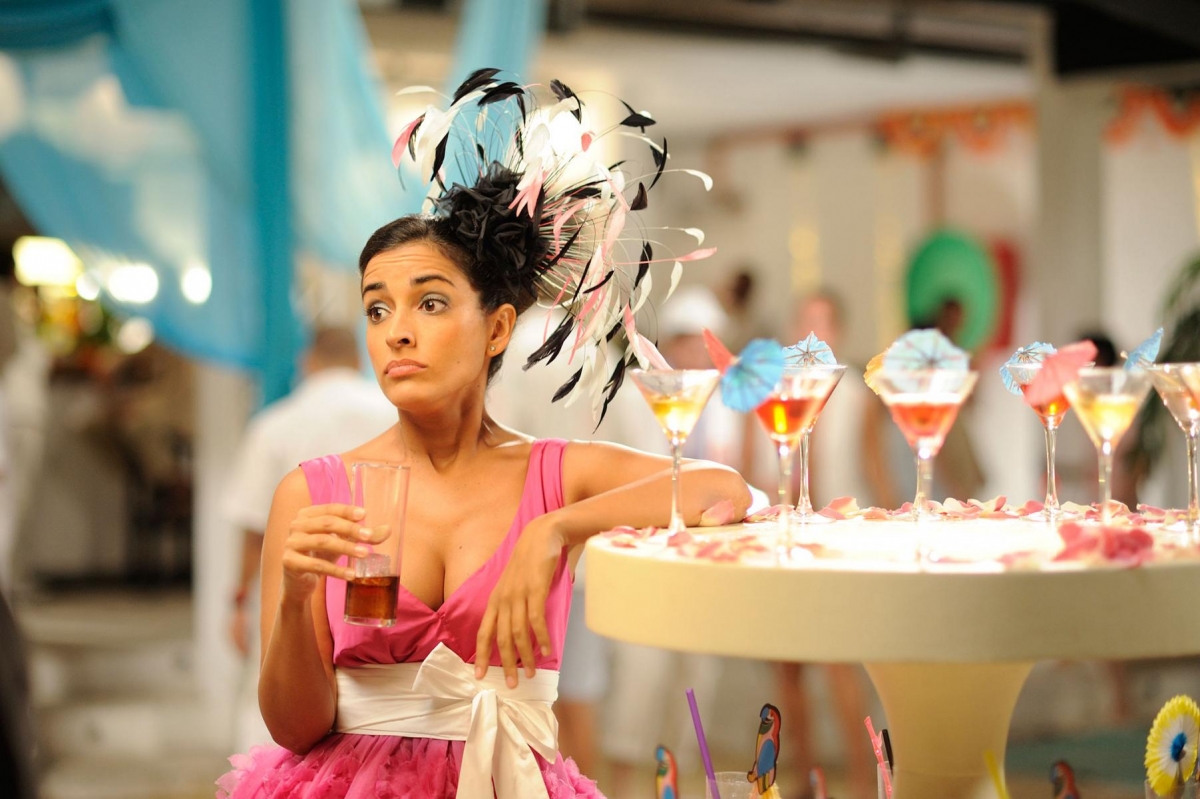 Three Many Weddings

Three Many Weddings (Romantic Comedy)
Director: Javier Ruiz Caldera
Starring: Inma Cuesta Martín Rivas, Quim Gutiérrez
Is there anything worse than being invited to your ex-boyfriend's wedding? Well, yes, being invited to the weddings of three of your ex-boyfriends, all taking place in the same month, and you've got no one to take but your intern. Such is the plight of Ruth, a marine biologist who struggles to find love in a succession of outrageous, cartoonish and ultimately hysterical situations.
Spain's biggest hit at the local box office in 2013, Three Many Weddings is a fun film that doesn't require you to think too hard. Laugh out louds guaranteed.
Check out the Three Many Weddings trailer here.
Witching & Bitching (Black Comedy)
Director: Alex de le Iglesia
Staring: Hugo Silva, Mario Casas, Pepón Nieto
Alex de le Iglesia's fantastical Witching & Bitching is a fast-paced, horror-comedy that follows a hapless band of robbers who stumble upon a coven of cannibalistic witches. What follows is a reckless battle of the sexes tinged with the dark humour de le Inglesia is known for.
Witching & Bitching swept up eight categories at Goya awards (including Best Supporting Actress, Best Art Direction and Best Special Effects).
Check out the Witching & Bitching trailer here.
Spanish Film Festival 2014
Sydney | 29th April - 18th May
Melbourne | 30th April - 18th May
Brisbane | 1st May - 14th May

Image credits: Top News (Main Image), Spanish Film Festival 2014 (Living is Easy With Eyes Closed), Film Affinity (Three Many Weddings).