In this week's dubious-at-best but we-can't-look-away news, Bachelor in Paradise has already seen some ridiculous hookups. Welllll, according to these guys anyway.
To be honest, we're still trying to contain our excitement over the fact that a couple of Jojo's cast-offs have come along for the ride. And if you don't know who Jojo is—well, catch the hell up. Now back to paradise.
Keira has strolled onto the beach and has (as expected) taken no prisoners. Between shacking up with Michael Turnbull (a la Sam Frost's season) which reportedly sparked a full-blown BF, then moving onto Jared who was fresh off the plane from America. Oh, and apparently Jarrod's (love fern Jarrod, that is) heart has already been broken but who's really keeping tabs on that one?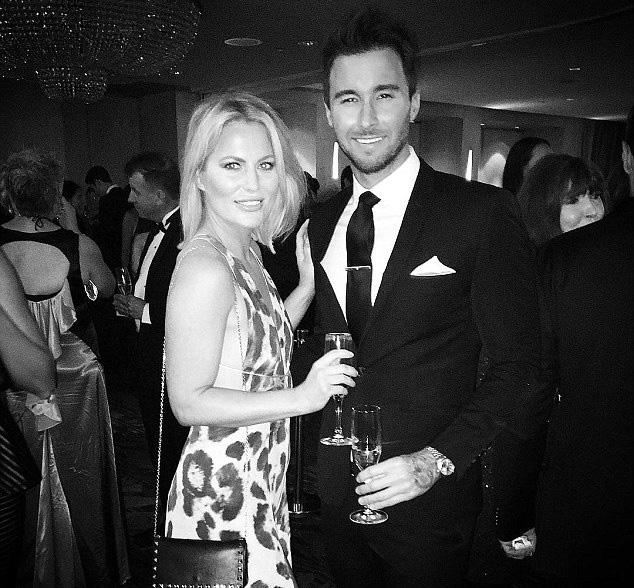 At this point, it's all speculation and we love every single delicious moment of it. Bring. It. On.
Image credit: Network Ten, Michael Turnbull's Instagram,