As lockdown lifts and Summer heats up, it's time to make tracks. So many places to see; and so much unused annual leave…
We know making travel decisions based on random star ratings is the worst. Ain't no best life in that. Which is why we took matters into our own hands, curating 50 of the best bookable experiences on offer around the country. Say 'hey' to our brand new sister site—Heydays from Urban List: the home of Australia's best daycays, staycays and vacays—all bookable with a single click.
What Is Heydays?
50 fresh experiences—our editors' picks—showing a side of our cities and our country you've never seen. We've done the research for you, so you spend less time searching and more time living; a hand-selected hit list of epic experiences whether you have a day, a weekend or a week.​
Heydays is all about inspiring a new Australian dream—a booking platform that's been created for you, by people like you. Curated experiences to avoid endless scrolling. Dreamy in its visuals, avoiding the same-same touristy snaps. And easy to use, making the booking process a breeze.
It's equal parts fun and refined. Aspirational and adventurous. Exactly the way you like to live.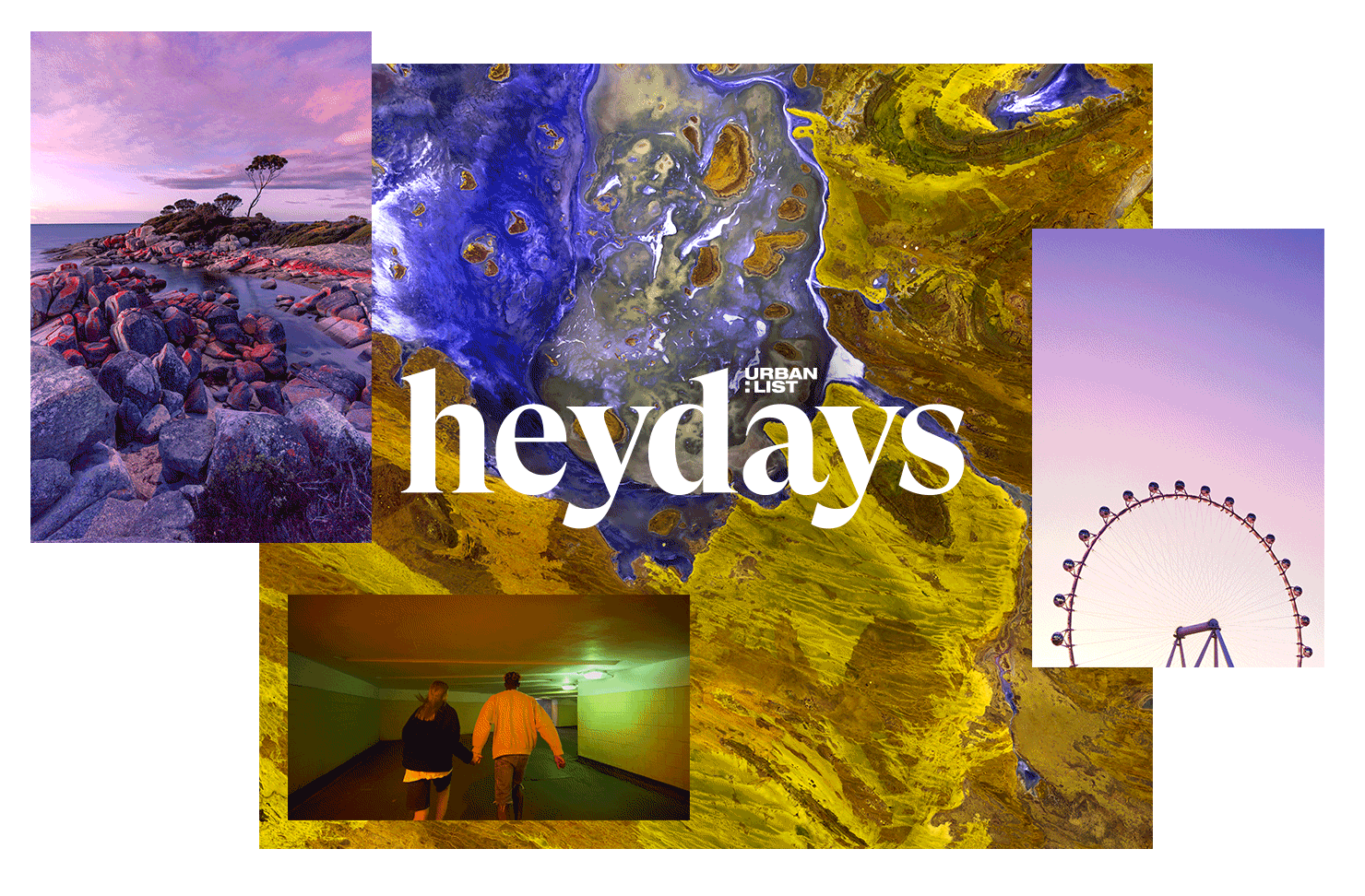 How Does It Work?
Browse through our selection of daycays, staycays and vacays.

When you find one you like, click BOOK NOW.

We'll send you directly to our travel partners' platforms to lock in the best deal.
Why Did We Create It?
We did a survey earlier this year and 1 in 3 people told us they'd continue to travel, but were doing so kinda begrudgingly—domestic destinations were leaving them uninspired.
And one of the biggest reasons people were electing not to travel, was because the destinations on offer didn't feel like a true cultural experience—they felt second rate by comparison to the money-can't-buy memories we've been conditioned to chase overseas.
We want to fix that—Heydays is here to reignite the dream. We want you to experience so much more than a destination; to create new memories and fall in love with this land we call home.
Any Hot Deals?
Yup. So glad you asked. We launched just in time for Black Friday so you can stock up on memories as well as merch this year.
We've managed to score you 15% off all Intrepid experiences, and $50 off selected Flight Centre Exclusive trips booked across the Black Friday weekend.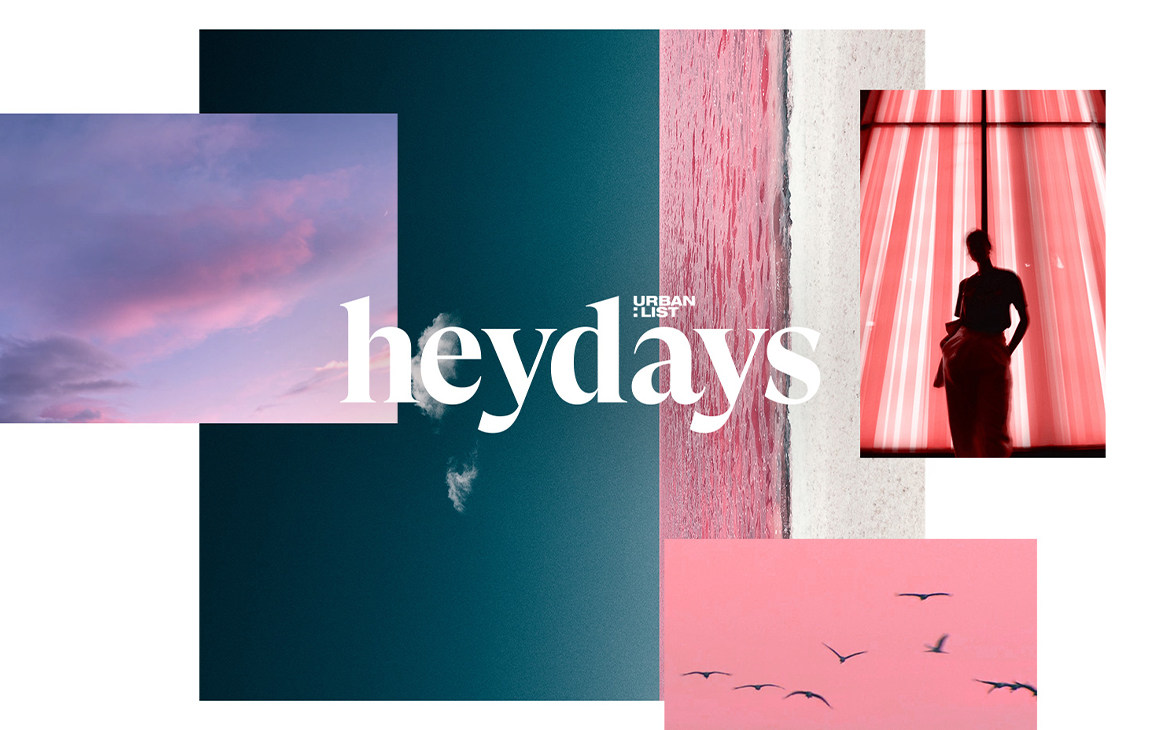 Where Can I Go?
If you've been daydreaming about swimming with whale sharks this year, make your way to the white sands of Ningaloo Reef (Palyadi Manu) of WA and say hey to them for us.
If you were stinging to get lost among the vines and boutique hotels of wine country in 2020, then make Victoria's Mornington Peninsula (Bunurong) the place to plonk.
If restaurant-hopping was your goal (respect), then stay put in a swanky Sydney (Eora) pad and treat. yo. damn. self.
And if you were dying to scale something enormous, swap it for the sights of Mount Sonder (Rwetyepme) in Alice Springs, where the 'grammability is off the charts.
What we're saying, wanderlusters, is there's much more inside this country than you (and we) ever imagined. Let's see it with fresh eyes—the Australia the rest of the world dreams about.
Any Other Perks?
Sure are. What's a launch without a giveaway? Head over to our Heydays competition page and share your travel dream for the chance to win $1000 toward your next trip.