Okay, so we know we've been banging on about the fact that Tinderbox does awesome pizza for the last few weeks (here, here, and here).
And while we stand by all of our previous statements, we would also like to elaborate. This hip new spot is not just about the pizzas—Tinderbox's full menu is nothing short of genius.
If there were some sort of Chef's Mensa award for culinary brilliance, PJ McMillan—famous for his James Street stalwart, Harveys, and the man behind the oven at Tinderbox—would surely be up for it.
We've worked our way through the menu (it's a hard knock life, here at TUL), to bring you a tidy little list of the star performers.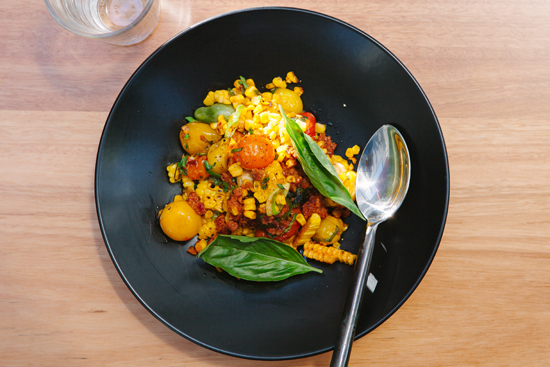 The Dish: Sweet corn, cherry tomatoes, Nduja salami and basil
Why We Love It: From the market garden, straight to you, this salad just screams summer dining. Salami and sweet corn is an inspired combination. We recommend you enjoy with a glass of chilled white.
The Dish: Lamb shoulder with cumin rub, quince paste, green olives and almonds
Why We Love It: We love lamb on its own, but we love lamb even better when it's been lovingly massaged with a spice rub. This dish has us Morocco dreaming with its tagine-inspired ingredients.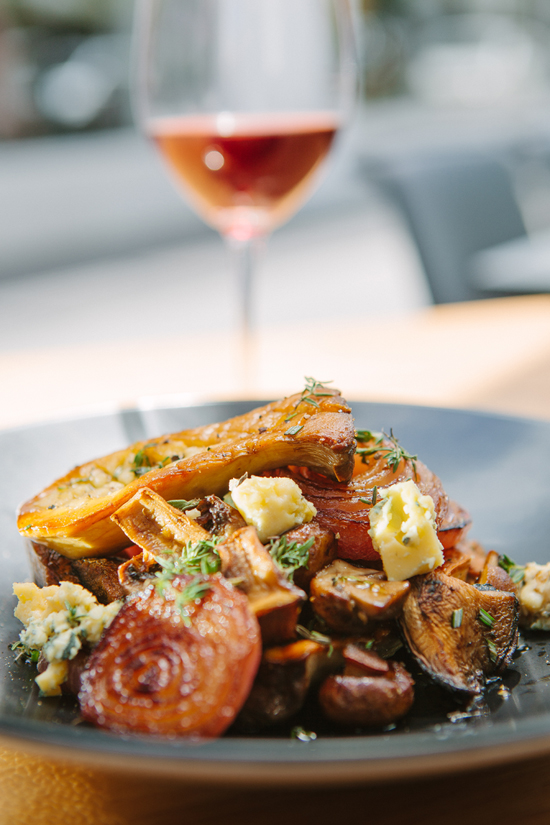 The Dish: Fire-roasted mushrooms, blue cheese and balsamic onions
Why We Love It: We would definitely like to make friends with this salad. The piquant blue cheese is deliciously offset by the sweet, sweet onions. This dish is a standout!
The Dish: The 'San Danielle' pizza
Why We Love It: Okay so this is a pizza, but it's just so hard to go past them! Starring delicious prosciutto with reggiano, fior de latte and rocket in supporting roles, this bad-boy is already a firm TUL fave.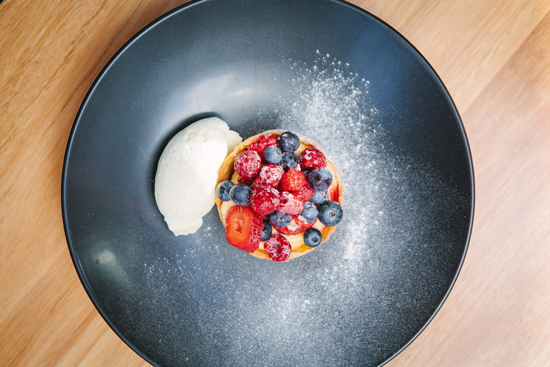 The Dish: Lemon curd tart, fresh berries and cream
Why We Love it: Look at the picture (above) and tell me you could argue with that. Of course, the lemon curd is melt-in-your-mouth smooth. Pair this with the Sunshine State Sour (um, Queenslander?) for a total taste bud sensation.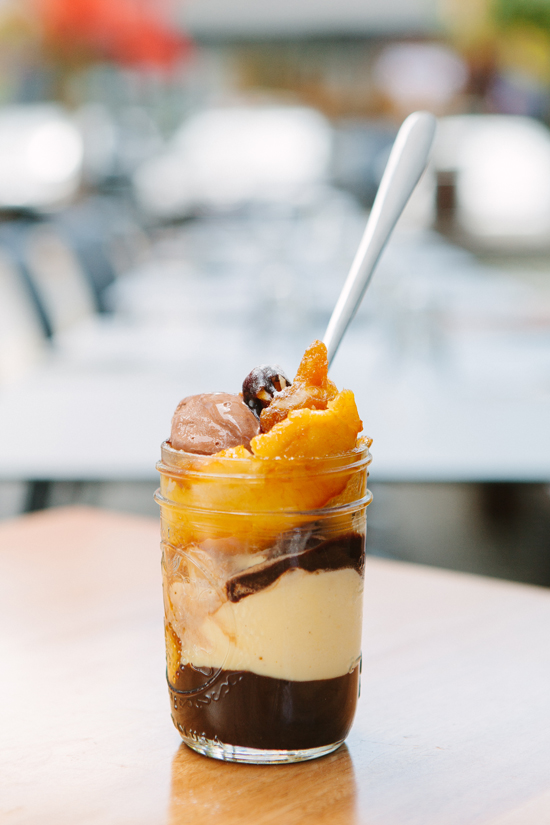 The Dish: Banana and chocolate fudge sundae, macadamia praline
Why We Love It: With shades of Queensland pride (banana and macadamias are what make this state great), this dessert is decadent and fresh all at the same time.
See, genius?
Tucked in behind Harveys off James Street, Tinderbox is open Tuesday through to Saturday from noon 'till late.
TUL Note: Today's List Love post is proudly sponsored by Tinderbox and endorsed by The Urban List. Our sponsored posts will never be a secret - the List Love seal will be stamped on any sponsored material you see on the site. Thank you for supporting the sponsors who make The Urban List possible.
Image Credit: Daniel Maddock