How exactly does a food become 'super'? Did the humble blueberry get bitten by a radioactive spider and suddenly gain superhuman detox powers? Is the lucuma fruit hiding inside a powered suit of armour? Are goji berries from plant Krypton? And, more importantly, will eating this stuff really make us more babe-ish?
While the 'super' prefix seems to get added at whim to certain foodstuffs, there's nothing faddy about Coco Bliss Superfood Bar. From its liver-cleansing smoothies to miniature herb garden (complete with sign encouraging customers to 'help yourselves to a little snippet'), the Bulimba cafe is all about solid nutritional value.
Coco Bliss's menu caters for the light lunch and grab 'n' go smoothie crowd, centring on the oft-mispronounced acai bowl (we're told it's "ah-sigh-EE"). A mound of muesli, juice, fruit and goji berries, the bowls are eye-poppingly healthy to look at, especially the Pink Pitaya, with its chunks of fresh dragon fruit and strawberries.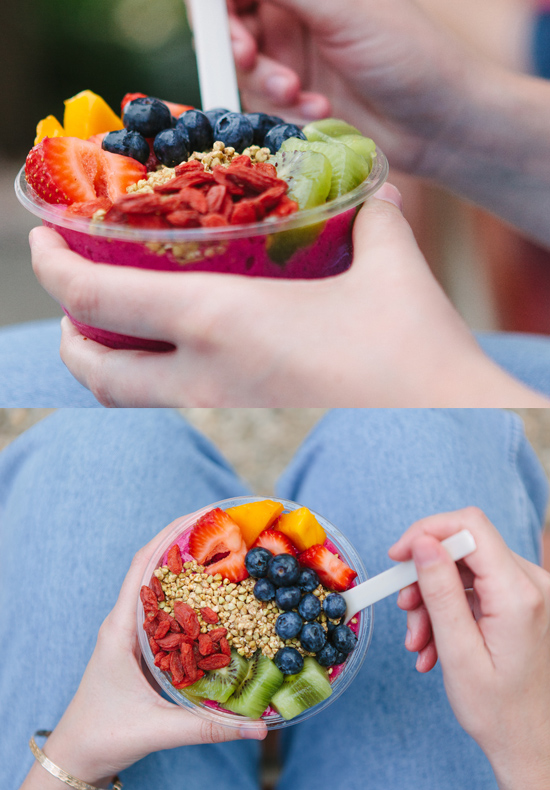 So far, so Instagram worthy, but Coco Bliss isn't just about the food porn, this stuff is delicious even if you don't like your meals to come accompanied by a 'raw' hashtag. The health cafe is manned by the team behind Barracks hot spot Happy Little Dumplings and they're well versed in making things that taste good, as well as doing good things to your inside.
The proof of this is in the pudding, or more accurately, the cake. Carrot cake, passionfruit cheesecake, lemon meringue cheesecake and a particularly chocolatey mudcake perch temptingly in the Coco Bliss sweet cabinet, all made with organic ingredients and all vegan. If you're still not convinced, the raw snickers bar would turn even the most sceptical of food critics into a committed rawist.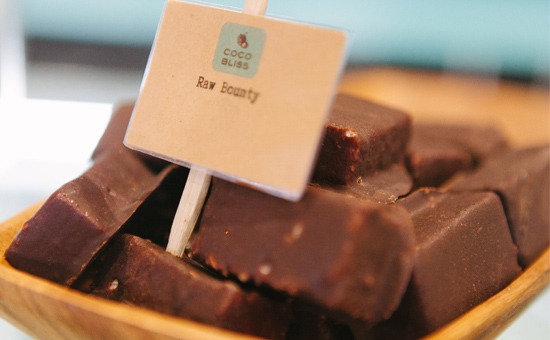 The drinks menu is similarly impressive. As well as Fairtrade coffee and an array of pressed juices (our personal favourite is the Mighty Green kale and spinach combination), Coco Bliss offer a 'Build your own protein shake' option, allowing customers to create their own peanut butter, raw cacao, maple syrup and flaxseed concoctions.
While the Coco Bliss lunch menu is currently limited to pasta salads, the superfood bar is already buzzing with post-gym patrons and passing Oxford Street traffic. If you want a super charged breakfast, you'd better get in quick.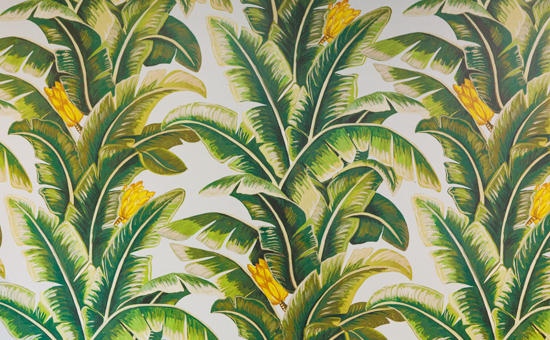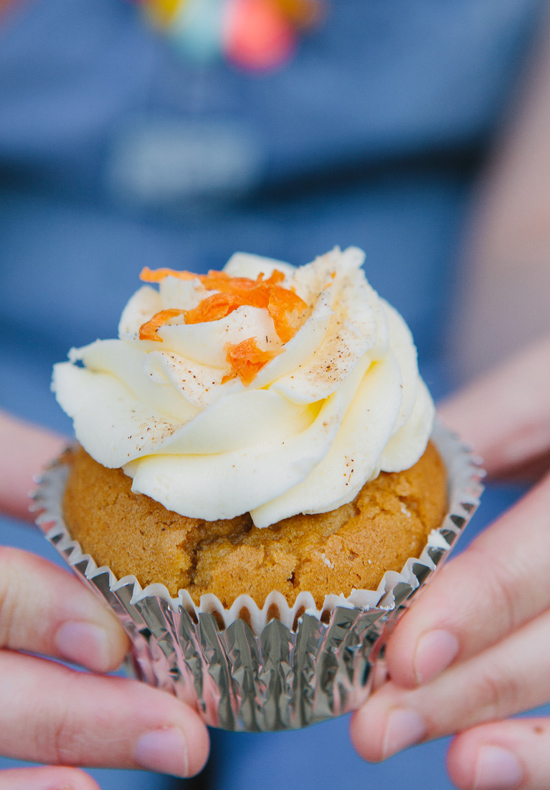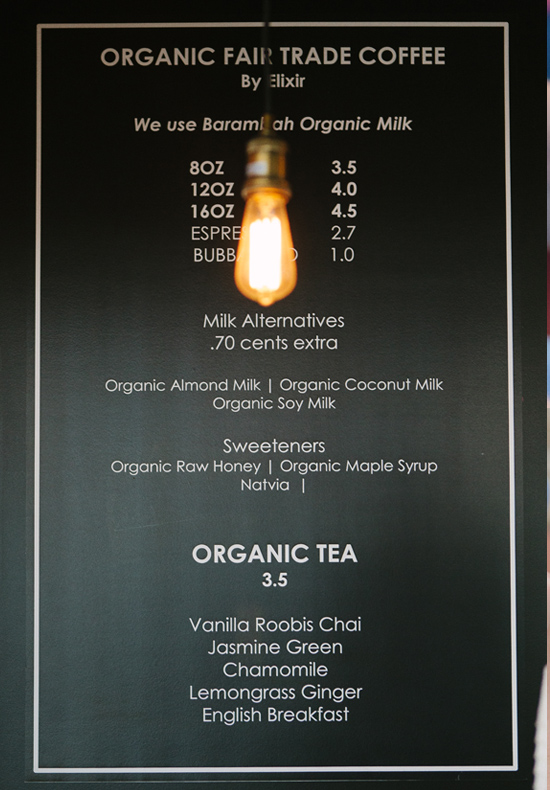 Image credit: Daniel Maddock