NYE has all the makings of a Shakespearean play: drama (there's always a tense moment), love (after a few cocktails, who isn't amorous), and longing (read: wishing you had made some resolutions you can actually stick to), with a little bit of comedic relief thrown in for good measure.
So, in honour of the ol' bard himself, we present you with Watt Restaurant + Bar's Midsummer Night's Dream New Year's Eve themed soiree, a party in three acts.
Act One:
We start in fair New Farm, where we lay our scene. Watt is perfectly placed for an evening of frivolity and mischievousness (Pucks of the world, rejoice). Free parking and ferry service, easy walking distance for locals, what more could you want! Set to the backdrop of stunning circus performances and mythical themed entertainment, you'll be ready to get frivolous like nobody's business.
Act Two:
You enter with thy stylish posse. Grab a spot close to the river (seriously, Watt's views of the river and the stunning Brisbane Powerhouse are to-die-for) and chill to the sounds of the resident DJ, Cool Hand Luke, as he spins tunes that even fair maiden Hermia would want to get down to.
Act Three:
A banquet is presented. Feast and imbibe like a starved thespian on an array of delicious foods. Choose from the cocktail package ($99) or the dinner package ($129) and continue the merriment with delicious drink in hand.
Watt are taking bookings now for their delightful Midsummer Night's Dream themed New Year's event. Book to secure your spot at this playful party.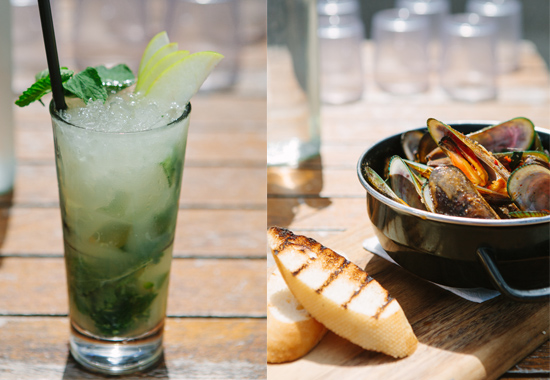 Image Credit: The Shakespeare Code
TUL Note: Today's List Love post is proudly sponsored by Watt Restaurant & Bar and endorsed by The Urban List. Our sponsored posts will never be a secret - the List Love seal will be stamped on any sponsored material you see on the site. Thank you for supporting the sponsors who make The Urban List possible.