One of the world's most popular and 'hotly' debated cuisines — poor chicken tikka has taken a lot of flak in its time — just mentioning the word 'curry' causes quite the spirited reaction. So passionate are we curry and spice lovers of the world that it can be difficult to see the Jalfrezi through the proverbial chilli fumes, so to speak. Whether it's that great little joint your mate told you about, or the local take away on your street, it seems everyone has an opinion on who serves up the best Indian in Brisbane.
Varied in its many guises and endless reincarnations, truly great curry in Brisbane — curry that's authentic, traditional Indian fare — forever evades the pointy end of our forks!
So, when we heard that our good friends Indian Mehfil Curry & Craft Bar were serving up the kind of dishes you might actually find in a real Indian restaurant — in India no less! — AND pairing them with local craft beer brews (cue gasps of frenzied excitement and mass staff high fives at TUL HQ!) we felt obliged, compelled even, to go and check it out for ourselves!
Situated in the very heart of the Brisbane CBD, Indian Mehfil Curry & Craft Bar isn't your average curry house. Stepping into the bright open space, you'd be forgiven for thinking you'd mistakenly walked into a European bistro. No crazy murals, no gold statues, just fresh white linens adorning dining tables, and minimal 'frouffiness'.
Long benches reside against the louvered street-facing windows for casual diners to drop by for a post-work curry and a beer (otherwise known as Heaven!). The elegant bar at Indian Mehfil is stocked with dozens of local and international craft beers, the perfect accompaniment to their spicy fare.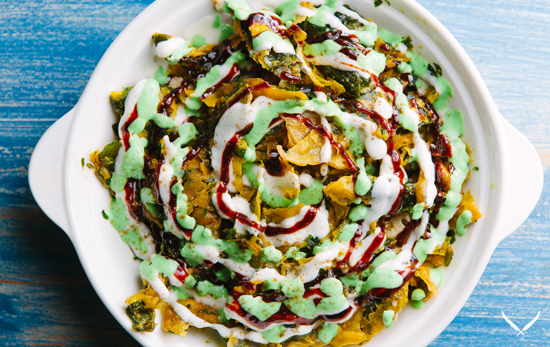 Their menu is equally as enamouring as their décor. Decadent but stripped back, delicious tapas plates are designed to be shared — or not, we won't judge! — and presented on high-tea towers, paired with a selection of freshly baked, fluffy naan breads.
If sharing 'aint your thing, then cast your eyes unto the main event. All your faves are lovingly included, but venture for a moment out of your comfort zone, where you'll find these little beauties: Murgh Aangarch, a chilli marinated tandoori oven roasted chicken, or the Methi Malai. You'll give your tastebuds an education, and they'll thank you for the trouble.
Using only the freshest ingredients, traditional recipes and cooking techniques, it's easy to see why Indian Mehfil has such a devoted cult following in Brisbane. You'll be hard pressed to try an Indian curry that tastes this good outside of Delhi!
Now, if this all sounds mouth-wateringly delicious, but you've just got home to an empty fridge, and are now waaay too comfortable on your couch, we have some good news. This awesome Indian restaurant also delivers to your door!

Have you tried Indian Mehfil yet? Do you think it's one of best Indian restaurant in Brisbane? Let us know in the comments below!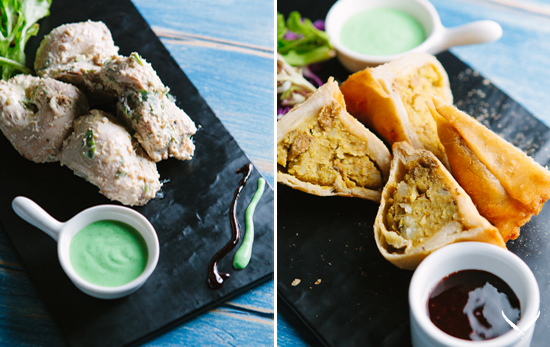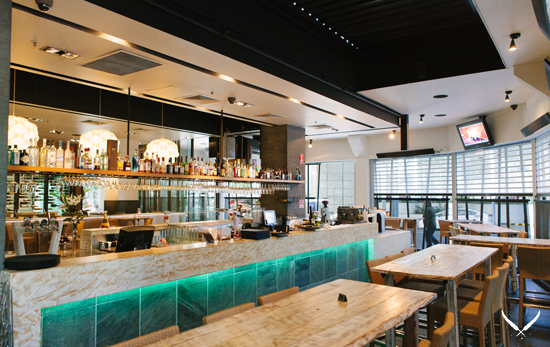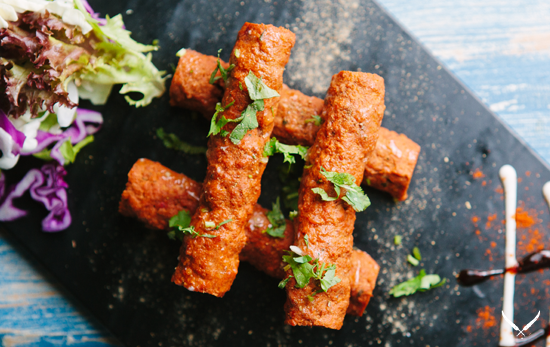 TUL Note: Today's List Love post is proudly sponsored by Indian Mehfil Curry & Craft Bar and endorsed by The Urban List. Our sponsored posts will never be a secret — the List Love seal will be stamped on any sponsored material you see on the site. Thank you for supporting the sponsors who make The Urban List possible.
Image credits: Daniel Maddock