If your eyes are glued to your screen right now and your palms sweaty with excitement, join the club. You're clearly familiar with Frank Body—you know, that delicious coffee scrub that cleanses and purifies your skin (and your soul).
Well, the beauty Gods have shined upon us, guys. Because to celebrate their fifth Birthday, Frank Body is opening their first ever pop-up store this week. And yeah, we're all invited.
In true Frank style, you can expect to be pampered the right way – and it's all FREE, of course. Get your hands on some free birthday cake, free presents AND free product. We're talking Frank's newest scrub addition, 'Birthday Cake', and other specially designed merch that will only be available at the store (hoodies and t-shirts, anyone?). There's a conveyor belt in there with boxes on it, and each box is gonna contain different goodies. It looks like this: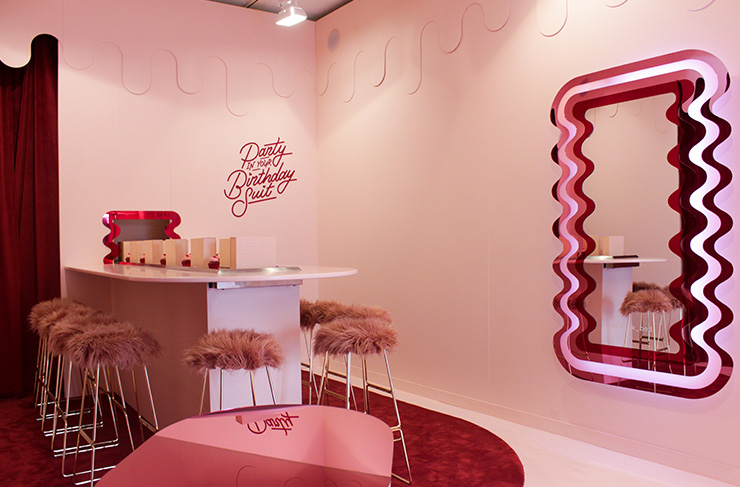 We've already got our bathrobes out and our showers at the ready!
The Details
Where: 478 Chapel St, South Yarra
When: Friday 15 June and Saturday 16 June,10am – 3pm
For more info, click here.
Looking for more things delicious? Check out Little Michaels—a sweet pizza joint in Camberwell.
Image credit: Truly Deeply