​In Melbourne, the phrase "you can sleep when you're dead" is taken very seriously, and at The Urban List, we couldn't agree more! Luckily for us, the Night Network helps you get to your favourite pubs and bars (and home) in one happy piece.
From 5am trains to late-night trams; sleepy buses at dawn to regional night coaches running all the way home – Melbourne's Night Network has you covered every weekend.
So whether you're scavenging for classy kick-ons or determined to settle in until the morning, gather your favourite sleepy-eyed friends and head to our favourite hidden venues, bars and restaurants in the CBD. There's really no excuse.
#1 Play With A Nintendo 64 At Bartronica
A stone's throw away from Flinders Street Station, Bartonica is an underground nerd's dream. Original arcade games including Donkey Kong, pinball machines and retro consoles like Nintendo 64 are anyone's game. Open until 1am every day except Monday, it's the perfect parent-free place to play until the morning.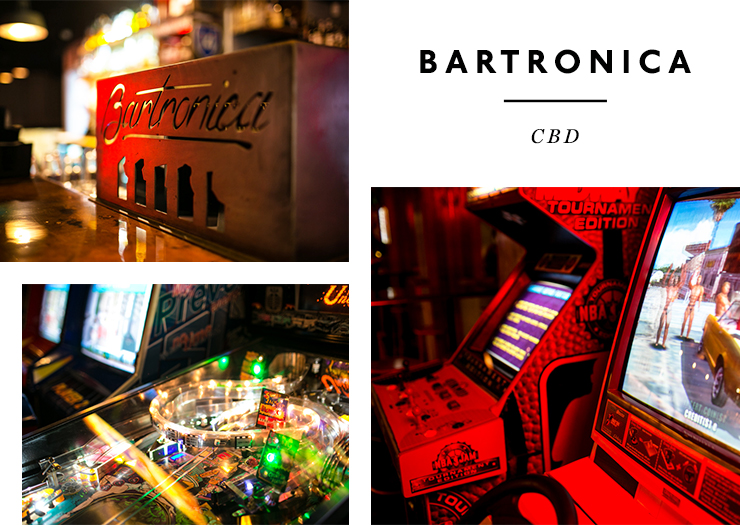 #2 Stay Awake (And Active) With Laser Tag
When your blood is starting to turn into liquid coffee and you're reaching for the pillows, get moving at M9 Laser Skirmish. Open until the dark hour of 2am, there's nothing like shooting lasers at your so-called best friend for perking up. You can coddle their hurt feelings on the tram home.
#3 Pick Your Favourite Tune at Heartbreaker
The Heartbreaker team clearly never had a bedtime growing up. Open until 3am except on Sundays (everyone's rest day), Heartbreaker bar is home to a vintage jukebox loaded with rock albums, dimly lit billiard room and a cocktail menu of your dreams. Save your dollars for drinks and catch the Night Bus home.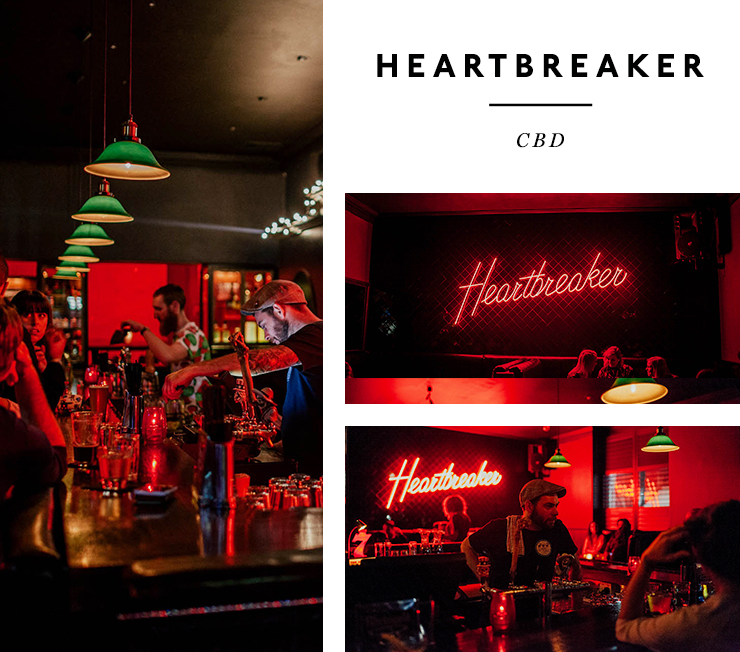 #4 All The Charcuterie At Boilermaker House
Don't be fooled by the thick oak doors. There's a whiskey emporium hidden behind it, we promise. Along with 700 of your favourite rare and hard-to-find whiskeys along the wall, you can choose from a selection of boilermakers and rotating beers at Boilermaker House. Don't skimp on the charcuterie, either!
#5 Slurp Up All The Ramen At Shujinko
Melbourne's favourite late-night ramen is open until the wee hours of the morning, because the Shujinko team won't judge you for craving a steaming bowl of dipping ramen at 2am. The black ramen, with tonkatsu, shellfish soup and chewy noodles is a non-negotiable if it's after midnight. Head to Flinders Street to walk off the food baby in the aftermath.
#6 11pm Happy Hour At Dutchess
Because they love Melbourne, Dutchess hosts 11th-hour happy hour at 11pm. For the perfect night cap, sip $11 cocktails between 11pm-1am. Pair it with refined nibbles like fried polenta, sour cream, chives, avocado and sweet chilli or their stringy, rich, downright delicious crayfish mac & cheese. Your night out will never be complete without it again.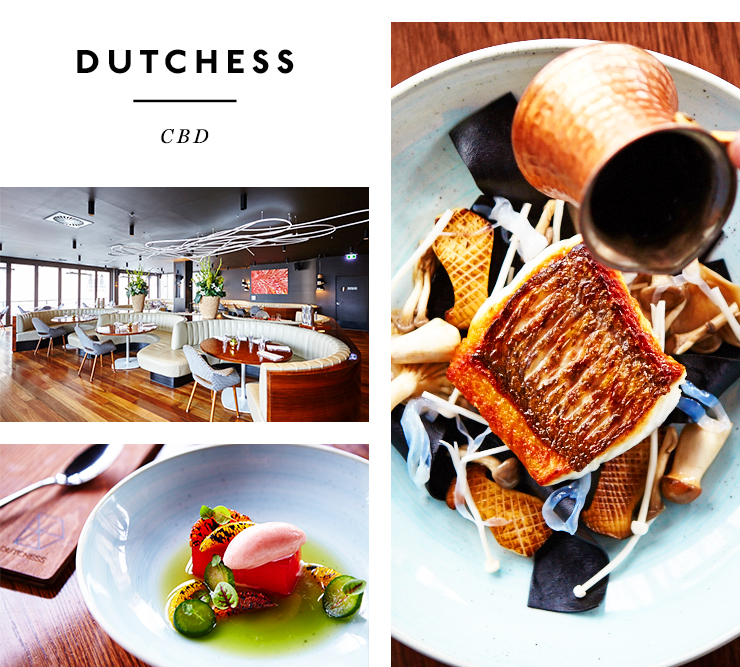 #7 Toasties & Cocktails At Loch & Key
Upstairs from Captain Melville is the quieter, oak-covered Lock & Key. Cosy amber lighting, deep wood and a balcony terrace made for summer makes for the ideal drinking hole. You can look forward to light, creative cocktails including the Archie Slap with Archie Rose Dry Gin, Lillet Rouge, lemon, white chocolate syrup and absinthe.
#8 First Date Material At Romeo Lane
Cocktails, tick. Cosy venue, tick! Tiny nibbles that are insanely date-friendly– double tick. What more could you want from the hole-in-the-wall spot Romeo Lane?
#9 Chow Into Fried Chicken At Belleville
When a venue has a dedicated up late menu, you know you're in the right place. Running Thursday to Saturday nights, Belleville's night owl menu is as delicious (possibly better…) than their daylight dishes. Chow through lobster mac 'n cheese croquettes, miso butter glazed rotisserie chicken and their infamous poutine with shredded cheese, gravy and hot sauce.
#10 Go Somewhere New
If you're sick of the CBD come 2am, why not grab an all-night train, bus or tram to check out somewhere new? Open up your night with the Night Network on weekends.
Image credit: Bartronica, Gareth Sobey; Dutchess, Michelle Jarni; Heartbreaker, Ariana Gillire
Editor's note: This article is proudly sponsored by the Night Network and endorsed by The Urban List. Thank you for supporting the sponsors who make The Urban List possible. Click here for more information on our editorial policy. For full T&Cs click here.