If you've ever wanted to go paragliding, but decided against it because of your small fear of heights, coordination, or you know, general injury—we've got the solution, you thrill-seeking homebodies, you.
Running from now until the 10 June, QV Melbourne is throwing down a giant winter village—because if it's going to be cold we might as well embrace it. At the centre will be a state-of-the-art, completely immersive VR paragliding experience. Soar over snow-capped Swiss Alps mountains and skim snow powdered trees at 2000 metres, without leaving Melbourne grounds. Did we mention that it's FREE?!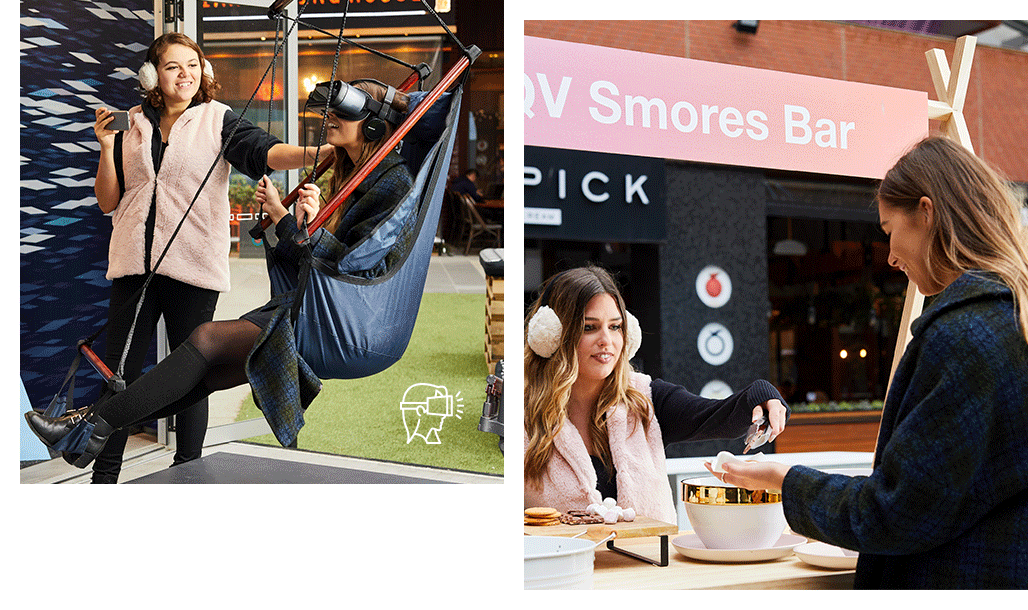 After you've got your heart racing, treat yourself to live music. Held every Friday evening from 4pm to 7pm at QV Square, the line-up includes The Voice's Tayla Thomas (#TeamDelta), acoustic musician James Hall and dreamy singer-songwriter Emma Yarosh.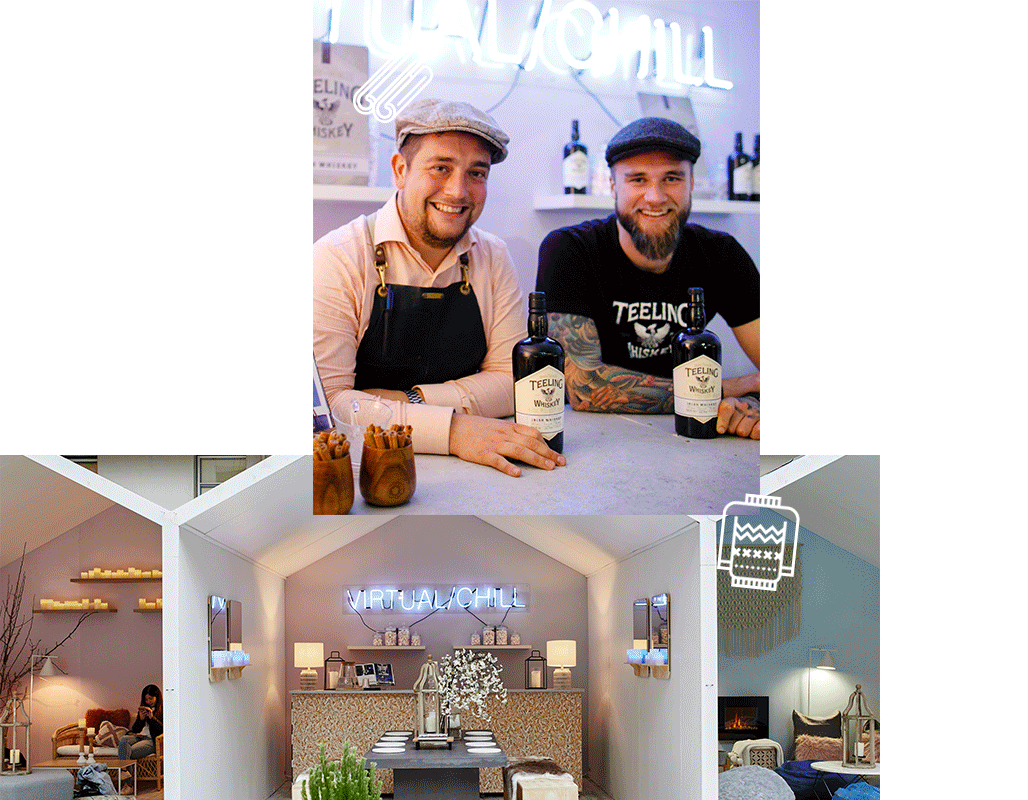 Other events include the Teeling Whiskey pop-up serving complimentary (cough FREE cough) whiskey cocktails from Thursday 7 June to Sunday 10 June, 4pm to 7pm. You can also toast your own marshmallows at a dedicated S'mores Station Thursday 31 May to Sunday 3 June, 4pm-7pm.
Bring your s'mores, bring your appetite and leave the fear of heights at home: this is one winter wonderland worth a visit.
Editor's note: This article is proudly sponsored by QV Melbourne and endorsed by The Urban List. Thank you for supporting the sponsors who make The Urban List possible. Click here for more information on our editorial policy.
Image credit: Provided.