It's a familiar situation for many. The clock has just struck 11:32am (only?!) and despite all your best efforts, your tummy has started rumbling and food, glorious food is on the brain. Before you know it, that spreadsheet has looooong been forgotten and where to buy lunch in the CBD is priority numero uno.

Now, we don't have to tell you that we're a hungry bunch here at The Urban List – no siree! Our days consist of hunting down the tastiest, most lipsmacking eats and treats from Melbourne's best restaurants, which naturally includes searching for a delicious Melbourne CBD lunch option that ticks all the boxes.

Put simply, we're looking for tasty food that's well priced and doesn't take light years to arrive at the table. Oh, and something that doesn't involve stepping into a suspect looking sandwich bar or fluorescent lit food court. C'mon, must lunch in the Melbourne CBD really be that boring?!

Well Urban Listers, in short…heck no! In fact we've tracked down a laneway restaurant in the CBD that delivers big time on the taste, value, service AND interest fronts, making it a prime contender for the best lunch in town.

Sezar, an Armenian inspired restaurant brought to you by the team behind The Black Toro, is already known as a stellar place for night-time noshing and cocktails (not to mention their out-of-control baklava), but did you know they put on an equally epic meal come lunchtime?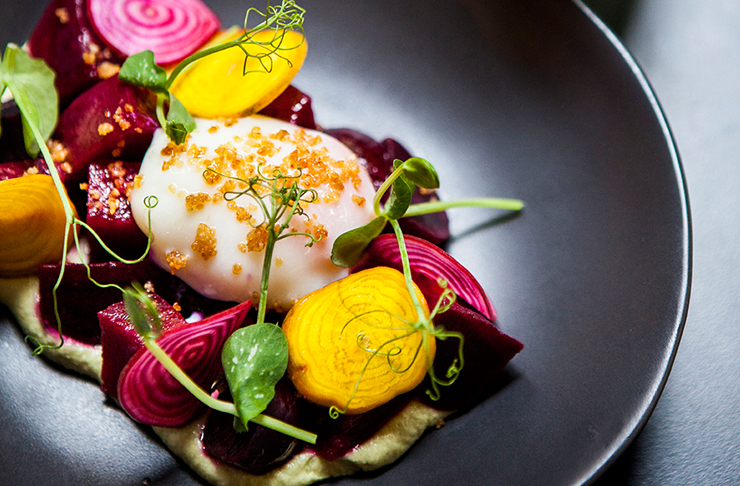 That's right, at this Melbourne CBD lunch spot you can forgo the sorry sandwiches and soggy salads and feast on moreish share plates instead – think crispy potato and soujak kofte, twice cooked chicken wings with pomegranate glaze, and chermoula zucchini with buttermilk yogurt.

If we're being honest, though, at lunchtime we're so hungry that ordering is sometimes too difficult a task to get through. That's why Sezar's lunch special gets our vote each and every time.

For $24 per person, the Sezar team will bring out a chef's selection of dishes that'll have you well fed (read: there's no skimping on dishes just because it's lunch!) and back at your desk within the hour. So no dirty looks from the boss man.

The best part? Sezar will customise the chef's selection to suit your preferences so that you're noshing on exactly what you want. Care for something meatier? No worries, Sezar can cater to that. Maybe you like things extra hot? Hey, they can do that too. And for the sweet tooths out there, Sezar will add extra baklava to your lunch for only a few dollars extra. Because you're worth it.

So next time you're faced with a snooze-worthy sandwich, make a beeline for Sezar. Moreish food, a sweet little lunch deal and snappy service mean it's hands down one of the best restaurants for lunch in the CBD. Dig in.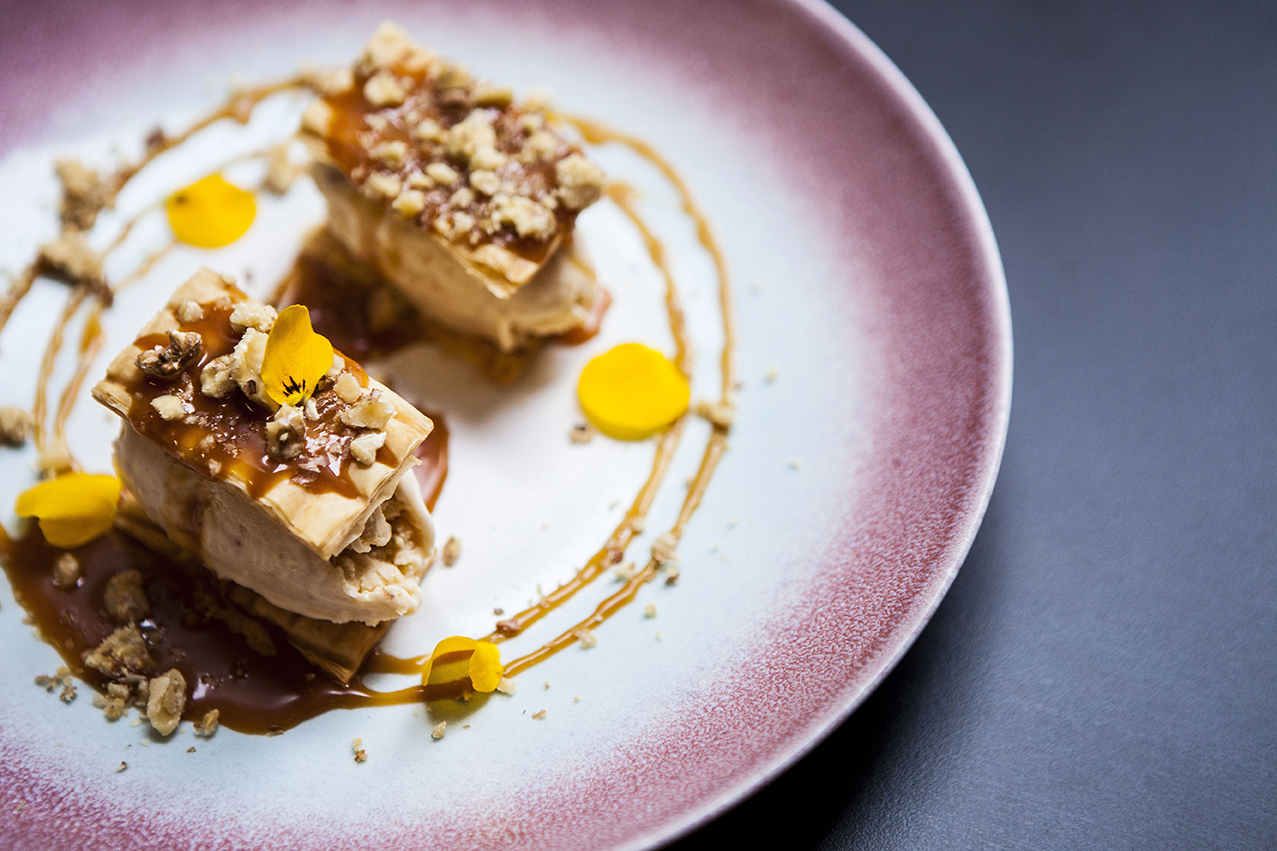 TUL Note: Today's List Love post is proudly sponsored by Sezar and endorsed by The Urban List. Our sponsored posts will never be a secret — the List Love seal will be stamped on any sponsored material you see on the site. Thank you for supporting the sponsors who make The Urban List possible.

Image Credit: Michelle Jarni for The Urban List