If an industrial warehouse rave is your idea of a good time, it looks like you're going to be spending a hell of a lot more time in Thornbury—Thornbury Social Club, to be precise.
There's a chance you've potentially already visited Thornbury Social Club. Earlier in May, Novel, the promoters behind B3 at Marvel Stadium, Pitch Music & Arts, Living Room and Let Them Eat Cake collaborated to bring their smalltown brand to the North, with international acts Ben Klock, Mind Against and Jennifer Cardini.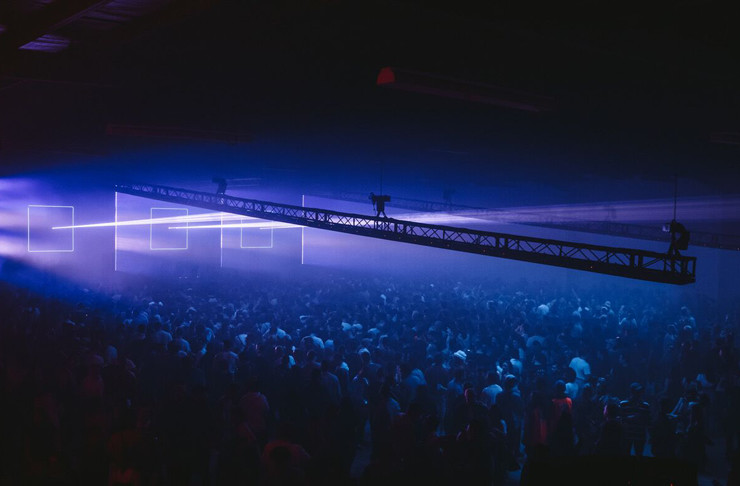 At the time of the inaugural event, not only was there a lot of mysteriousness surrounding the venue itself, but it was also unclear whether or not we could look forward to more events in the space. But now not only have they confirmed that the space has officially been coined Thornbury Social Club for the upcoming series of events, but they've also announced the first act.
Novel director, Daniel Teuma says, "We will be transforming this unused space into a tech-fuelled wonderland, and we're investing heavily in production and infrastructure to ensure the best possible customer experience."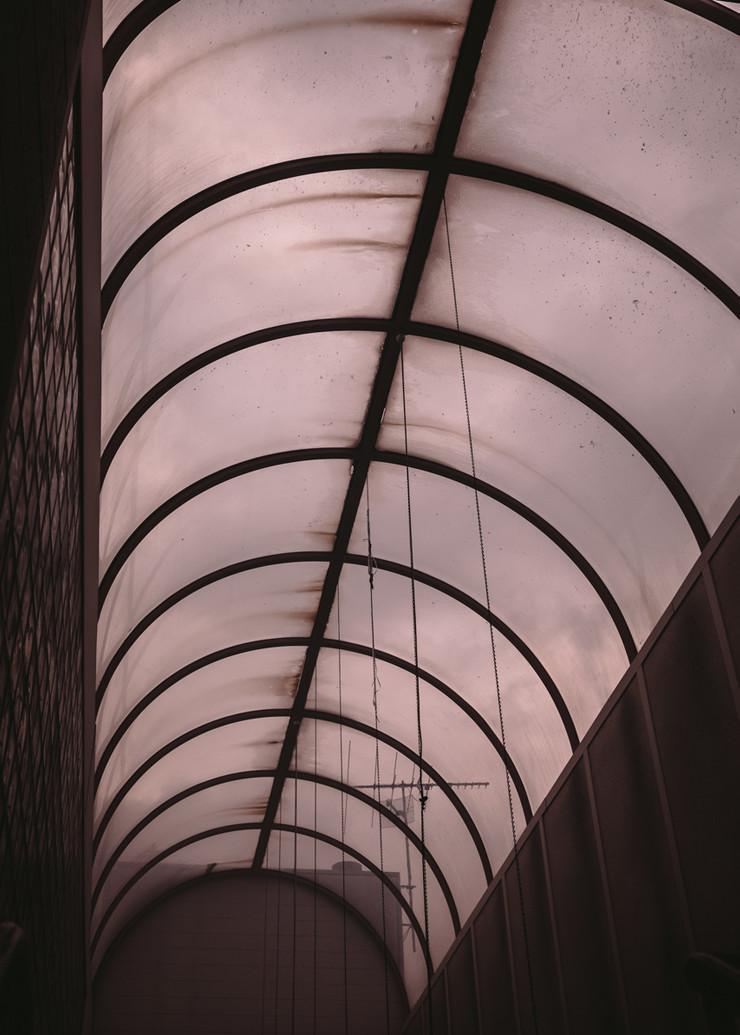 Picture this: two levels including a huge warehouse arena and other areas such as old unused squash courts and a uniquely extravagant ballroom. In a nutshell, a newly kitted techno lovers playground with plenty of room for activities. So why an unused warehouse space in Thornbury?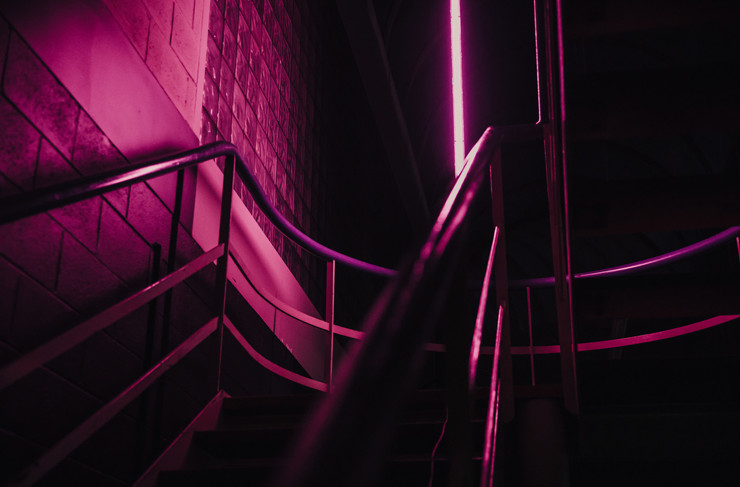 "A big appeal with this new venue lies in the possibilities that exist in configuring the rooms and overall space into a musical and exploratory adventure. The venue's late liquor license is also a feature very rarely found in large venues, and it allows the events to continue 'til 5 am. Also, the venue is located in an industrial area, which reduces our impact on other business and residents."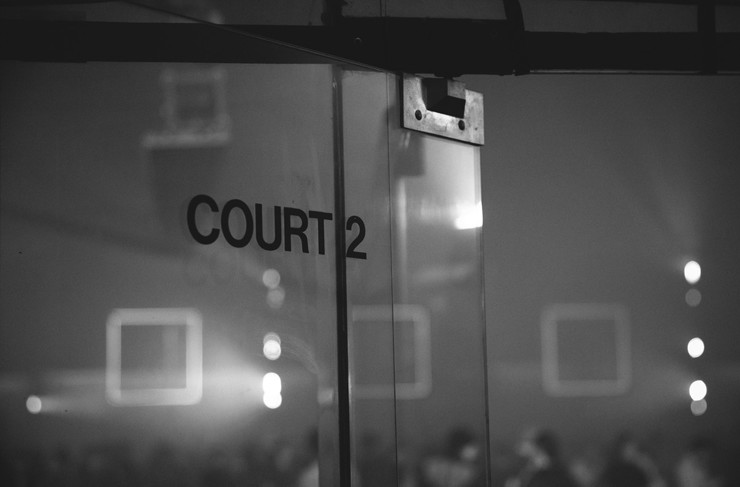 Looking ahead, Thornbury Social Club will be reopening its doors for business in September under its newly minted venue name, with German DJ and producer, Stephan Bodzin announced as the first artist to grace the decks.
Teuma says, "We'll have more information soon, but can promise we're putting some of Novel's biggest artists into our exciting new space."
Stay tuned for further info and updates at the Novel Facebook page.
The Details
What: Novel Presents Stephan Bodzin
When: Thursday 26 September
Where: 2-4 Inman Street, Thornbury
For more info, click here.
Looking for more warehouse raves to attend? Head over to our Things To Do section.
Image credit: Novel