Summer down south is great and all, but is there anything better than a winter weekend in our beloved south west lying spread eagle in front of a crackling fire, drinking red wine and maybe getting up for the occasional rugged-up beach walk?
But just in case you do get sick of scoffing delectable wine, cheese and chocolate in front of a roaring fire, we've done you a solid and rounded up some of our favourite South West activities for you to try, eat and conquer this winter.
We present to you your south west winter bucket list.
Stay Somewhere New
We've all got our fave places to stay, but there are some pretty incred places to stay down south, none more so than Empire Retreat, nestled into the bush half-way between Dunsborough and Yallingup. Featuring 10 luxurious suites, each perfectly designed with Empire furniture of course, the retreat is nestled within 265 acres of bushland (which you look out over while you enjoy a very tasty brekky in the morns!). This place is one of the best kept secrets down south and each suite includes a gorgeous bathroom, outdoor shower, a fireplace, the comfiest bed you're ever likely to sleep in and an interior that is to die for. I could quite happily live here, it's the best!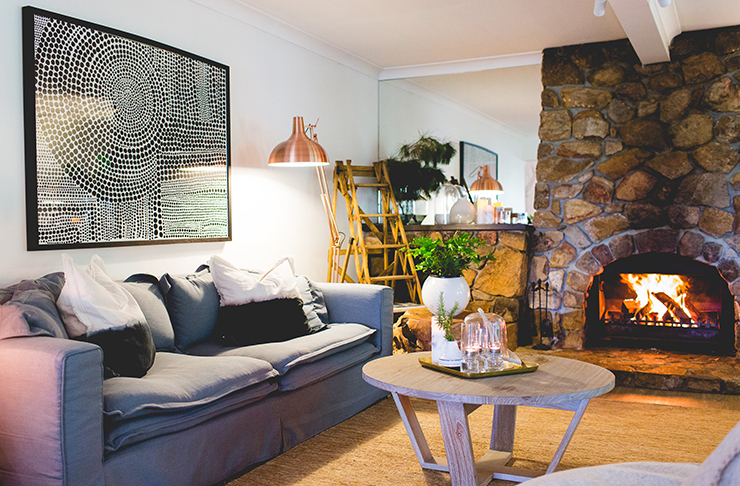 Have A Special Winery Lunch
There are so many incredible wineries down south and this winter, a whole bunch of them are offering great deals. At Aravina Estate, you can treat yourself to a two-course lunch for $60 including a glass of 'A series' wine and Xanadu Wines are offering a three-course lunch for $60. At Hay Shed Hill's Rustico, settle in for the degustation from Monday to Friday and you'll get premium wine paired to each course for free.
Go On A Wild Winter Walk
There's nothing better than a wild, wintery walk down south, especially if you know you're going to be indulging later that evening (who me?). If you're feeling fit, try ticking off a chunk of the cape to cape like Cape Naturaliste to Yallingup (14 km) or river mouth to Boranup Forest (26 km), both of which are absolutely stunning! If you're looking for something slightly easier (ahem…), the Carters Road to Margaret River trail (3.4km) is part of the Wadandi Track Rail Trail and would make for a nice leisurely stroll before brekky.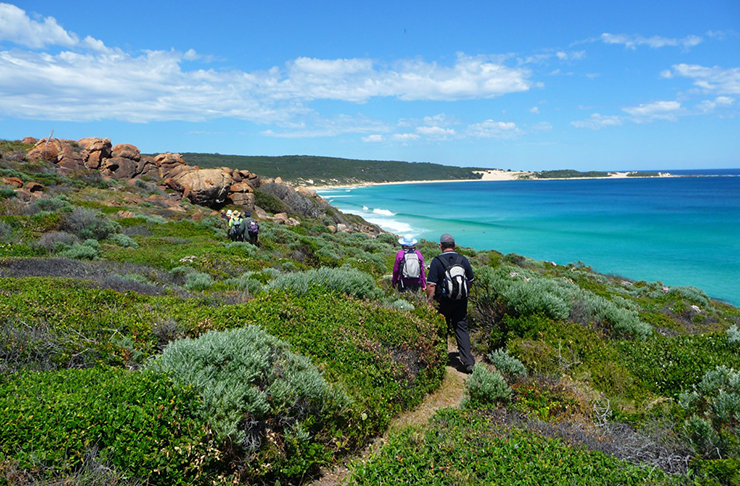 Visit A New Brewery
Dubbed the fastest growing micro-brewery region in Australia, Margaret River is now home to three new breweries—The Beer Farm Micro Brewery, Black Brewing Co. (the distilling arm of Sampson & Bowen which has taken over the former Duckstein Brewery location) and Brewhouse Margaret River which came about thanks to three mates who decided that Margaret River needed a brewery that they could walk to from town. Oh and if you're a fan of the harder stuff, The Margaret River Distilling Company is the second venture for Albany's Great Southern Distilling Company and features a cellar door and casual tavern-style dining in a lush forest setting where you can sample the award winning single malt whisky or their gin, vodka, brandy, grappe and absinthe bitters.
Eat Somewhere Different
The food options have never been better in the south west! Some of our faves include Miki's Open Kitchen (for some of the best Japanese food you will ever eat), Riversmith Cafe, Arimia Estate, Voyager Estate, Vasse Felix, Piari & Co, Lamonts, Wills Domain and Wise Winery.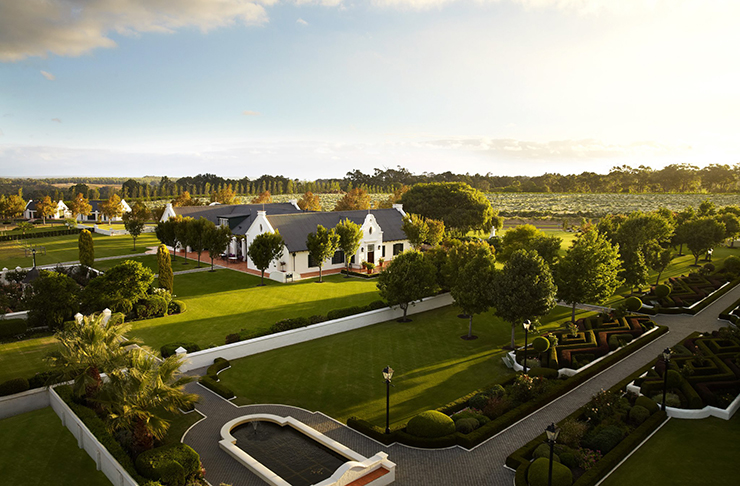 Book Something In
Sometimes all you wanna do is slob around on down south weekends, but it's always nice to head down for a reason and one of these winter events could be reason enough!
Looking for more travel inspo? Here's how to spend 48 hours in Broome!
Image credit: Empire Retreat, Inspiration Outdoors, Voyager Estate.