It's been a tough ride for businesses this year. And while we might be heaving a collective sigh of relief that the year's nearly over, that we don't live in the U.S, and that the skies aren't as smoky and foreboding as they were in the summer of 2019—when it comes to doing your Chrissie shopping this year, we reckon now is the time to keep it local and show some love to Sydney's small businesses.
If you've still got nearest and dearest to tick off your list, or you haven't even started your Christmas shopping yet (ahem, same), pick up trinkets from pint-sized boutiques or cool merch from your favourite restaurants, and show your support to the small businesses that make Sydney a pretty exciting place to live.
Here are nine 10 ideas from a few of our fave Sydney businesses.
Cantina OK! "World Famous" T-Shirt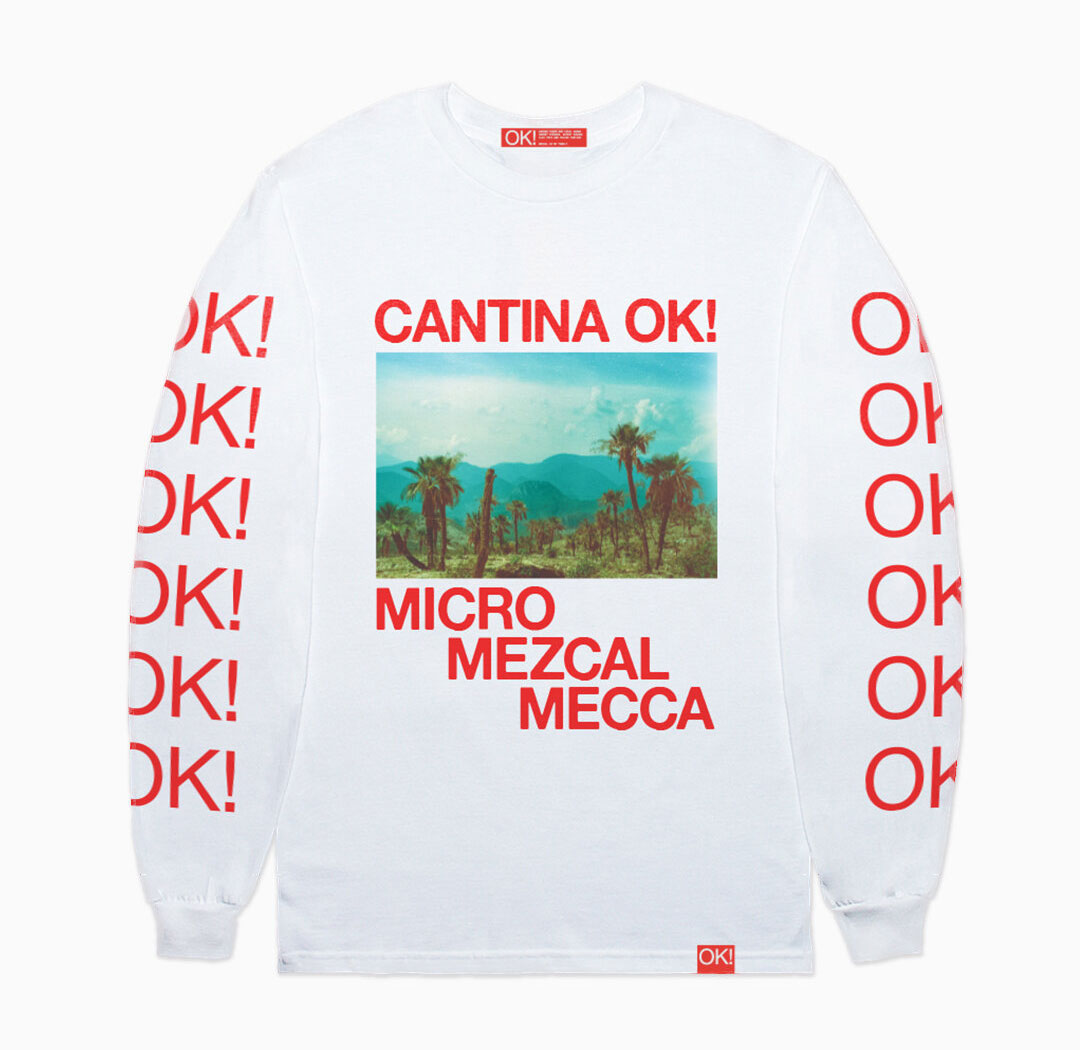 This small-but-mighty city bar pretty much cemented the mezcal trend in Sydney (their mezcal margarita is easily one of the best). They scored a spot on the World's 50 Best Bars list this year, but we reckon their merch is worthy of a special award too. Shop here.
Fabbrica Primo Pasta Hamper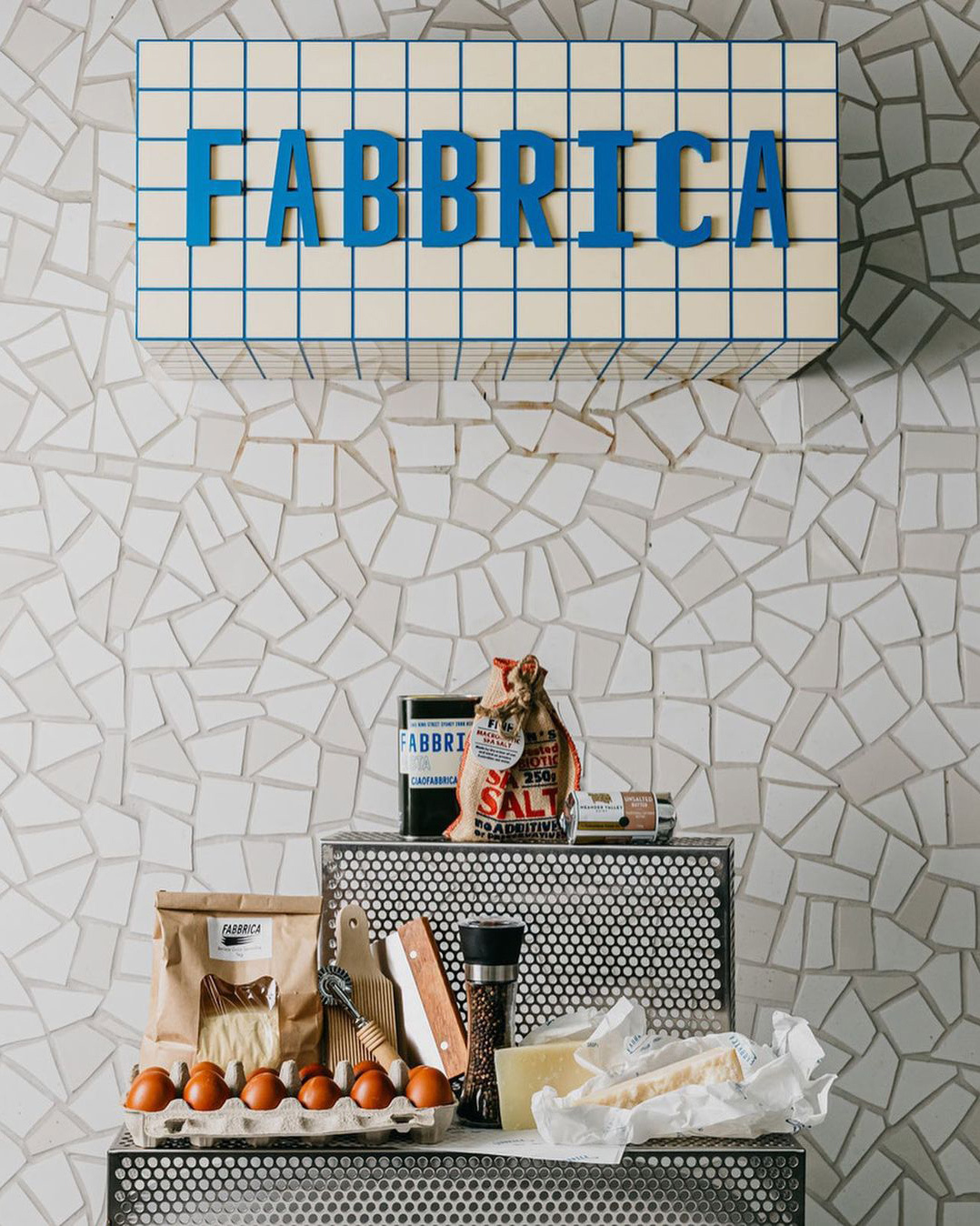 From the talented crew that have given Sydney Ragazzi, Dear Sainte Éloise, and Love, Tilly Devine, Fabbrica is our new favourite Italian goods pantry-filler. This pasta-themed hamper will please anyone keen to have a crack at homemade pasta. It's filled with all the necessary ingredients and tools, as well as a bottle of Italian wine, because, well, what else do you drink when you're making pasta? Email the team to order yours.
Classic Manicure And Pedicure At The Parlour Room
Keen to pamper someone for Christmas? With a team of highly trained nail technicians, The Parlour Room does some of Sydney's best mani's and pedi's, and with a splash of luxury too. Shop gift vouchers here.
Bottle Rocket Cocktail Trilogy Pack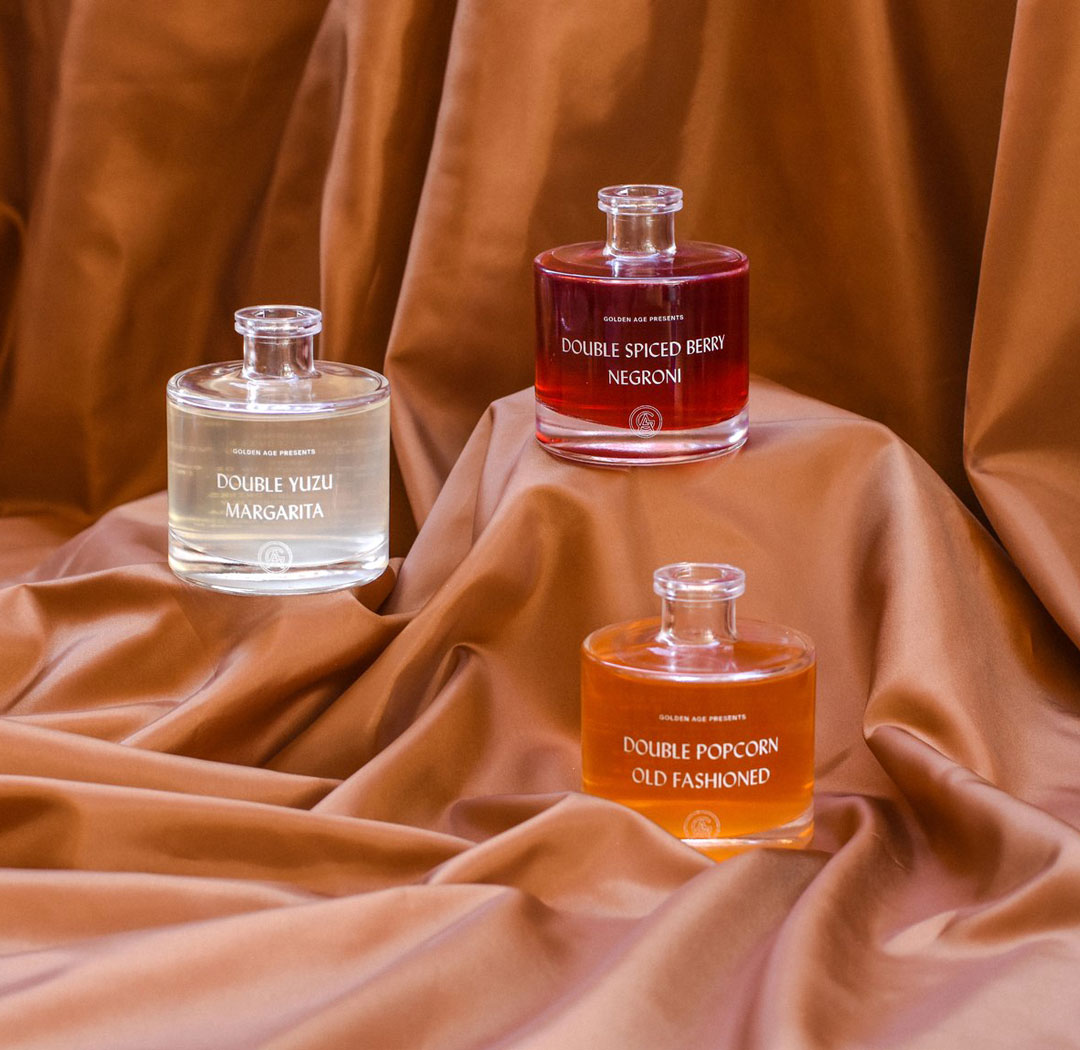 Earlier this year, Golden Age Cinema and Bar launched Bottle Rocket—a Wes Anderson-inspired virtual candy bar and bottlo. Featuring fancy candy, craft beer, natural wines, and bottled cocktails (which have been such a vibe this year), we reckon there's something for everyone on your list here. Can't decide? Go for this please-all three cocktail pack that comes with a free pass to rent a movie from Movie Night, Golden Age's awesome new streaming platform. Shop here.
Belvoir Customisable Gift Voucher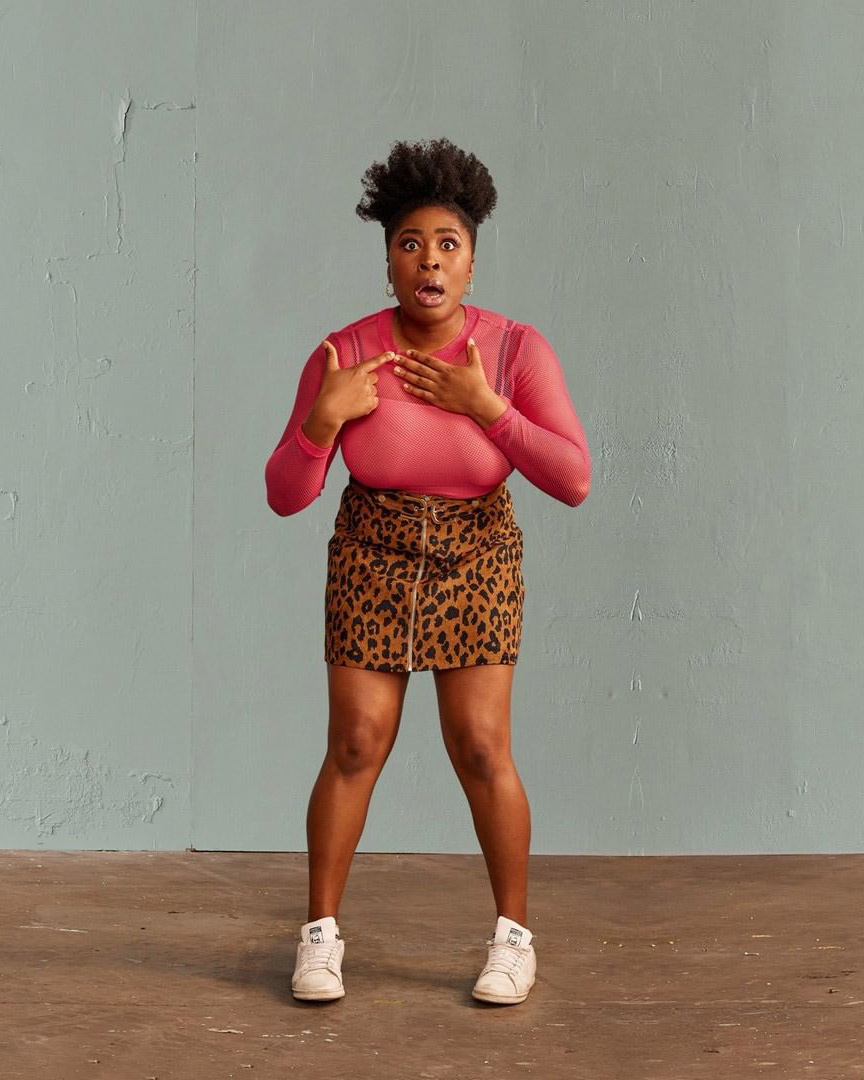 Yes, we can visit the theatre again—and Belvoir is top of our list. This local theatre has a rep for putting on productions guaranteed to make you feel something—and to really appreciate theatre as a moving, sometimes confronting, but truly awesome art form. Belvoir's gift cards are totally customisable, so you can nominate how much like to spend and let the recipient of your thoughtful theatre gift choose which play they'd like to go see. Shop here.
The Stinking Bishops "The Big Aussie" Hamper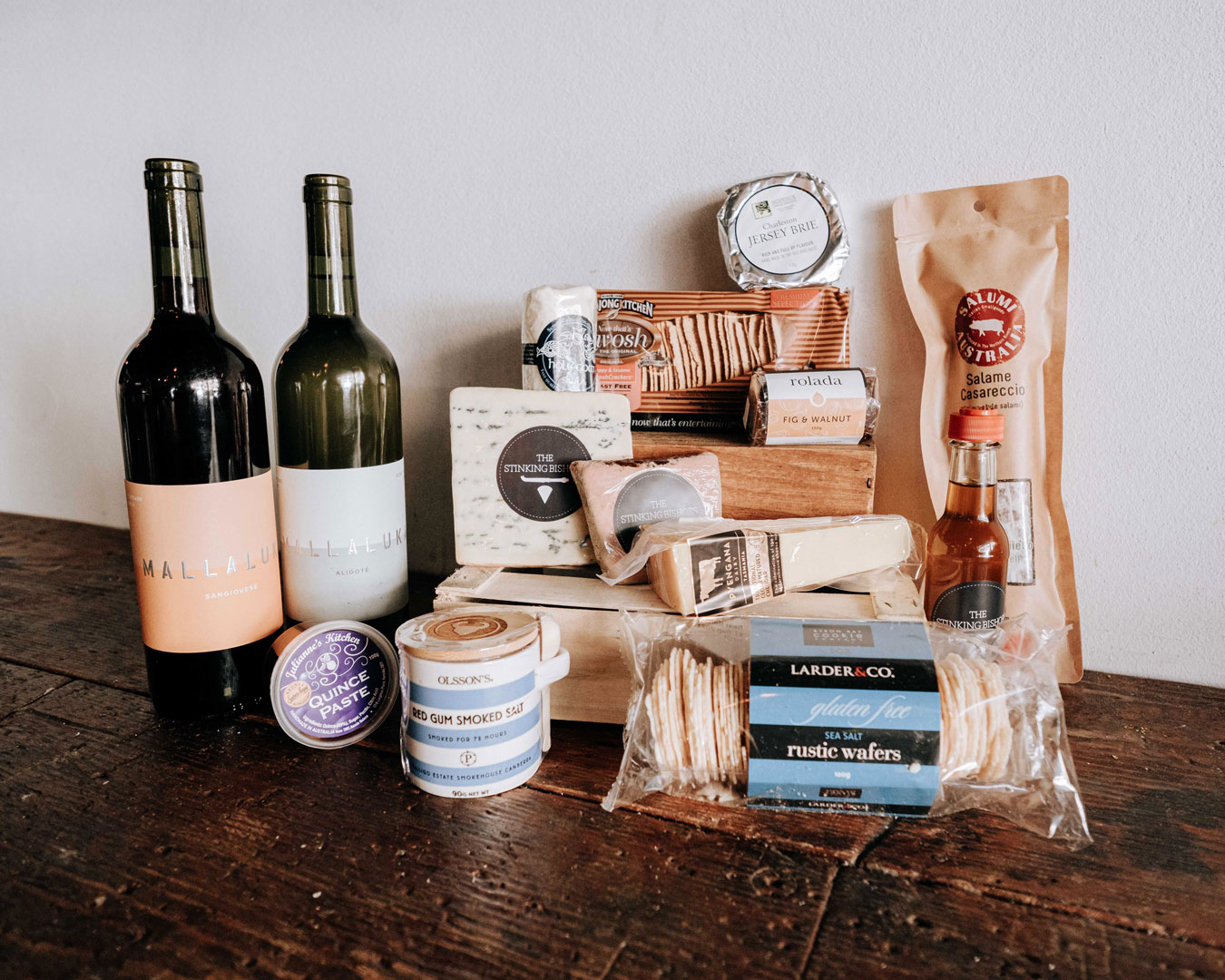 No one does cheese in this city quite like The Stinking Bishops. In September they announced they would be doing home-delivered hampers filled with cheese and Australian-made pantry goods and local wine. If that doesn't sound like a pretty awesome Christmas gift, we don't know what does. Order here.
The Essential Facial Treatment At Luna Beauty And Apothecary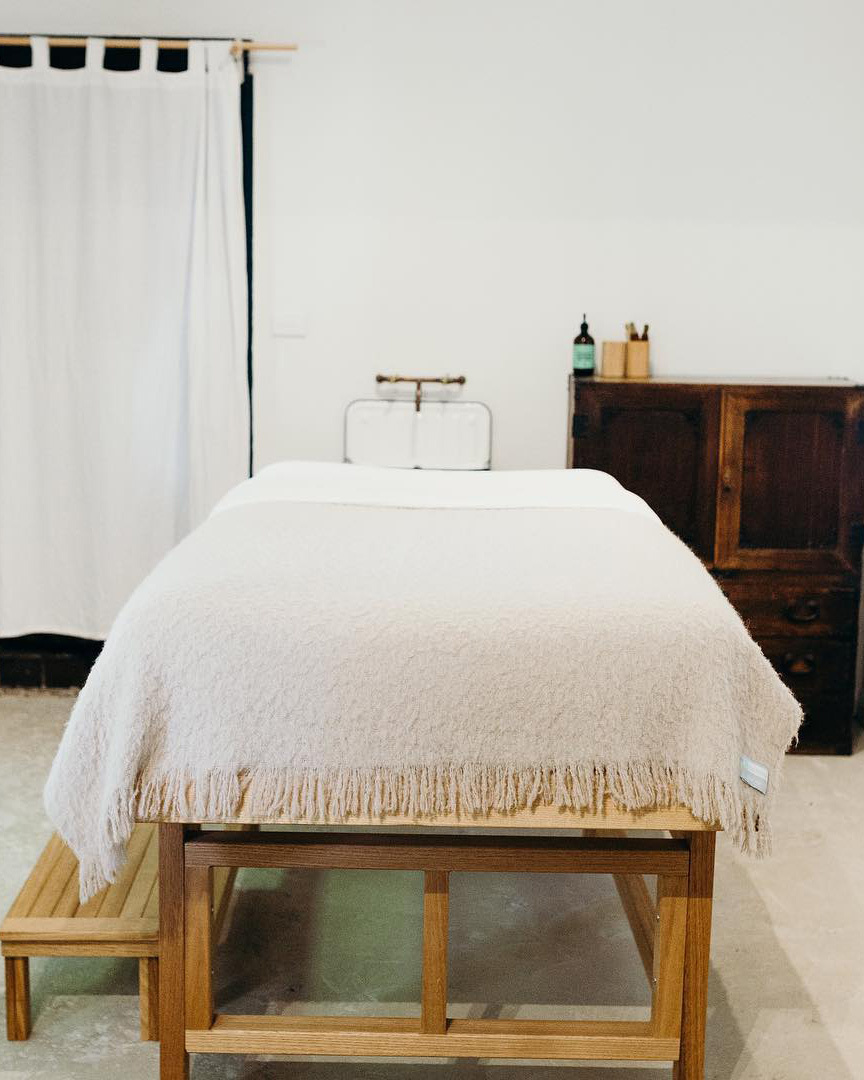 Founded by naturopath and beauty therapist Fay Halkitis, Luna is one of our favourite wellness sanctuaries in Sydney. If you know someone in need of a little relaxation and reset after this year (honestly, who doesn't), we can't recommend this facial treatment enough. Shop gift cards here.
In Bed Peach And Olive Striped Sheets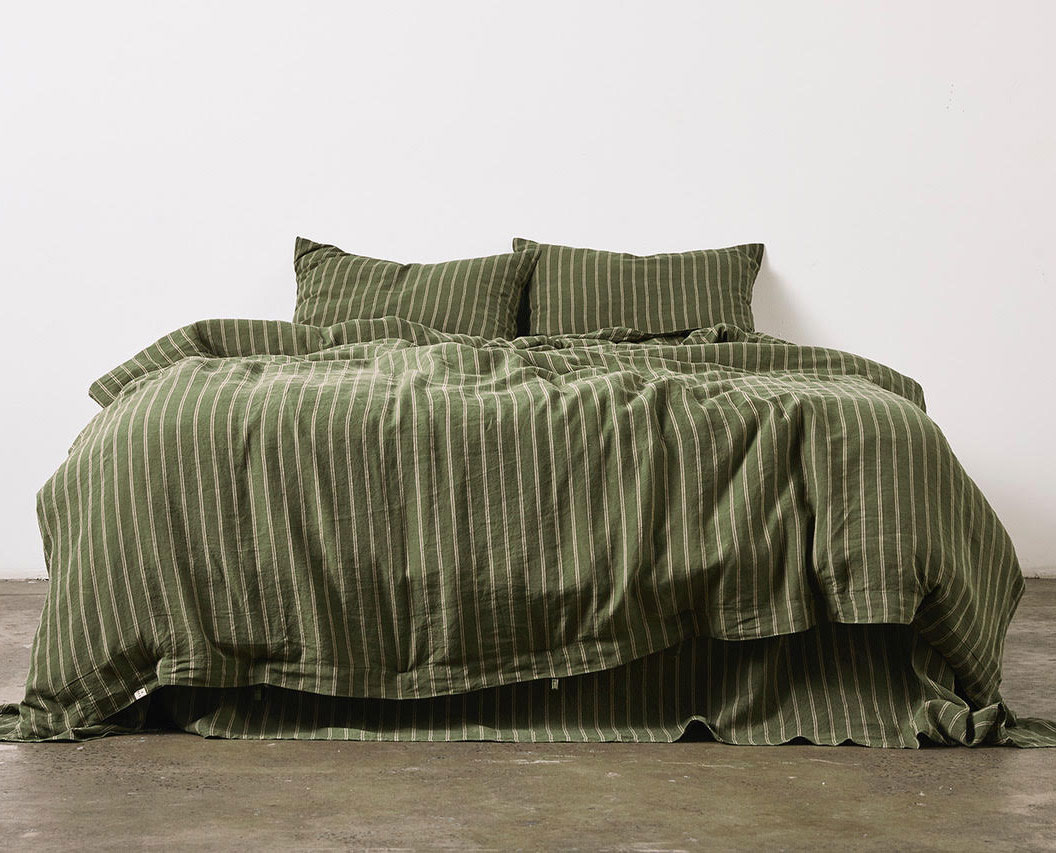 Paddington's In Bed store is one of our go-to spots for beautiful homewares and interior inspo. We love their newest linen colourway—a subtle peach with eucalyptus green. Shop here or drop into the store for more awesome gift ideas.
A Doubled Donation To The Hunger Project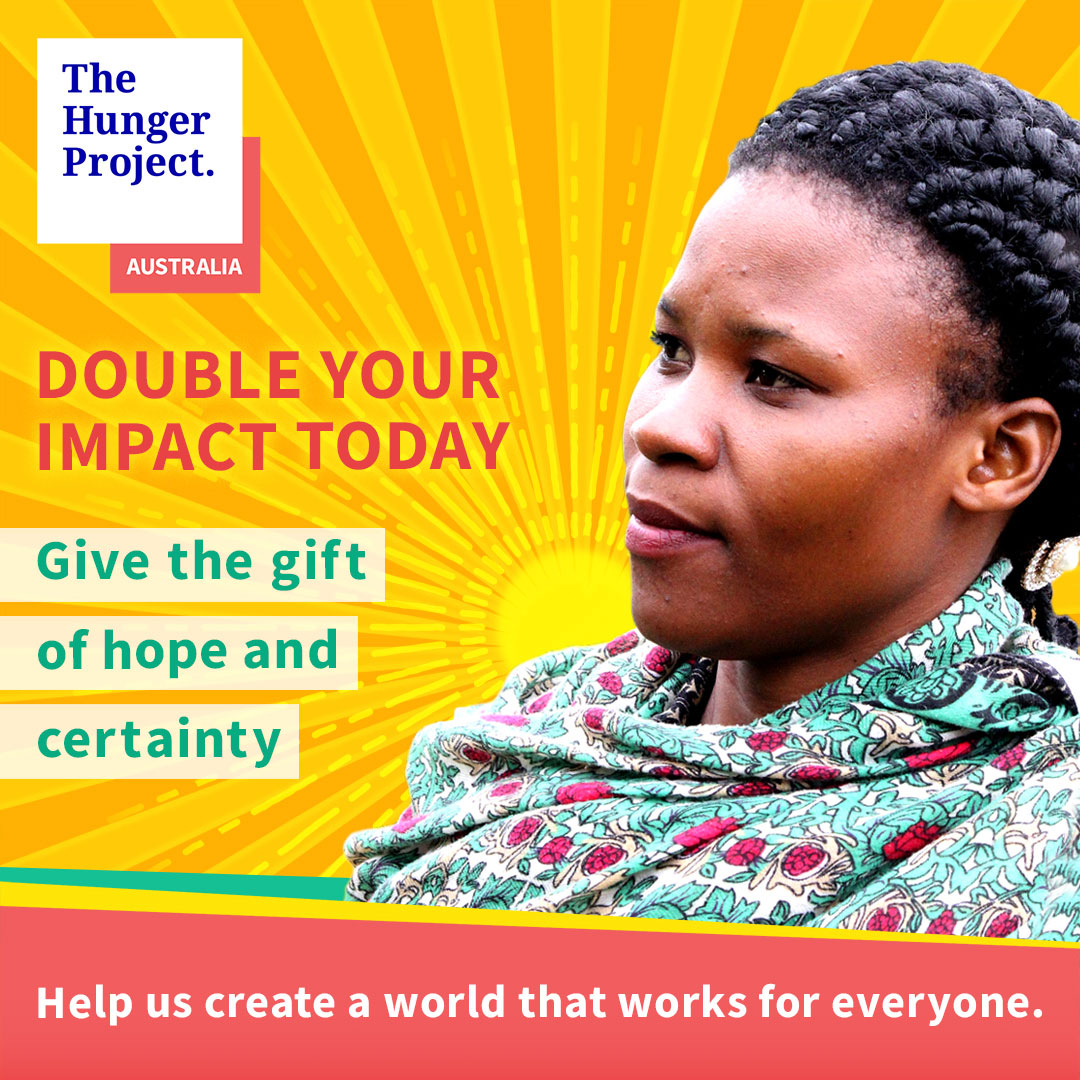 While they're not a business—The Hunger Project Australia is based in Sydney and they've just launched an amazing Christmas campaign in partnership with Ethical Jobs. If you're not familiar with The Hunger Project, this incredible organisation is centred on breaking the cycle of poverty by helping communities develop independence—and they're on track to end hunger by 2030. And, across this year, their work has been more relevant than ever.
Right now, Ethical Jobs is doubling any donations made to THP—so if, after the wild ride of 2020, you are looking for a more charitable, heart-felt gift this Christmas—The Hunger Project's doubled giving program can really make a difference. Read more and make a donation on behalf of your nearest and dearest here.
Scout Pilates Customisable Gift Card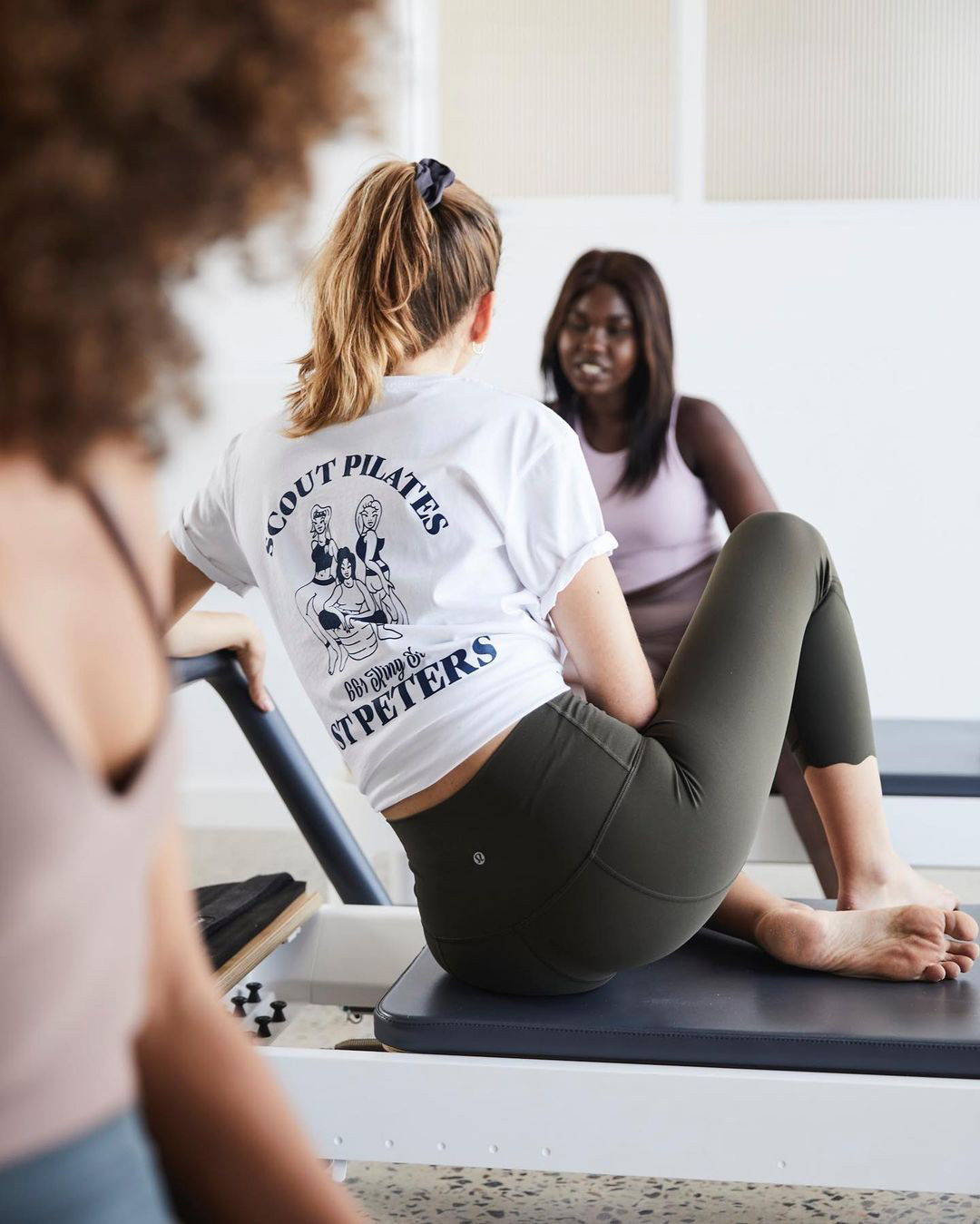 As far as pilates studios go, recently opened Scout Pilates has more of a fun and inclusive community vibe, set within a beautifully designed converted warehouse space at the south end of King Street in St Peters. Scout's customisable gift cards would be a great gift for a beginner or someone keen to kick their pilates back into gear after a pretty patchy 2020. Shop here.
For more gift ideas, check out Urban List's gift guides here.
Image credit: Bottle Rocket, Cantina OK!, Fabbrica, The Parlour Room, Bottle Rocket, Belvoir, The Stinking Bishops, Luna, In Bed, The Hunger Project, Scout Pilates