If you've found yourself walking or driving along Broadway, then you've no doubt stopped to marvel at Central Sydney. Known as 'The Living Mall' because of its lush and ever-thriving green walls, Central offers city slickers an escape from the city without having to hop in the car or take public transport to find some peace. Central has plenty of tricks up their sleeve in the lead up to the warmer months, and we've got the scoop.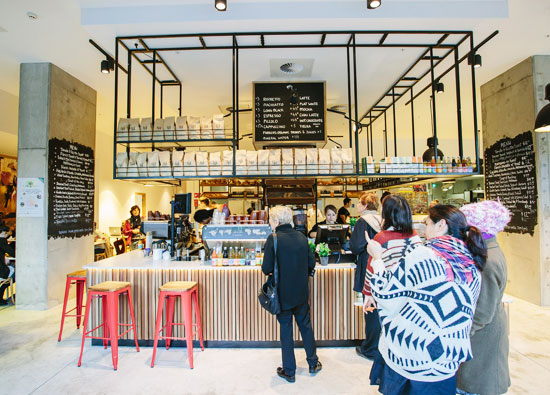 Now that spring has finally sprung, lazing around and basking in the sun seems like the only way to spend your afternoon, right? Central has heard your cries for things to do in Sydney when the sun is shining, and came up with Summer Playground. How do deck chairs, cold drinks and good food with friends sound for a Sunday afternoon? If you ask us, it sounds perfect. Enter Long Lunch Sundays at The Living Mall. Kicking off on September 14, Long Lunch Sundays allow you to while away a Sunday afternoon in Central's alfresco Dining District with free wine tastings, $15 lunch offers and live music.
Deciding between a big, juicy burger and a generous helping of chips from Ribs & Burgers, an ultimate carb feast of French pastries, breads and salads from Autolyse, or a plate of chocolate-smothered waffles from Max Brenner will be a tough call for any rumbling tummy or sore head. Our tip? Go for all of them and make it a picnic!
Long Lunch Sundays at Central are set to be a regular event in our calendar, so be sure to head down and lose track of time in the sun-filled space. The real world can wait.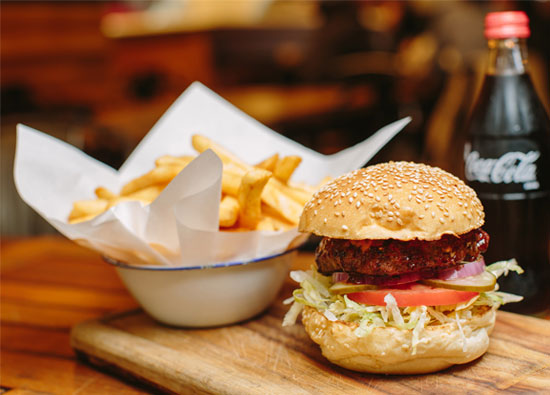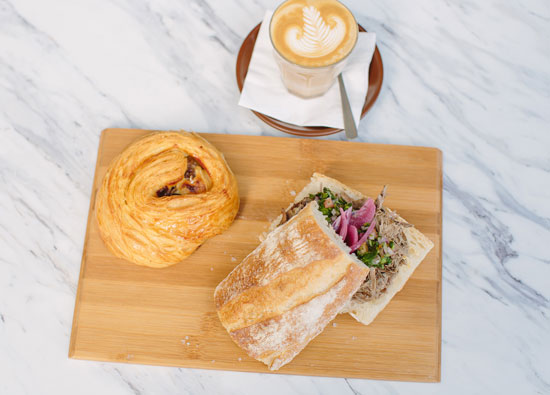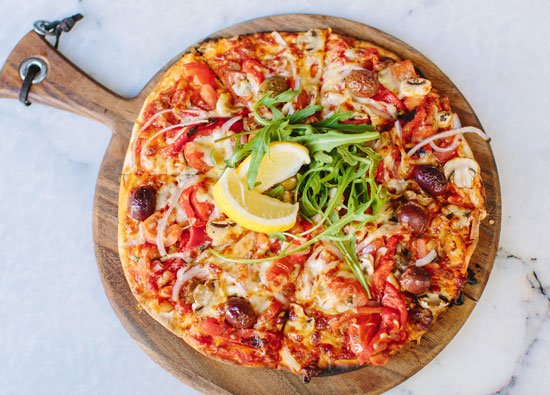 TUL Note: Today's List Love post is proudly sponsored by Central Park and endorsed by The Urban List. Our sponsored posts will never be a secret — the List Love seal will be stamped on any sponsored material you see on the site. Thank you for supporting the sponsors who make The Urban List possible.