Sydney is a city made for outdoor adventures. In fact, the only reason you should be indoors is to rest-up between one of the following 50 awesome outdoor adventures.
It's time to roll up your sleeves and hold on to your stamina; we've put together an epic list full of zip lining, stargazing, hiking, kayaking, snorkelling—the lot.
Here are 50 awesome outdoor adventures to do in Sydney.
1. Grab a paddle and go kayaking at any of these places.
2. Glide across lagoons at the best places to stand up paddleboard around Sydney.
3. Skip all the summer crowds at Sydney's most beautiful hidden beaches.
4. Make a splash in Sydney's coolest ocean pools.
5. Cast a line at these great fishing spots (and pack a picnic of course).
6. Goggles on, scope this list of Sydney's best places to snorkel.
7. Slap your walking shoes on with Sydney's greatest hikes.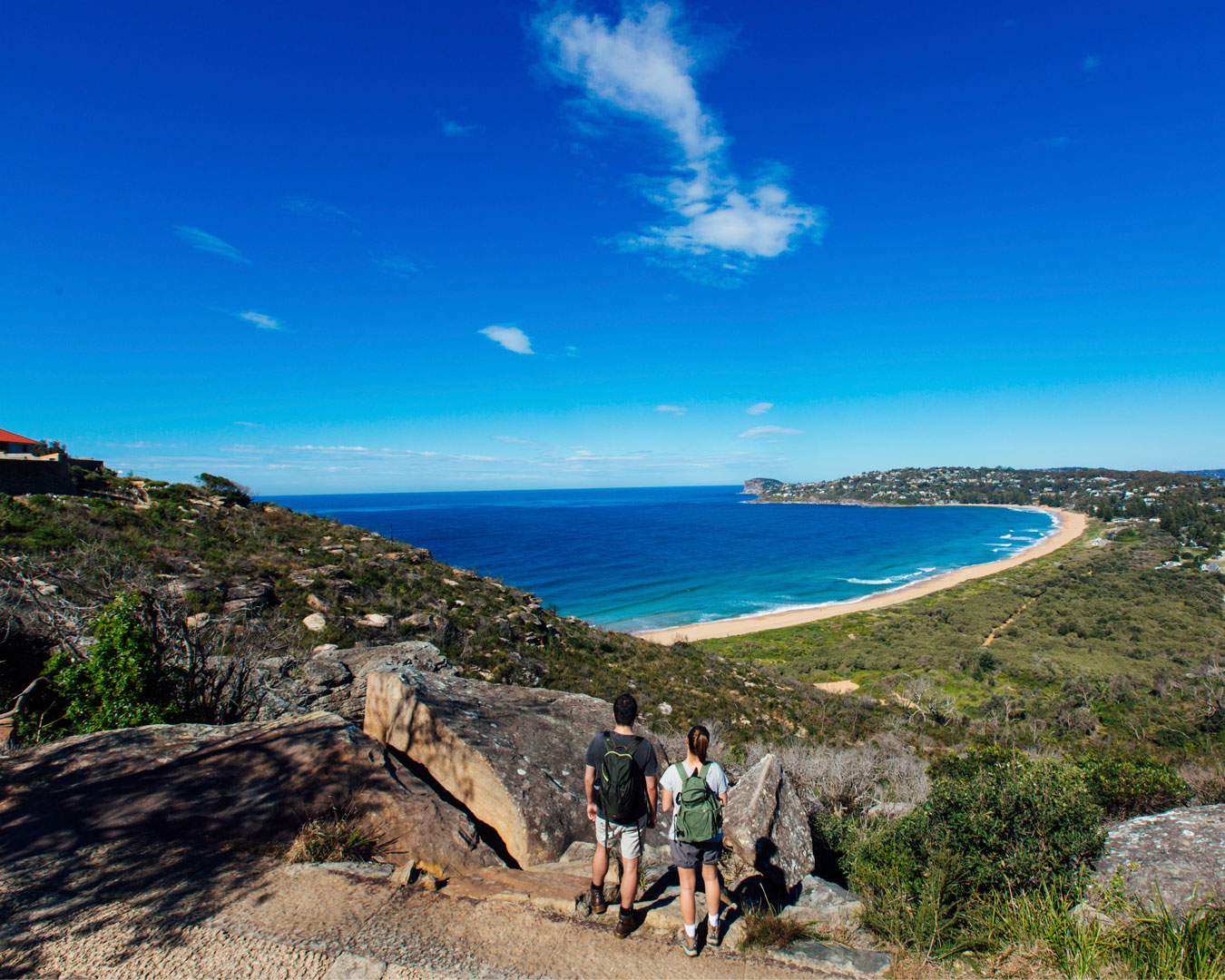 8. Roll through these seriously stunning bike tracks.
9. Prepare for purple rain with the most breathtaking Jacaranda walks.
10. Stop and smell the roses at the best flower walks in Sydney.
11. Take a short trip to the Blue Mountains and go stargazing with this tour (hot chocolates included).
12. Scope out Sydney's historical lighthouses.
13. Get into these bushwalks.
14. Get up early and head to these places to score the sunrise.
15. But if you slept through your alarm, here's where to watch the best sunsets in Sydney.
16. Check out the best road trips to take from Sydney.
17. Lace up those shoes and hit Sydney's open coastal walks.
18. Cool off at Sydney's best pools.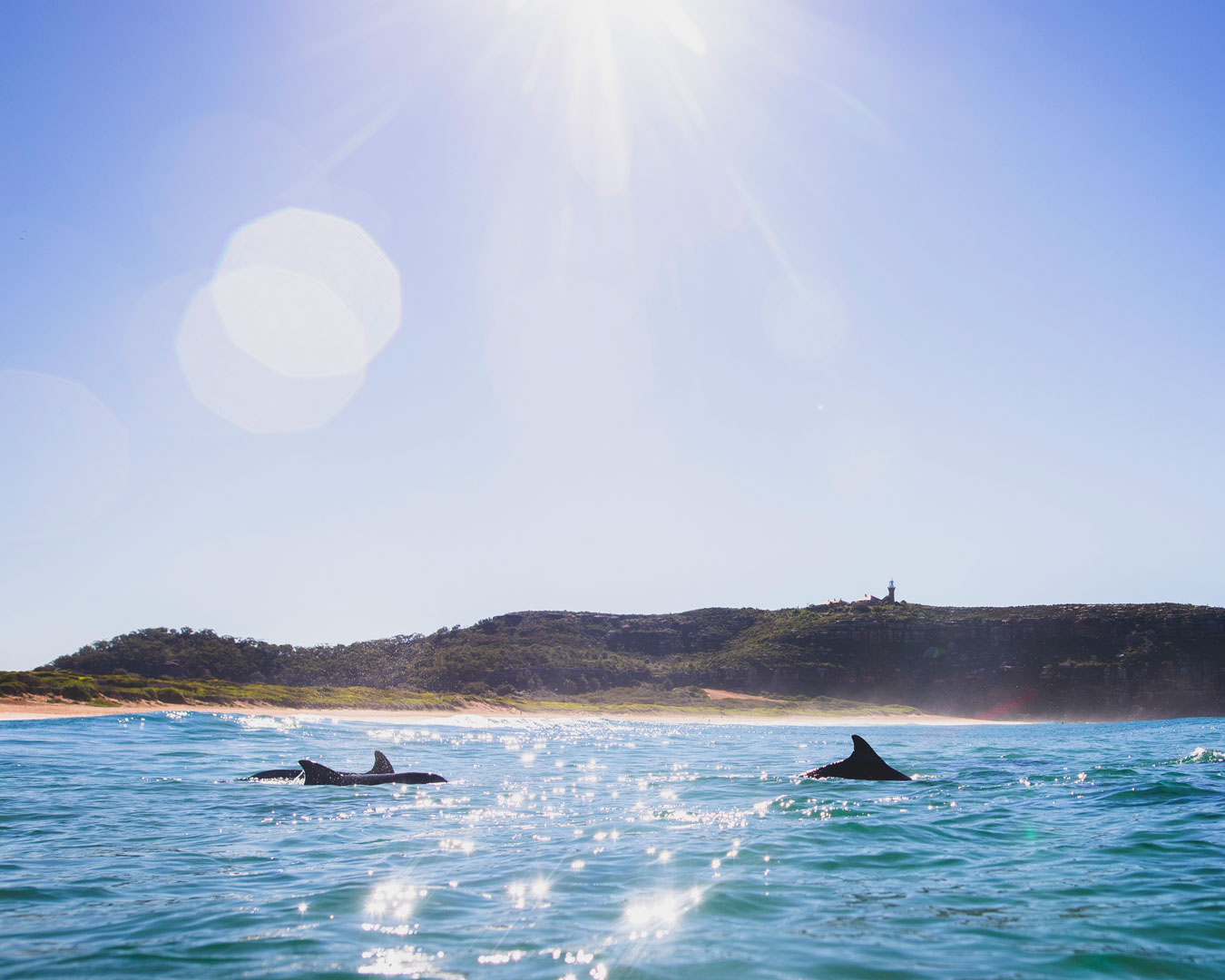 19. Chase the runner's high with these scenic running tracks.
20. Explore Sydney all over again with these stunning walks.
21. Hit this overnight hike in Sydney's Royal National Park
22. Otherwise, take a pitstop at beaches and pubs on this 80km walking track.
23. Set up an epic cheeseboard at any of these perfect picnic spots.
24. Grab your crew and go barefoot bowling.
25. Soak up the sun at Sydney's most iconic rooftop bars.
26. Lap up the good weather at any of these parks.
27. Sail around Sydney Harbour on this three-storey floating champagne bar.
28. Re-live your childhood at Luna Park.
29. Chase down all the tastiest burgers, schnitzels and gelator at Sydney's best food trucks.
30. Beat the foot traffic and work your way through Sydney's best sunrise walks.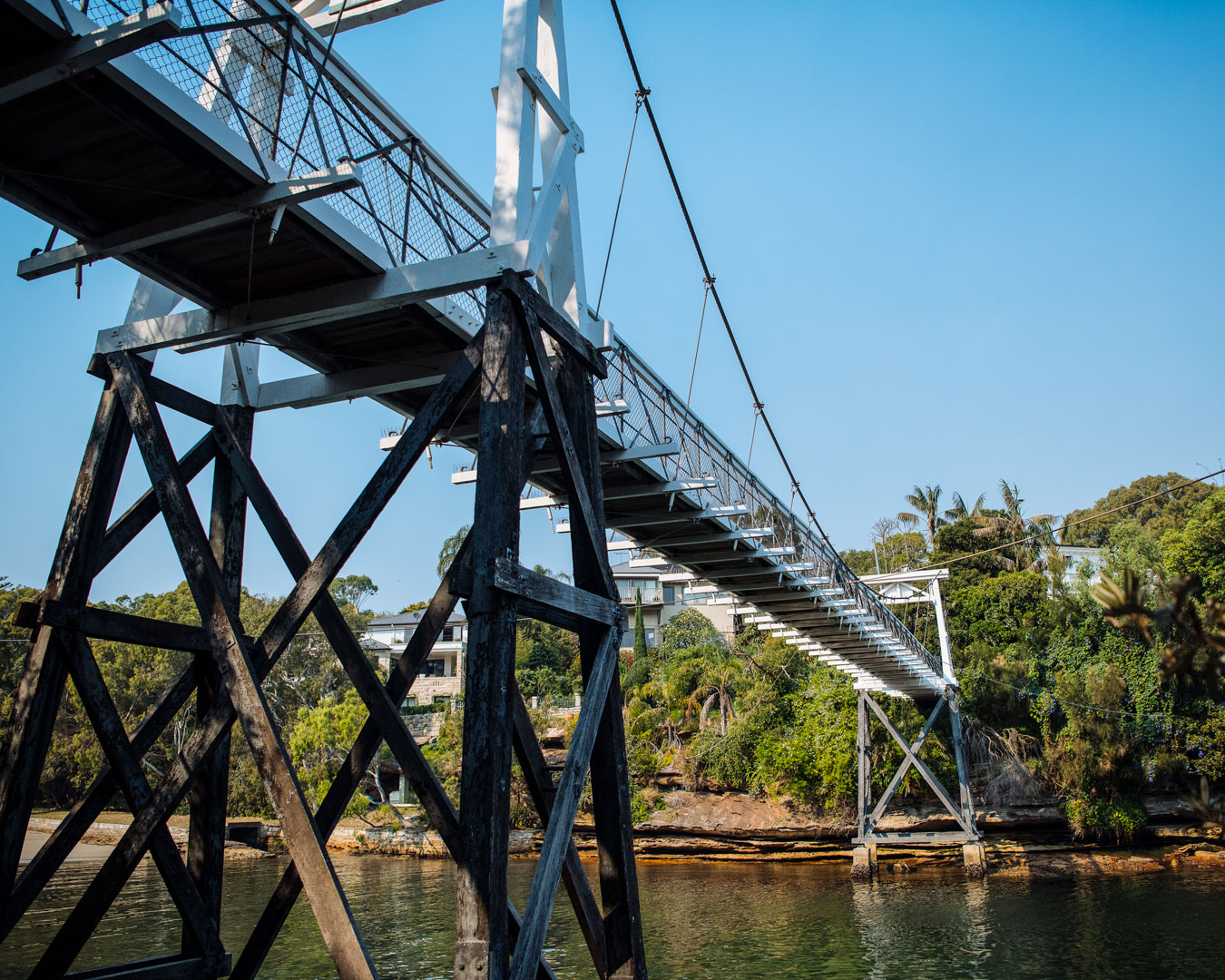 31. Throw down your towel at Sydney's best harbour beaches.
32. Or, get in where all the action is with this definitive list of Sydney's biggest beaches.
33. Bring your four-legged companion along at these dog-friendly beaches.
34. And make a complete day out of it with these favourite Sydney dog parks.
35. Since the dog antics never stop, take Fido on any of these dog-friendly walks.
36. Catch the breeze and sink a schooner in any of these al fresco beer gardens.
37. Order up a seafood feast at the best fish and chips joints in Sydney and have a picnic at the nearest beach.
38. Cop banh mi and burgers at Sydney's monthly vegan market.
39. Sweat it out at Sydney's coolest outdoor gyms.
40. Go for bottomless yum cha at The Garden By Lotus and then explore the Chinese Garden Of Friendship.
41. Head to any of these places and go whale watching.
42. Take new heights with this insane ropes course.
43. See Sydney from a whole new level at Sydney Tower Eye SKYWALK.
44. Dive deep at Gordon's Bay with this underwater scooter tour.
45. Grab your significant other and take them on a date to this retro drive-in cinema.
46. Soar above the water on this futuristic fliteboard.
47. Then try your hand at this aquatic hover-board.
48. Take a scenic helicopter tour around all of Sydney.
49. Hire out this boat on Sydney harbour with all your mates.
50. Pump your heart rate up with this jet boat ride.
Hungry after all your adventures? Here are Sydney's best burgers.
Image Credit: Destination NSW
Editor's note: Urban List editors independently select and write about stuff we love and think you'll like too. Urban List has affiliate partnerships, so we get revenue from your purchase.