Australia is world-renowned for its great coffee, and with the epic range on offer in Sydney, it's fair to say we have the right to be picky about what coffee we drink. But next time you're at a cafe, you might want to check-in and find out not just where the beans you're drinking came from, but how they were prepared.
After running Sydney cafes Il Espresso and Underwood Lane, Kim Loupis wanted to branch out and create his own coffee wholesaler. He found a gap in the market and discovered the niche and traditional process of wood roasting coffee, and in 2012, started The Wood Roaster.
As director and head roaster, Loupis pushes for excellence and differentiation by using this unique, firey method. If you're into smoke and flame-style cooking and the likes of Firedoor, Ester, Porteño and soon-to-open Woodcut at Crown Sydney, listen up.
By using dry heat, as opposed to the wet heat of gas roasting, wood roasting allows for greater caramelisation of coffee beans, a more even roast and cleaner, sweeter flavours.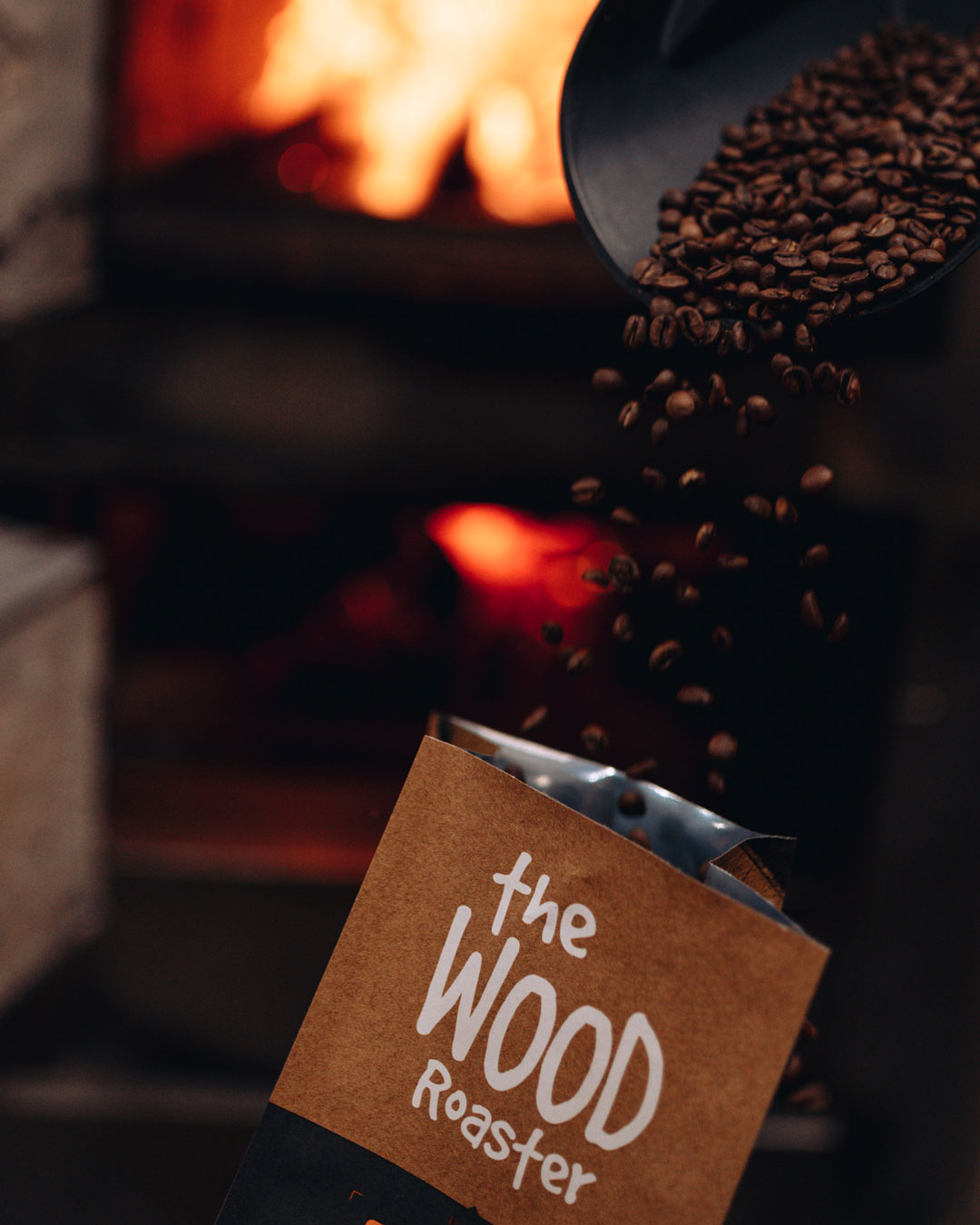 While the method is more complicated—it's justified­—says The Wood Roaster's Mel Johnston. "It's a longer process, but the flavour profiles are well worth it." The Wood Roaster has earned a MICE 2020 Silver medal for milk-based coffee, and a MICE 2020 silver medal for Espresso.
She also explains the importance of post-mixing beans when creating specialty blends. "We roast each bean individually for their needs. A bean from Brazil will have a different roast profile than from Columbia."
To wood roast their beans, The Wood Roaster team uses Australian ironbark—a top-quality timber known to produce a high and dry heat that draws out every possible flavour from each bean, while also limiting the amount of smoke influencing that flavour. It's a delicate balancing act which they've mastered.
Loupis is acutely aware of the environmental footprint of his business, and of its inherent need for trees to create their product. "The timber we use comes from a sustainable Queensland forest, they plant back three trees for every one they cut down," he says.
Simply put, "it's about doing the right thing".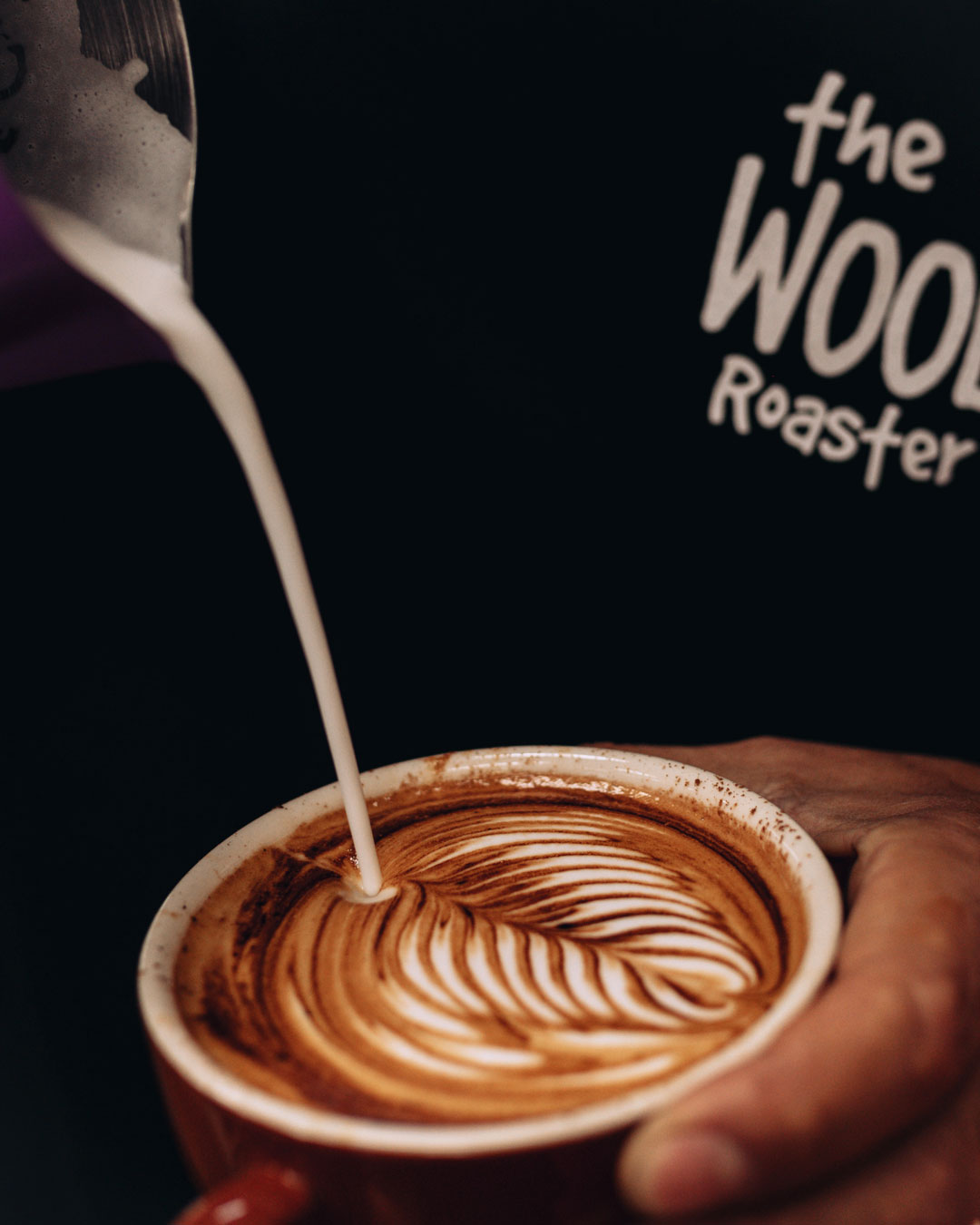 By sustainably sourcing their materials, steering away from the usual coal or gas-roasting methods and powering their entire Marrickville roastery with 52 solar-panels, The Wood Roaster is well on their way to becoming completely carbon neutral.
You'll currently find the unique blends and single-origin coffee throughout Australia and presently in roughly 60 cafes across Sydney. Or, you can shop some beans for homebrews right here.
Sprout Stack is another Sydney player switching up the food and drink game. Read about their urban farming process here.
Image credit: The Wood Roaster