Start picking up your phones Sydney and adding to your cart, because you're in a goldmine when it comes to home deliveries.
Stay in the warmth of your trackies, the comfort of your couch and within walking distance of your fridge with these epic things you didn't know you could get delivered straight to your door. We're talking fresh batches of cannoli, boozy tea, cheese and wine packs and even a sling of indoor plants to add some green to your working from home space.
Here are all the things you didn't know you could get delivered straight to your door right now.
1 Kilogram Tray Of Lasagne
The team at Peppe's Bondi is doing your hungry iso souls a massive favour—home-delivery on its ready-to-bake pumpkin lasagne. And this lasagne is no ordinary affair, it's a mega one-kilogram serving packed with organic and homemade spinach pasta, pumpkin, tuscan kale and almond curd.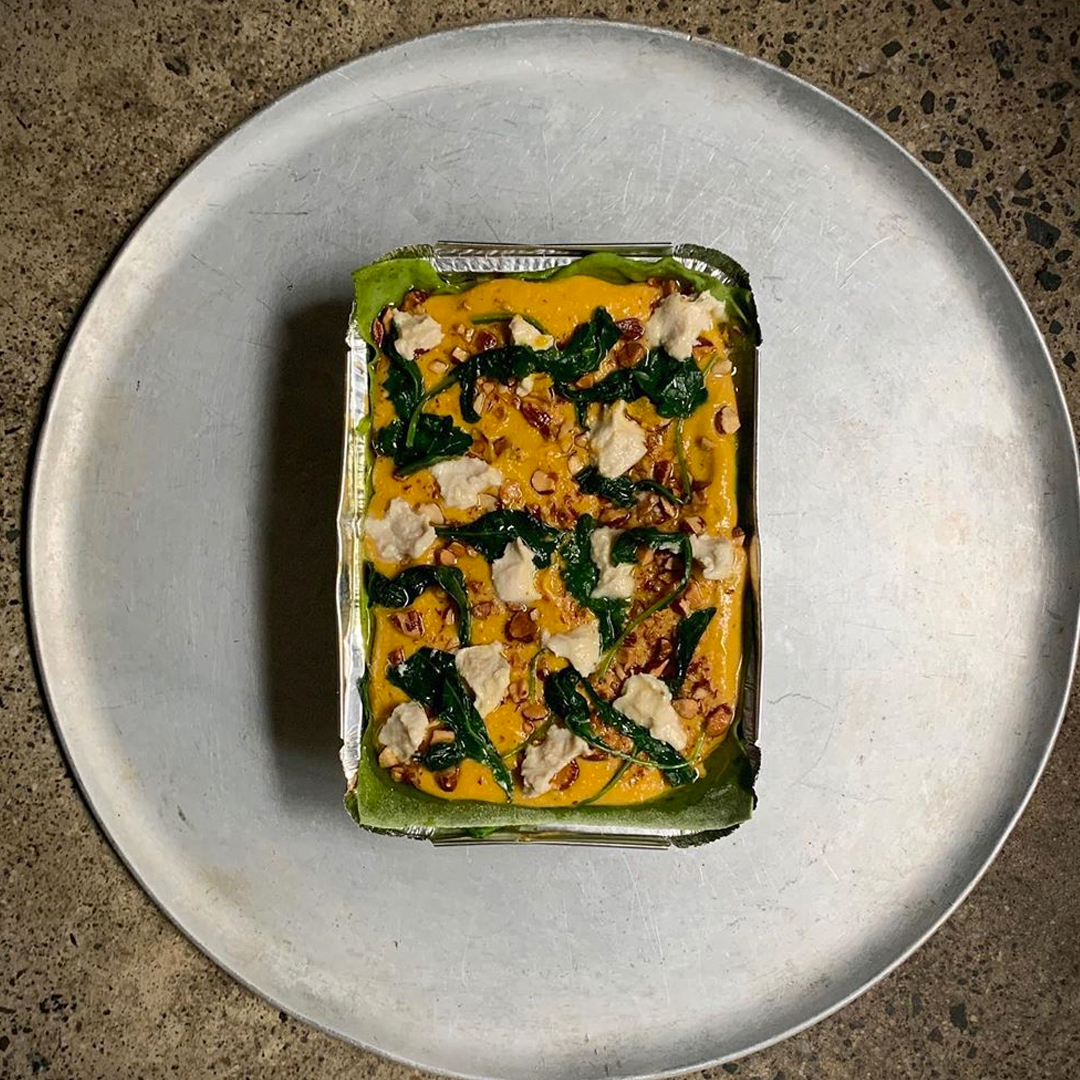 Box Of Fresh Cannoli From Piccolo Cannoli Bar
Sydney, we know your love for cannoli is eternal, so brace yourself for one of the greatest things you could ever get delivered to your front door. Yep, we're talking about box absolutely full of Italy's dessert pride and joy. Piccolo Cannoli Bar is Sydney's dedicated mecca to the tasty stuff, cannoli loaded with Nonna Angelina's secret cannoli cream. The possibilities are pretty much endless here, you can order a box (14 cannolis) of the classic ricotta with pistachio or go hard on pastel confetti cannoli, caramel almond cannoli, coffee and walnut cannoli, lamington cannoli and even mocha cannoli.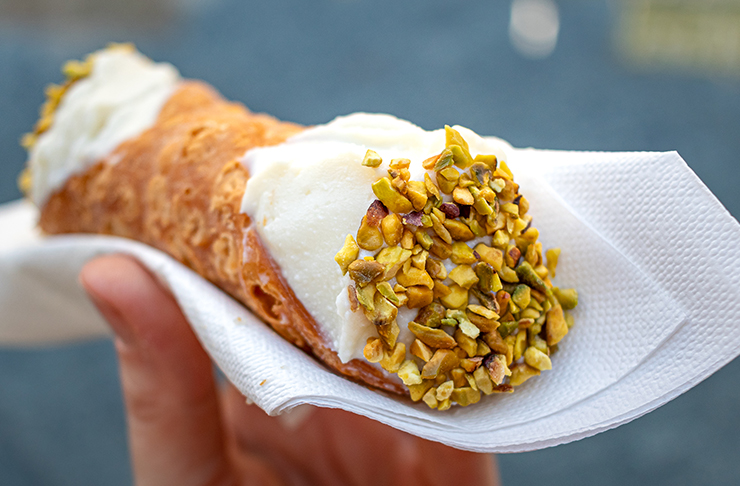 Boozy Tea From Lifestyle Notion
For your glorious adult lives at home, the geniuses at Lifestyle Notion have created Alcohol Tea Bombs. Basically, instead of pouring hot water over these tea bags, you pour your favourite spirit instead and in ten minutes, you'll have yourself a super-cocktail. There are six different flavours including the "Don't Apple-ogise" bursting with apple, cinnamon and orange and is ideal for light or dark spirits, or you could pair a red wine or spiced rum with the "Don Draper", packed with cinnamon, star anise, cloves and orange peel flavours.
Cheese, Wine And Charcuterie From Handpicked Wines
Big news people, Handpicked Wines has just expanded its delivery radius to express deliver cheese, charcuterie and wine to a 25km radius around the cellar door. That means, should you be home-bound, you can quite literally send yourself a wine and cheese box made up of your choice of vino and your choice of two kinds of cheese (we highly suggest the creamy Milawa brie and semi-hard Mahon Curado). You'll also get quince paste, crackers, a twin pack of Govino picnic glasses and a set of wooden cutlery. You can scope out the entire cheese and wine line-up here.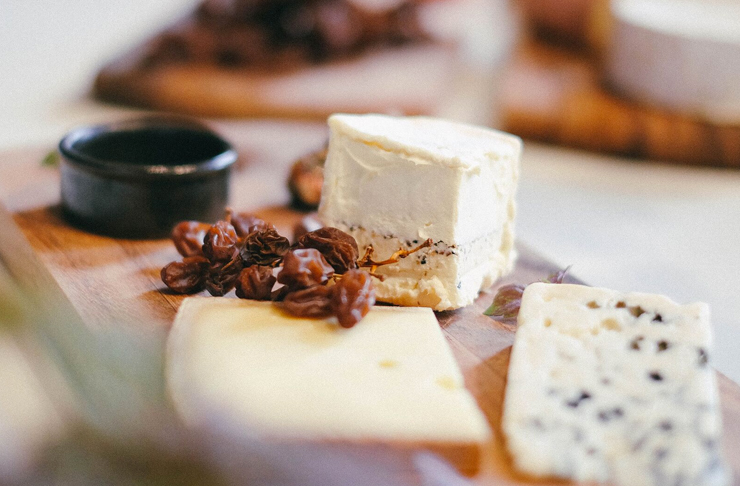 Indoor Plants From PlantGirl
The longer you stay at home, the more you realise it's in need of a little interior "TLC". Enter PlantGirl, Sydney's sassy same-day plant delivery service. In other words, you'll be able to deck out your digs in lush greenery and bright planters in no time.
There's a number of plants to whittle your way through and choose from, including Bird's Nest Fern, Fiddle Leaf Fig and a whole host of humble snake plants. You'll also get the freedom to mix and match pots and planters for all the personal touches. PlantGirl delivers across Sydney from Monday through Friday, and same-day delivery is possible with orders before 11am (for those times you need to light up someone's day on short notice, because sending your colleagues succulents for their WFH desk is absolutely a good idea).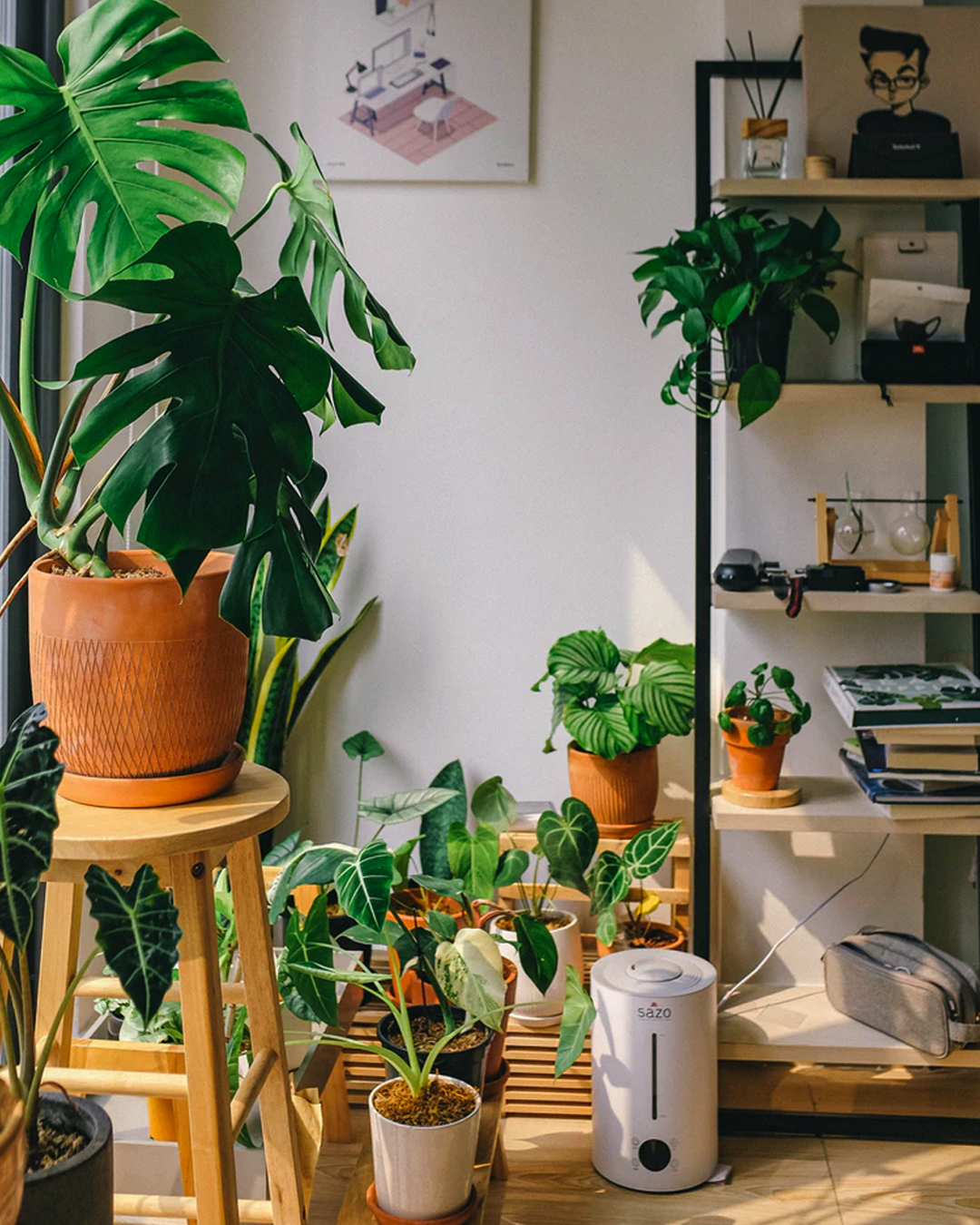 Essential Oils From Young Living
The legends at Young Living are taking care of your wellbeing in these troubled times with a basic starter kit of essential oils. Each kit features 10 essential oil samples, a waterless hand purifier and all the facts so you can school yourself on your new oils and what they do.
Craft Beer From Beer Cartel
Drastic times call for drastic measures but that doesn't mean you have to go thirsty. Beer Cartel is Sydney's answer to, well, all the beer basically. The crew here is hell-bent on providing punters with a diverse range of beer flavours, aromas and beer stories too so hit up their home-delivery service and stock your fridge with the good stuff. There are plenty of packs to choose from, but the Aussie craft beer mixed 12-pack is an obvious favourite. This bad boy is loaded with a range of lagers, pilsners and pale ales from all corners of Australia.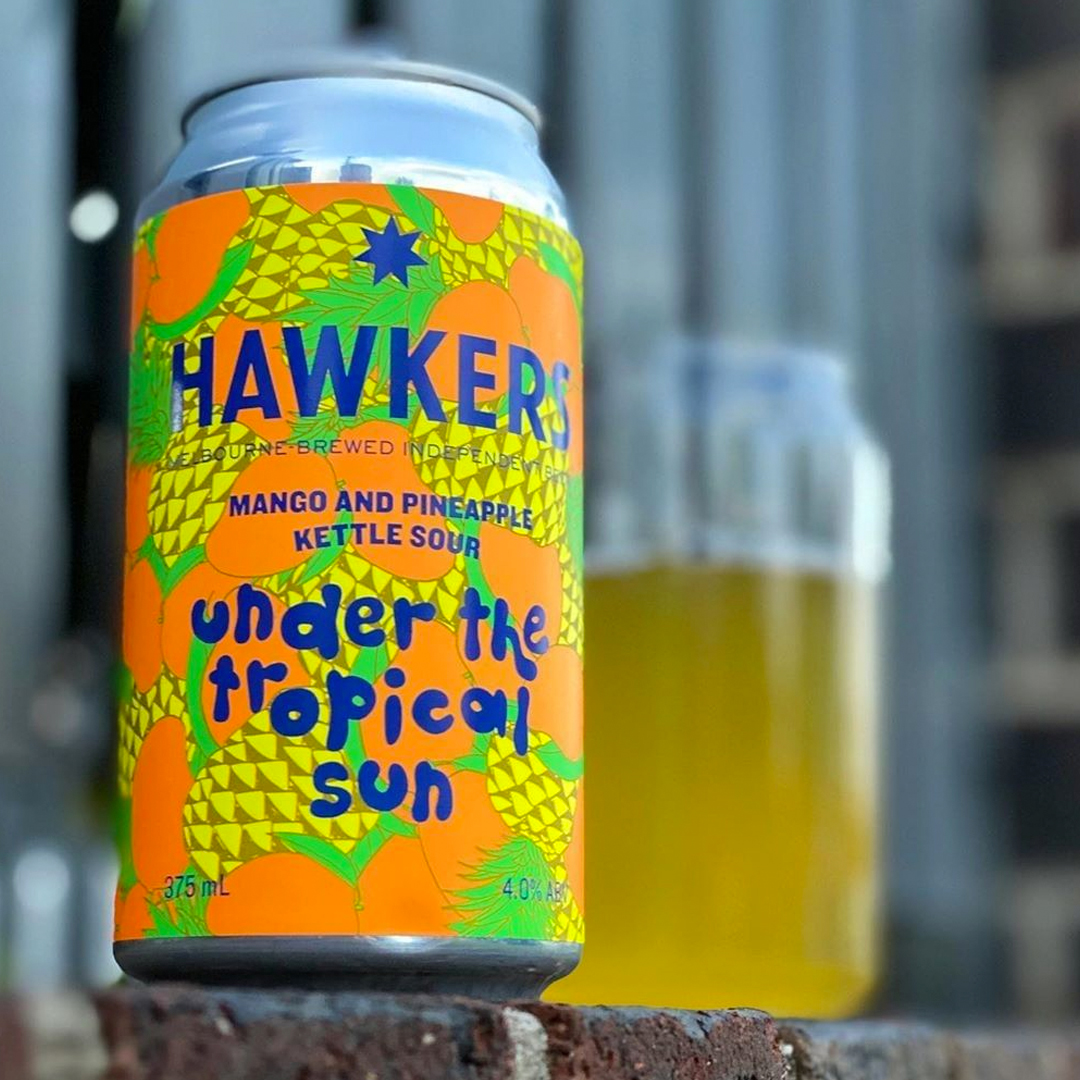 Board Games, Puzzles And Video Games From The Gamesmen
Let's be real, you can only play Monopoly so many times before you really start risking your friendship with your other housemates. The Gamesmen has been a Sydney staple since the 80s and Australia's longest operating independent video game retailer. To top things off, The Gamesmen does home delivery for all its board games. Up the ante with a Dungeons & Dragons order while you watch Stranger Things, add Cooked Aussies to your cart for all the laughs, or try your luck at the 1000-piece Breakfast Club puzzle. You'll be able to choose next-day dispatch or even same-day or same-night delivery for these puzzles, video games, card games, domino and dice games.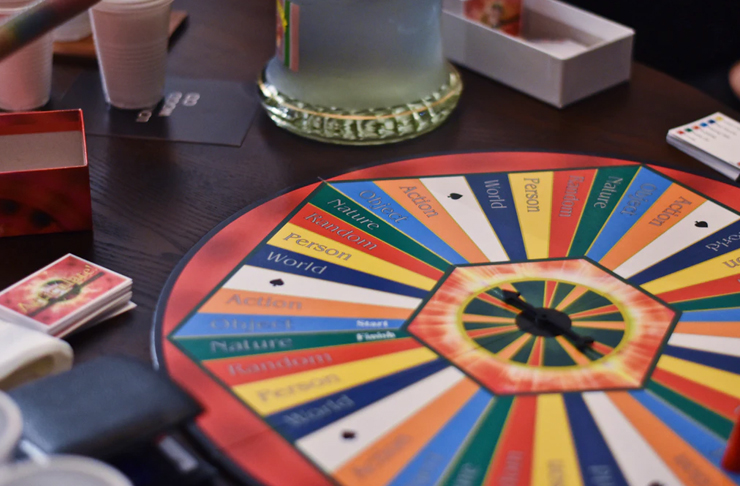 Three-Course Dinner Boxes From Tanqueray, Marley Spoon And Matt Preston
The Tanqueray x Marley Spoon Ultimate dinner boxes curated by Matt Preston are delivered straight to your front door and we'll just say they're kind of all you really need when you're home-bound. Boxes include everything from a bottle of Tanqueray to all the ingredients for a three-course meal for you and your housemates. You can choose between two menu variations, Korean or French, which will have all the ingredients you'll need for a three-course meal for six, plus Tanqueray London Dry Gin cocktails to wash everything down.
These restaurants have also introduced takeaway, home delivery and gift cards.
Image credit: Dawn Domico, Peppe's Bondi, Leo Stein, Supplied, Huy Phan, Beer Cartel, Rumman Amin