NSW's Riverina region—a stretch of vast flat plains southwest of Sydney that rolls into a quiet segment of the Murrumbidgee River and the foothills of the Snowy Mountains—is probably not one of the state's best-known wine regions.
However, it's here that you'll find Yarran Wines, a boutique, family-run vineyard and cellar door with a sustainable approach to winemaking—and the winner of this year's coveted Halliday Wine Companion's Dark Horse Winery of the Year.
Located in Yenda, about 15 minutes from the centre of Griffith, Yarran Wines has been more or less a well-kept secret, an if-you-know-you-know type spot. On their 2021 win, wine critic and founder of the Aussie wine library that is the Halliday Wine Companion, James Halliday AM said "Yarran's track record suggests this award is no flash in the pan," citing scores like 95 points in previous editions of the Wine Companion.
Yarran's winemaker, Sam Brewer grew up among the vines and took over the job from his parents who purchased the vineyard back in 1978, releasing their first Shiraz in 1998. Over the last decade, Brewer has brought sustainability to the forefront of his winemaking, hoping to let the diversity of the Riverina sing through each drop.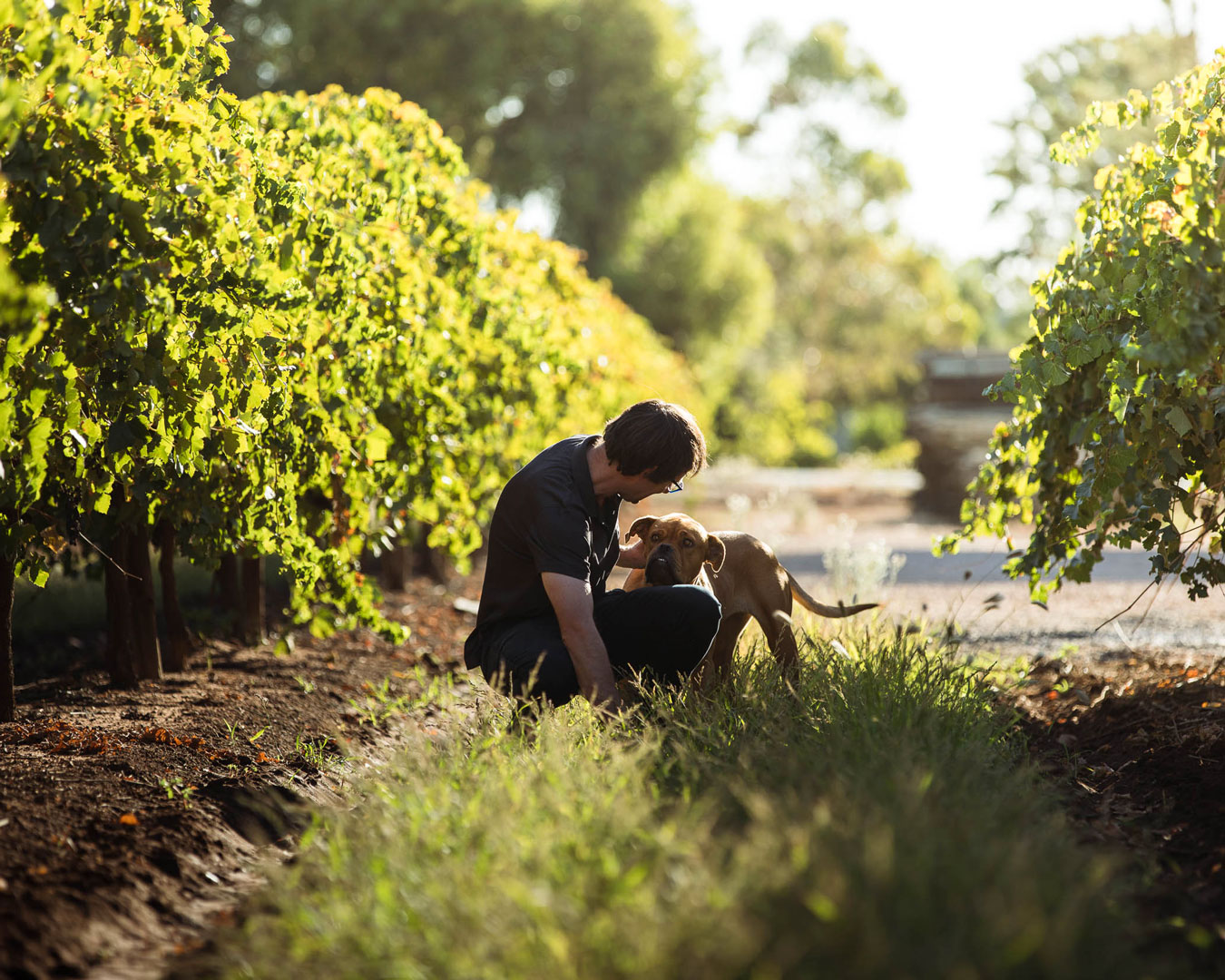 It's a lower yield, high quality, more efficient approach, that has involved, "organically farming part of the vineyard" with the "certification process nearing completion", Brewer explains.
"In conjunction with organics, we have been using a number of techniques such as hand pruning, foliage positioning and shoot thinning which are very hands-on but the increase in fruit flavours and intensity is worth the extra work. We have also replanted parts of the vineyard to varieties, such as Montepulciano, that really suit the warm, dry region and are more sustainable in the longer term."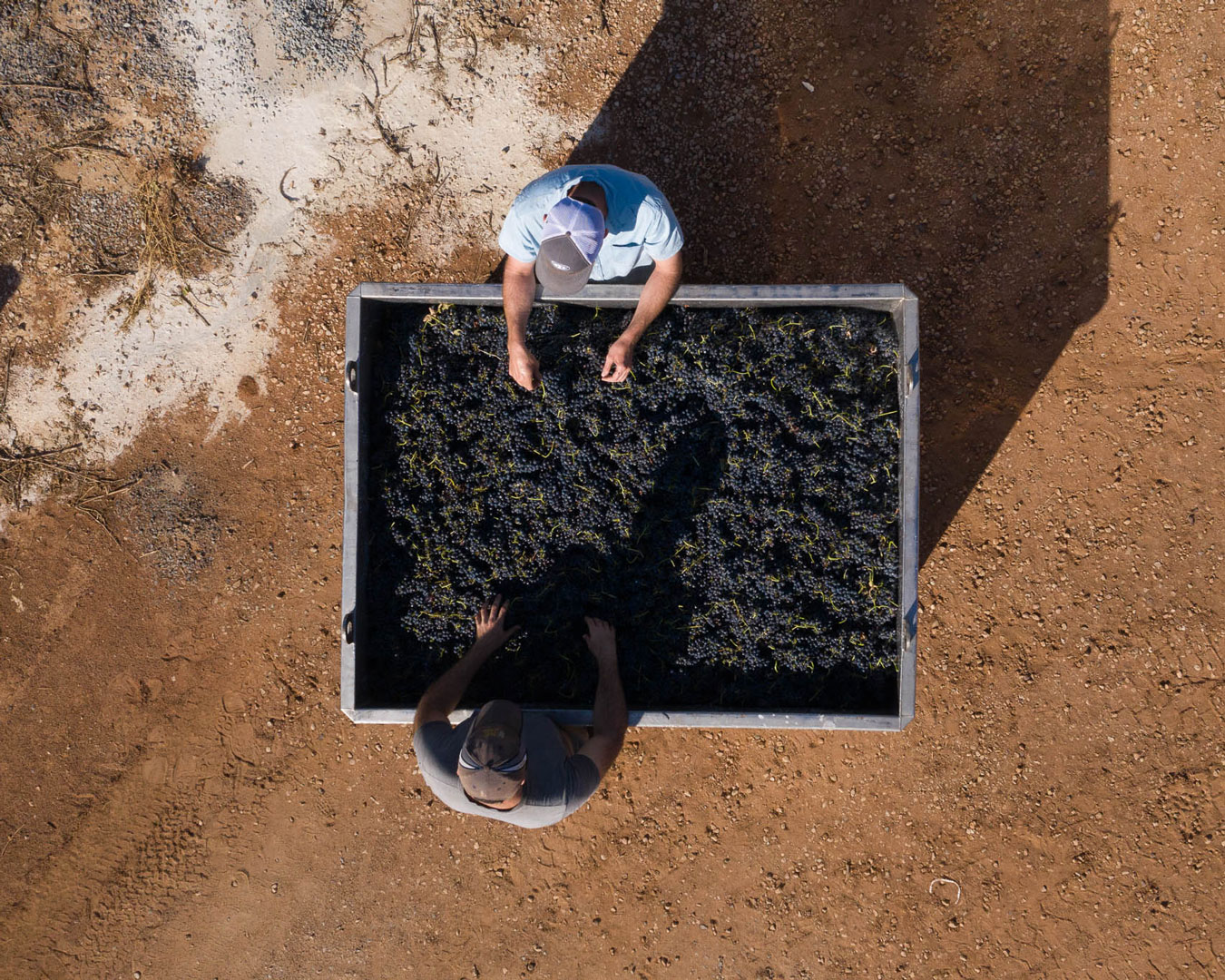 Yarran is also switching to solar power, removing animal products from their processes and making wines with lower preservatives and fewer inputs. Like most businesses making the move to more earth-friendly operations, it's a journey.
Of the Darkhorse Award, Brewer says, "Never would we have thought our small Riverina winery would be acknowledged in this way, off the back of a pandemic that halted all trade in the same year."
While the Riverina has been a relatively quiet spot for wine tourists, with Yarran's Halliday win, we reckon the secret's officially out of the bag—and this is another spot high on our list of must-visit places in beautiful NSW.
"We know we are quite a distance from major capital cities—that has always been the case and will always be the case. Becoming a tourist hotspot isn't something our region expects but we personally know that if you deliver something unique and truly authentic; the people come."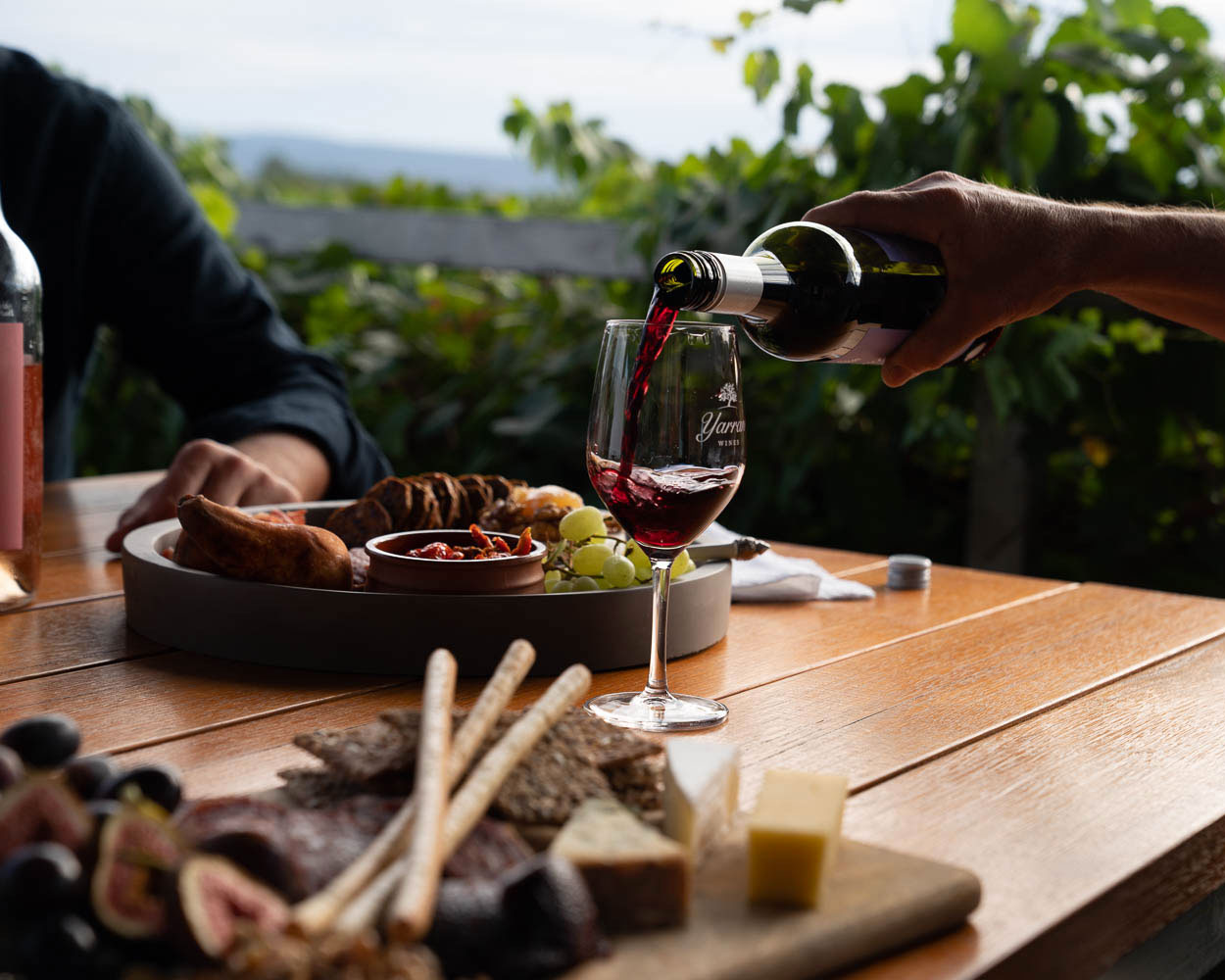 Overlooking the Cocoparra National Park, the cellar door at Yarran Wines is a spot to soak up the warm glow of the sun across the vines, perch on wine barrels and tuck into a cheeseboard packed with local produce. "2020 may not have brought the people but in 2021 it's time to visit the region and try a Riverina wine," adds Brewer. "We'll have one waiting for you!"
As for his must-try wines from the Yarran family, naturally, it's hard for Brewer to choose ("Picking a favourite wine is like picking a favourite child," he says), but if he had to, he recommends the 2020 A Few Words Montepulciano Rose and the 2018 Block Series Durif. "They are both wines from our own vineyard and are truly unique styles with great drinkability."
You can purchase Yarran Wines direct from the vineyard, here. And to pick up your copy of the 2021 Halliday Wine Companion, jump over here.
Editor's note: Urban List editors independently select and write about stuff we love and think you'll like too. Urban List has affiliate partnerships, so we get revenue from your book purchase.
Image credit: Yarran Wines