Conveying through words the many, and varied things, that make Woolloongabba's Absolutely Fabulous, um, well fabulous, is a challenge to say the least.
There really aren't enough adjectives in existence to describe such an eclectic treasure trove of goodies.
But because we aren't the type to shy away from a challenge, we've come up with a neat little list to help you get your head around this fabulous store. Think of it as your mini-guide to goodness, and your cheat sheet for amazing Christmas shopping.
A is for Absolutely Fabulous: This may be a bit of a cop out, but the name just fits; the things in store are just that.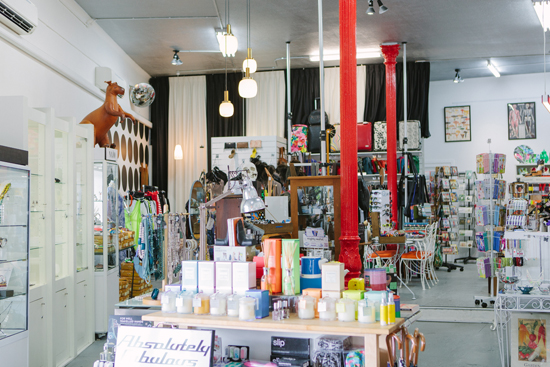 B is for back story: From hairbrush cleaners that represent the ingenuity of German manufacturing, to artisan letterpress products, and the huge range of international jewellery—both modern and vintage—sitting pretty in the cabinets, there's a quirky little tale behind almost everything in the store.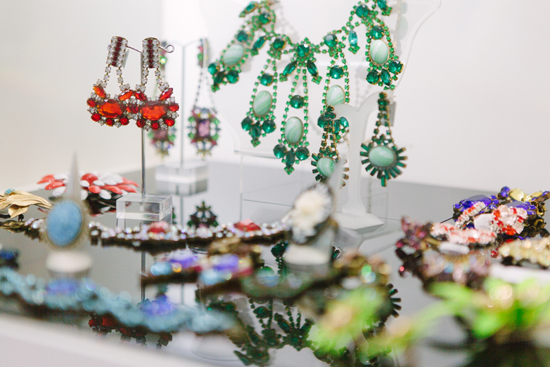 C is for Calm: Stay Calm. When you walk in, you may be overwhelmed with the sheer amount of awesomeness. Don't panic, all you need to do is ask the friendly team for help. And help is at hand. The team at Abso Fab will spend as long as you need carefully sifting through their inventory to uncover exactly what you seek.
D is for Down: Make sure you look down on the lower shelves. Stacking and storage gets creative because there's so much stuff to fit in!
F is for Flamingoes: I have a somewhat unhealthy obsession with these blush-hued, long-legged lovelies, and the return of these retro garden ornaments is one trend Absolutely Fabulous is happy to be part of.
H is for Have: They have (almost) everything. No matter what you are looking for—gifts, homewares, jewellery, furniture, knick-knacks, clothing or accessories—it's all there, resplendent in its eclectic glory.
K is for Kids: A select, well put together, collection of kids' items will have the small ones interested for hours. Stickers, make-your-own slingshot kits (for the brave parents), puzzles and toys make for a veritable imaginarium of kiddy stuff to play with.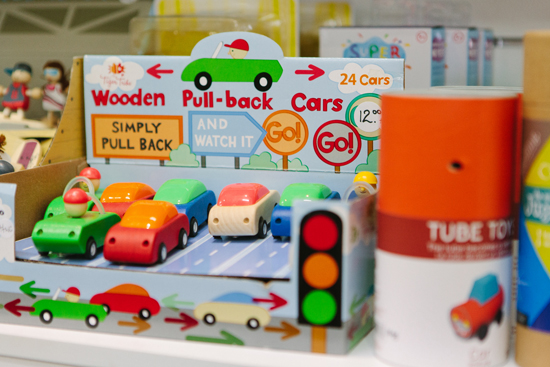 L is for Look: Look around you, and make sure you look up. There is so much good stuff hanging from the ceiling that you don't want to miss.
T is for Time: Take the time to actually peruse everything; it's definitely worth it. You'll come away with some amazing treasures.
U is for Unusual: The ladies behind Abso Fab, Peta and Mary, have searched the world long and hard (with well-trained and discerning eyes, mind you) to find pieces that are unique and quirky.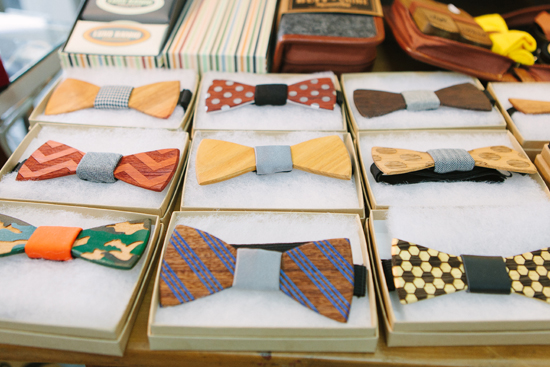 Z is for Zing: This is what you'll be saying when you get all your Christmas shopping sorted in one fabulous swoop at Absolutely Fabulous.
TUL Note: Today's List Love post is proudly sponsored by Absolutely Fabulous and endorsed by The Urban List. Our sponsored posts will never be a secret - the List Love seal will be stamped on any sponsored material you see on the site. Thank you for supporting the sponsors who make The Urban List possible.
Image Credit: Daniel Maddock