Mexican food—it involves bulk cheese, sour cream, corn chips and crispy yellow tacos, right? Nope, that's Tex Mex, and it's a far cry from what you'll find on the menu at Fortitude Valley's hip new Mexican joint, Baja.
Joining the new FV by Peppers precinct at the very northern end of Brunswick Street, the new venue is sleek and understated—there's not a hint of Day of the Dead theming here (though you will spot very real cactuses lining the window). Instead, wicker lamp shades cast a patterned shade over panelled bench seating, tiled high tables and polished concrete floors, with a marbled bar lining one side of the intimate dining area.
While Baja is the brainchild of Daniel Quinn, the man behind shipping container cafe Milk Box, the kitchen is being headed up chef Julio Aguilera, who's making the move from Mexico where he currently runs a highly regarded restaurant in Oaxaca. If you recognise the name, it might be from a recent pop-up at Naim, where Julio collaborated with head chef Vince Estacio for a series of pop-up dinners. This time, the move is permanent, and any Brisbane lovers of Mexican food should be eternally grateful.
On Julio's menu you can expect polished northern Mexican food but with a local twist—think roasted boneless chicken wings with pomegranate molasses and buttermilk and coriander dressing, or twice-cooked octopus tentacles with citrus, chile oil and squid ink burnt jalapeno soy sauce. Taco aficionados need not despair, however, as there's more than a few of those on the menu too, piled with beer-battered kingfish and chipotle slaw or spicy marinated pork shoulder with salsa and pineapple.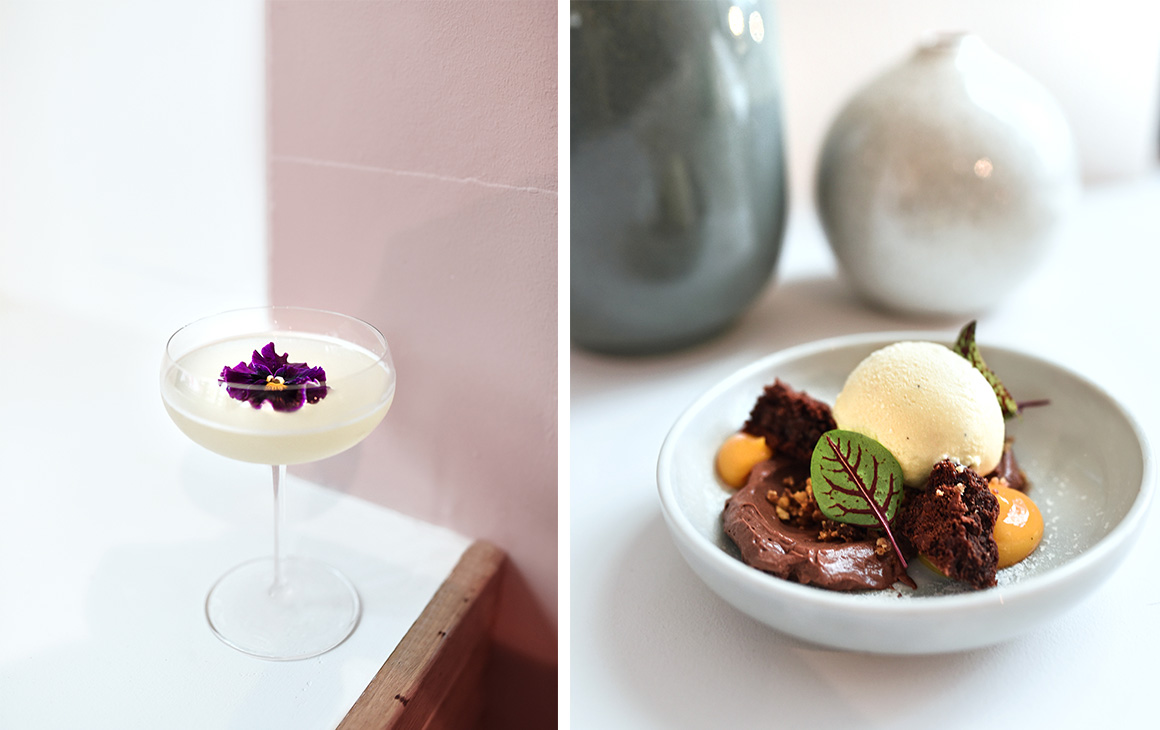 And of course, you can kick everything off with a bowl of guacamole and corn chips, as long as you leave room for spiced chocolate mousse with burnt brownie pieces and passion fruit curd at the end.
We haven't even started on the margaritas and tequila cocktails, of which you'll find a lengthy list on top of a hefty selection of wines and beers. Small batch tequilas and mezcals are joined with the ingredients like saffron syrup, celery syrup, cold brew coffee and orange blossom water for a drinks list with nary a frozen marg to be seen—and we're 100% for it.
If you're keen to find out what Mexican food lies beyond the Old El Paso box, you'll find Baja at 211 Brunswick Street in the Valley, open Tuesday to Sunday for dinner.
In other news, a giant amusement park bar is coming to town, find out more here.
Image credit: Larissa Drazic