Yoga is one of those things that seems to be a side effect of having your life together. Much like having a savings account and remembering to bring your lunch to work, it's just a thing that you do when you really have your shit together.
Because we don't exactly fall into the aforementioned camp, we've picked the brains of our favourite Brisbane yoga studio, Bardon Yoga, to bring you the five yoga poses you should be doing every day. And in case you were wondering, they're not even that hard!
If you don't have the motivation to do these at home, be sure to head in to see the crew at Bardon Yoga for only $14 for a casual class or $140 unlimited monthly membership. Plus, the studio is totally beginner friendly and a judgment-free zone. Everyone and every body is welcome.
So, if you're ready to change your fitness game with, like, 15 minutes of effort a day, let's do this. Simply follow along with the instructional GIFs and you'll be at least 30% more of an adult. We swear.
#1 Threading The Needle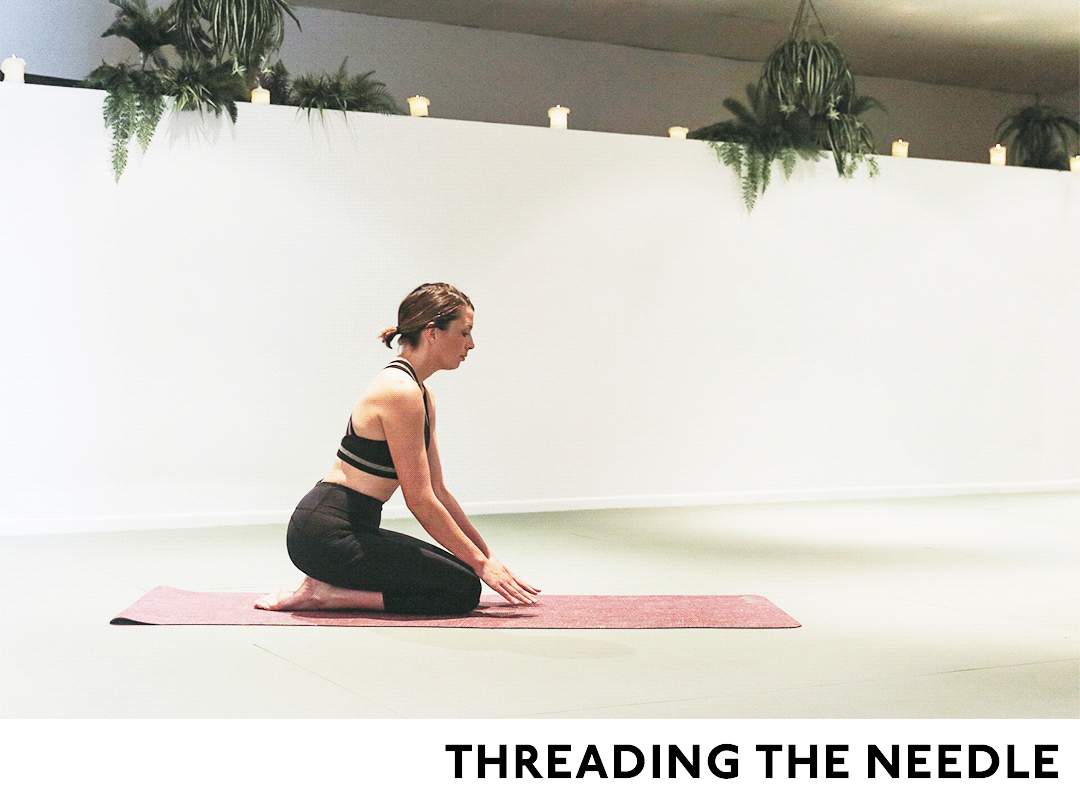 According to the pros, this is a wonderfully gentle shoulder opener that's perfect for taking five away from the computer to open up your neck and shoulders. Rope in a co-worker to join you so you're not getting weird looks when you set up shop under your desk to do this one…
#2 Toe Squat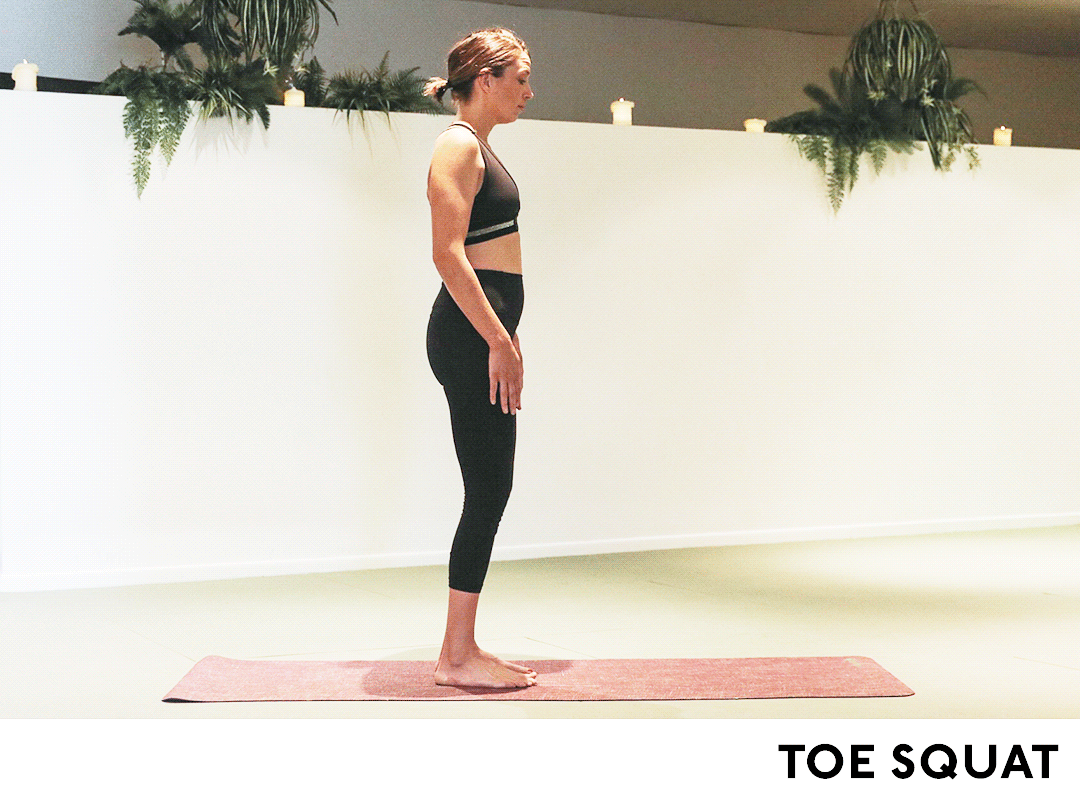 Hands up who chooses shoes for style and not for comfort?! If you're guilty (let's be real: we all are), you're going to want to try adding the toe squat to your daily routine.
This Yin Yoga posture stretches your feet—with special attention paid to the toes and arches—and makes for the perfect wake-up or wind down stretch.
#3 Forward Fold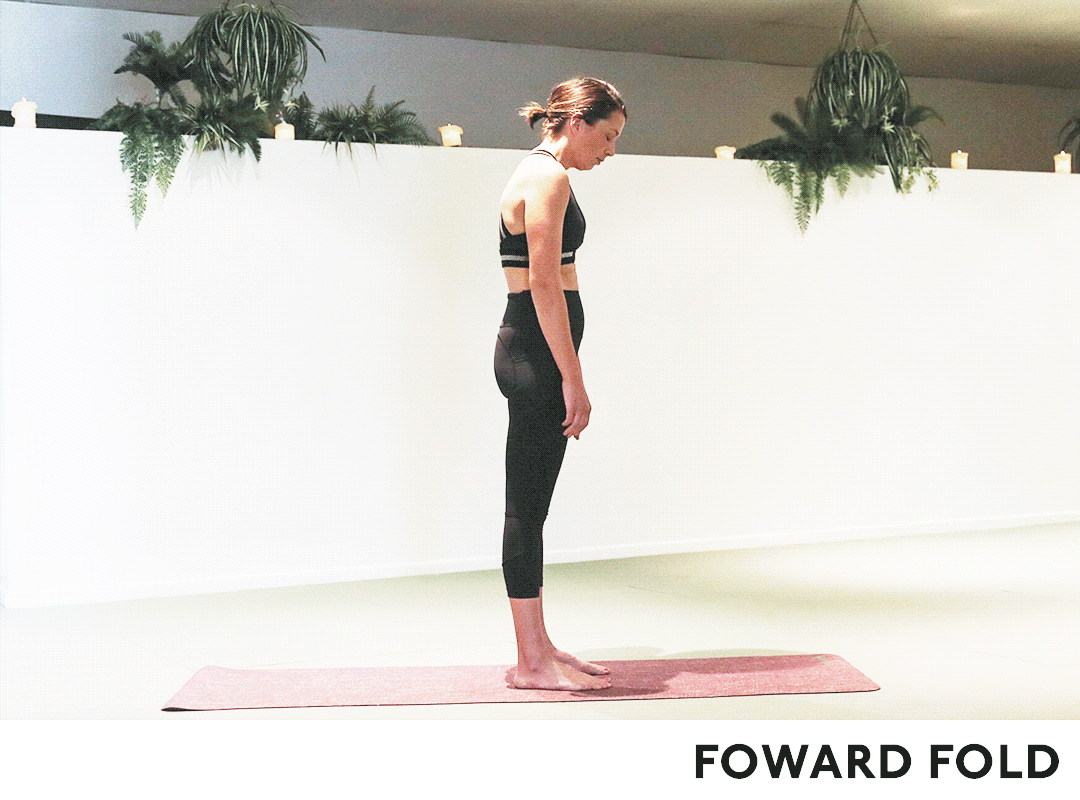 The forward fold is a super simple stretch, but the act of bringing your head below your heart and letting gravity gently stretch the back side of your body is such a wonderful release—and feels freaking awesome.
#4 Cat / Cow Pose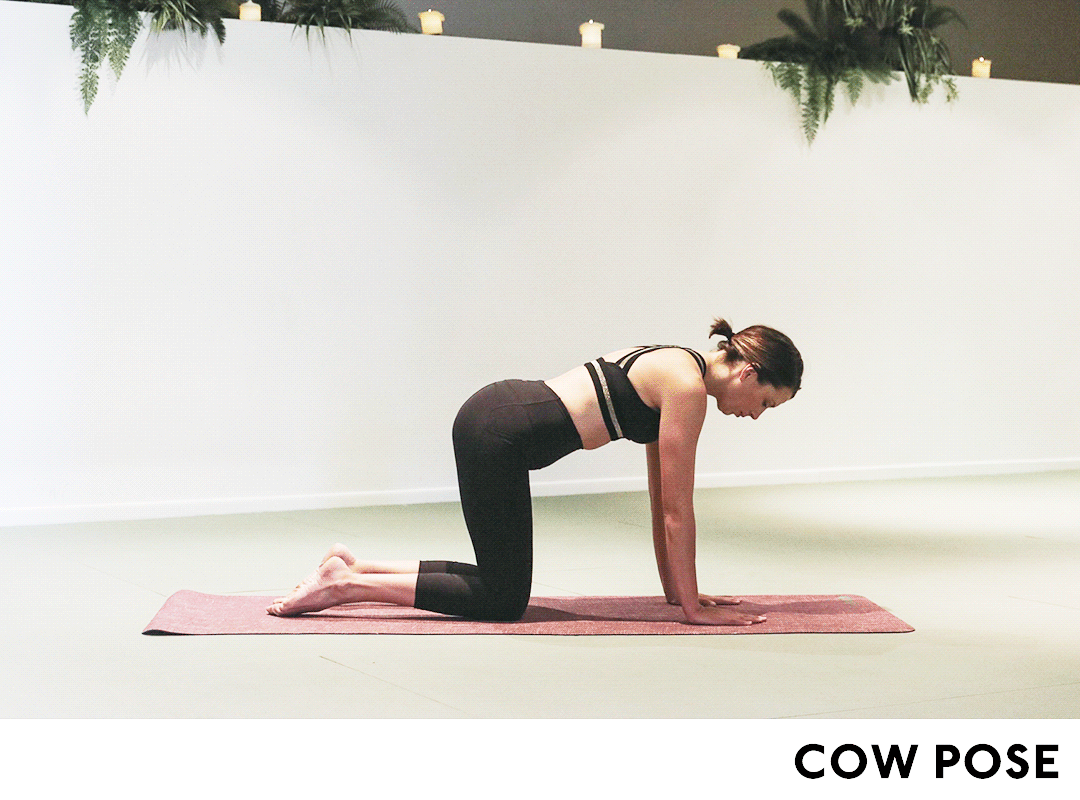 Whether you call this one the cat or cow pose, we can all agree that the stretch you'll get along the spine and neck is unbeatable. This pose helps to strengthen the spine as well as creates a stretch from the neck, along the spine, and down into the abdominals and hips. Did someone say one hit wonder?!
#5 Butterfly Pose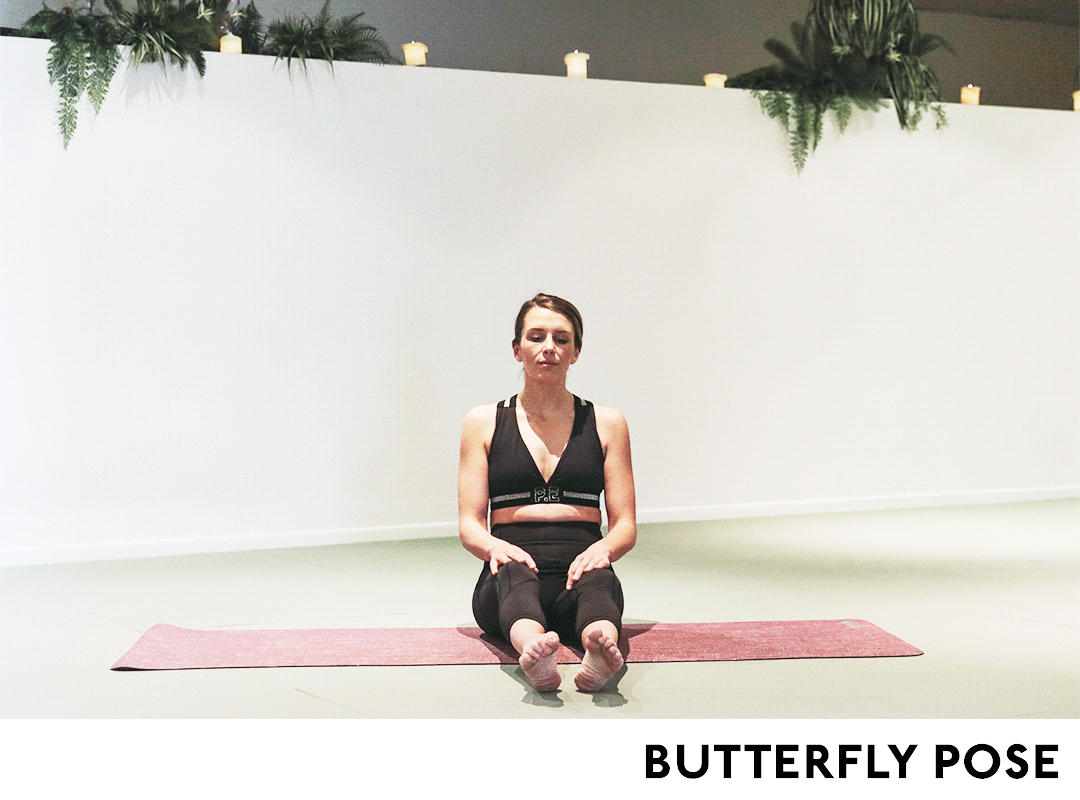 This pose is super easy because you get to sit down to do it, which we love. Doing this pose each day can help with discomfort and pain around the hips, groin, abs, and pelvis and really stretches out those legs.
Feeling inspired to get bendy?! Give these a go at home, or head into Bardon Yoga for only $14 for a casual pass.
Image credit: Grace Elizabeth Images
Editor's note: this article was produced in partnership with Bardon Yoga. Thank you for supporting the partners who make The Urban List possible. To read our editorial policy, click here.