Plastic-free July is all about making simple swaps that'll hopefully turn into lifelong habits. 2020 has definitely thrown us a curveball, but that doesn't mean our eco-conscious efforts have to slow down too. Reducing the amount of plastic in the world is a huge plus and a safe bet of our future, and we can all play a part in dropping those scary figures.
Here to help you on your plastic-free journey is a brand new Aussie eco-retailer, Go For Zero. We love them because they've got you covered for entry-level, beginner-friendly plastic-free basics (hello reusable water bottles, keep cups, metal straws and reusable food containers). But, for those of us wanting to level up on our plastic-free commitments, there is so much more to delve into. Seriously, check it out.
If you're ready to step up for plastic-free July and become the plastic-free pro the world needs, take the plunge and suss out these five next-level products.
Shampoo Bars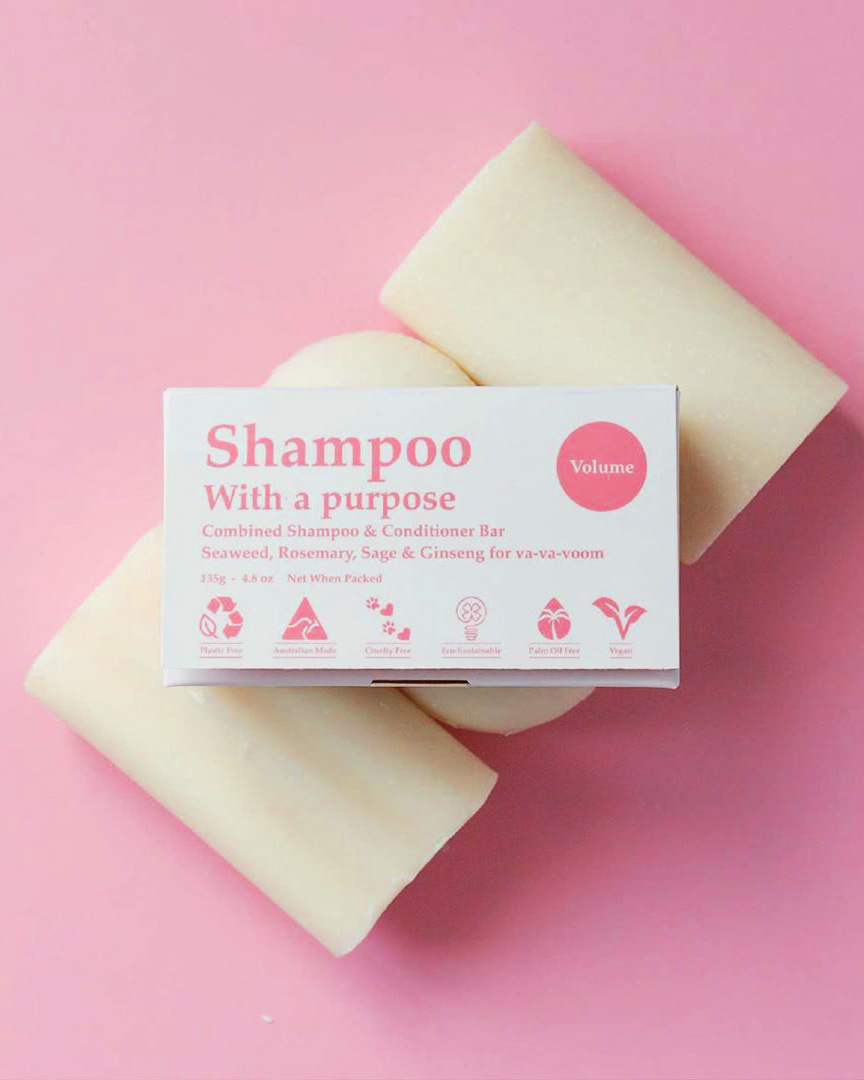 This may be an obvious one to kick off with, but shampoo bars are seriously trending right now. We might have had our reservations at first—compared to a bottle of Bumble & Bumble or a slick flask of Oribe (if you can afford it)—soap bars aren't the tidiest in the shower. But the pay-off is real. As well as being reasonably priced, the organic Aussie-made shampoo bars we've trialed are more gentle on our COVID-stressed hair and they smell incredible too.
At Go For Zero, you can shop the Shampoo With A Purpose range, as well as The Australian Natural Soap company, the super cool Beauty and the Bees and even beard shampoos for dudes and pooch shampoo for four-legged pals. Check it out here.
Natural Deodorants
Here's another easy fix that you may have heard of but have some reservations about. Deodorant is an everyday essential for most of us and we need it to be reliable—so changing up your tried and true antiperspirant can be scary. A natural deo is, however, better for you and better for the environment and we reckon if you make the switch this month, you'll never look back.
Rather than blocking your pores, preventing you from sweating and trapping chemicals in your skin, natural deodorants allow your skin to breathe. At Go For Zero, you can shop zero waste Woohoo! Vegan Deodorant, which comes in a cardboard tube and is made with anti-bacterial, odor-fighting ingredients. Shop here.
Reusable Food Storage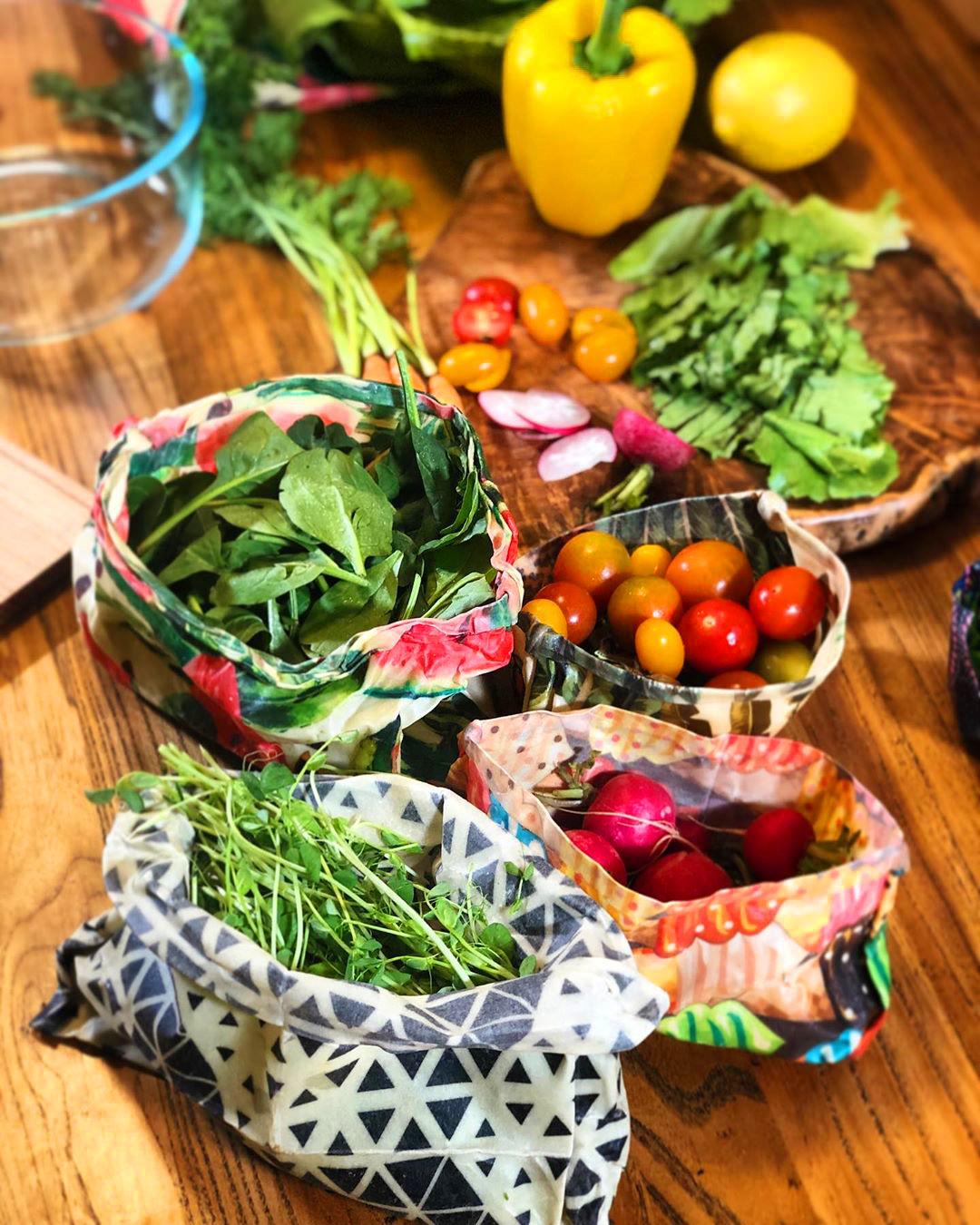 Glad Wrap might be a household name in Australia—but we reckon the era of plastic wrap is coming to an end. Enter silicone food covers, beeswax food wrap and reusable silicone food pouches—all of which you can shop at Go For Zero.
These innovative beauties save thousands of single-use plastics from ending up in landfill, they look cool and they're a whole lot less fussy than cling wrap. Win! Shop them here.
Bamboo Dishwashing Utensils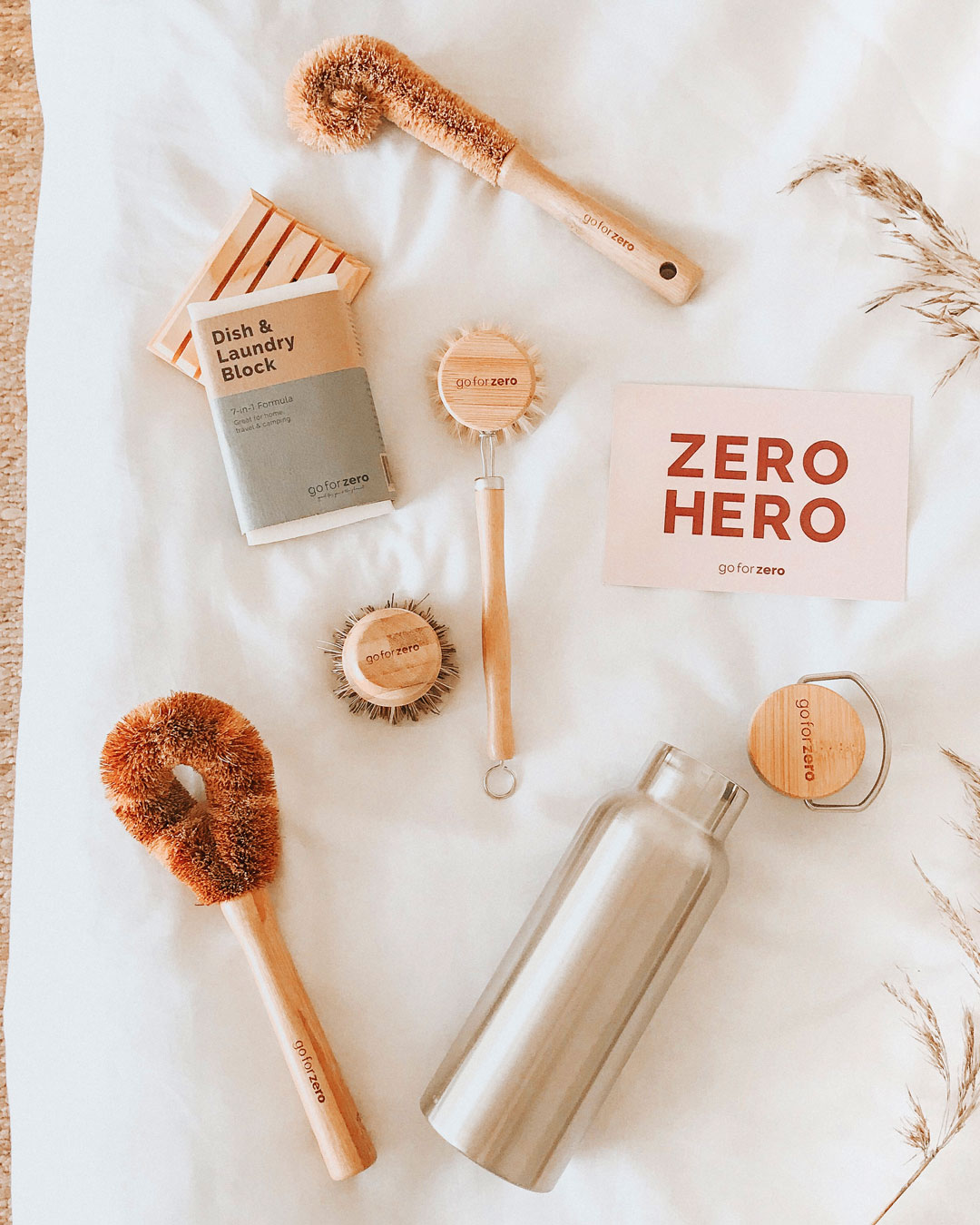 While most of us are probably used to reaching for a plastic dish brush when it comes to cleaning up after a baking sesh, Go For Zero has a series of plastic-free alternatives in a range of shapes we love. There's a round pan dish brush, a long-handle dish brush and even one that's perfectly shaped for cleaning your reusable water bottle or those tough-to-clean carafes and vases. Made from natural plant materials, they're also compostable at the end of their lifespan. Shop the range here.
Toothpaste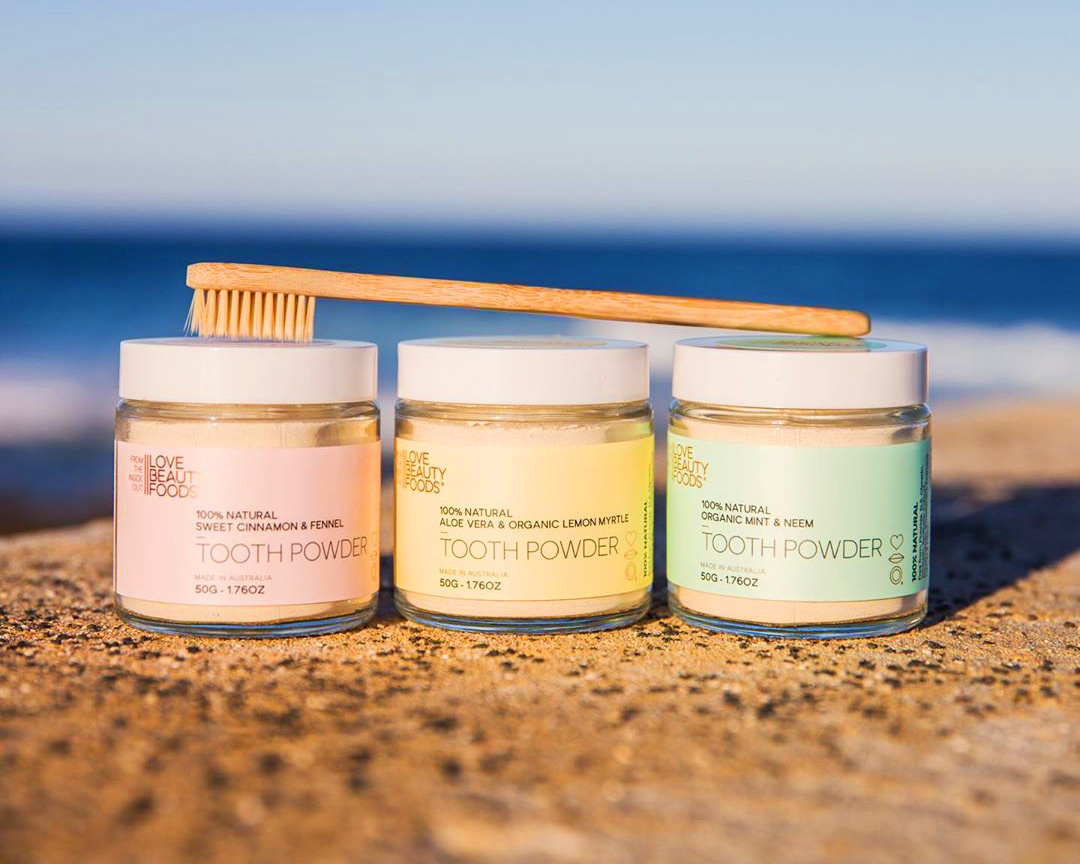 Supermarket toothpaste invariably comes in a plastic tube—but Go For Zero has you sorted with some plastic-free alternatives. Like Love Beauty Foods' organic mint toothpaste, for example. This Australian made hero product comes in a reusable, recyclable glass jar with a metal lid. The toothpaste typically lasts about two months, and when you're done, you can use your jar to store snacks, spices, DIY face masks, or jewellery—whatever you like! Shop it here.
Starting your plastic-free journey? Right now, you can shop Go For Zero's Plastic-Free July Box at 40% off. Shop it here.
While you're here, suss ou this brand new eco-friendly loo paper.
Editor's note: Urban List editors independently select and write about stuff we love and think you'll like too. Urban List has affiliate partnerships, so we get revenue from your purchase.
Image credit: Wahoo!, Shampoo With A Purpose, Beeswax Wraps Australia, Go For Zero, Love Beauty Foods