Well, this is rad! Holey Moley, the cult-like chip-and-putt that took the city (and the country) by storm has opened a second Brisbane venue in the CBD and we've never been more excited to grab a set of clubs.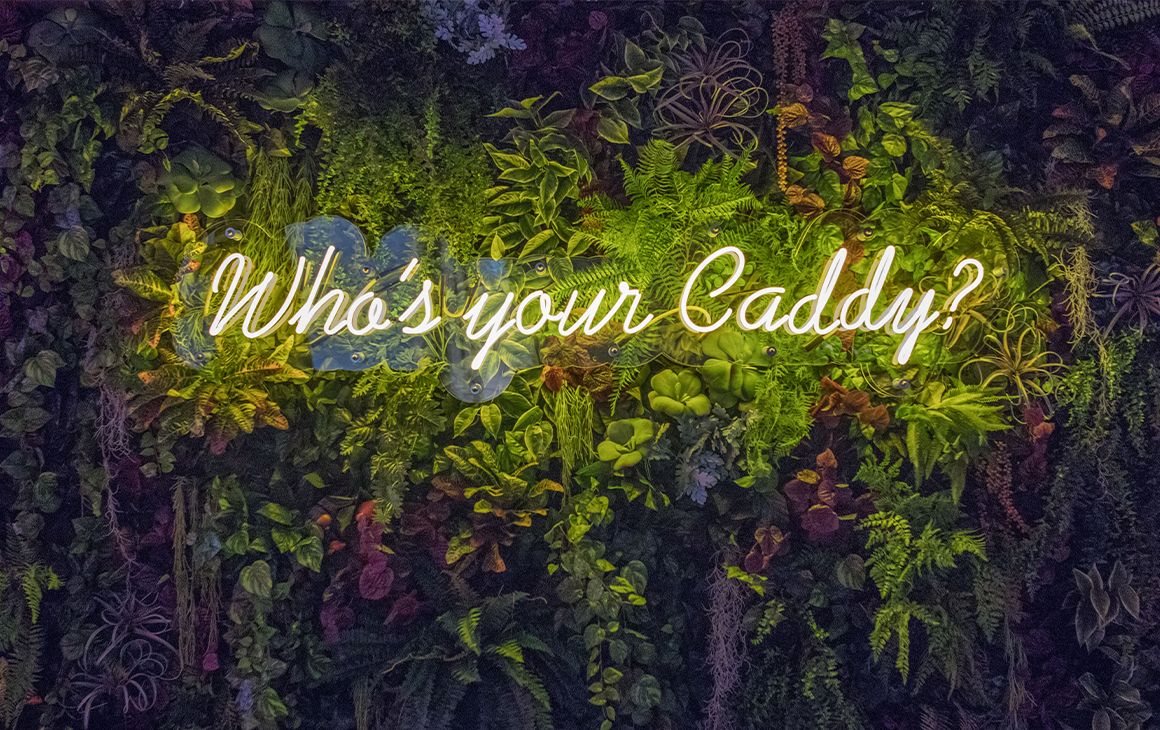 Have no idea what we're on about? Holey Moley is an 18-hole crazy mini golf course that has been entertaining punters in Fortitude Valley for yonks, but has also now landed in the Wintergarden along with nine hilariously preposterous mini golf holes, along with an epic menu of wicked cocktails and bar bites.
Head on in and you can expect to putt your way through greens like the Drop It Like It's Slot, a wacky slot machine that may add or subtract points from your score depending in its mood, Ferris Wheeler's Day Off, complete with a ferris wheel and popcorn, and Hole 9 & 3/4, which is—you guessed it—Harry Potter-themed. Personally, we're keen to try the Makin' It Rain, which is located in a room full of flying cash. Whether you can get the ball in the damn holes or not doesn't even matter when the course is this much fun.
In true Holey Moley style, there's also a tasty menu of eats and drinks for when all the swinging wears you out—on the food side think pizzas, hotdogs, burgers, wings, mac 'n' cheese bits and a new shared feast featuring no less than five types of potatoes. And to drink? Well the drinks list is as trippy as the golf courses, including the likes of Austin Sours, Gopher Gold, The Sugar Caddy, Espresso Partini and the insanity that is the Duck Duck Joose, which is served in a little bath tub with yellow rubber ducks floating in it (we are not even joking). There'll be a huge range of wines, beers, spirits and mocktails as well.
With Christmas bookings already flooding in and the action packed bowling lanes of Strike right next door, you can bet every man and his personal assistant is going to be here come December. And frankly, we don't blame them.
The Details
What: Holey Moley
Where: Wintergarden, Brisbane CBD
When: Opening Friday 29 November
In the meantime, did you know Holey Moley in the Valley now has a KARAOKE ROOM?
Image credit: Ranyhyn Laine