As much as we love the digital medium, that's not to say we don't appreciate an old-school, quality print job, and that the opening of a new magazine and specialty bookstore doesn't get us a bit excited.
Bringing back the lost art of the long browse, Kunstler Magazines and Books opened its doors on Saturday, housed in the eclectic wooden structure that was formerly home to Atavist Books, down the end of the always-beguiling Winn Lane.
With a focus on design, fashion titles, artsy tomes, literary journals, and other paper-based goodies, Kunstler is a welcome addition to Brisbane's woefully small speciality magazine scene.
Small print publications are well represented here, as well as a healthy mix of local and international volumes.
Kunstler Magazines and Books is open from Tuesday to Sunday.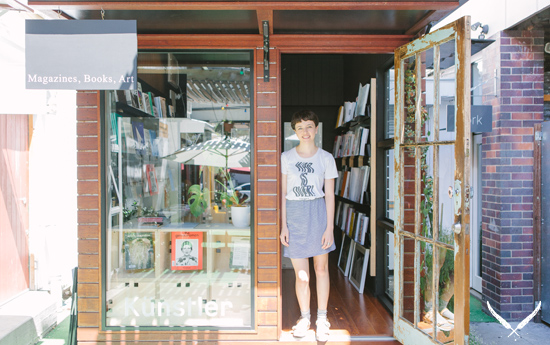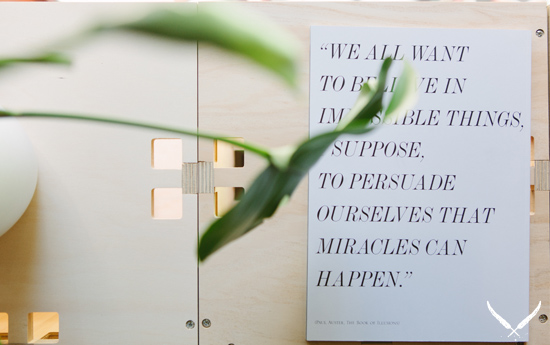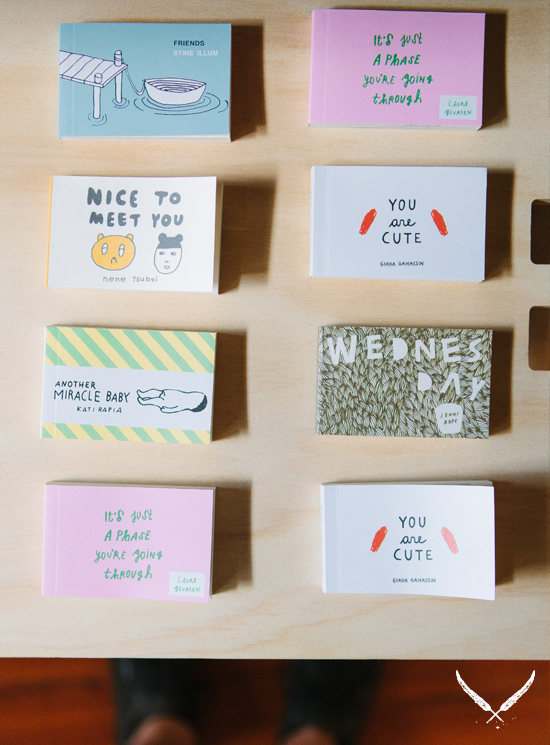 Want more shopping in Winn Lane? Click here!
Image credits: Daniel Maddock