Margaret Olley, who died in 2011, is one of Australia's best known and loved artists for her richly detailed interiors and still life paintings. In a major coup for the Tweed Regional Gallery, director Susi Muddiman secured the bequest of Olley's studio and elements of her home for a purpose-built extension. The Margaret Olley Art Centre, already affectionately dubbed 'Olleywood', together with the artist's stellar quality, is already being reflected in visitor numbers.
Olley's house has been recreated in incredible detail — down to paint palettes in each of the three rooms — the Hat Factory, her tiny kitchen, and The Yellow Room. Olley painted in each of these areas, and cigarette ash and flowers remain amongst sumptuous works of art, cluttered furniture and rugs. TUL spoke to Muddiman amongst frenetic finishing touches the day before the centre opened.
TUL: This must be one of the greatest museological coups for regional Australia. How did you negotiate this gift for the Tweed Regional Gallery?
SM: Margaret Olley's wish was that her house and contents be recreated in a public space. The Bequest was initially mooted to go to her birthplace of Lismore in NSW. I have to say that no-one wanted it for Lismore more than me. It's my home town. But there were delays and Margaret wasn't well. The trustees and Margaret wanted the situation resolved. She had had a long association with the Tweed and had been very generous with donations for our collection.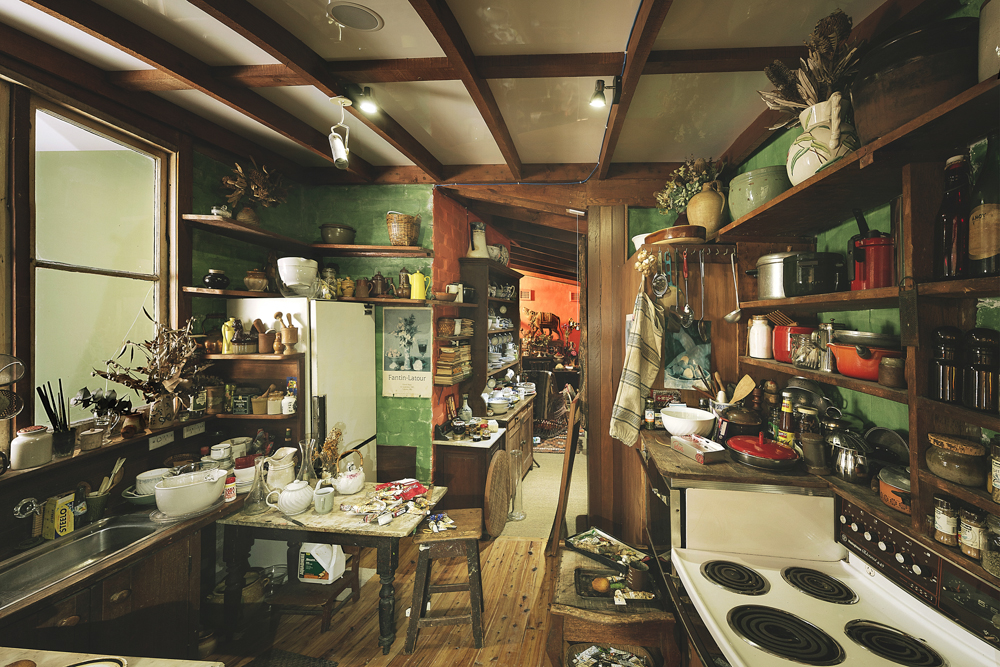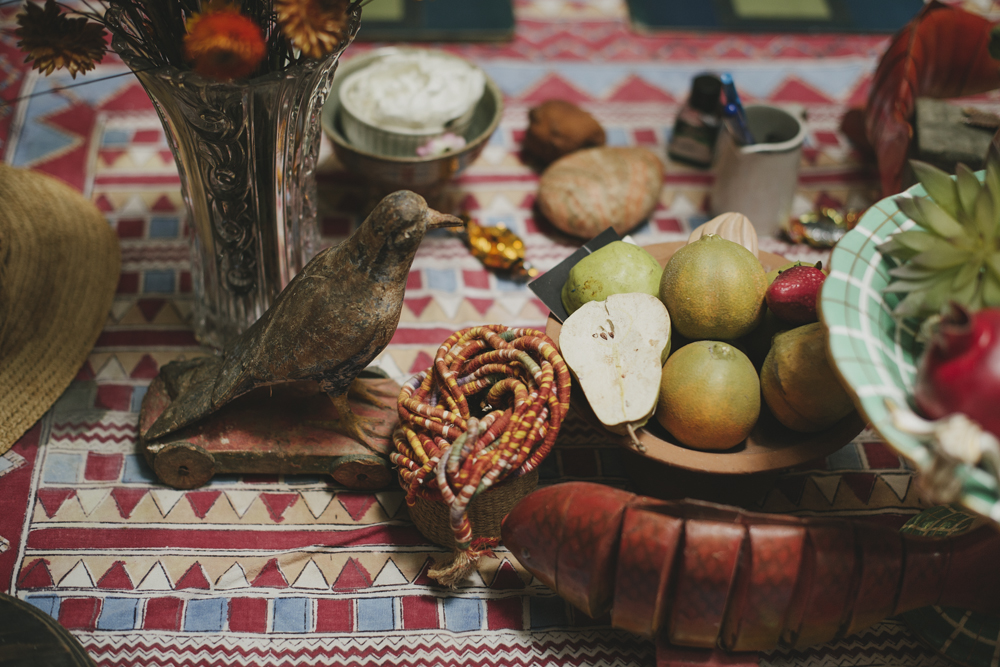 TUL: What draws people to this new centre, and how have you updated the usual static qualities of the house museum?
SM: The whole building is recreated here within the Gallery. From the exterior windows you look in, a bit voyeuristically, at an interior that has been transported with every detail intact — everything is as it was the day Margaret died, although it is perhaps a little less dusty. Also, we had the rugs cleaned!
TUL: What allowed you to finalise the Bequest? It is a masterstroke of cultural tourism?
SM: The timing was good. Stages 1 & 2 had already been successful. The Tweed Regional Gallery has a great reputation and was attracting tourists. We knew it was a winner – yet it is also a very expensive facility to run. We hosted the 2011 Archibald Prize here and Ben Quilty's portrait of Margaret Olley (the prize winner) was on show when she passed away. The Archibald is always popular but, given our location near the border of Queensland, and the stunning portrait, with both Margaret Olley and Ben Quilty so much loved, we had 28,580 visitors in the 30 days the exhibition was here. It was huge!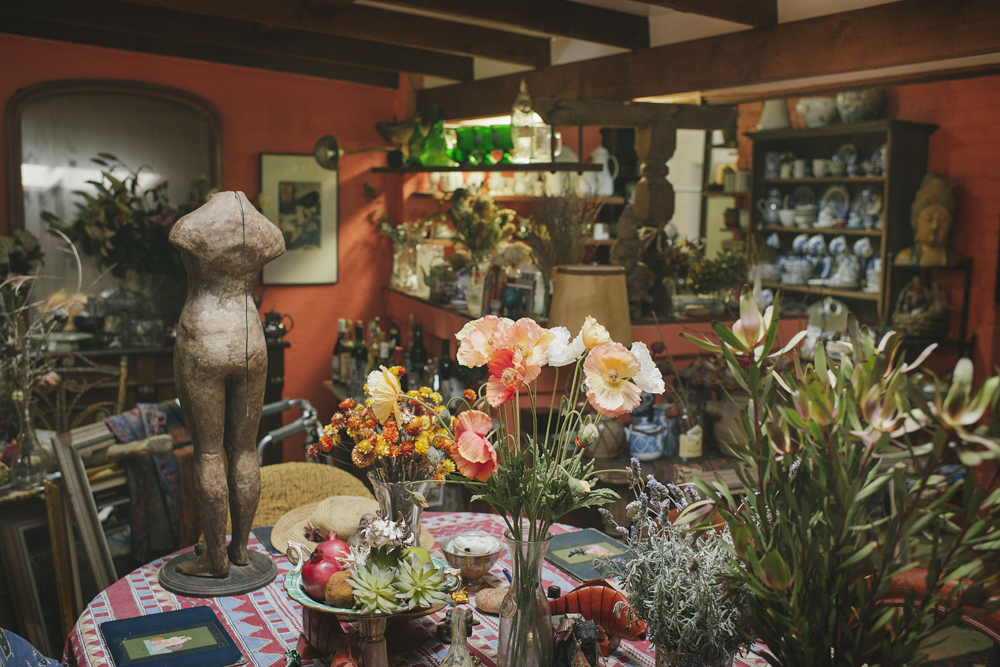 TUL: The Margaret Olley Art Centre became a $4 million project. The pink cheque hanging on the wall of your office drawn by The Margaret Olley Art Trust is for $1 million. How did you harness the other required funds?
SM: The pink cheque on the wall was quite the motivation. I slept with the original cheque under my pillow the night I received it! It made for very sweet dreams. Then we had fundraising events in place. The price tag kept getting higher and higher due to rising building costs. Realizing this project is an incredible honour and responsibility — we didn't want to cut corners — but the price certainly did go up. There were federal funds ($1 million), Tweed Regional Council funds ($1 million), and the Friends of the Gallery, and our Foundation worked very hard to raise the rest.
TUL: It is an inspiring story with belts tightening in the arts all over Australia and federally. Here we see a regional council tackling a project with significant ambition.
SM: Council is always very supportive of the gallery but I'm still, to this day, so thrilled that there was no hesitation. It's been very much a team effort and the fund raising by the Gallery's Friends has been incredible. We sold naming rights to the coloured balustrades on the building — people are so keen to have an enduring involvement in the project and we have sold just about every wall. People have been very generous — and we've needed every penny.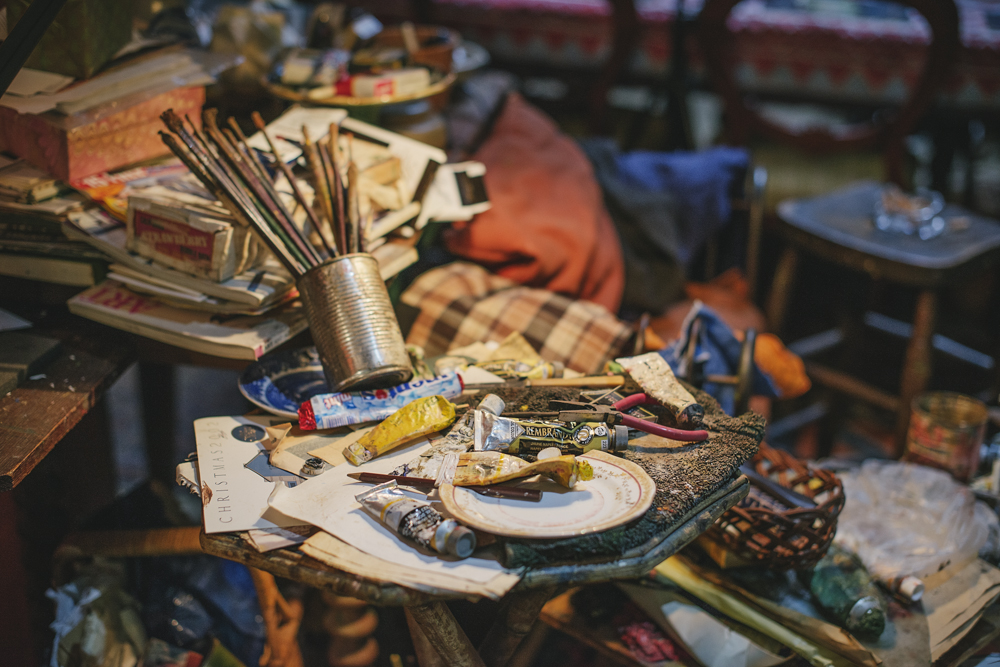 TUL: What is it that gives Margaret Olley such enduring appeal as an artist and personality?
Predominantly it is her painting. Her subject matter is so engaging. People respond so well to her everyday objects in their beautiful settings. Her still life paintings and interiors are going to endure. Then there are her vibrant colours. She is also well known in the media for her outspoken ideas. She didn't mince words and was a supporter of so many different causes. She supported regional galleries as well as being a mentor to young artists.
TUL: Did Margaret Olley have a direct connection with the Tweed and Murwillumbah?
SM: She attended school in Murwillumbah Primary from 1931, for a few years. Her family lived at Condong at that time and her mother used to row Margaret and her siblings across the river to catch the school bus.
TUL: You were named by The Art Life earlier this year as one of Australia's 50 most powerful people in the arts. What pleases you most about this latest coup?
SM: It has been a huge boost for our region. It is lovely to see businesses in town respond with paper flowers in shop windows — it has the feel of a community wide festival. I believe it will be great for the town and Murwillumbah will become even more of a destination.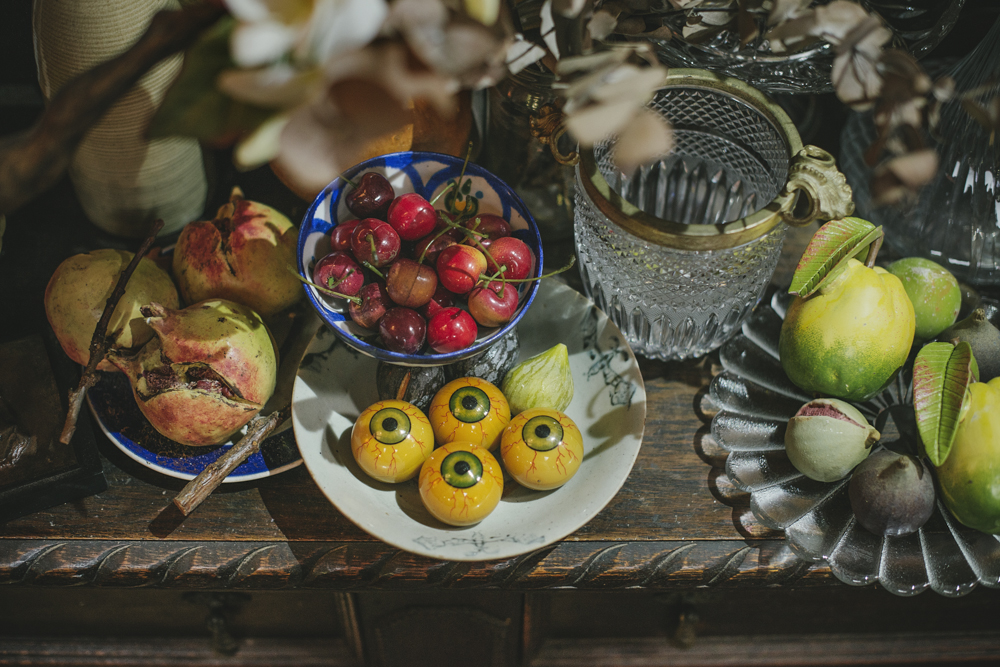 TUL Note: Louise Martin-Chew is a freelance writer (and director of art consultancy mc/k art). She interviewed Margaret Olley in her Duxford Street Studio in the late 1990s and felt significant déjà vu at OLLEYWOOD.
Image credits: Tweed Shire Council