If your weekends are stuck in that same old rut—you know the one: coffee, shopping, laundry—we think it's about time you hit that open road and added a bit of excitement into your weekend routine.
It is time to take back control of your 48 hours of freedom, so buckle up and hit the road, people!
Here are five of our favourite road trips in South East Queensland.
Psst… Because we're all about celebrating the many colours of South East Queensland, we've teamed up with Personalised Plates Queensland to not only bring you this article, but to take you to Miami. Click the banner below to score a trip to Miami, Florida now!

Jump on the highway and hit the big smoke—it's nowhere near as daunting as it sounds. Kick things off with a morning sweat sesh at Kangaroo Point, followed by a caffeine hit at Jamie's Espresso. Then, of course, shop 'til you drop along James Street. For a dose of culture, explore Brisbane's many galleries (we love TW Fine Art), or catch a show at QPac.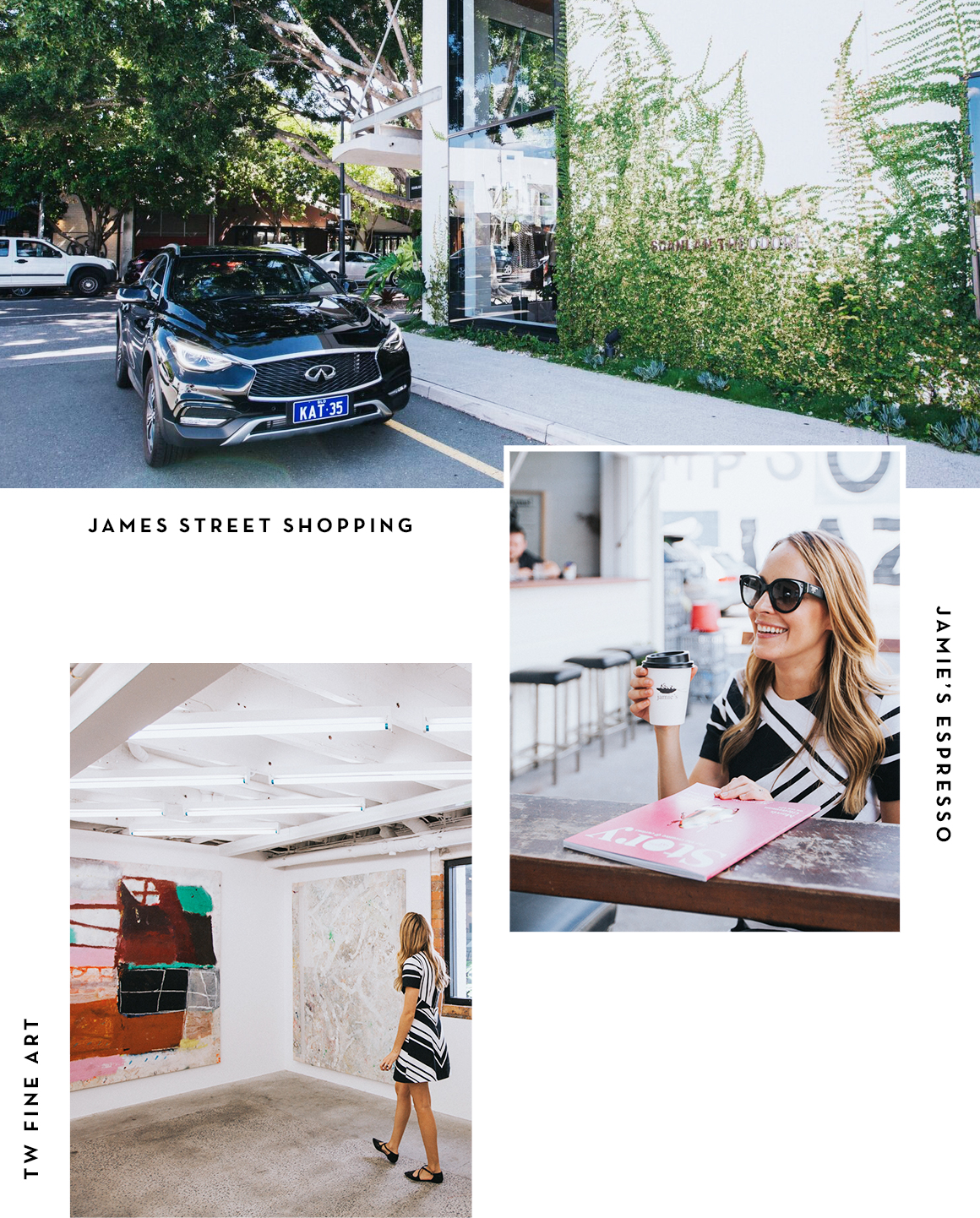 When the lunchtime hungries start to kick in, stop by one of Brisbane's many laneways for a bite to eat, like Hello Please in Fish Lane. Drive out to Manly to catch the sunset before calling it a night with a seriously luxe stay at Spicers Balfour. Phew—what a day!

In our very own backyard, Springbrook National Park is home to waterfalls upon waterfalls, and a plethora of seriously breathtaking scenery. From lush green rainforest, to limestone cliffs, and then to the darkest of dark glow worm caves, there's so much to see in this neck of the wood. The drive into the national park is beautiful, too; expect winding roads through Old Growth forests and views as far as the eye can see. Keep your phone charged for this one, because your Insta story will get quite the workout.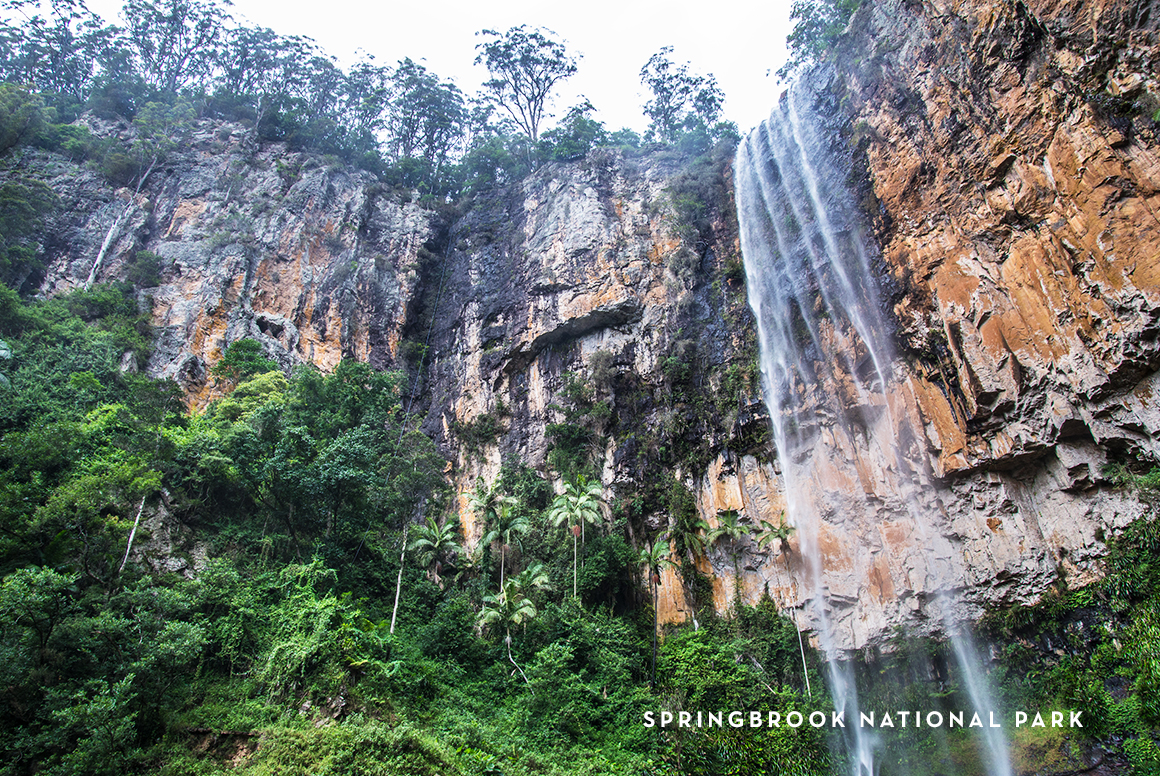 Toowoomba is cool—trust us. No longer just 'that place with the flower festival,' Toowoomba is delivering cool in spades. Aside from an epic line up of cafes, beautiful parks, and fresh air to give you a break from 'city life,' Toowoomba also has a thriving art scene. Check out their walking tours to see the city's coolest street art.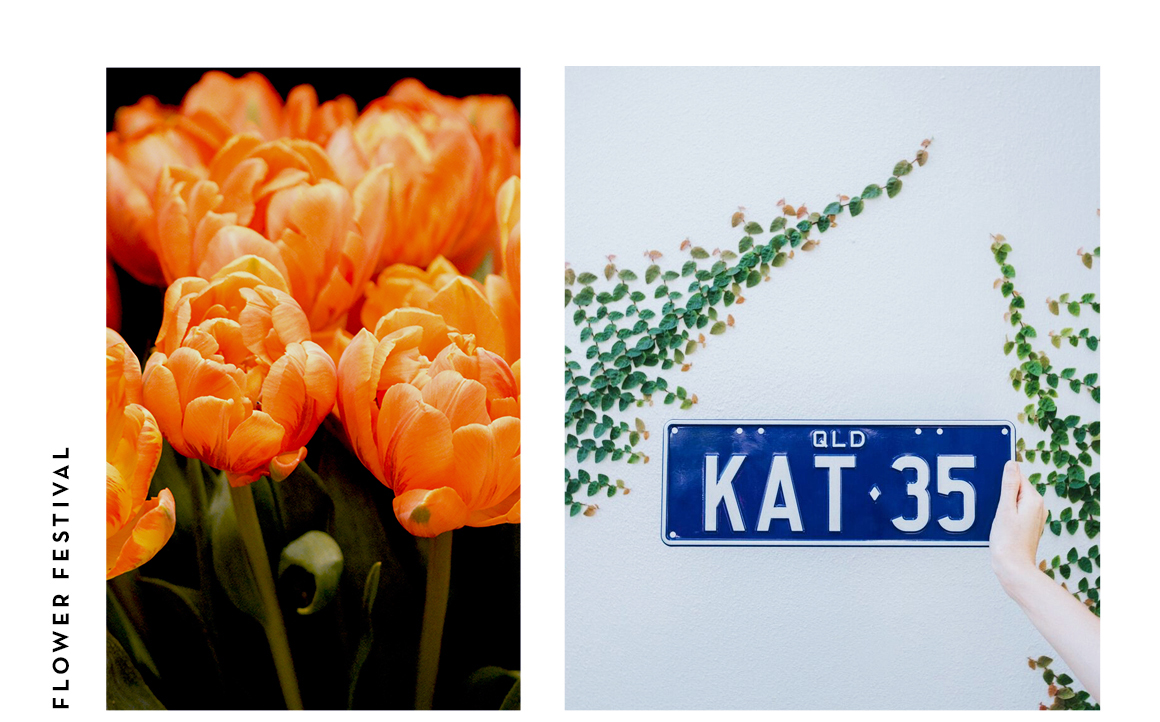 The Scenic Rim has a bevy of hikes on offer for the more adventurous. We love Mount Maroon in Mount Barney National Park. Steep and rarely offering up flat spots for a dawdle in between, it's a constant hard slog with a gold-star reward of uninterrupted views of Mount Barney and the surrounding Scenic Rim when you reach the end (or halfway, depends on how full your cup is). The best part? It's only two hours away!

What would a road trip list be without a trip to the beach?! We dare you to pack the car up and head out for a day of coastal bliss at Noosa. Explore like a tourist and kick things off with breakfast and a walk through the Eumundi Markets, before heading down to Hastings Street. Make sure you've got your towel and walk through the Noosa National Park to discover hidden coves and crystal clear waters.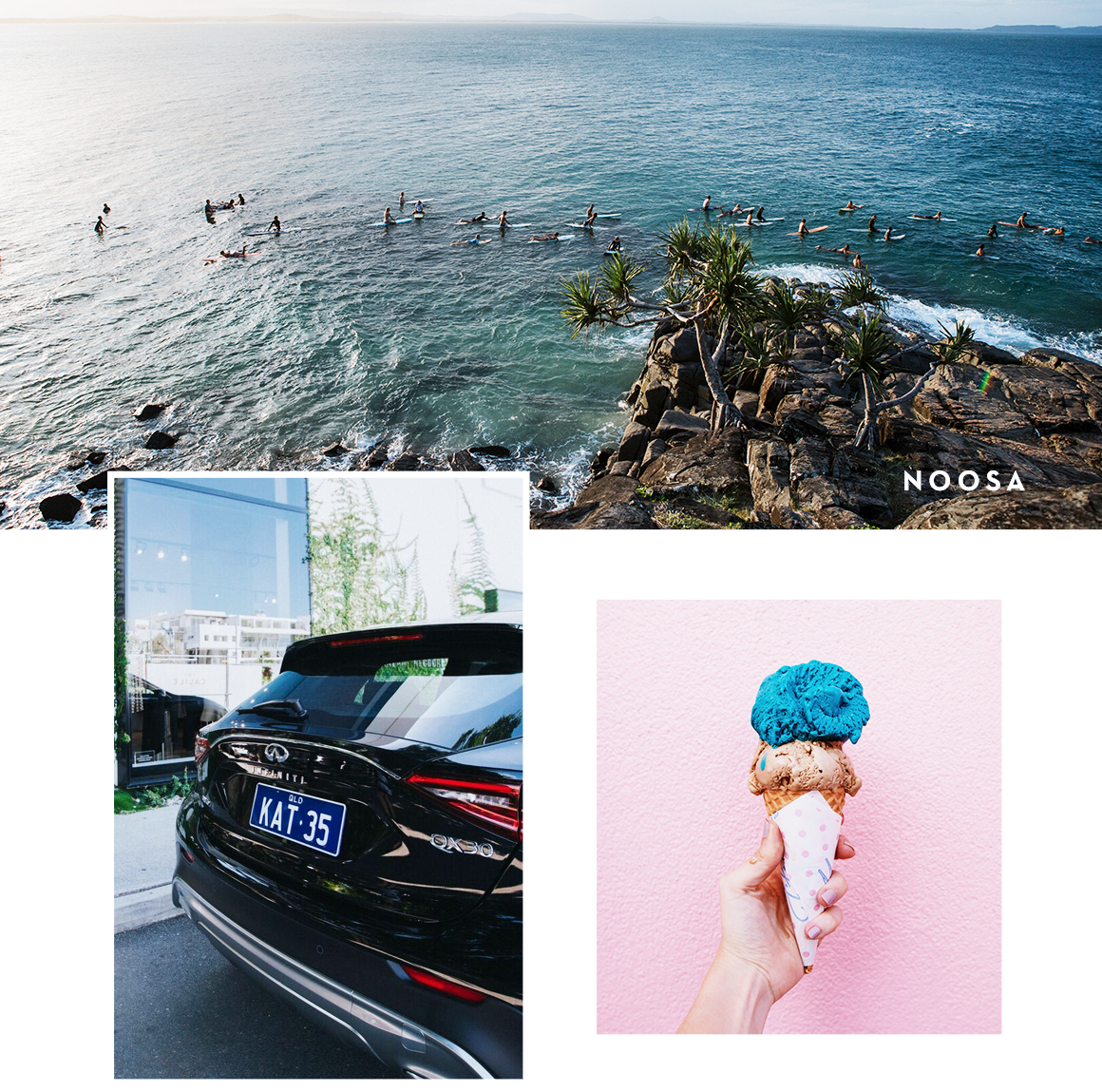 Photo Credits: Amy Higg, Hayley Williamson, Brooke Darling, and Rachael Baskerville
We've partnered with Personalised Plates Queensland and their vibrant Colour plates to celebrate our colourful metropolis, bringing you the most colourful dishes, locations, and sight-seeing spots across South East Queensland! To see our amyeditorial policy, click here.