Without exaggerating, gift giving would be right up there on the list of life's most difficult tasks.
We're not talking about gift cards, or a bunch of flowers (that's easy), we're talking about forever gifts. The kind of gift that's going to last long after the wrapping is thrown out, and the kind that can also often cost you an arm and a leg. But don't freak out just yet, because we've done you all a solid and rounded up the best forever gifts that won't break the bank just in time for Christmas.
#1 Art
Whether you're still living the good life at home, renting or just bought your own place (what's your secret?), art is for everyone. Thankfully we're now blessed with a plethora of options that don't require you to splash heaps of cash in order to score a beauty, thanks to talented up and coming artists.
Our pick? DG Designs, a Melbourne illustrator who creates only the coolest geometric portraits. Some of our favourites include A$AP Rocky, Kimmy K and her commissioned works of real life fur babies—now that we have your attention.
Price: $79 - $499
Check them out here.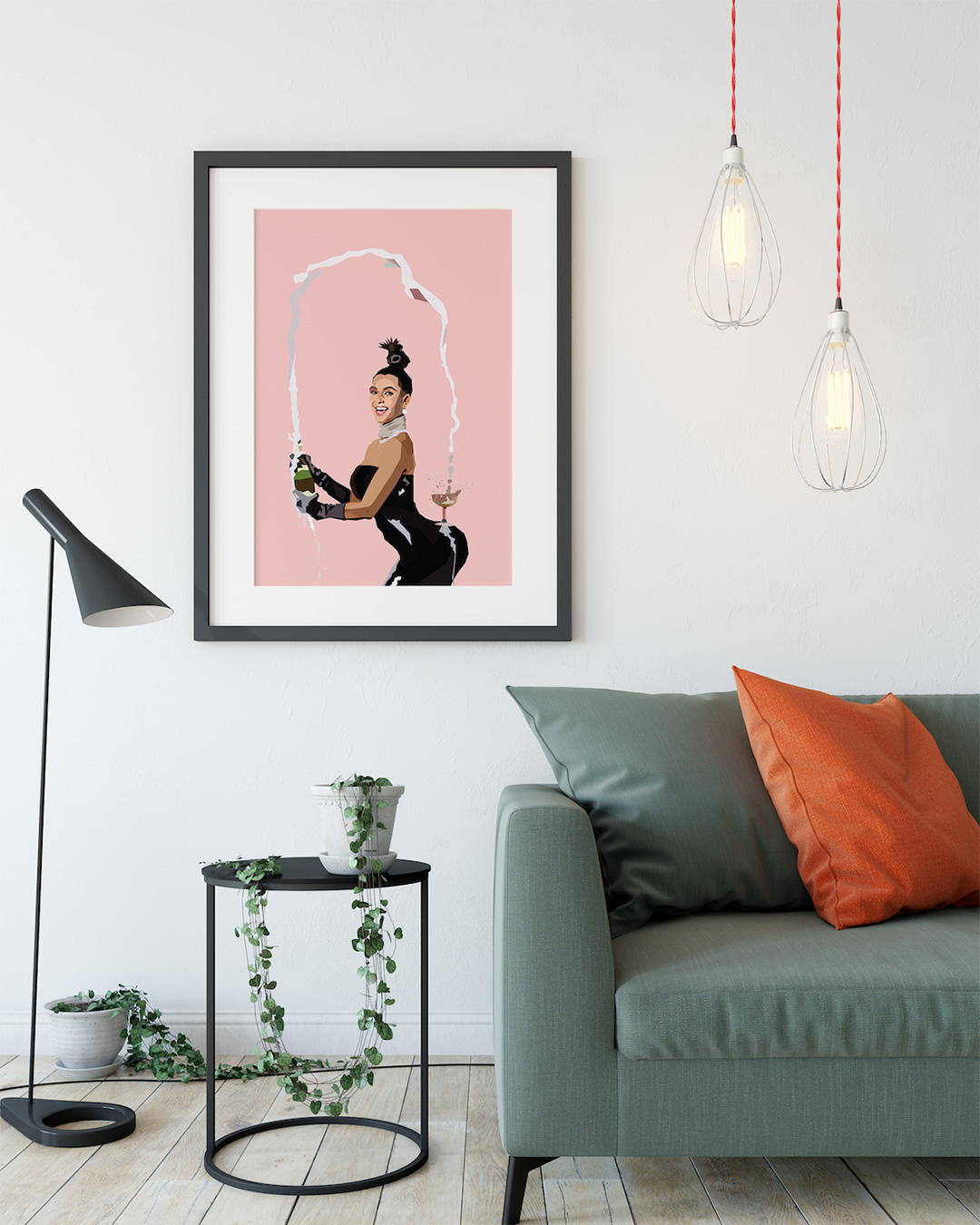 #2 Custom Plates
It's no secret that we would customise pretty much everything we own, and that includes our car number plate. Whether it's your best friend's unhealthy obsession with Sriracha, your sister's sausage dog companion or an affinity for the beach, everybody loves something a little more than anything else. Luckily for you, 'I Love' Custom Plates comes with a million possibilities to choose from, making them exactly the type of forever gift you're looking for.
Price: $495
Check them out here.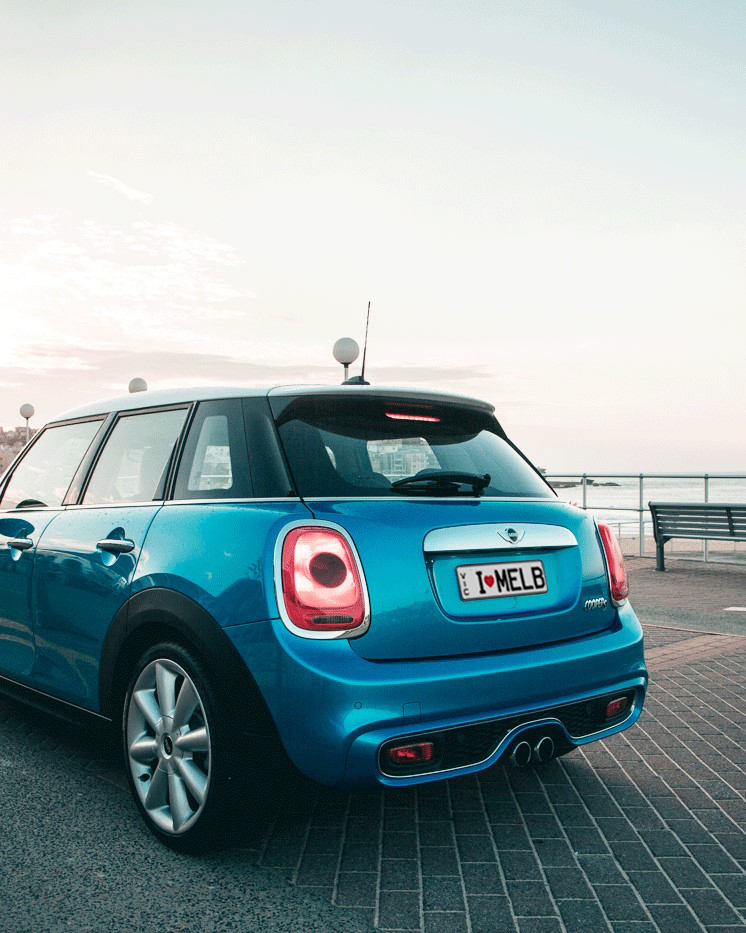 #3 Coffee Table Books
We'll let you in on a little secret —it's been proven that people with coffee table books have their lives together. So maybe that's a stretch, but you sure look mighty impressive when your mates come over and see a coffee table book on display. What's even better is you can pick the perfect book to match their interests and style, so you're guaranteed to win bragging rights for being that one friend that knows them the best.
When it comes to choosing the perfect book, and by perfect we mean one that makes a statement, we like them big. So naturally, our ultimate choice surpasses the average reading book dimensions. It's over 408 pages of artistic beauty, documenting the impressive portfolio from former Vogue Creative Director, Grace Coddington. Complete with imagery, personal anecdotes and insider stories from photographers and industry insiders.
Price: $221
Check it out here.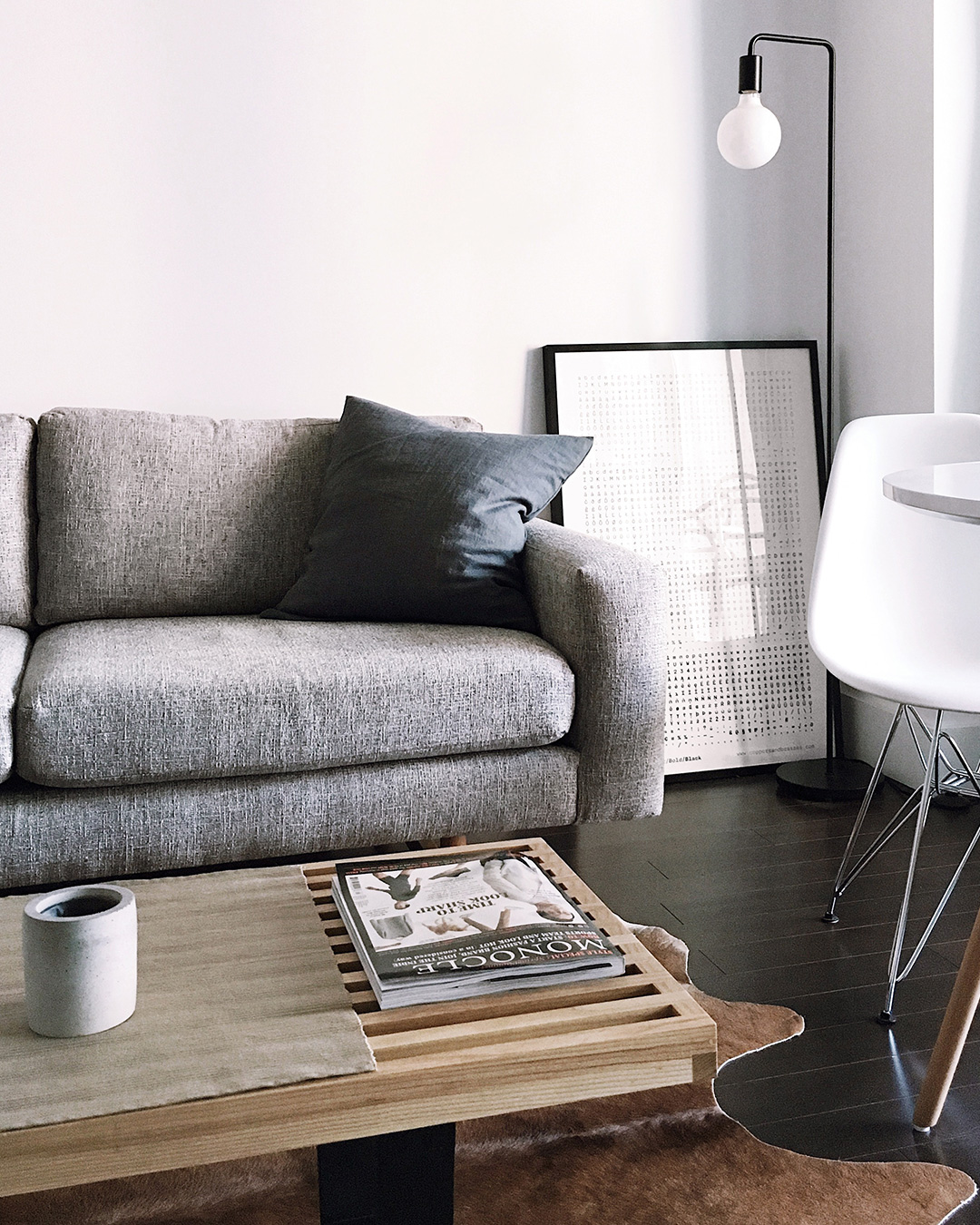 #4 Fancy Glassware
Once you're an adult it is an unwritten requirement that you have two types of glassware; regular glassware and the kind you look at from a distant.
Whilst we're unsure if we're classify adulting as a gift, we're committed to keeping up the appearance of a fully fledged adult, and exactly why we are obsessed with these crystal glasses from Amsterdam. Not only are these glasses some of the best looking ones we've ever seen, there so versatile you can use them for whiskey, wine or even just plain old water.
Price: $93.50 (2 glasses + decanter)
Check them out here.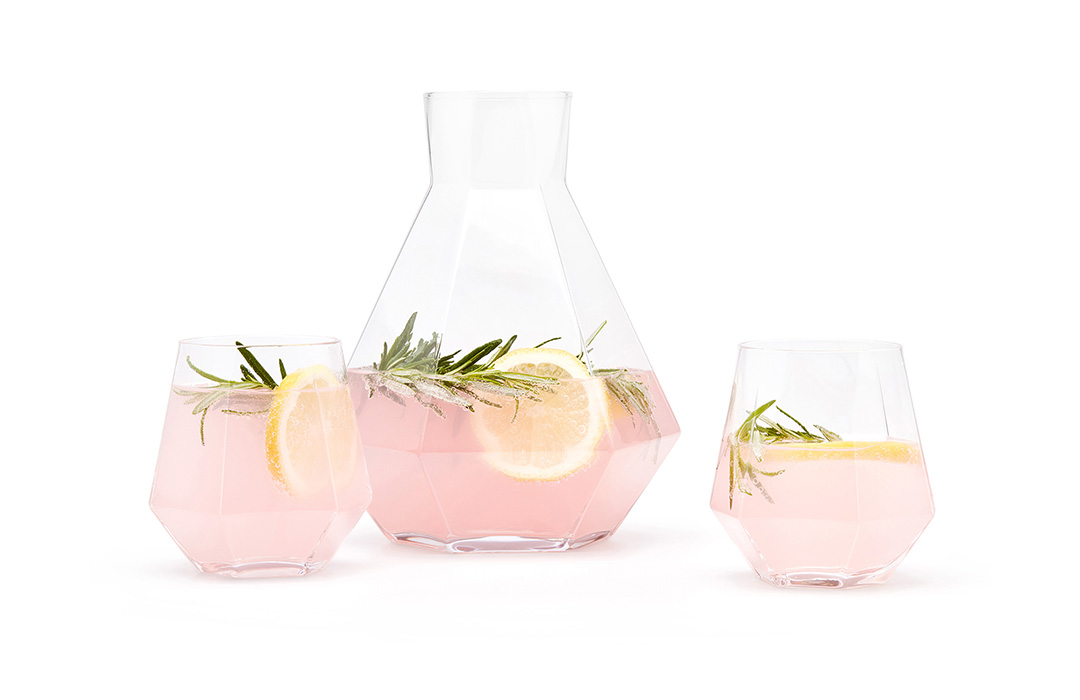 #5 Homewares
Much like shoes, when it comes to homewares it's impossible to have too many. It's not a coincidence that all of our parents still have the same plates they got as a wedding present. Good quality homewares stand the test of time.
There is many a place we could tell you to go, but we can't go past Monolab, a Japanese Homewares store in South Yarra. Designed by Makoto Komatsu, this vase will put all other vases to shame with its eye-catching crinkled paper bag look. Consider elite homeware level, reached.
Price: $199
Check it out here.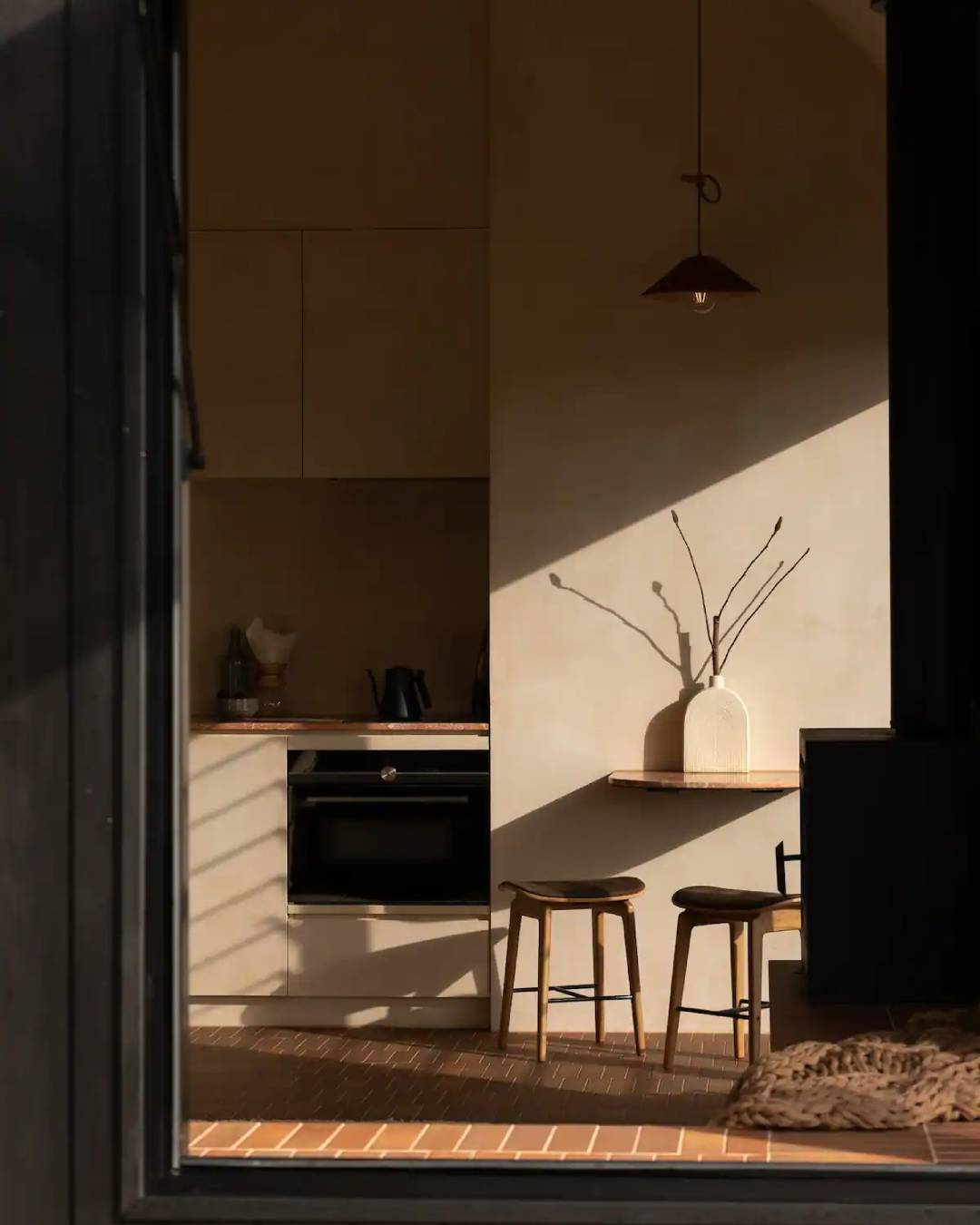 #6 Plants
Yes, this may be a controversial one if you consider yourself a serial plant killer, but we're here to tell you that there really are plants that can last you a lifetime, provided you show them enough love. Key words: show them love.
Mother Nature's homewares are a great way to transform any bedroom or living area and no doubt the recipient will be stoked with the addition. This 40cm Lady Palm is our pick of the pack with its dark glossy green leaves and impressive height. Complete the look with an epic indoor pot and you just earned yourself a green thumb.
Price: $299
Check it out here.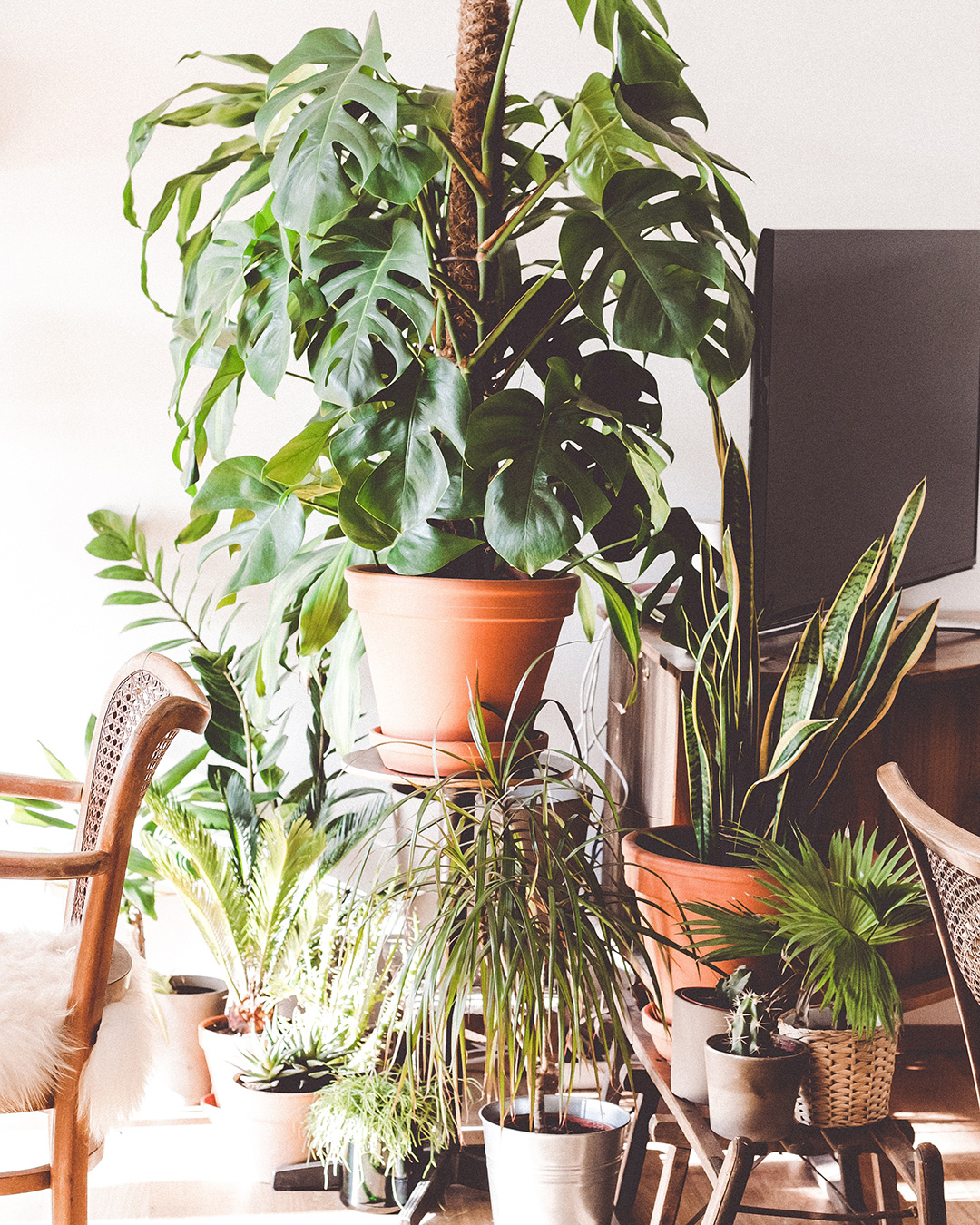 Editor's Note: This article was produced in partnership with Custom Plates. To find out more about who we work with (and why), read our editorial policy here.