Um, free KAWS t-shirts? Yep, you read that right.
As part of the Uniqlo and KAWS collaboration, Uniqlo will be giving away free KAWS t-shirts tomorrow at an undisclosed location in Melbourne, which means you'll have a chance to get your hands on one of these trendy t-shirts before they even come out in store.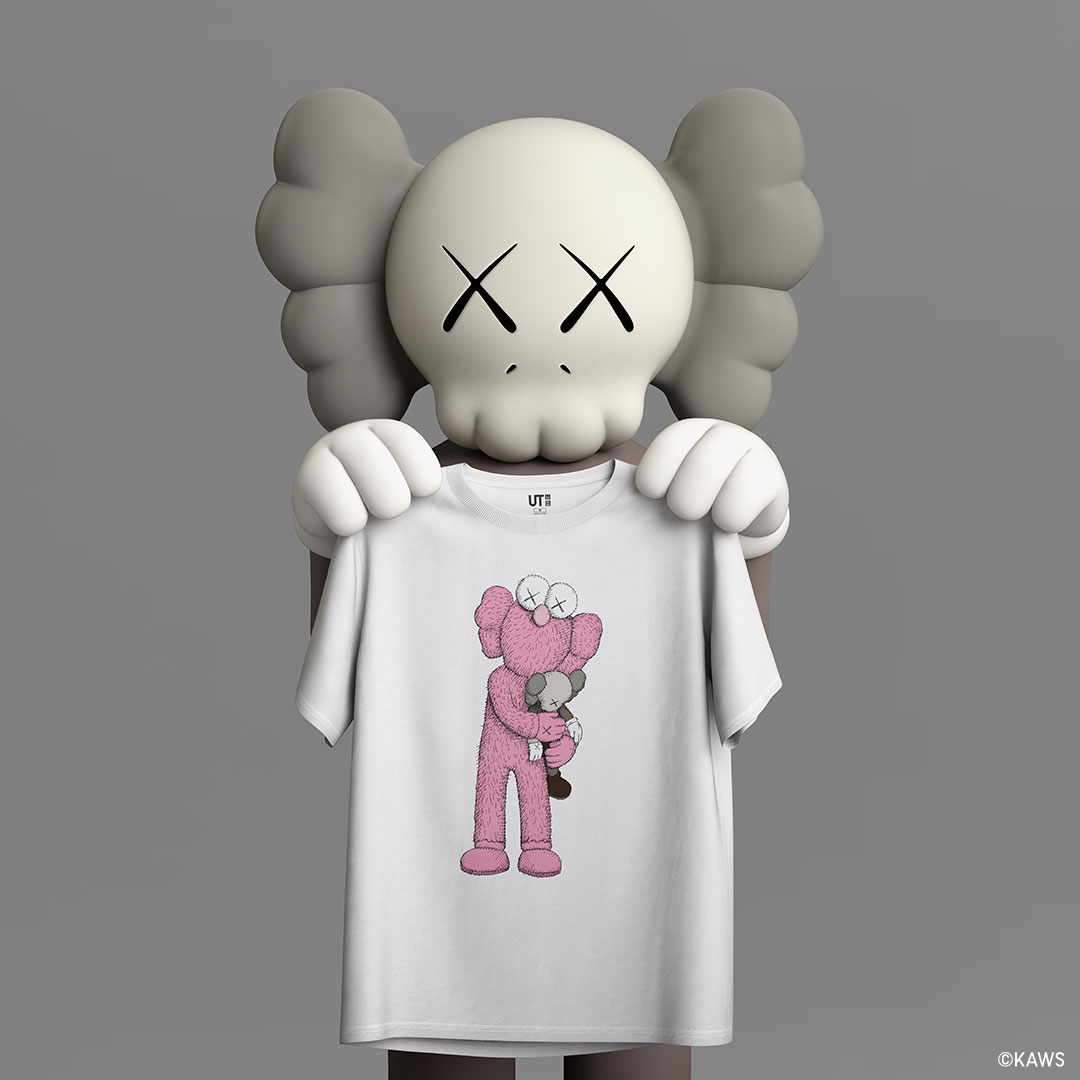 As for the location of the giveaway, the only clue we've been given is to keep a close eye on the @uniqloau Instagram page for details tomorrow morning at 7:30 am. Sorry, late risers; the early birds will really get the worm for this one.
Fans are encouraged to come early (and we mean really early) because only the first 100 in line are guaranteed to walk away with one of the KAWS t-shirts ahead of the official launch the following day.
Morning festivities will include a DJ plus free coffee and doughnuts to keep the good vibes rolling while you queue. And just in case we weren't clear enough, we'll say it again: get in early or you will miss out.
The Details
What: UNIQLO Pre-Launch KAWS T-Shirt Giveaway
When: Thursday, 19 September, 8 am
Where: Location announced on @uniqloau at 7:30 am on Thursday 19 September
For more info, click here.
Are you as excited as we are for the massive KAWS exhibition hitting the NGV this week?
Image credit: Supplied