Depending on what time you rise out of bed to shake the cobwebs off, it might be bloody dark and the street lights probably won't get the job done.
Melbourne-based company Knog set out to recreate the headlamp that so many early morning/late night joggers and campers rely on.
When designing the Bilby headlamp, the team answered a few key questions; why do all headlamps look the same? Why do they all use elastic straps? Why don't they deliver on the power output they promise?
These key questions helped Knog create the Bilby, a 400 lumen, high-powered, silicon headlamp that will have you seeing at night like a cat that's eaten several bags of carrots.
If this all sounds good to you, you're in luck. The Bilby headlamp is currently smashing it on Kickstarter. The whole thing was funded in 37-minutes, but you can still get your hands on some excellent rewards that are up for grabs.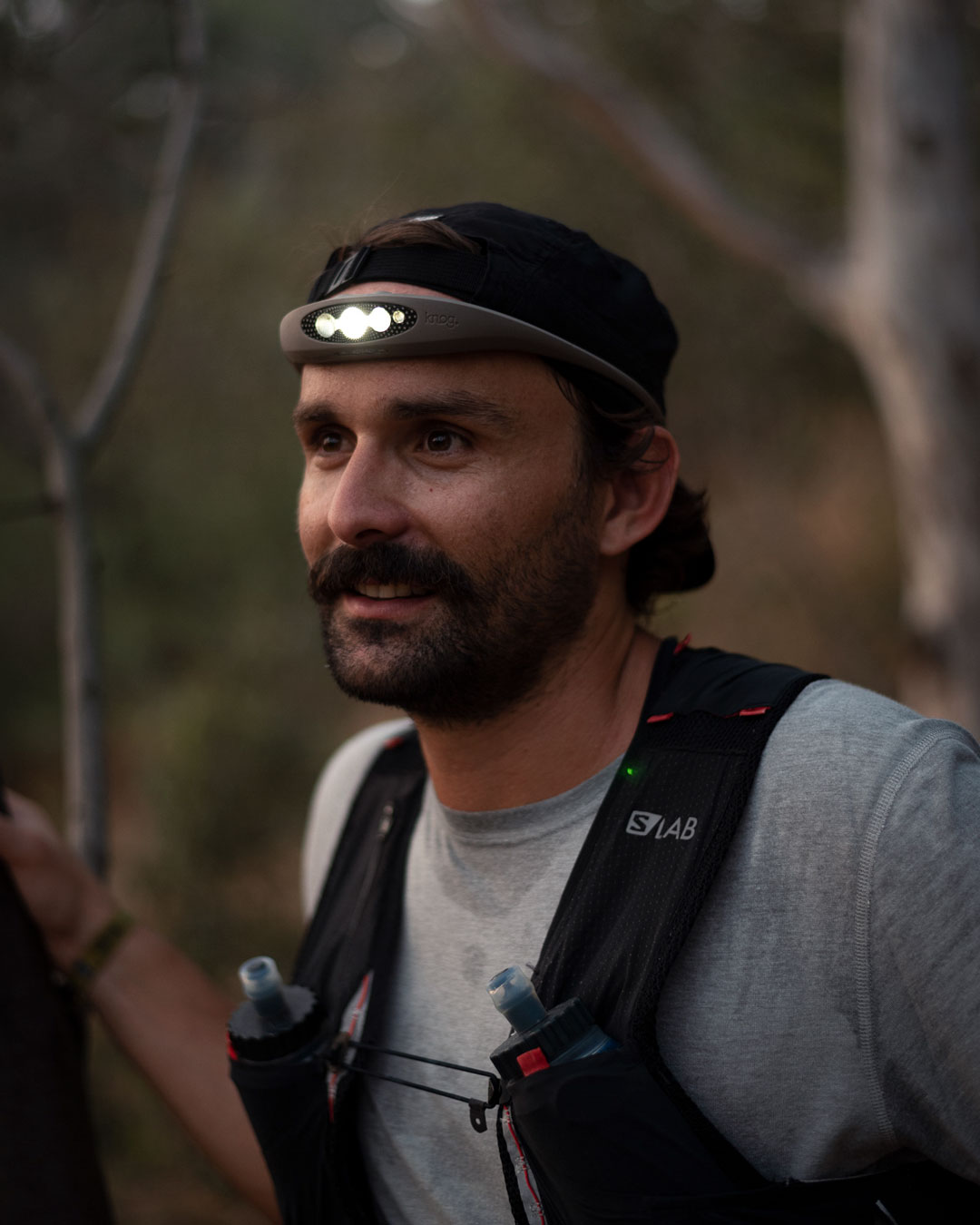 Here are some features of this excellent bit of gear:
It's powerful, 400 lumens of light output
Has a long battery life, 5-hours on its highest setting, and more than 90-hours on its lowest setting
The Bilby weighs just 90 grams
It's all made from 1 piece of silicone
There are 4 levels of brightness
It has a boost mode which will give you 10-minutes of boosted power
You can read more about Knog's Bilby, and support the Kickstarter here.
Need somewhere to test the Bilby out? Here are the best hikes near Melbourne.
Image credit: supplied